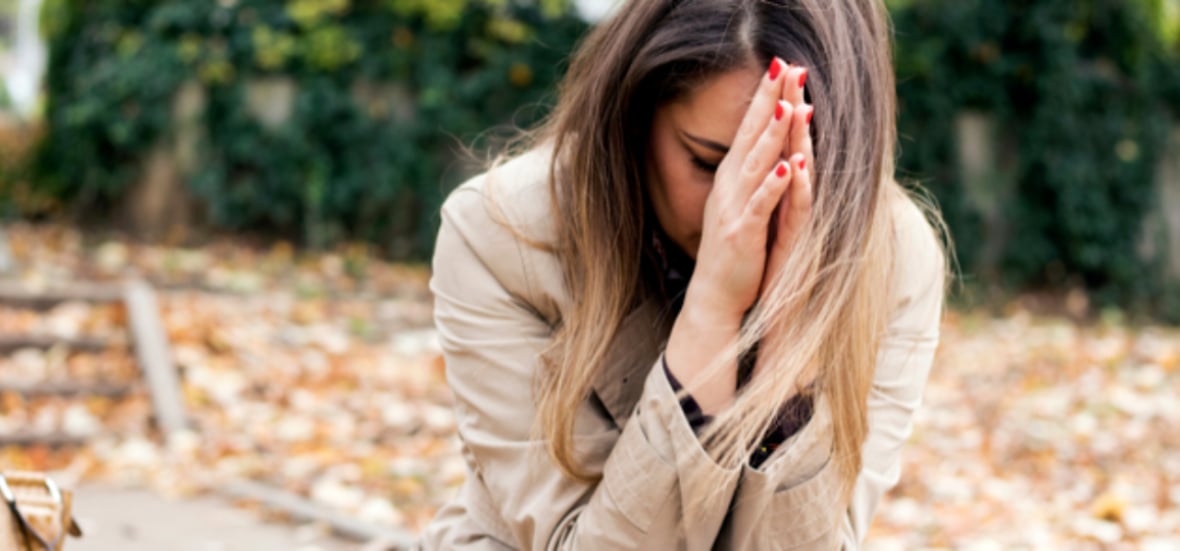 Shelly Henley Kelly ponders the ways a mother's prayer comes from the heart, according to each day's circumstances.
I don't know about you, but I want to be a saint.
When I die, I want to be in heaven with Jesus, Mary, all the angels and saints, and you – my brothers and sisters in Christ. My mission is to know God, love God, and serve God all the days of my life. But here on earth, I know that I'm a sinner. Each and every day. I'm sure I don't have to tell you how impossible the idea of becoming St. Shelly feels when I'm struggling with all the crazy going on in the world and at home. Maybe if I were confessing this to you in a moment of conversation and coffee (or tea, you could be a sweet tea mama …) you might look up from wherever your gaze had wandered and gasp, "Me too!"
Like you, I persevere in maintaining sanity during the daily life. Being present for my family amid the odd dichotomy of meetings and schedules with the current unusual at-home structure. Do I speak up or bite my tongue? While I yearn for a more robust structured prayer life as a daily practice, I've noticed that prayer – a mother's prayer – often waxes and wanes according to the circumstances of the day.
St. Thérèse of Lisieux wrote that "prayer is a surge of the heart; it is a simple look turned toward heaven, it is a cry of recognition and of love, embracing both trial and joy." You can easily insert "A mother's …" at the beginning of that quote. Because while a mother's prayer ranges from the simple to the complex, it always begins with a surge from the heart.
One minute we're tossing up prayers of petitions for ourselves and our family: Oh God, how do I handle this situation with my son? The next moment we're interceding on behalf of others, asking God to be there for them. For my friend who just lost her job; for my neighbor who's struggling with her kids. For those who are ill …We pray to the Lord. God, bring peace to those suffering in this crazy world.
And finally, there are those moments that come when our surge of the heart is simply a cry of abandonment to God's will. Oh God, I surrender all that I am today to your divine will. I put my whole day into your Hands to use me as you need.
Recently I came across a quote from Venerable Fulton Sheen:
The man who thinks only of himself says only prayers of petition; he who thinks of his neighbor says prayers of intercession; he who thinks only of loving and serving God, says prayers of abandonment to God's will, and this is the prayer of the saints. (Go to Heaven: A Spiritual Road Map to Eternity by Archbishop Fulton Sheen, 1960)
A mother's prayer encompasses all three of these, the petitions and intercessions bursting from a focus on our families and others. How beautiful then, that it is in our moments of desperation – when we surrender our lives to God's will – that we pray as the saint we hope to become.
So today, listen to the surges of your heart. Pray with confidence for everything in love. Seek His loving heart in all of today's moments.
You know well enough that Our Lord does not look so much at the greatness of our actions, nor even at their difficulty, but at the love at which we do them. (St. Thérèse of Lisieux)
---
Copyright 2020 Shelly Henley Kelly
Image created by the author in Canva
About the Author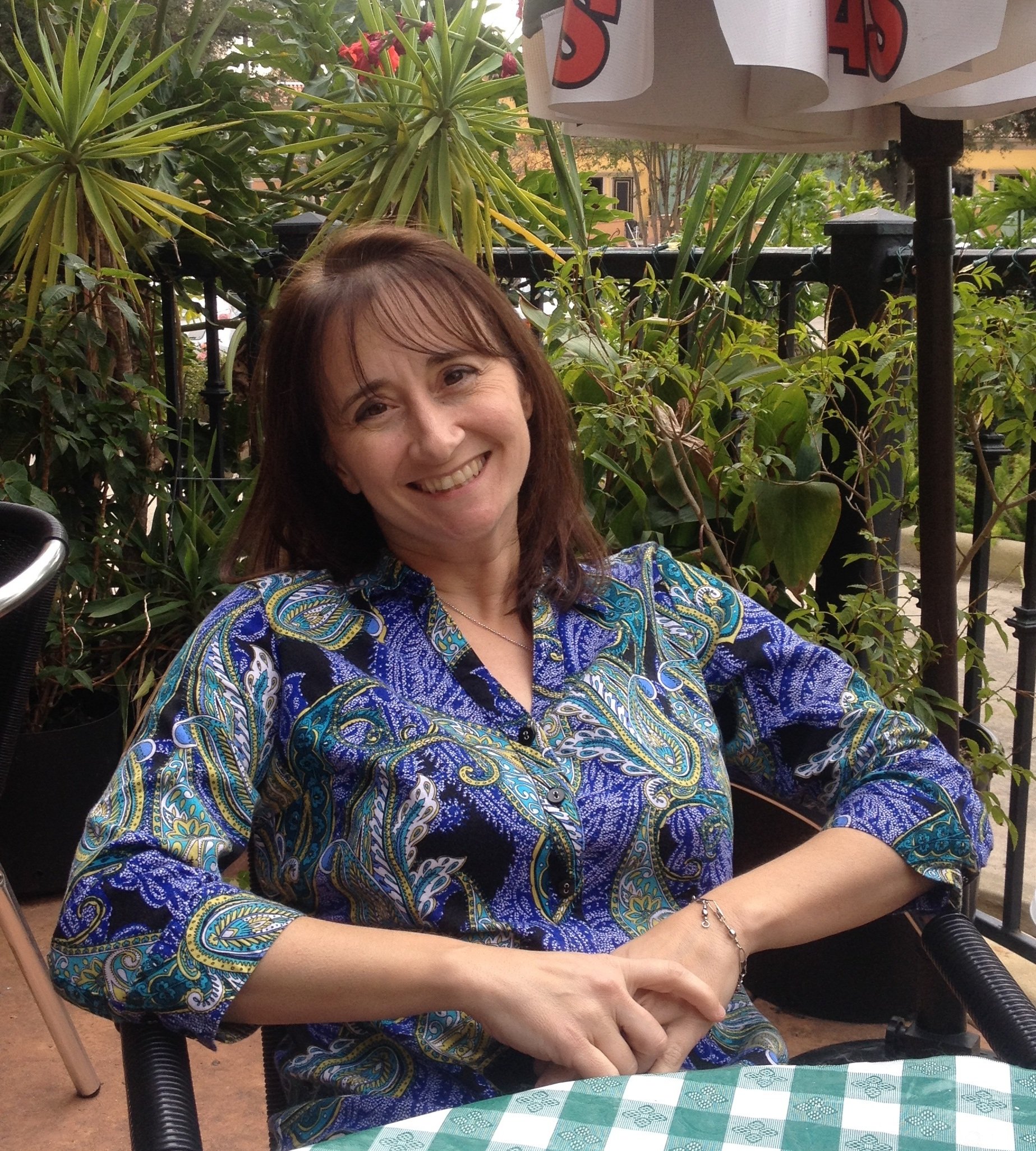 Shelly Henley Kelly is a daughter of God, a Martha who strives to be Mary, living in the world, but not of the world, perpetually busy as breadwinner, wife, mother, catechist, and ACTS sister. A published author, Shelly writes about being a working mom and catechist at SoundMindAndSpirit.com and can be heard on various podcasts at SQPN.com.