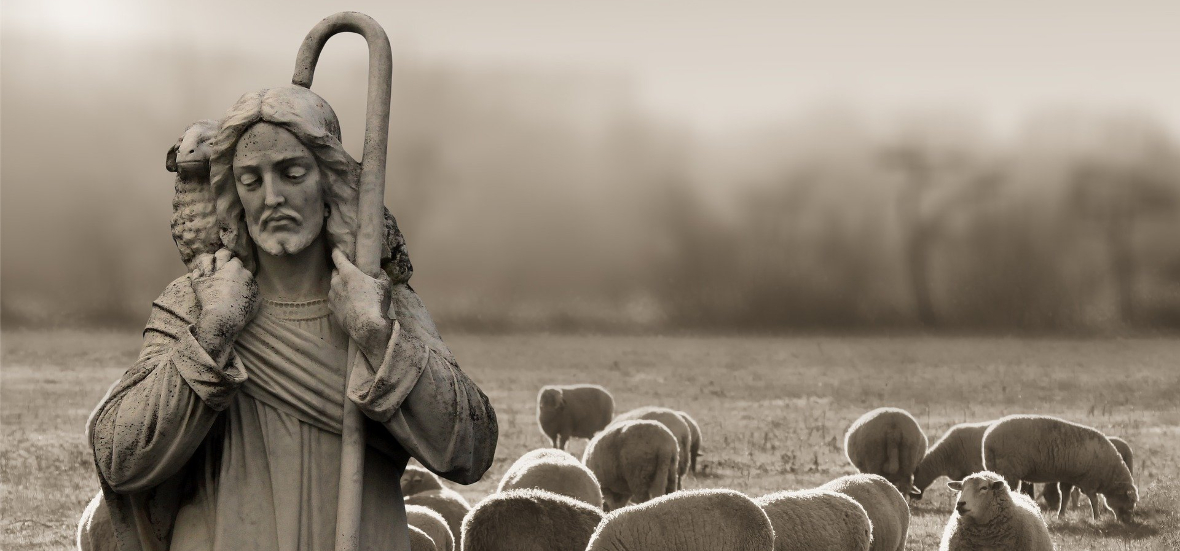 Colleen Mallette finds comfort and assurance in the description of God's love for us in Psalm 23.
Psalm 23 is a popular reading at many Catholic funerals. There is a peacefulness and comfort meant to be conveyed that God is there for us even when someone has died. I have heard this chapter read so many times I am not sure I even really listen to it anymore. I know it talks about green pastures, the valley of the shadow of death, and Jesus as our Shepherd.
After having visited Ireland and meeting a real shepherd, I can more easily picture their very green, beautiful pastures. I appreciate the love and concern a shepherd has for its flock. I see why David wrote this chapter to convey how much God wants to calm us and provide us with His loving peace especially when someone has died.
This really is a beautiful chapter full of peaceful imagery and assurances of eternal rest for all of God's children and deserves to be read more thoroughly. It applies to all situations of unrest and anxiety, not just at the end of life.
Especially in these days when not only are there more funerals around the world, but they also can't be held with the same attendance and services as usual. I came across this upbeat version of this popular Bible chapter that may be extra encouraging to us all:
The Lord is my Shepherd: That's Relationship!
I shall not want: That's Supply!
He makes me to lie down in green pastures: That's Rest!
He leads me beside the still waters: That's Refreshment!
He restores my soul: That's Healing!
He leads me in the paths of righteousness: That's Guidance!
For His name's sake: That's Purpose!
Yea, though I walk through the valley of the shadow of death: That's Testing!
I will fear no evil: That's Protection!
For You are with me: That's Faithfulness!
Your rod and Your staff they comfort me: That's Discipline!
You prepare a table before me in the presence of my enemies: That's Hope!
You anoint my head with oil: That's Consecration!
My cup runs over: That's Abundance!
Surely goodness and mercy shall follow me all the days of my life: That's Blessing!
And I will dwell in the house of the Lord: That's Security!
Forever: That's Eternity!
Face it: God thinks you're special!
(Author unknown)
Psalm 23 applies to all situations of unrest and anxiety, not just at the end of life. #catholicmom
---
Copyright 2020 Colleen Mallette
Image: Pixabay (2018)
About the Author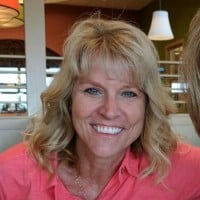 Colleen lives in Ohio and is the proud mother of three young adults. She loves being a full-time stay-at-home mom and a part-time bookkeeper for her husband. She likes to read, write, scrapbook, and volunteer, and is excited to use her talents to share God's love and the hope of His promises through CatholicMom.com. Colleen is co-author of "In God's Hands, Miracles in the Lives of Moms" and blogs at Colleen's Contemplations.