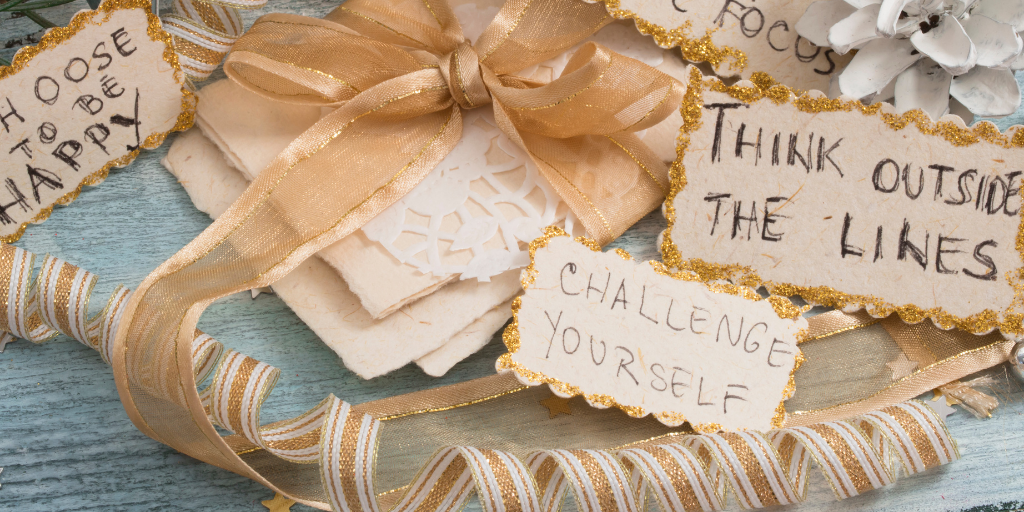 As she evaluates her goals for 2022, Deanna Bartalini finds inspiration in the New Year's resolutions of St. Gemma Galgani.
A Happy New Year to you! I hope you were able to usher it in with joy. My husband and I began the day watching the sun rise on Dec. 31, served at Mass that evening, and had a lovely dinner with close friends. 2022 arrived while we slept. Ta da: it's here.
The new year does seem a good time to reflect and ponder and I suppose some of you have already done that and are ready to move on. It takes me more time; I like to ease in. My schedule affirms this choice since for the past two years and again this year, I go to school for the last 15 days of January, I wait until February to really get going in the new year.
I do though, have goals for 2022. And while I was reading about other people's word for the year and goals and resolutions, I came across this quote from St. Gemma Galgani from New Year's Eve 1895:
During this new year I resolve to begin a new life. I do not know what will happen to me during this year. But I abandon myself entirely to you, my God. And my aspirations and all my affections will be for You. I feel so weak, dear Jesus, but with Your help I hope and resolve to live a different life, that is, a life closer to You.
It resonated deeply with me. In all the uncertainty in life, both personally for myself and collectively for all people, if we resolve to abandon ourselves entirely to God, relying on Jesus in our weakness and have our aspirations be for the Lord alone, then a new life will happen.
I find that my biggest disappointments come when my expectations are not met. It is when I truly give all of myself to God and His providence that I am not disappointed.
Click to tweet:
Be encouraged by St. Gemma Galgani's resolution to abandon herself to God. #catholicmom
What does 2022 hold for us? For our country? Our Church? No one knows the answer, but we do know who holds us: God. And so, like St. Gemma, I want to abandon myself entirely to Him. I pray that this year be a year of abandonment to God.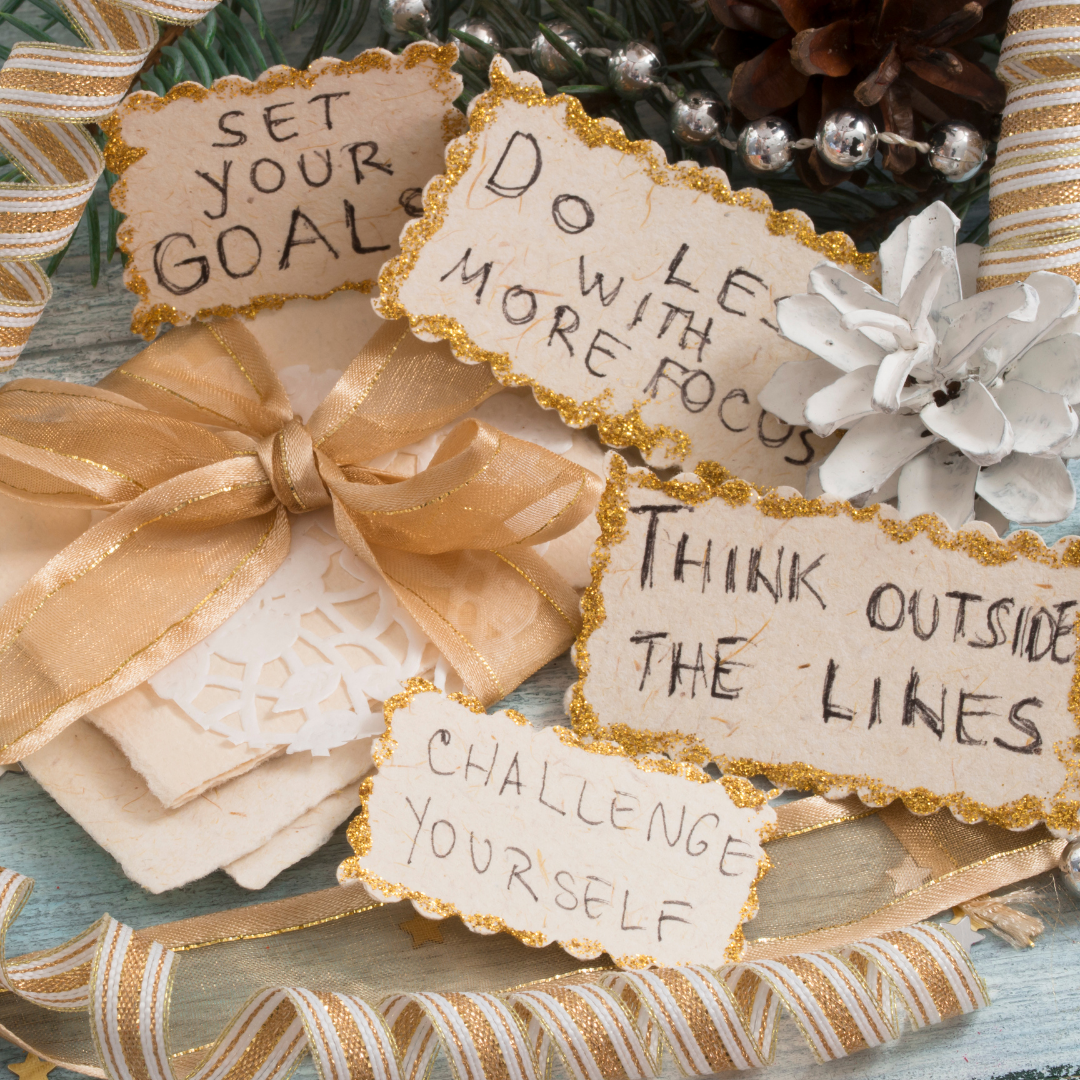 ---
Copyright 2022 Deanna Bartalini
Images: Canva Pro
About the Author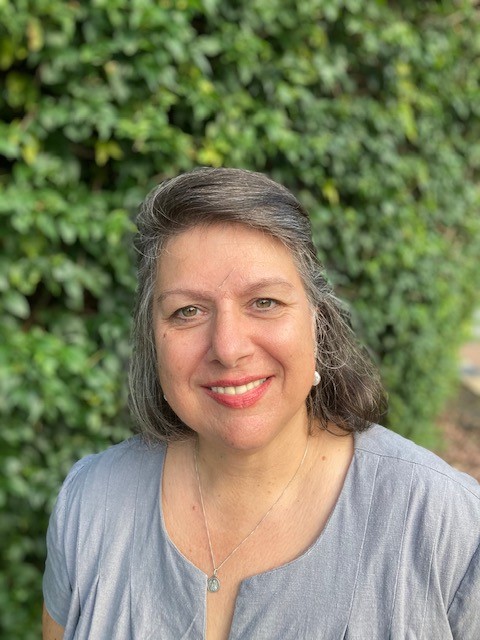 Deanna G. Bartalini, M.Ed.; M.P.A., is a certified spiritual director, writer, speaker and content creator. She is the founder of the LiveNotLukewarm.com online community, a place to inform, engage and inspire your Catholic faith through live, interactive faith studies. Her weekly Not Lukewarm Podcast gives you tips and tools to live out your faith in your daily life.