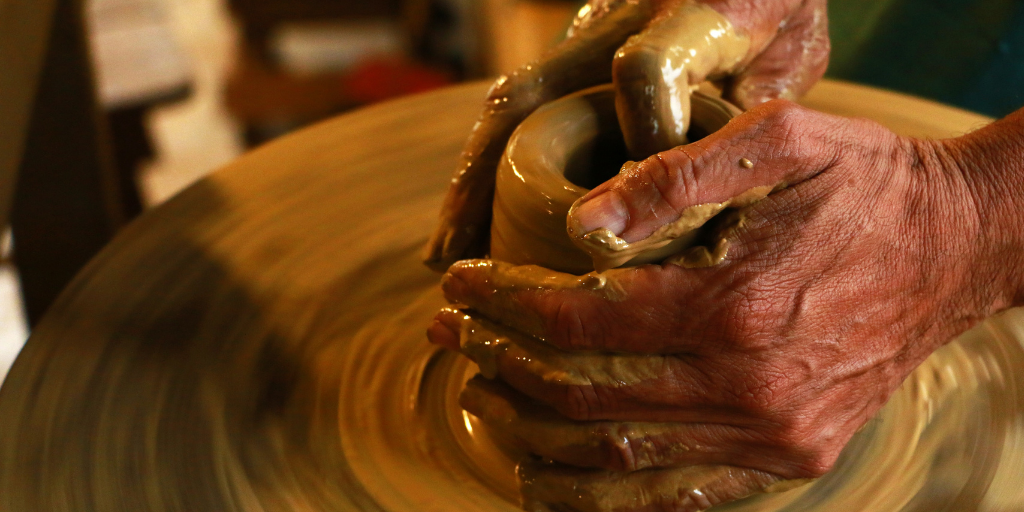 Lindsay Schlegel reviews The Cracked Cup, a book that encourages all who come to the Lord's table to put themselves in the Master's hands.
My second-eldest child is preparing to receive his First Holy Communion. Now, as I did two years ago when it was my eldest child's turn, I'm recognizing this time as a gift to our whole family.
As we review the teachings of the Church with our son and gauge his understanding of the mystery of the Sacrament in which he will soon take part, I am reminded not to take this incredible gift for granted. A First Communion is special, yes, but so is a Three-Thousand-Sixty-Eighth (I'm guessing; I haven't been keeping track).
One of the resources I'm sharing with my son is a new book by Elaine Comer called The Cracked Cup. You can guess what the title character is used for once you see the cover image, but that doesn't take away from the beauty of the gentle tone and powerful message of this story.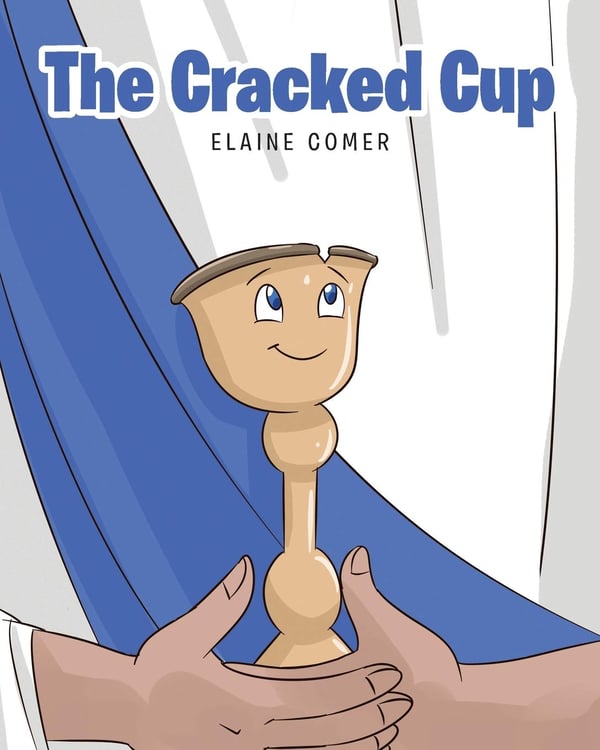 The Lord chooses the small, the broken, and the passed over to do His work. When we accept His call with humility and grace, He is able to do great things in and through us. It is for this, among other things, that we give thanks when we receive His precious Body and Blood in the Eucharist.
Here's my favorite line from the story: "His biggest hope was that if called, he could do what he was asked." *Hand raised.* Me too!
This book makes clear that we are called to relationship with Christ. He wants to know us, and He wants us to know Him. This is a reality my husband and I are striving to communicate well to our children. It's something we're still learning every day as adults too. I appreciate the way this book brings that truth to life.
As an editor of children's books, I'm likely more critical of picture books in rhyme than the average reader. But I don't have qualms with this one. It's easy to read aloud, and there aren't moments where it feels the story has been forced into the structure. Rather, the content and form complement each other, just as they should.
I have a feeling this book is one that will become a regular in our rotation and an essential element of preparation for our other children's First Communions as well.
CLICK TO TWEET
This book makes clear that we are called to relationship with Christ. He wants to know us, and He wants us to know Him. #catholicmom
What's your favorite quote about the Eucharist? One of mine is from Padre Pio, and it's printed every week in our church's bulletin: "It is easier for the earth to exist without the sun than without the Holy Sacrifice of the Mass!"
Share your favorite in the comments!
---
Copyright 2020 Lindsay Schlegel
Image: Regiane Tosatti (2015), Pexels
This article contains Amazon affiliate links; your purchases through these links benefit the author.
About the Author