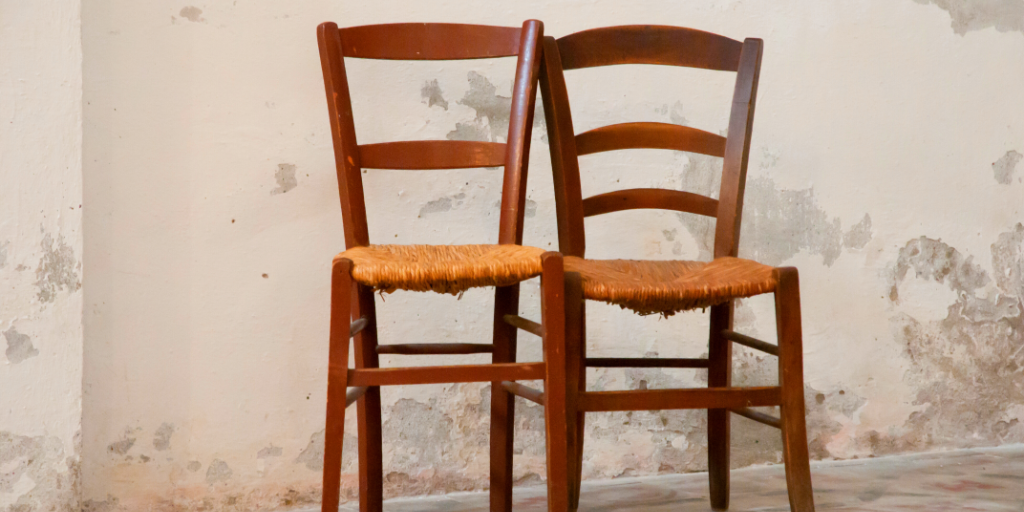 Charisse Tierney looks for a way to balance her love for beauty in the home and the need for sturdy, washable, durable furnishings.
---
I just bought two new chairs for our dining room. We've gone through several sets of dining chairs now. The original set of chairs all got knocked over so many times that the backs cracked off. The next set of chairs have gradually been losing their bottom support rungs due to too many feet resting on them. And one of the two benches we had lost a leg due to too much rocking, sliding, and growing teenage boys sitting on it.
I've learned that everything in our home wears out pretty quickly. We homeschool six of our seven children, and so we are here most of the time, using everything all of the time.
I'm starting to choose items for our home based on very different criteria than I used to consider. Will this break easily when it gets knocked over? Where are the weak points in this item? What will happen when milk or spaghetti sauce or paint gets spilled all over it? Can I easily clean it? Can parts of it be replaced when they get ruined?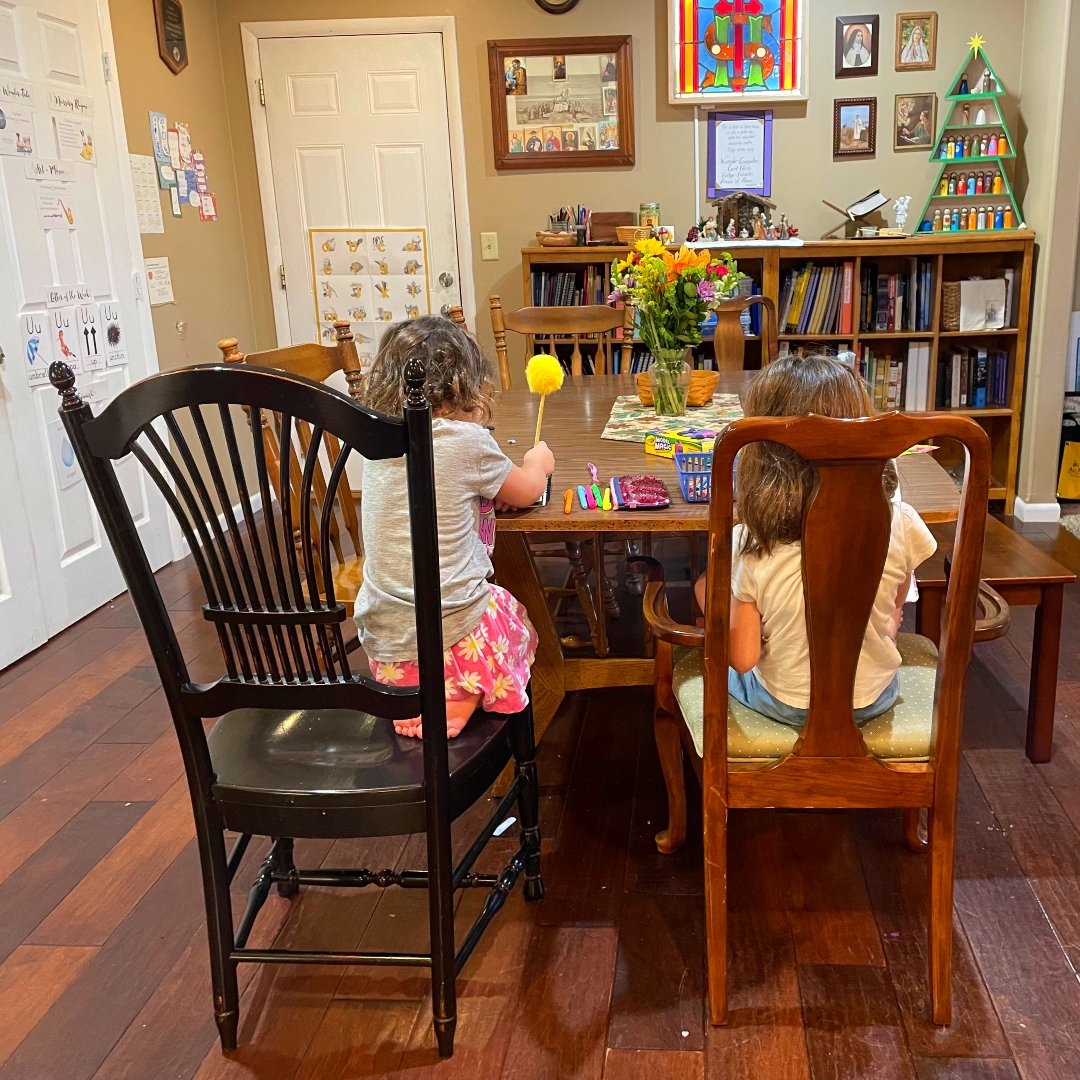 I used to place more emphasis on beauty, newness, and style of the items that came into my home. And while I do feel beauty in the home is important, concern with it should never outweigh the dignity of those who gaze upon it.
My questions about the objects we may potentially own have become less about the object itself and more about those who will use it. Will this item allow our family to be who we are? Will it allow for human error? Will it keep the door of patience and forgiveness open? Will it keep love at the forefront and further our journey down the path to holiness?
Click to tweet:
While I do feel beauty in the home is important, concern with it should never outweigh the dignity of those who gaze upon it. #catholicmom
I look at our two new chairs. One is empty and the other holds my 4-year-old daughter. And I remember that the chair will never come close to being as important as the one who sits in it.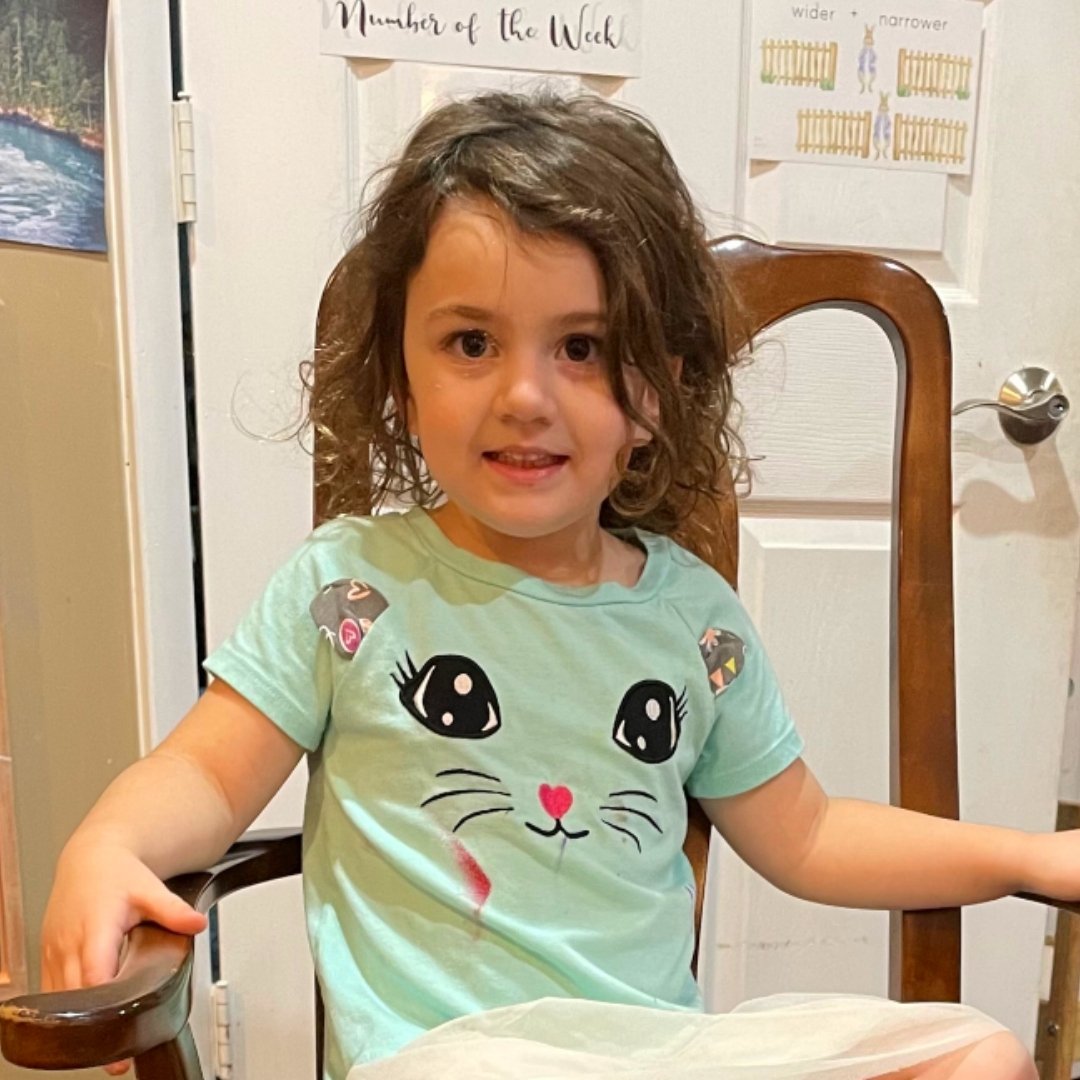 ---
Copyright 2023 Charisse Tierney
Images: (top) Canva; others copyright 2023 Charisse Tierney, all rights reserved.
About the Author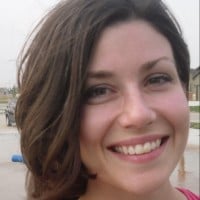 Charisse Tierney lives in Wichita, Kansas, with her husband Rob and seven children. Charisse is a stay-at-home mom, musician, NFP teacher, and a Catechesis of the Good Shepherd catechist. She is also a contributing author to The Catholic Mom's Prayer Companion and Family Foundations magazine. Charisse blogs at Paving the Path to Purity and can be found on Facebook.