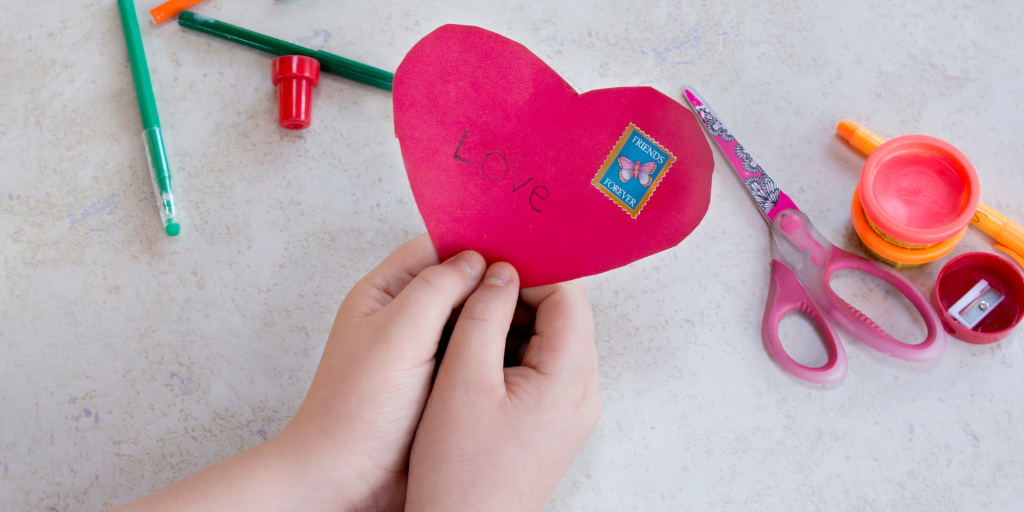 Teri Sinnott recalls the best Valentine's Day she ever had: the time she and her little girl planned a surprise Valentine's Day party.
As I am cleaning up the kitchen, I look up and a red heart catches my eye. It's a construction paper heart. The sides are starting to curl now. It's still hanging on the wall above the kid's artwork area. Whenever it catches my eye, it makes me smile. It's a reminder of the best Valentine's Day that I have ever had. It was three years ago now, but it still brings a smile to my face.
It wasn't a fancy weekend getaway. Not romantic. It wasn't Pinterest perfect.

One of my huge flaws is perfectionism. I always want everything to be perfect. I think I try to overcompensate for the disaster that was my childhood. I want my kids to have everything perfect, but life isn't perfect, and I make myself crazy trying to do so. I am always coming up with these ideas and then I stress myself out when it doesn't go exactly as I planned. I am famous for this.
But this year was different. I was exhausted. Jay had just been gone for four days on a business trip. Adaline was fussy and not sleeping well. She was 4 months old; Ellyana had just turned 4 and Emeilia was 2 1/2. It had been snowy that winter and our outings were far and few.

So Ellyana asked me if we could have a Valentine's Day party to surprise daddy when he got home. Ellyana has been a party planner from birth, and she starts spouting off all that we need. Double-layer heart-shaped cake, photo booth, decorations, valentines, and so on. The list went on and on. I started to get overwhelmed, but I took a breath and just went with it.
I cut hearts out of construction paper and gave the girls tape. They just hung them randomly all over the house. I relinquished control and allowed them to just have fun decorating.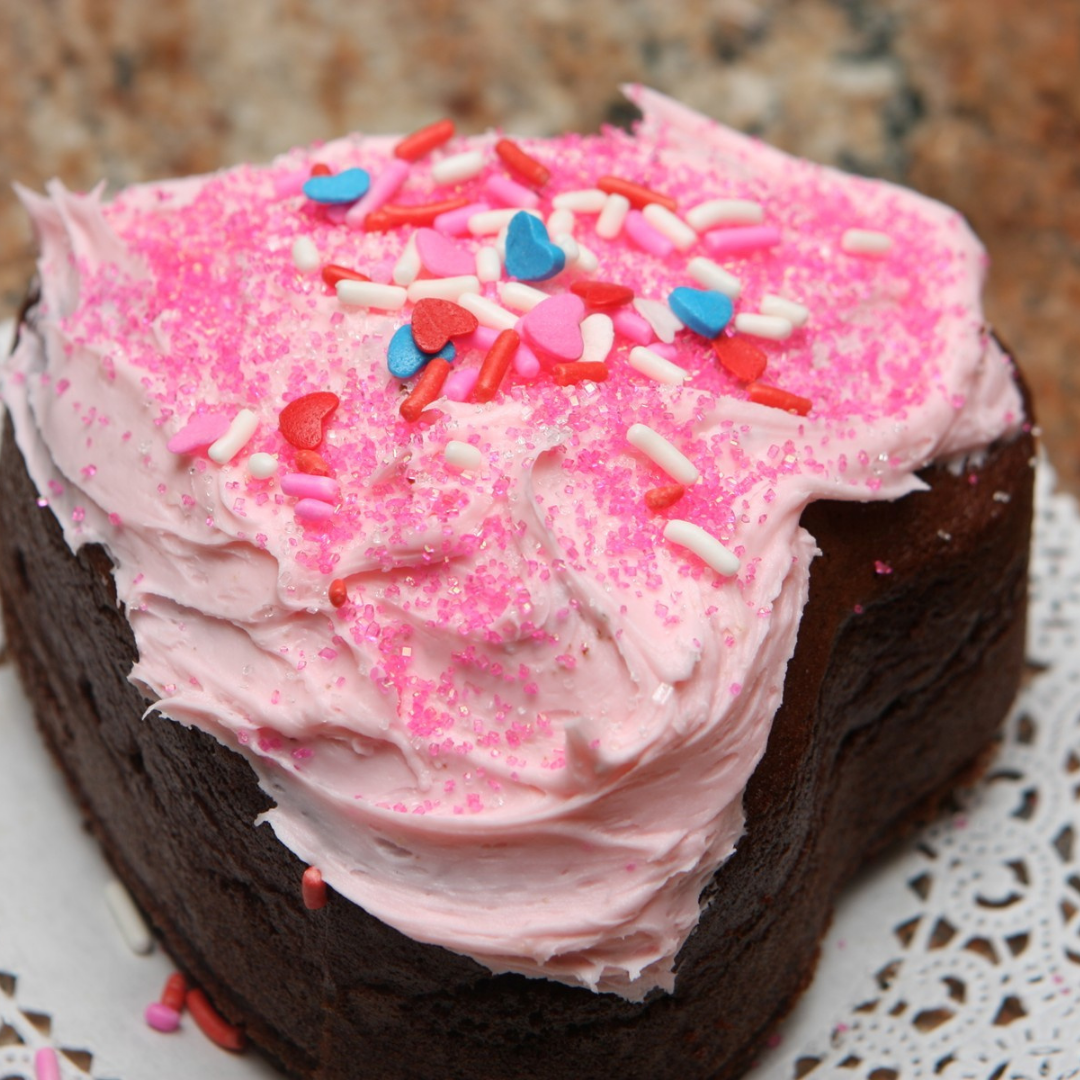 I found a heart-shaped pan in the cupboard that I didn't even know I had. We made two cakes and I frosted them using a homemade frosting recipe I had (I didn't have any frosting on hand). It was a little runny for cake, but it would do. Then, I just let the girls put sprinkles on it. It was the ugliest and prettiest cake all at the same time.
I dug out my craft supplies and allowed them to make whatever cards they wanted for daddy and for each other. My entire table was covered in glue. But they were so happy. So, instead of being in crazy clean-up mode. I snuggled my newborn while they created their masterpieces.

We used streamers left over from a birthday party and made a photo booth on the dining room wall. Since Jay had been traveling, I gave him the head's-up the girls had a Valentine's Day surprise for him. So, he stopped on the way home to bring something small for each of his girls.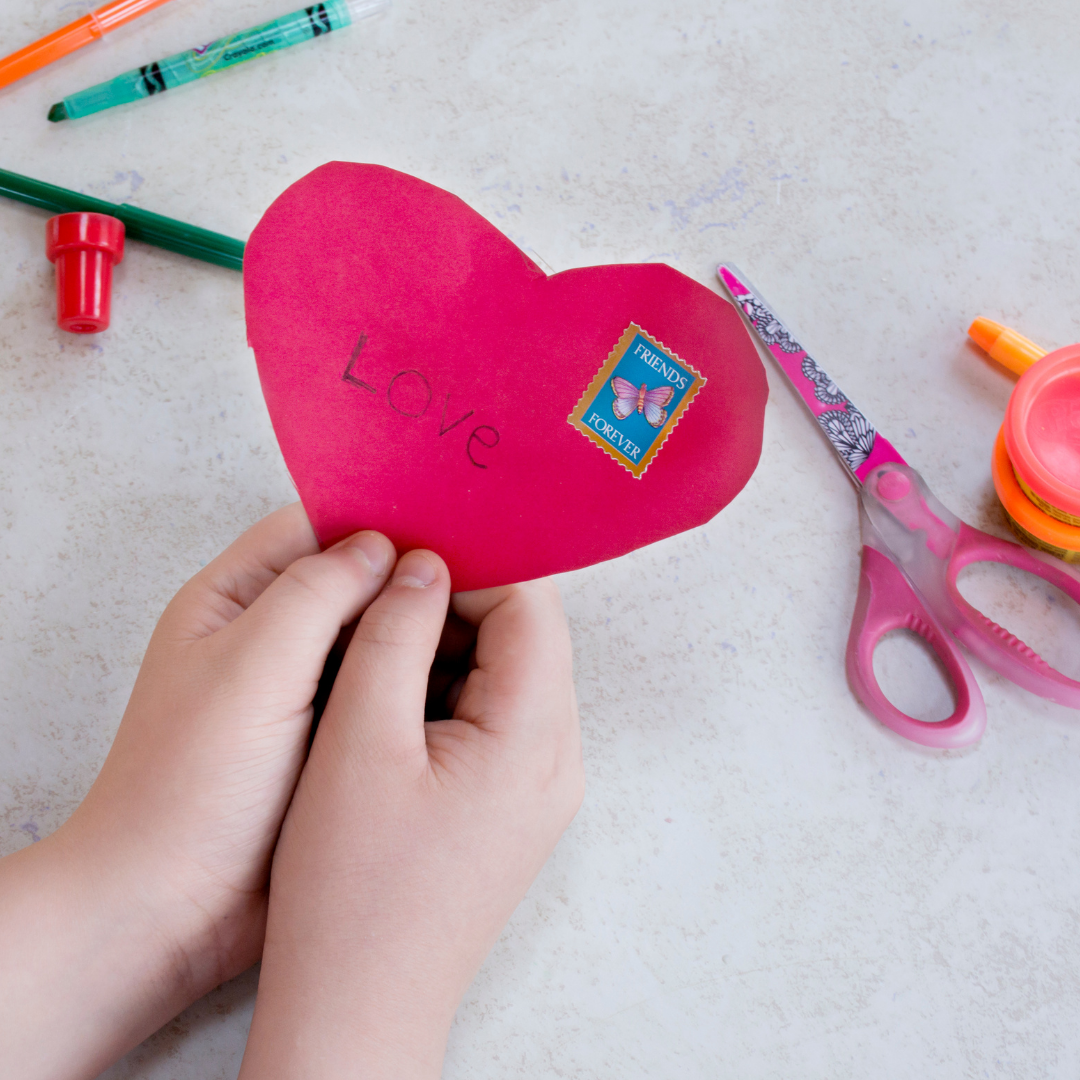 When Daddy came home, we surprised him at the door. Showed him the decorations, ate really sweet cake, gave out valentines, and took photos with the photo booth. It was perfect. Perfectly messy. Perfectly fun. The girls just smiled and smiled. There was no hiding how incredibly happy they were that day.
I left those hearts on the walls for a while. They brought the girls joy.
Click to tweet:
We think our kids need everything when really, they just need us. #catholicmom
Every time I look at that one heart left over, I'm reminded of our perfectly imperfect Valentine's Day. They didn't need perfection. They needed Mom to allow them to create. They needed me to be calm and facilitate. They loved every minute of preparing and celebrating.

We think our kids need everything when really, they just need us. They need our time and our attention. They need us to be willing to be messy. To allow them to be kids. Those are the best memories. I try to remind myself of this when I get into my crazy perfectionist modes. My kids don't need perfection: they need me.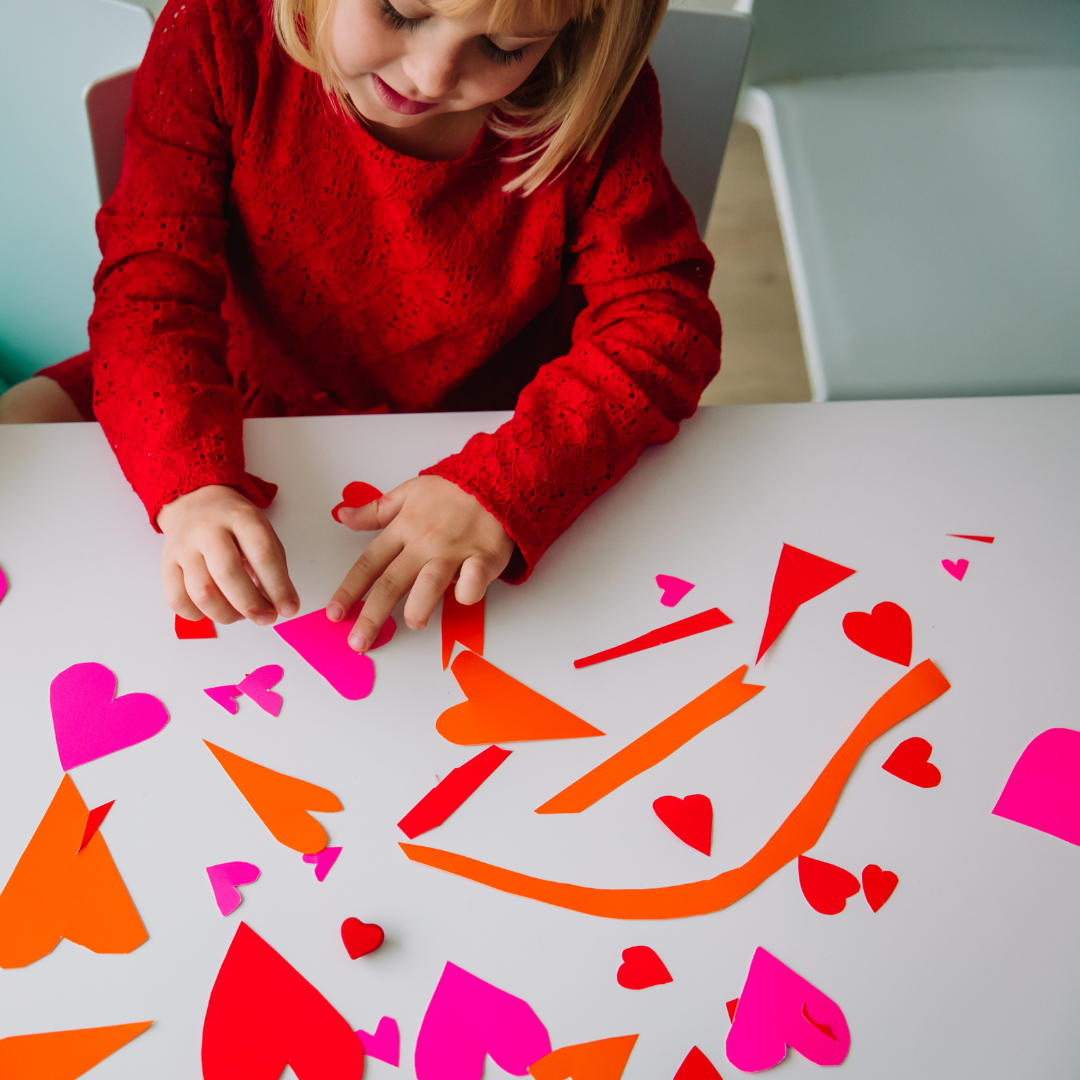 ---
Copyright 2022 Teri Sinnott
Images: Canva Pro
About the Author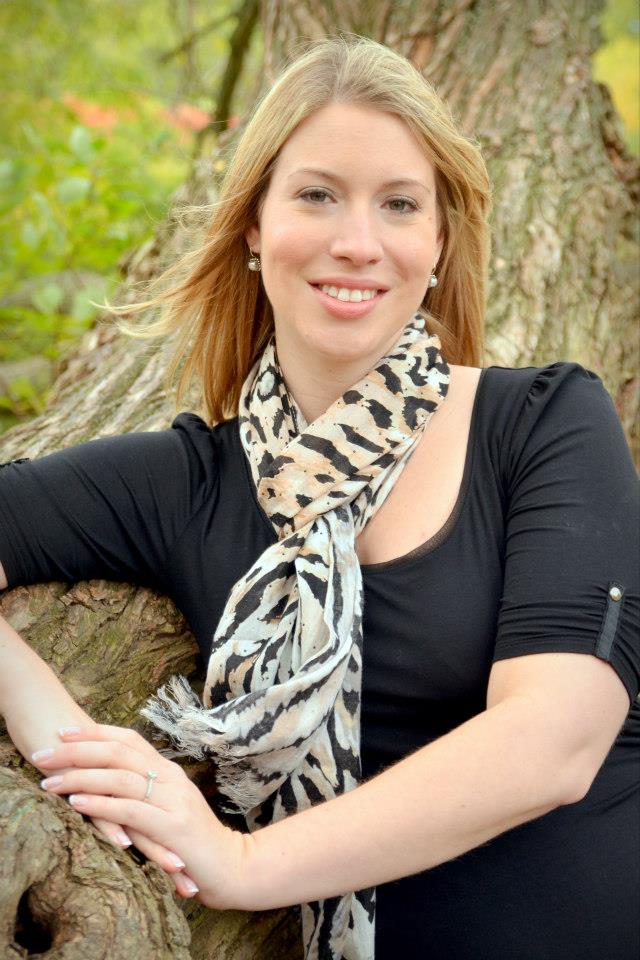 Wife, mother of 3, teacher, and blogger Teri Sinnott utilizes her professional experience and passionate heart to encourage others. No stranger to using her voice to create positive change, Teri hosts social media platforms that are centered on inspiration and providing a community for fellowship amongst Christian women. Through service and speaking God's truths, she hopes to bring people to Christ by speaking to the hearts.