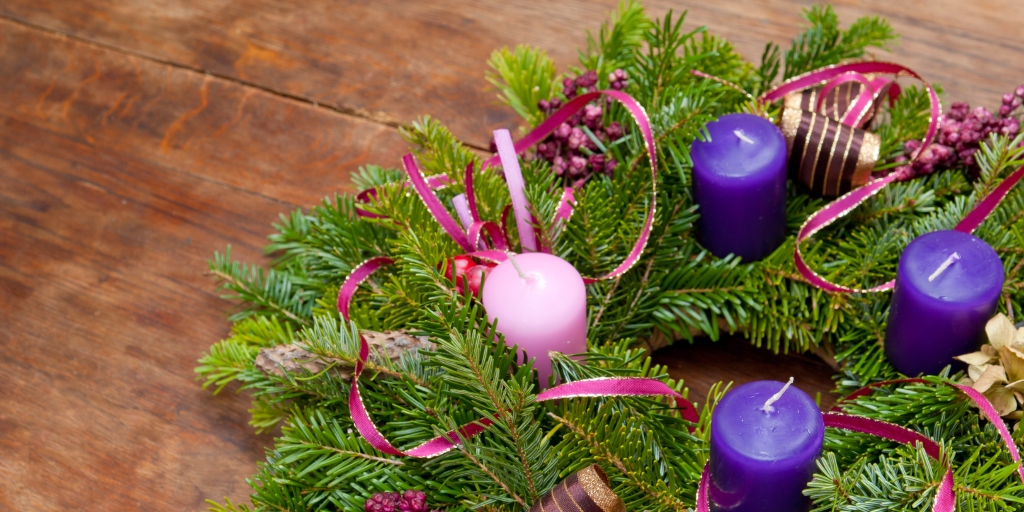 Tiffany Walsh shares her enthusiasm for preparing for the upcoming season of Advent, along with her family's devotional traditions.
Ever since I was a child, I have loved having things, however big or small, to look forward to. A sense of expectation and anticipation give excitement and meaning to my daily routine, and this is something I treasure to this day. Once we get past the Hallowtide celebrations of All Saints and All Souls, I start to think about Advent. Advent itself is a season of anticipation, and thus adding extra anticipation leading up to the season of anticipation seems almost decadent, but I find it such a delight year after year. Given how much joy I find in anticipatory planning, I thought it would be fun for us to share ideas about how we plan for personal and family Advent devotions each year.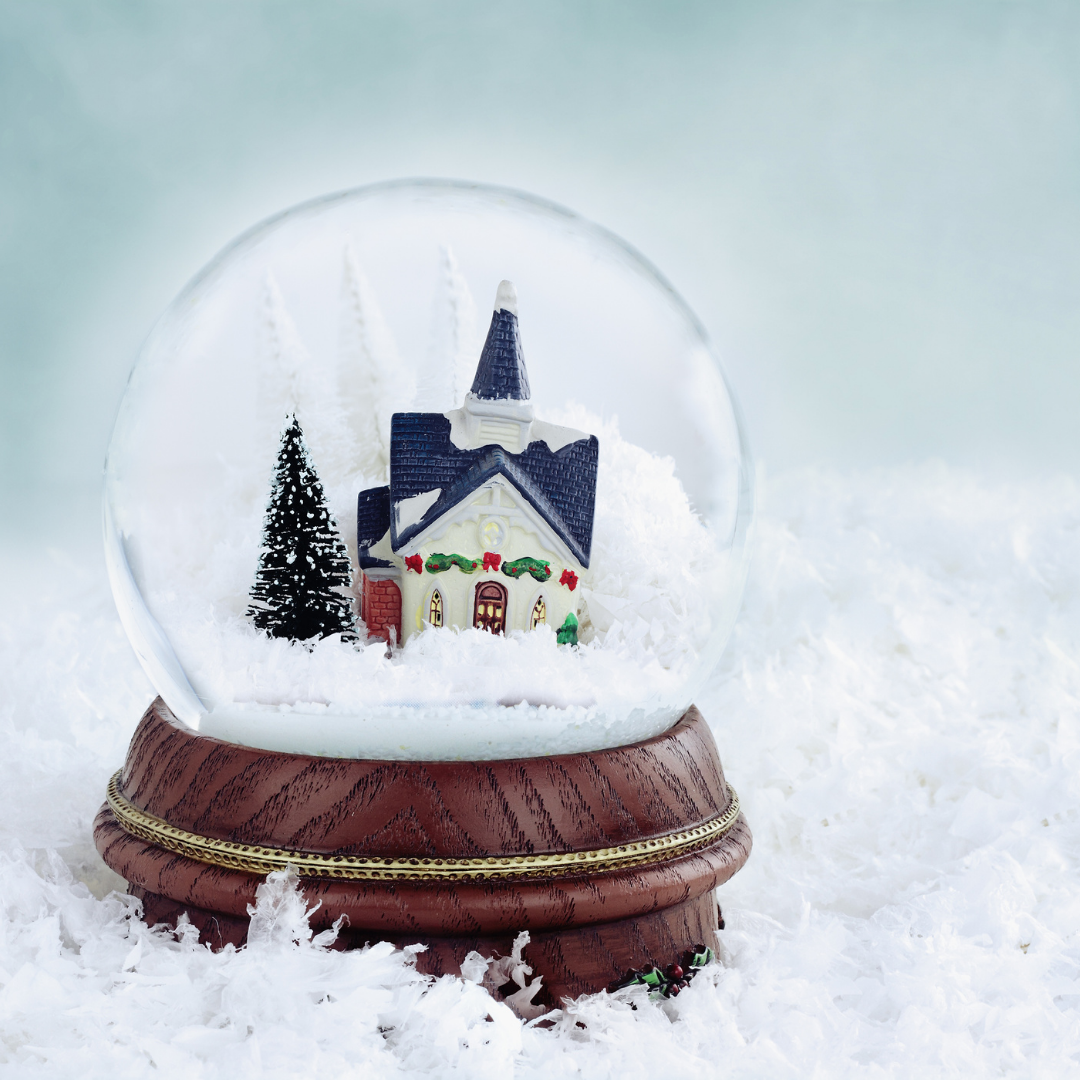 Devotionals
One of my favorite parts of the special liturgical seasons of Advent and Lent is selecting a dedicated devotional for use during that specific time. Sometimes I'll pick up the special edition of Magnificat or Living with Christ, other times I'll order a well-reviewed title I see on Amazon or at a Catholic publishing house. Some years a seasonal journal may call my name, wherein I incorporate daily writing as well as reading devotional material. Yet other years I may choose to focus on being more consistent with my breviary and praying the Liturgy of the Hours during Advent, which is my goal this year. The blue edition in the 4-volume Liturgy of the Hours set makes my heart sing anytime I see it.
Traditions
When I'm no longer on this earth, I hope and pray that my children cling to their Catholic faith via memories of the special Advent and Lenten traditions we practiced as a family. Each year, we light the candles on our Advent wreath every Sunday, and we delight over opening the doors of our multiple Advent calendars. Paper, wood, chocolate, and even Legos, have all played a role in our Advent traditions. I have a short booklet of prayers to read as we light weekly candle on our wreath. I am always on the lookout for new ideas to incorporate into this part of our Advent routine, in addition to these staples!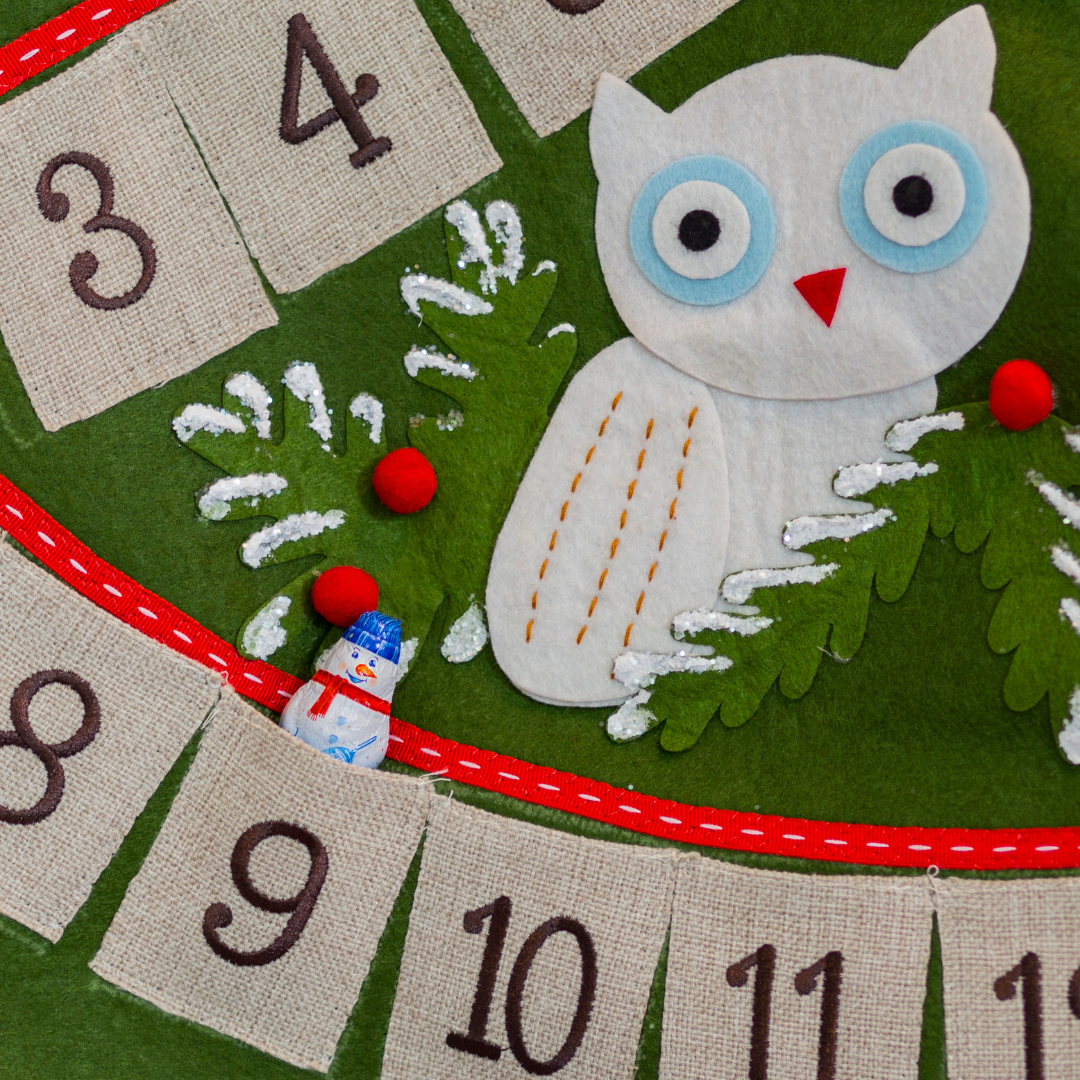 Décor
Although it's easy for Advent to get absorbed into one's Christmas décor, I try to have set aside Advent space in our home. I crocheted a deep purple table covering that our Advent wreath rests on, and I leave our Advent prayer booklet displayed over there. We tuck the various Advent calendars over into that space, as well. It's our space to remember that it's not yet Christmas, that we're still waiting with expectant joy for the coming of our Savior.
Click to tweet:
Do you have Advent traditions that you customize each year for yourself and/or your family? #catholicmom
Do you have Advent traditions that you customize each year for yourself and/or your family? If so, I would *love* to hear about them in the comments!
---
Copyright 2021 Tiffany Walsh
Images: (top) iStockPhoto.com, licensed by Holy Cross Family Ministries; all others Canva Pro
About the Author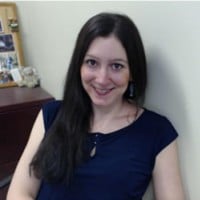 Tiffany Walsh is a wife and mother, a native western New Yorker, and a college librarian. She is a cradle Catholic who rekindled her childhood faith as a graduate student via her love of books, and is the author of Exploring the Catholic Classics, part of the Stay Connected Journals for Catholic Women series. She enjoys writing about faith, crafting, dance, fitness and wellness. Visit her blog at Life of a Catholic Librarian.