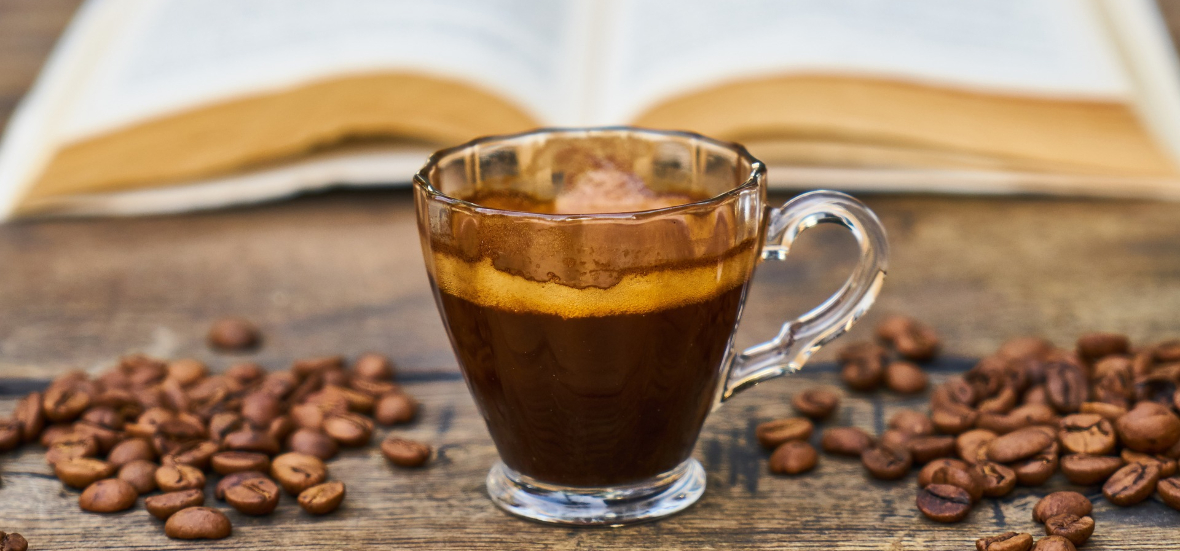 Join Pat Gohn for a discussion of the Beatitudes on the latest episode of the Among Women Espresso Shot podcast.
Welcome to Episode 38 of Among Women "Espresso Shot"
– a short strong coffee break of faith sharing and teaching from Pat Gohn.
Today's topic: The Beatitudes – "Blessed are those who mourn."
In this espresso shot, I begin a look at the second Beatitude from Matthew 5:4: "Blessed are those who mourn… for they shall be comforted."
This podcast examines the inspiration we have in Jesus with respect to mourning. And we look at how we deal with this as Christians, and how we serve those who mourn. Finally we see how this beatitude implicitly points us to the hope of heaven
Other podcasts of related interest:
AW Espresso Shot #36: The Beatitudes — an overview
AW Espresso Shot #37: The Beatitudes: Blessed are the poor in spirit
AW 172: Good grief, God!
AW 199: Beatitude = Being Like Jesus
---
Copyright 2020 Pat Gohn
Image: Pixabay
About the Author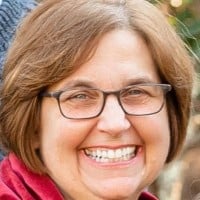 Pat Gohn is a married empty-nester with three adult children and four grandchildren. An author, catechist, speaker, and host of the Among Women podcast since 2009, her books include the award-winning Blessed, Beautiful, and Bodacious: Celebrating the Gift of Catholic Womanhood, and All In: Why Belonging to the Catholic Church Matters. She works in Catholic publishing as an editor. Visit PatGohn.net