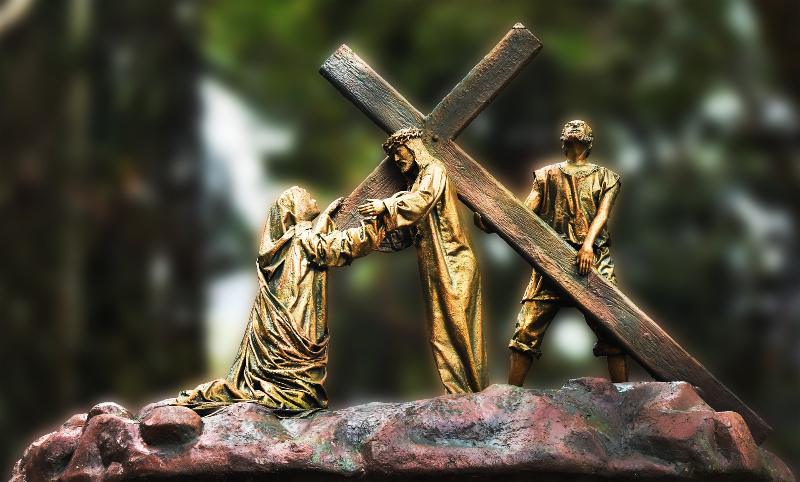 Image: Pixabay.com (2018), CC0/PD[/caption]
Join Pat Gohn for a discussion about the Stations of the Cross in her newest podcast, Among Women.
It's been a few weeks since my last podcast, and in that time the United States has taken many measures to attempt to curb the pandemic caused by the novel coronavirus known as COVID-19. This has been a difficult time for many people. Most difficult for Catholics has been the temporary suspension of public Masses. Given that this is Lent I exhort you to lean into prayer even more — but especially as we pray against and through this pandemic. The Stations of the Cross is a traditional Catholic devotion. I encourage you to make it your own. This podcast captures my own prayer, my own reflections on the Stations. I hope it will be something we can pray together.
Copyright 2018 Pat Gohn. All rights reserved.
---
Copyright 2020 Pat Gohn
About the Author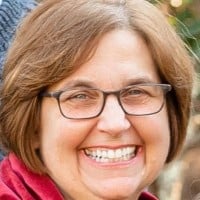 Pat Gohn is a married empty-nester with three adult children and four grandchildren. An author, catechist, speaker, and host of the Among Women podcast since 2009, her books include the award-winning Blessed, Beautiful, and Bodacious: Celebrating the Gift of Catholic Womanhood, and All In: Why Belonging to the Catholic Church Matters. She works in Catholic publishing as an editor. Visit PatGohn.net