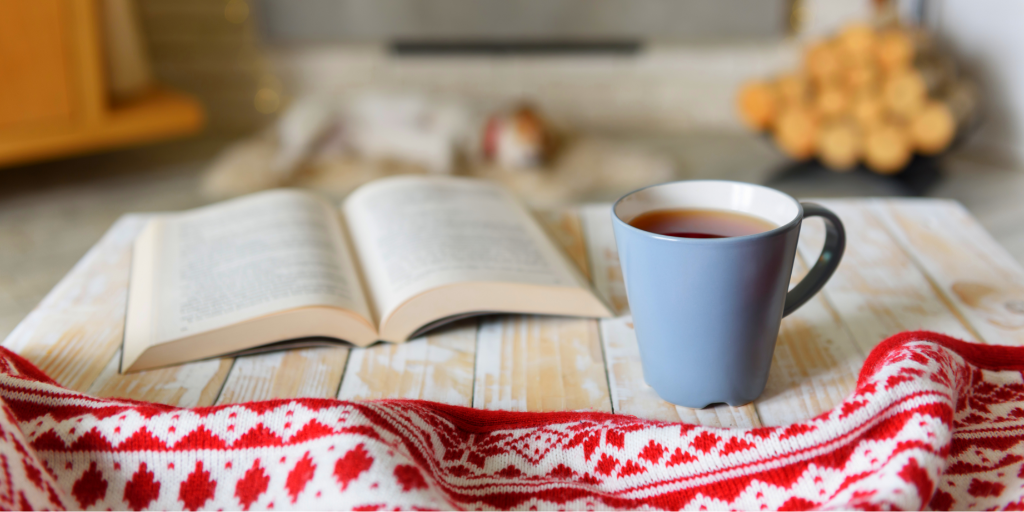 Carolyn Astfalk hosts the Open Book linkup: Share what you're reading and get recommendations from other readers.
---
Welcome to the January 2023 edition of An Open Book, hosted both at My Scribbler's Heart AND Catholicmom.com.
An Open Book is all about what my family is reading this month, from the adults down to the little kids.
Share what you're reading by linking up your blog post below. Simply write about what you're reading. You can make it personal or, as I do, extend it to the whole family. Your post can be as simple as a few lines about the book or as in-depth as a 700-word review. That's entirely up to you. You can even forego writing all together and record a video or simply post cover photos.
No blog? No problem. Please share what you're reading in the comments.
Click to tweet:
What are you (or your family) reading this month? Share in the #AnOpenBook linkup #catholicmom
It's such fun to see my kids enjoying the books I got them for Christmas! But first, a couple of books I read.
Her Stand-In Christmas by Crystal Walton is everything that's been filling my social media feeds this season. It's a contemporary rom com Christmas road trip with an illustrated cover. I'm starting to weary of the similarities among them, but I tip my hat to authors who are more savvy and less stubborn than I am about writing to market. I've enjoyed so many of this author's books, including the first (non-Christmas) book in this series. The writing felt a little forced to me, and some of the many pop culture references were whizzing by me, but it hits all the marks for the genre and delivers a light Christmas romance with warm holiday themes of love, family, and forgiveness.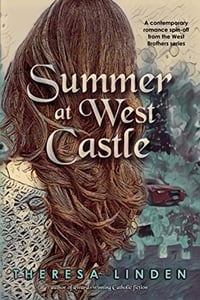 My friend Theresa Linden is about to release another book in her West Brothers series, Summer at West Castle. This one is a straight-up sweet romance filled with romantic moments and light humor but also a powerful Christian message about seeing yourself and others through God's eyes, not holding onto past sins or prejudices. Summer at West Castle provides the backstory to Linden's new adult mystery Anyone But Him. Having gotten acquainted with Jarret West over eight books now, I think he's one of the most memorable characters I've read and a testament to the transformative power of Christ.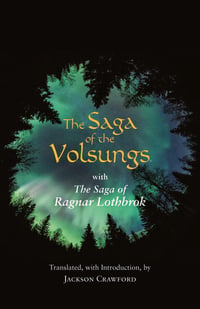 My oldest son has an interest in mythology and has lately been focused on Old Norse myths and legends. I purchased a book he'd had his eye on for Christmas: The Saga of the Volsungs with the Saga of Ragnor Lothbrok translated by Jackson Crawford. These translated sagas recount seven generations of a heroic family, including Viking Chieftain Ragnor Lothrbrok. I think these sagas gained popularity in the wake of the TV series Vikings. My son has found that series a bit hit or miss, but I think it reinvigorated his interest in all things Norse.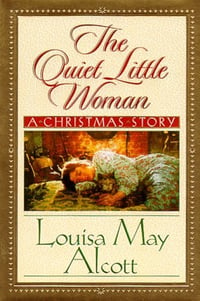 My high school daughter received The Quiet Little Woman: A Christmas Story by Louisa May Alcott as her prize for completing the local library's summer reading program. There are three short Christmas stories contained in this pretty hardcover that's perfect for reading on a cold night in the light of the Christmas tree, which is pretty much how my daughter enjoyed it. It's the kind of simple book that makes for a lovely Christmas tradition.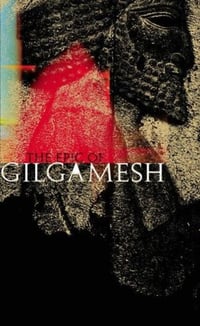 For her literature class, the same daughter read the The Epic of Gilgamesh. This is the world's oldest epic, the tale of Gilgamesh, the King of Uruk, and his companion, the wild man, Enkidu. From the description of this Babylonian epic: "A timeless tale of morality, tragedy and pure adventure, The Epic of Gilgamesh is a landmark literary exploration of man's search for immortality."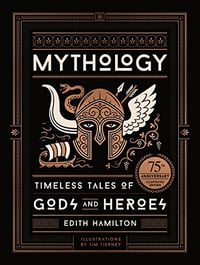 But back to mythology. This freshman class is also reading portions of Edith Hamilton's Mythology, which includes a variety of Greek, Roman, and Norse myths. It is praised as a readable classic, sharing the tales of Olympus and Valhalla that are so influential in Western culture.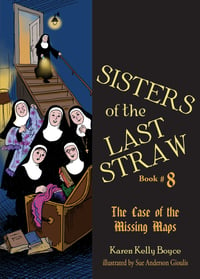 My fifth grader was excited to receive The Sisters of the Last Straw: The Case of the Missing Maps by Karen Kelly Boyce. She has thoroughly enjoyed the entire seven-book series and was eagerly awaiting this new book. This one involves more mystery with clues for finding gold—but can the sisters find the treasure before their sourpuss neighbor, Mr. Lemon?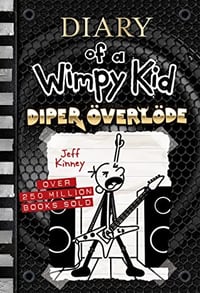 My youngest son read through Jeff Kinney's Diary of a Wimpy Kid: Diper Överlöde in a couple of days. I can hardly believe this is Book 17 in the series! I haven't read any recent books in the series, but my kids tell me the author has managed to maintain the quality and feel of the early books. Even the smell of them is nostalgic to my 19-year-old! This one is about Roderick, the older brother of the main character, Greg, and his band, Löded Diper.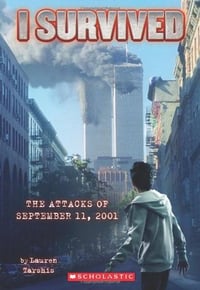 For class, he also read I Survived the Attacks of September 11 by Laura Tarsis. It's a little surreal to have my child reading about a historical event that still seems so fresh in my memory. It's the story of a boy named Lucas, who arrives at the New York City firehouse where his uncle works on the morning of 9/11.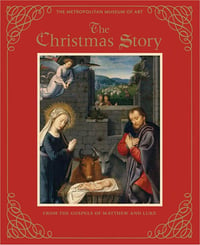 On the recommendation of Catholic Mom and Daughter, I reserved a copy of The Christmas Story from the Gospels of Matthew and Luke with artwork from the Metropolitan Museum of Art from my local library. This is a lovely book to read and re-read each Christmas with your family. The Gospel stories are simply retold, and the medieval and Renaissance paintings that accompany them—from the Annunciation through the Flight to Egypt—are beautiful to study.
You can also sign up for An Open Book reminder email, which goes out one week before the link-up.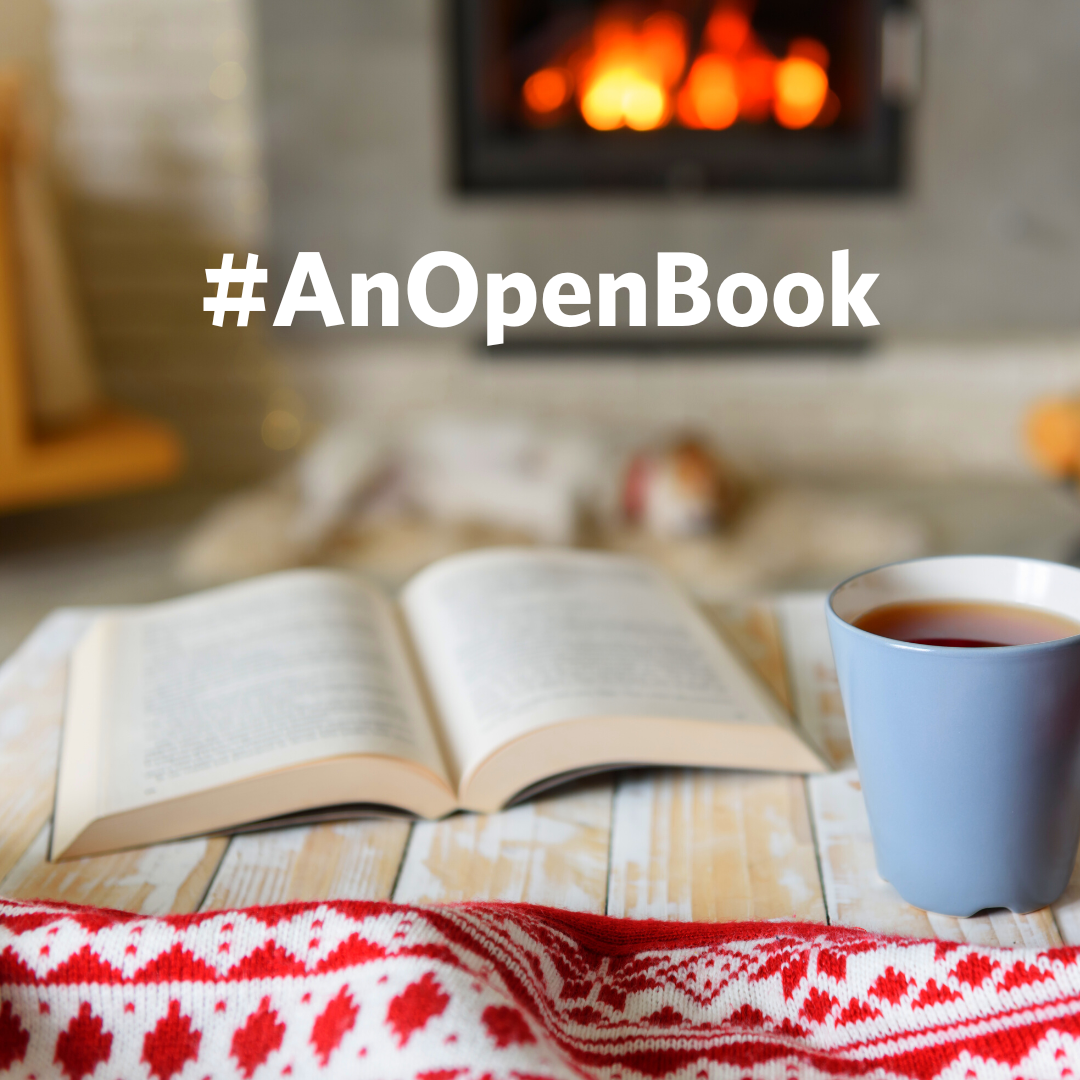 ---
Copyright 2023 Carolyn Astfalk
This article contains Amazon affiliate links; your purchases through these links benefit the author.
About the Author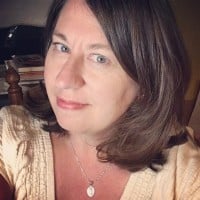 Carolyn Astfalk is a wife, mother of four young children, and a writer. Her contemporary Catholic romances are available at Amazon.com. She is a member of the Catholic Writers Guild, a Catholic Teen Books author, and blogs at My Scribbler's Heart. Visit CarolynAstfalk.com.