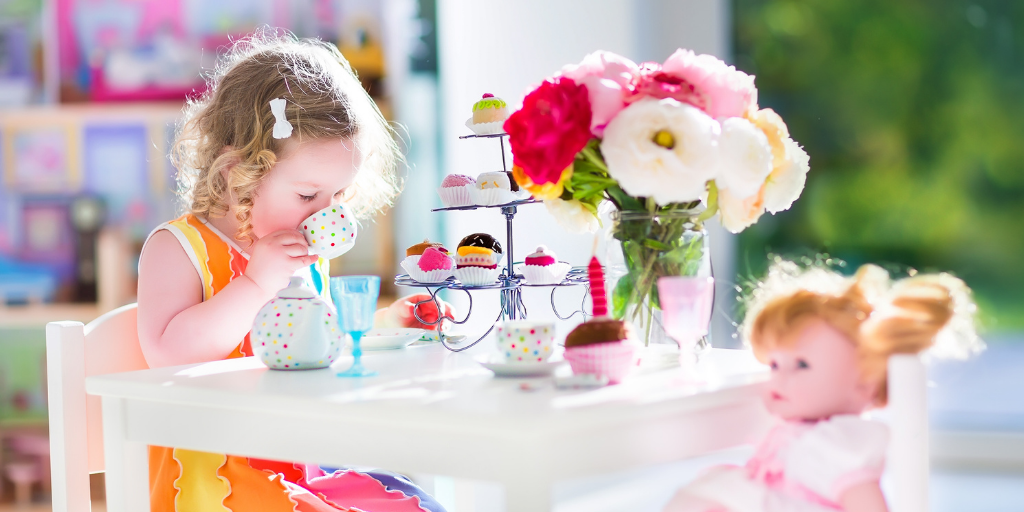 Kathy Perusek discovered how becoming childlike helps her to navigate life with peace and joy.
I once heard an author discuss her theory that you can tell what you're your life's passion is by thinking of the ways you liked to play most as a child. I have found this to be true for both myself and my children. Enjoying all my baby dolls, I wanted to be a mommy and have lots of children. I also wanted to be a nurse, and I look back and remember playing Emergency 911 with my cousins, as well as office and teacher with my sister. I did grow up to marry and have eight children, one in heaven, miscarried before birth. I also became a nurse, an occupation which includes office work and teaching.
The older I get, the more I reflect upon my childhood, and its many happy memories. I have found lately, that drawing from the well of these memories helps me enjoy my everyday errands and my work. I have chosen to have a positive attitude, and I have discovered a secret to contentment and joy. Whenever I am weary, or facing challenges, I purposefully remember playing pretend activities as a little girl!
Although I love being a nurse, there were many times it was hard for me to leave my family behind and drive 40 minutes to my night shift, 12-hour job at the hospice house. As I drove, I remembered when I was 4 years old, playing driving at nursery school. My teacher had a life-sized traffic light, which I thought was so cool! I remembered my passion I had in the summer at my cousins' house playing Emergency 911, tending to all the needs of my patients.
I would arrive at work, dive right into passing medications, then start my computer charting. This could be tedious until I reminded myself of the fun I used to have at my grandma's, where my sister and I would play office. I would pretend to be so knowledgeable and efficient; now I got to do this at work. How blessed I was! Throughout the night, I would meet, talk with, or take phone calls from my patients' family members, and spend much of that time teaching them about diseases, medications, and signs of end of life. I remembered the joy I had lining up my stuffed animals and my little sister, playing teacher, so long ago. I do the same at my current job as a pediatric nurse in a doctor's office, educating parents and doing some office work too!
Even errands can be fun when I remember how I loved to pretend I was grocery shopping as a little girl, able to pick out whatever I wanted. I also remember the fun of riding in the cart at the store with my daddy. And cooking dinner, which can be tedious after all these years, becomes a pleasure, as I recall the fully stocked wooden play kitchen in my neighbor's playhouse, where I'd whip up imaginary meals.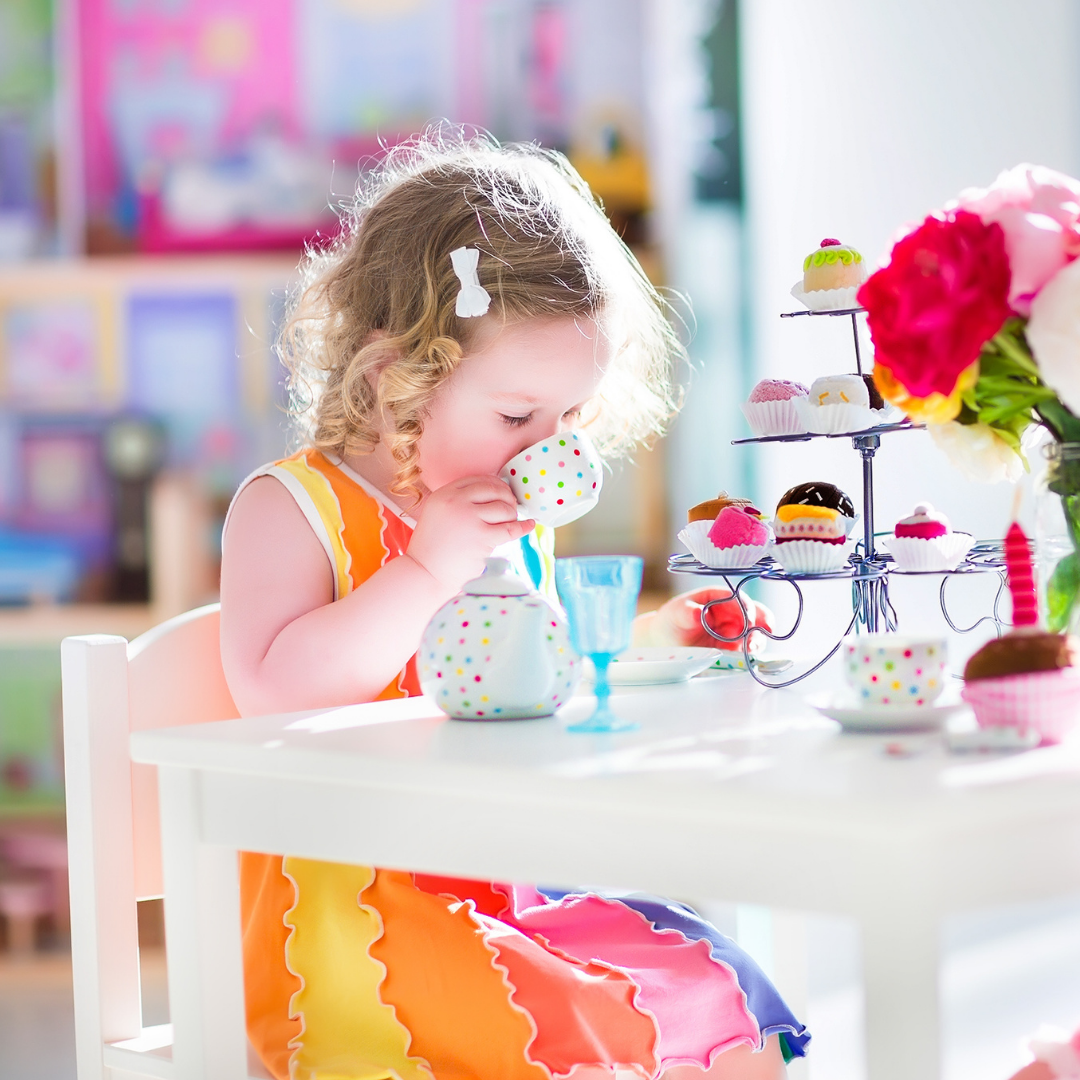 When I am able to relax, what I most enjoy now, after time spent with family, is going out for coffee with my friends, as I played at my tea parties so long ago. When the weather is nice, I try to pay more attention to the outside world, enjoying a trip to the park or a campfire in my own back yard. I smile as I remember the delight I felt when each of my children brought me a precious hand-picked dandelion or fragile morning glory. I take time to look up to the clouds and notice the various shapes, just as I used to do with my mommy, when we had our backyard picnics.
CLICK TO TWEET
Children take pleasure in little things and live in the moment. They are close to Jesus' heart. This is where I always want to be #catholicmom
Besides the benefit of a positive attitude, I am grateful for the opportunity to do many of the things I dreamed of as a little girl. It is good to remember my childhood because Jesus calls me to be childlike:
"Amen, I say to you, unless you turn and become like children, you will not enter the kingdom of heaven." Matthew 18:3
Children are simple, trusting, thankful, content, take pleasure in little things, and live in the moment. They are close to Jesus' heart. This is where I always want to be.
What childhood passion do you still enjoy today?
---
Copyright 2021 Kathy Perusek
Image: Canva Pro
About the Author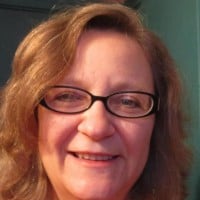 Kathy Perusek is a mother of seven children, and a grandmother. She was a stay-at-home mom until her oldest child graduated college. Kathy then returned to school, earning associate degrees in nursing and arts. She worked as an RN in a hospital, then for hospice; currently, she works in a pediatric practice. She is a former La Leche League leader and enjoys reading, singing, and babysitting.