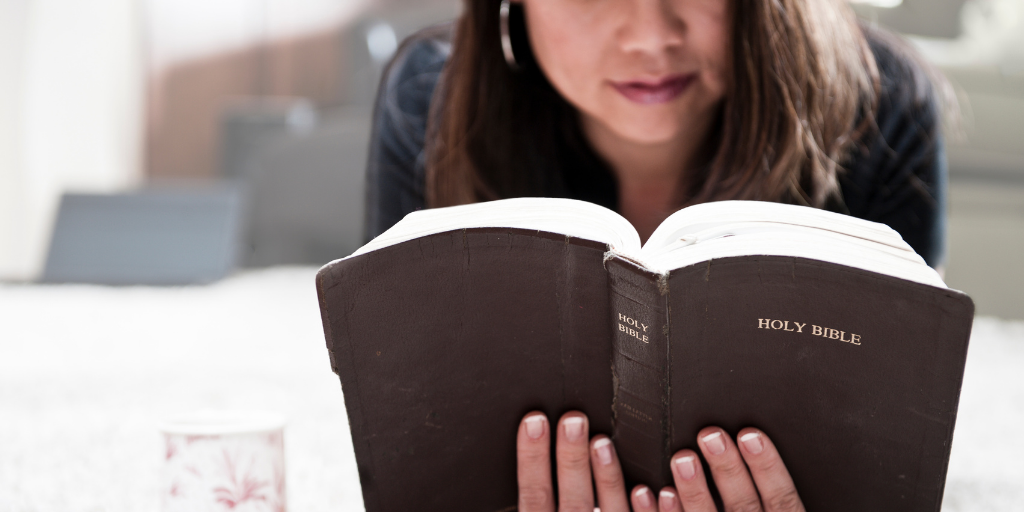 Lectio Divina Out Loud: Erika Dix meditates on Psalm 9.
---
It is He who judges the world with justice, who judges the peoples with fairness. (Psalm 9:9)
With everything that is happening today in our world, this verse can hit close to home. There is so much division and judgement among the people that it is sometimes hard to remember that we are not the judges here. I struggle with this every time I walk out the door and enter into the world. I will put on the hat of Judge and notice all the little injustices around me. Some are big and others are small. In the end, though, it still comes down to God's definition of justice and fairness.
This doesn't mean I'm supposed to sit by idly and not help those around me being treated unjustly, but it will be God's call for me to act, not me forcing an issue. Or worse yet, just silently condemning the unjust in my head. That only leads to anger and eventually hate.
In Genesis 18:16-32, Abraham intercedes on behalf of Sodom, and when I read this passage in light of Psalm 9, I heard it differently than before. Abraham isn't asking God to change them, make them follow "the rules," or force them to be more Godly. Instead he is asking God to show them Mercy.
This was quite a revelation. Abraham knows how to allow God to judge the world, with His justice and fairness, but knows he can still presume to ask for mercy on behalf of the people He is about to judge. To be able to do that shows oneself how God truly wants us to be: open to God's mercy and grace and willing to act on it if God so chooses.
Click to tweet:
We can turn to God when we start judging with our own ideas of justice and fairness. #catholicmom
Going back to the Psalm, verses 10 and11 talk about the Lord as "a stronghold in times of trouble," and "those who know Your name trust in You," which to me points out that we can turn to God when we start judging with our own ideas of justice and fairness. He is in the Judgment Seat, and there's only room for Him.
We can trust that He is judging, even if we aren't able to see it. All we need to do is pray for Him to shower His mercy and love upon others, along with His justice. And I hope that someone is praying for mercy on my behalf when He is about to judge me and my thoughts and actions.
Prayer:
Please Lord, harden not my heart when I go out and see others acting unjustly or unfairly, or not following "the rules." Allow me to seek Your wisdom and to trust You in Your mercy. Amen.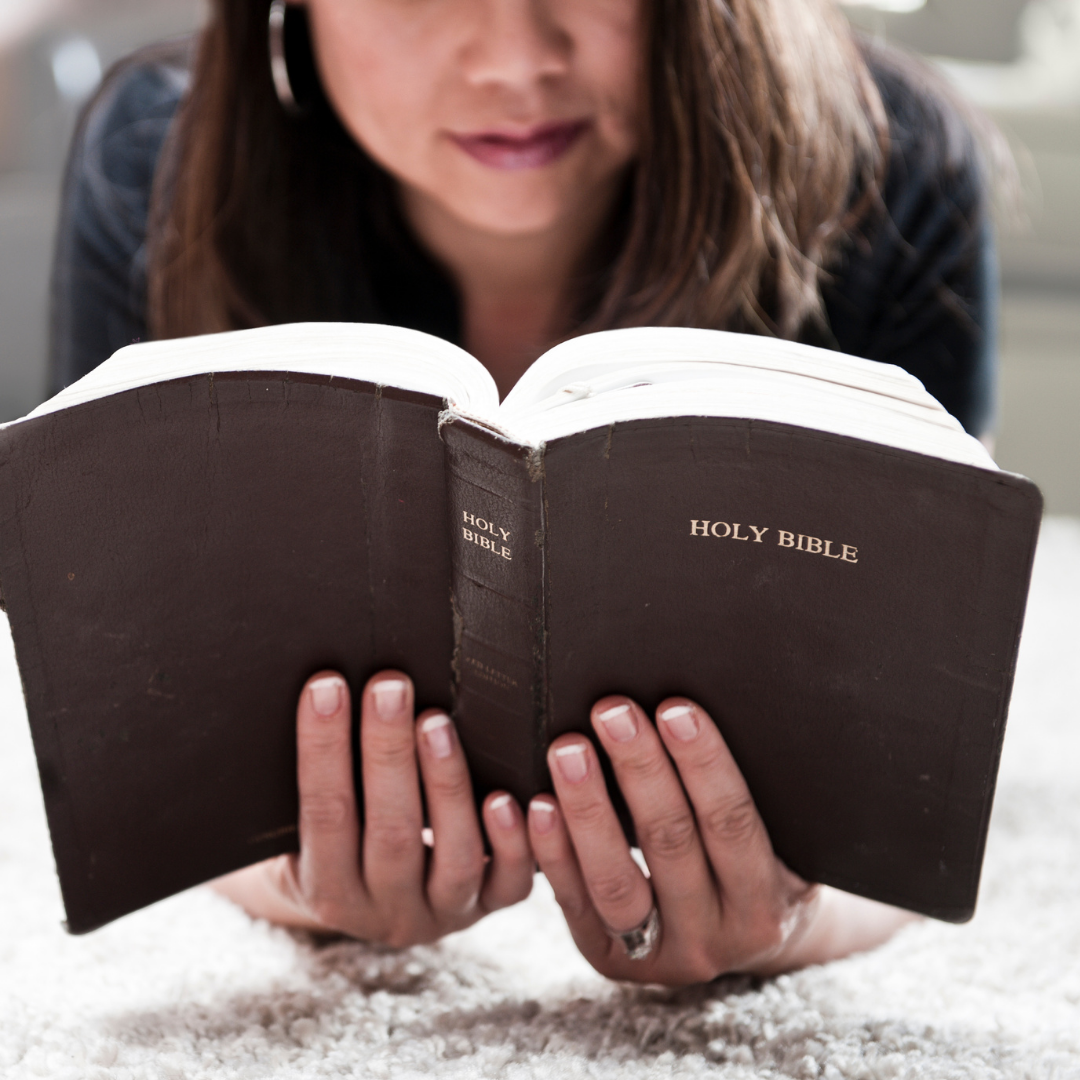 ---
Copyright 2022 Erika Dix
Image: Canva Pro
About the Author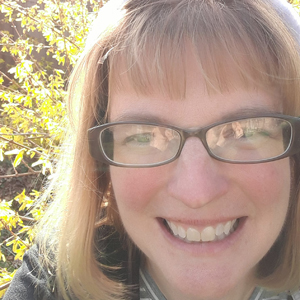 Erika Dix is a Catholic wife and mom to two teenagers. She is a homemaker by vocation, a graphic designer by trade, and a listener to the Holy Spirit when prompted to write articles. She attends many Bible Studies, several from CatholicMom.com. She appreciates the many layers of her Catholic faith, and enjoys seeing it anew through her husband, who is a recent convert.