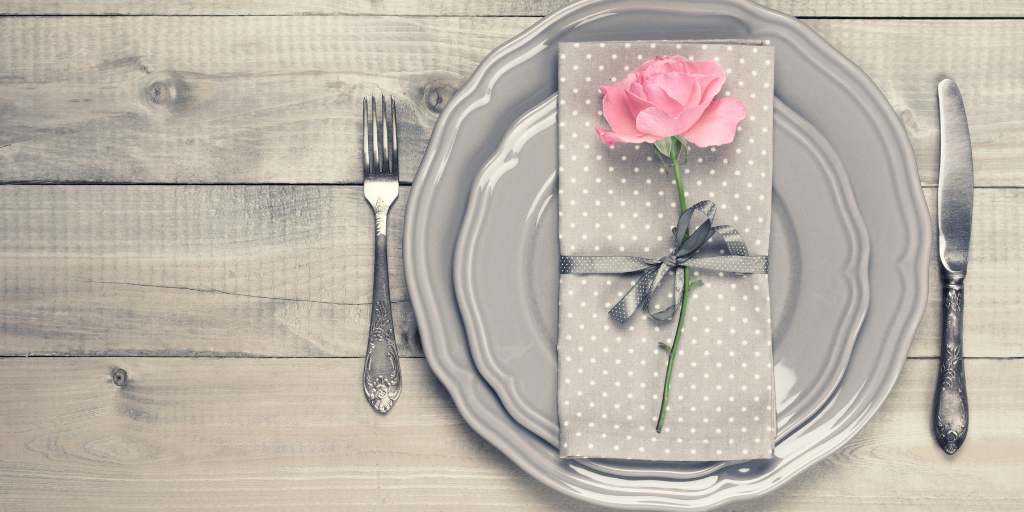 Michele Faehnle's children served as event planners for an at-home date night to celebrate a wedding anniversary.
As a young bride 20 years ago, I remember sitting around the nurse's station close to Valentine's Day discussing our plans for the upcoming holiday. Many of the nurses who had been married for a long time joked how it was "just another day" in their house. I thought to myself how I'd never want to be like that, not celebrating special days like Valentine's day or anniversaries. Yet as the years passed by, while we always celebrated our special days in some ways, things became very simple and less of a priority.
This year started out simply. As our 21st wedding anniversary rolled around, my husband and I didn't have huge plans. We typically go out or order in, swap cards and keep it pretty effortless. This year my two youngest daughters (ages six and nine) decided we needed to "spice it up" a bit and offered to help me plan an extra special dinner date with my husband, where they would do the prep and serving. Their enthusiasm was contagious, so we started our planning efforts and the results were wonderful!
Here are a few tips on our evening in, thanks to the event planning of my sweet little girls:
Menu plan. We thought a "a few of my favorite things" would be the theme of the dinner, so we ordered a charcuterie in a box for an appetizer and served sushi with my husband's favorite pizza for the meal. A bottle of Chianti and "bubbly water" reminiscing our honeymoon to Italy was their choice for beverages.
Table setting. Our dining room usually serves as grand central station, with the table being used for school projects, crafts, and homework. We cleared the table, set with our nice dishes and crystal candle holders, and had dinner set by candlelight.
Love songs. My husband and I are children of the '80s & '90s, so my girls did a search on Apple music for the best love ballads and songs of that time and made a playlist. They started the list with our song from our first dance at our reception, "Feels Like Home" and included some of our favorites: "Michelle" by the Beatles, "Faithfully" by Journey and "More than Words" by Extreme. As the tunes played that evening, we couldn't help but smile as we reminisced about our past!
Simple gifts. We agreed to keep things simple but meaningful. My husband and I both took our girls shopping with us and let them pick out some clothing, new pillows (since we recently invested in a new bed after 21 years!), and a card with a personal message of gratitude.

Prayer.

I think the most touching part of the evening was our prayer together. Before we began dinner, we all gathered and our girls read aloud this prayer found in Bob Hamma's Bless Us, O Lord:
God of Love, thank you for this day when we celebrate Mom and Dad's wedding anniversary. You brought them together, and from their love our family has grown. We thank you for their love and ask you to give them the help that they need to love each other even more. Help us to remember their needs, too, and not just think of our own. Bless this food and strengthen us as a family as we share it together. We ask this in Jesus' name. Amen.
The night was not perfect, but it was certainly memorable. Most importantly, it reminded me of how a little effort goes a long way in blessing my marriage!
A little effort goes a long way in blessing my marriage! #catholicmom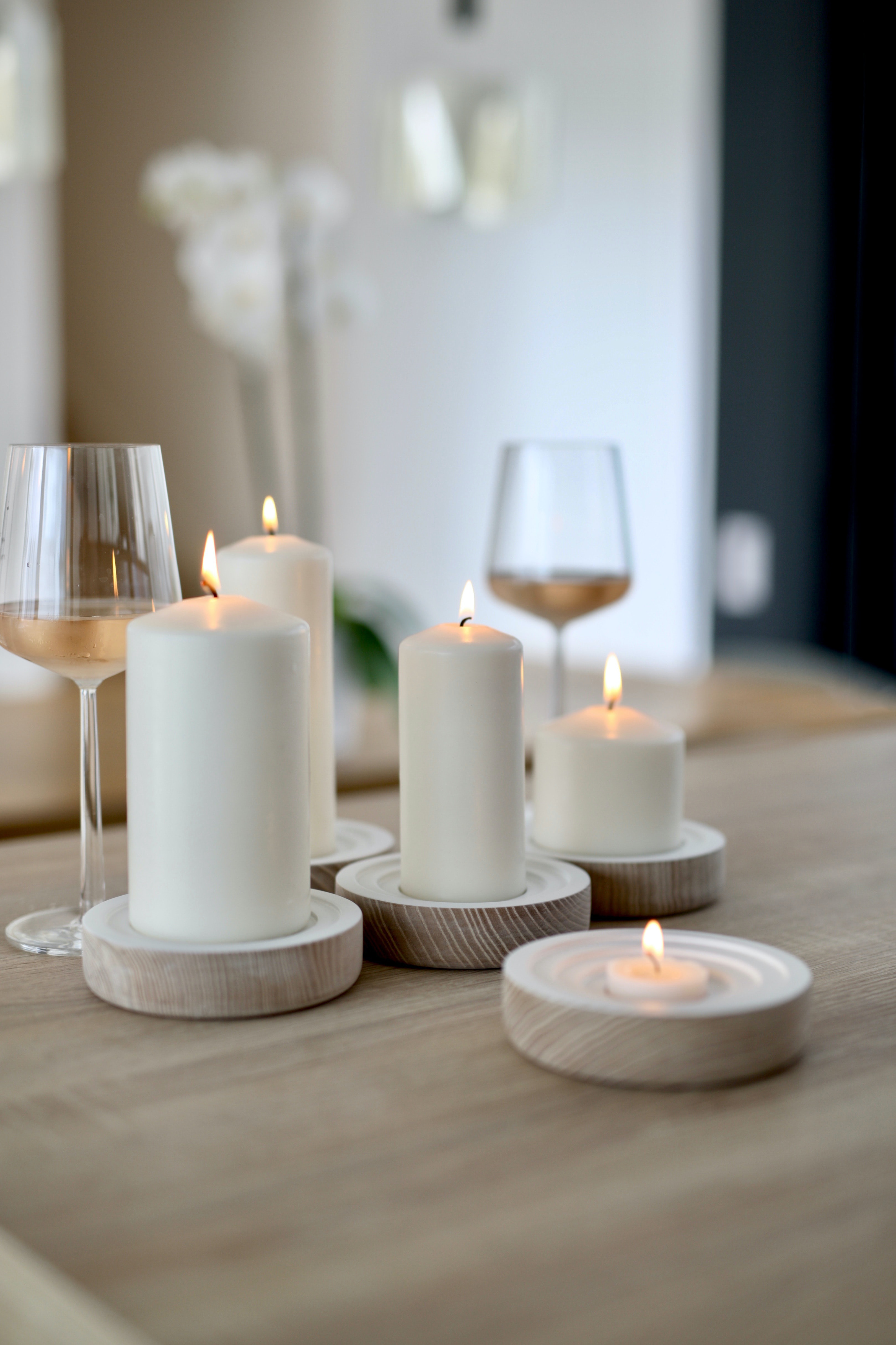 ---
Copyright 2021 Michele Faehnle
Images: Canva Pro; Unsplash (2019)
The anniversary prayer from Bless Us, O Lord by Robert M. Hamma is reprinted with the kind permission of the publisher, Ave Maria Press.
About the Author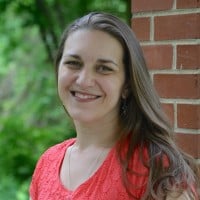 Michele Faehnle is a wife, mother of 4 and a school nurse. In her free time she enjoys volunteering for the church and is the co-chair of the Columbus Catholic Women's Conference. She is also the co-author of The Friendship Project, Divine Mercy For Moms, Our Friend Faustina and Pray Fully; Simple Steps to Becoming a Woman of Prayer. Read more of her work at InspireTheFaith.com.