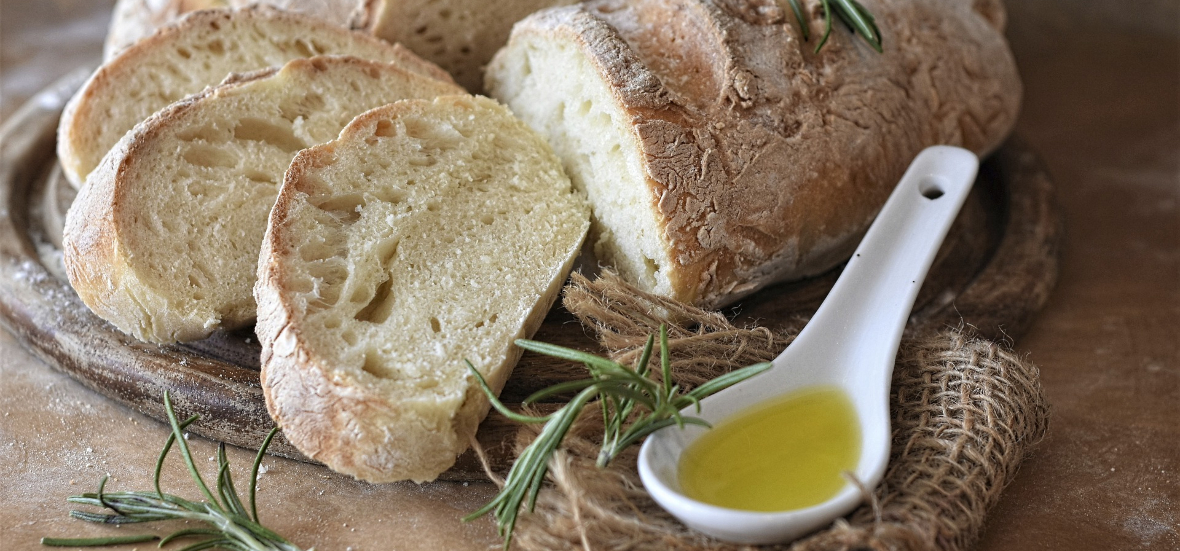 Lisa Simmons ponders God's command to set aside fear and live as Jesus taught us.
He left and went to Zarephath.
As he arrived at the entrance of the city,
a widow was gathering sticks there; he called out to her,
"Please bring me a small cupful of water to drink."
She left to get it, and he called out after her,
"Please bring along a bit of bread."
She answered, "As the LORD, your God, lives,
I have nothing baked;
there is only a handful of flour in my jar
and a little oil in my jug.
Just now I was collecting a couple of sticks,
to go in and prepare something for myself and my son;
when we have eaten it, we shall die."
Elijah said to her, "Do not be afraid.
Go and do as you propose.
But first make me a little cake and bring it to me.
Then you can prepare something for yourself and your son.
For the LORD, the God of Israel, says,
'The jar of flour shall not go empty,
nor the jug of oil run dry,
until the day when the LORD sends rain upon the earth.'"
She left and did as Elijah had said.
She was able to eat for a year, and Elijah and her son as well;
the jar of flour did not go empty,
nor the jug of oil run dry,
as the LORD had foretold through Elijah. (1 Kings 17:7-16)
Most people would say it was ironic that the day I volunteered to lector at Mass during the week, was the day I had this reading.
I say it was the Holy Spirit reminding me to be not afraid. The Holy Spirit knew I was getting tired: tired of the news, tired of people hating each other, tired of the fighting and warring with words and fists. I was worrying about how this was all going to resolve in our world; I was worried about my children and grandchildren growing up in a world of hate and strife. I went to Mass worried, with my mind on these things when I stood up to proclaim God's word. And right in front of me I was challenged to not worry any more.
I knew that I could not proclaim Elijah's very phrase, "Do not be afraid," if I was still afraid. How many times in our history have we read the words spoken by God to not be afraid? It is such an important command that even St. John Paul II made it his motto when he was elected pope! "Be not afraid" challenges us in more ways than all the unrest and anger in our world challenge us. It is very hard to not be afraid! Yet God commands it; He doesn't just whisper it. When it is used in the Bible and in faith teachings it is always a command! "Be not afraid! or "Do not be afraid!"
Shouldn't we listen? Shouldn't we believe God more than all the voices of the world telling us to be scared? Shouldn't we believe God more than the experts, the committees, the people of power that tell us be afraid, be very afraid? Yes! We must believe God! We must go out into the world and NOT BE AFRAID!
The early Christians were not afraid to live as Jesus taught them! Yes, sometimes they were killed for not being afraid, but even when dying they knew God would save their souls! We must be less afraid of losing our physical bodies than our eternal souls. Be not afraid means going out into the world and telling everyone that God loves them! Good or bad, God loves each and every one of us. As Christians we are told to boldly proclaim God's love and to NOT BE AFRAID, to shout it out! That is the example of the early Christians that we need to emulate in these times of fear, pandemic, unrest, hatred, and scorn.
We are being called to not be afraid to love one another.
Shouldn't we believe God more than all the voices of the world telling us to be scared?#catholicmom
---
Copyright 2020 Lisa Simmons
Image: Pixabay (2020)
About the Author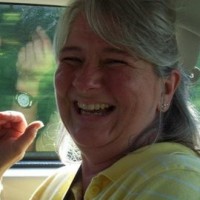 Lisa Hendrix Simmons is a wife, mother, grandmother, writer, and lover of adventures! She works full time at her Catholic parish as the social media/technology/Family Life Ministry coordinator. She writes about staying young and fun while living Catholic. When not writing she is knitting, playing music with her husband and having fun with her kids and grandkids. Visit her blog at https://youngfunandcatholic.blogspot.com/ and at www.simmonsfamilycenter.com/mommaknitsayarn