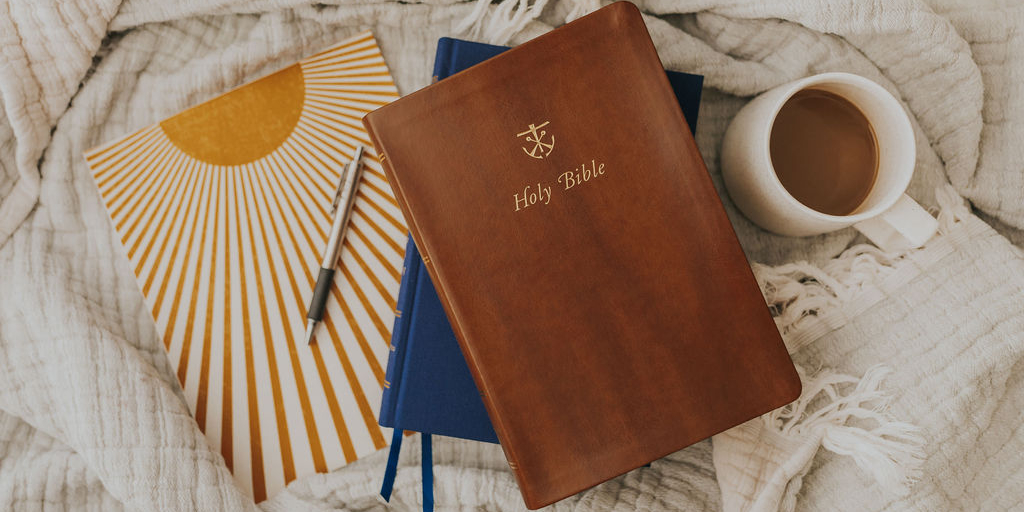 Bible Study Evangelista Sonja Corbitt leads us in an exploration of St. Joseph as priest and prophet of the Holy Family.
Did you miss this week's Facebook Live with Sonja Corbitt, the Bible Study Evangelista?? Review it now -- and be sure to have your Bible handy to take notes!
Follow along in your Ave Notetaking Bible!
Scriptures mentioned in this Book Club episode:
Migdal Eder, or Tower of the Flock (Micah 4:8)

Levitical regulations for sacrificial lambs (Leviticus 1, 3)

The Spirit of God "abode" on the OT Ark of the Covenant (Exodus 40:35

The Holy Spirit "overshadowed" Mary, the Ark of the New Covenant (Luke

1:34, Revelation 12)
Every man gives himself to woman/Church (Ephesians 5:22)
In this week's Bible Study Book Club we look at Joseph as the priest and prophet of the Holy Family. #catholicmom
Bonus Links
Visit Sonja's website, BibleStudyEvangelista.com
Follow Sonja on Facebook: Sonja Corbitt - Home | Facebook
Follow Sonja on Instagram: Sonja Corbitt (@biblestudyevangelista) • Instagram photos and videos
Free LOVE the Word guide and journal page from Sonja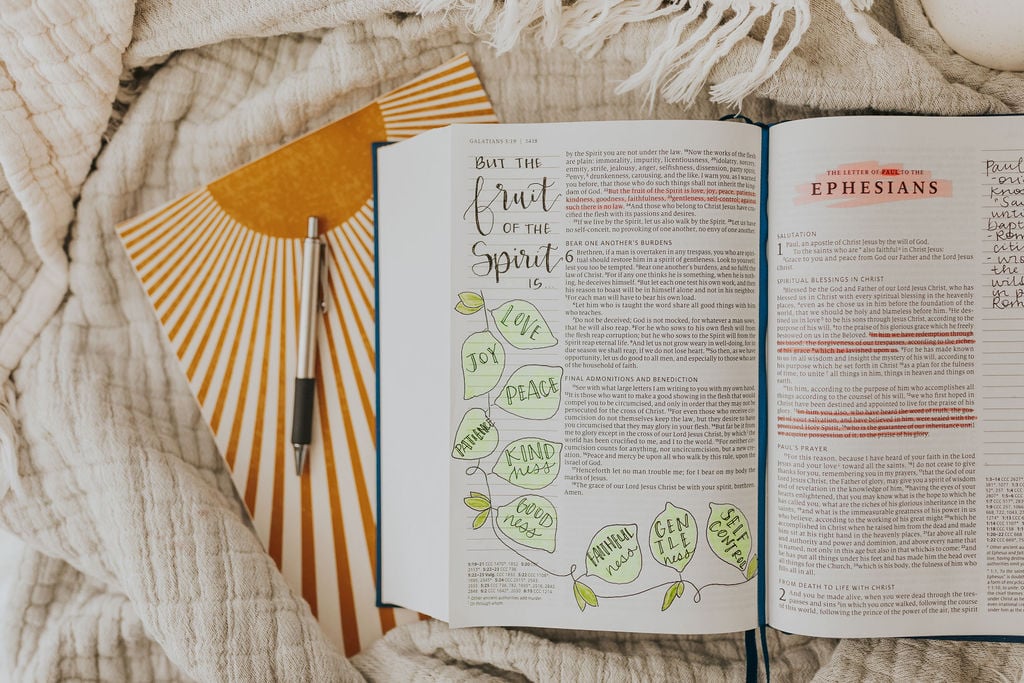 Purchase your copy of The Ave Catholic Notetaking Bible from Ave Maria Press and save:
Use promo code AVEBIBLECM to save 20% off the cover price of this Bible and get free shipping too! This promo code expires June 30, 2021.
Stay connected!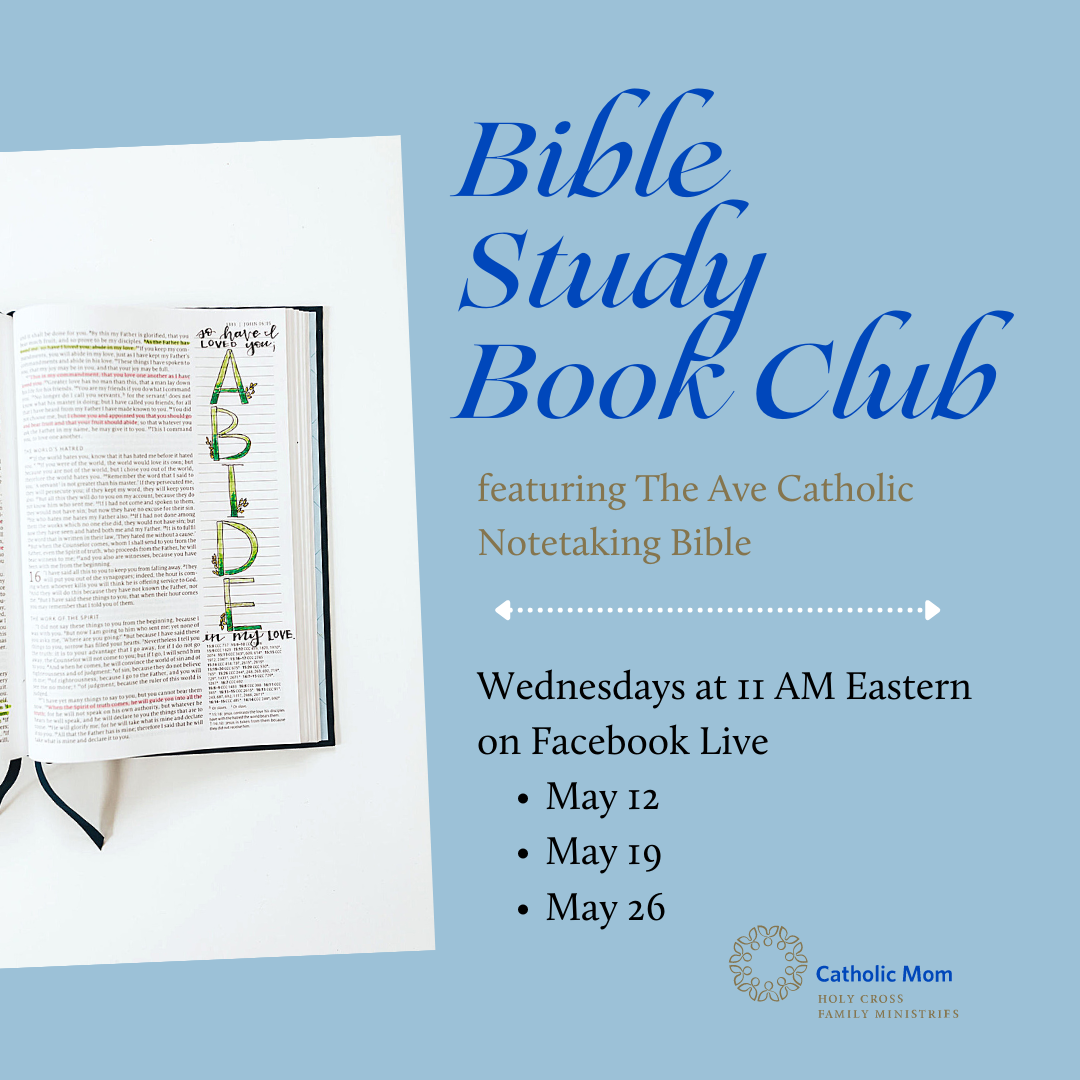 ---
Copyright 2021 Sonja Corbitt
Photos copyright 2021 Ave Maria Press. Used with permission. All rights reserved.
About the Author