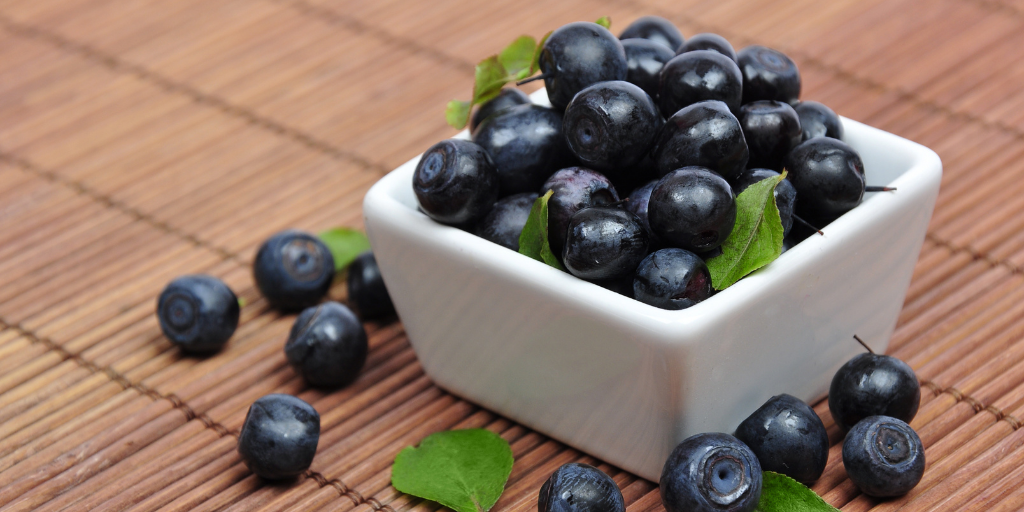 Danielle Bean shares a recipe for a simple coffee cake you can serve to celebrate the Blessed Mother's birthday on September 8.
Coffee cake is a treat you can enjoy at any time of day. Here's a video showing how easy it is to make a blueberry coffee cake. Since blue is a color often associated with the Blessed Mother, this is a cake you and your family can make to celebrate Mary's birthday, traditionally celebrated on September 8.
Get the full recipe below the video!
Click to tweet:
Video: make a blueberry coffee cake with your family to celebrate Mary's birthday on September 8. Recipe by @daniellebean #catholicmom
Blueberry Coffee Cake
Makes 1 8-inch cake
For the cake:
4 T. butter, softened
1/2 cup sugar
1 egg
1 tsp vanilla
1 cup flour
1 tsp baking powder
1/4 tsp salt
1/3 cup milk
1 1/2 cups fresh or frozen blueberries

For the topping:
1/3 cup flour
4 T. butter
1/2 cup sugar
1/2 tsp cinnamon
1/2 tsp nutmeg

Preheat oven to 350. Grease and flour an 8-inch cake pan.

Combine butter & sugar in a mixing bowl and beat until thoroughly blended. Add egg & vanilla and mix well.

Mix flour, baking powder & salt together and mix well. Add mixed dry ingredients to the butter-sugar mixture along with the milk & beat until the batter is smooth. Spread evenly in the prepared pan & sprinkle the blueberries on top.

For the topping: Combine flour, butter, sugar, cinnamon & nutmeg and cut in until you have light dry crumbs. Spread over the blueberries.

Bake for 50 to 60 minutes or until a toothpick inserted in the center of the cake comes out clean. Yum!

Try this with raspberries or any other fruit you love! This recipe can be doubled and baked in a 9x13 pan. Enjoy!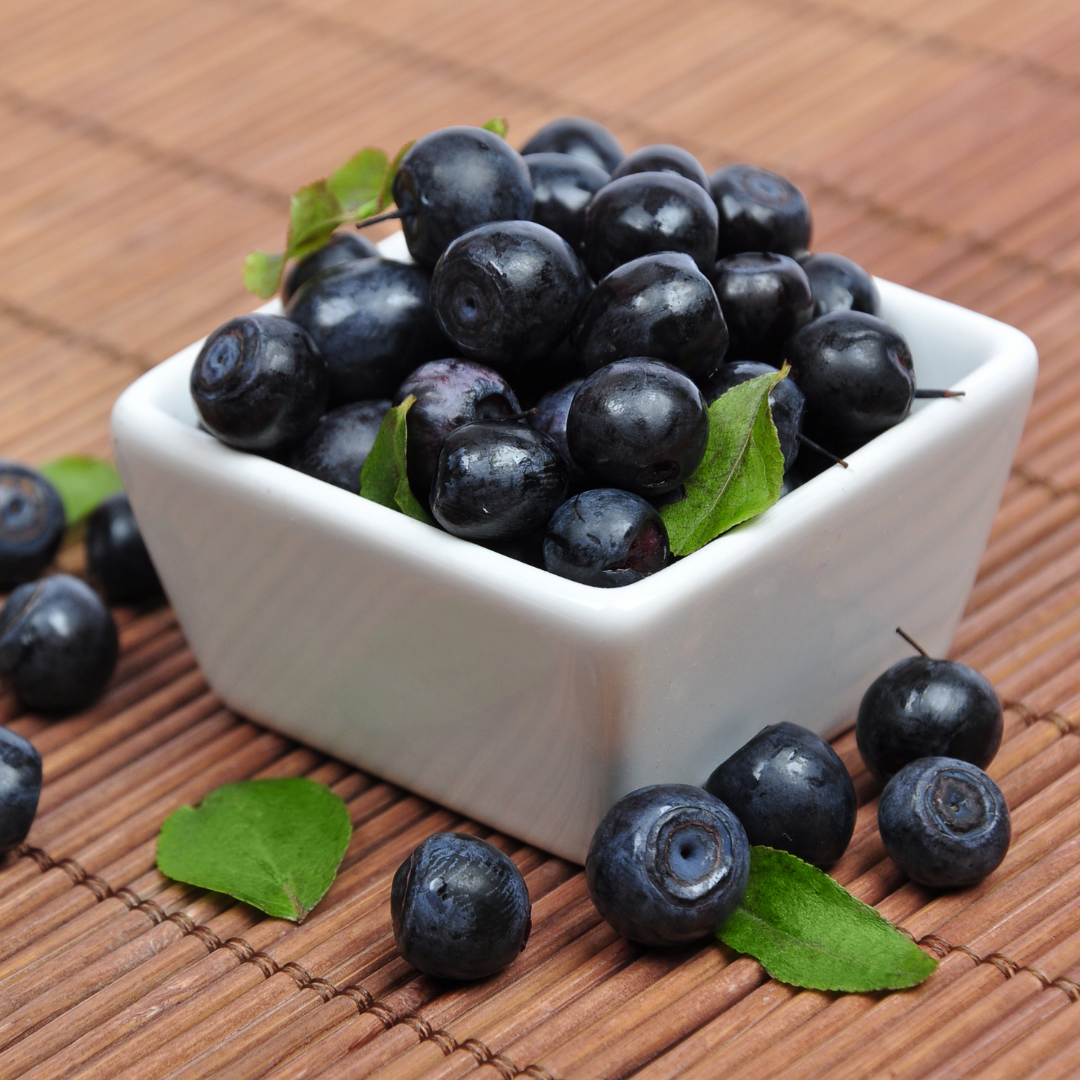 ---
Copyright 2021 Danielle Bean
Image: Canva Pro
About the Author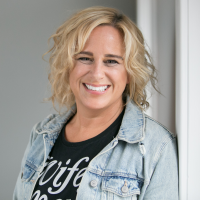 Danielle Bean is an author, speaker, podcaster, and brand manager at CatholicMom. She and her husband Dan have 8 children and live in New Hampshire.