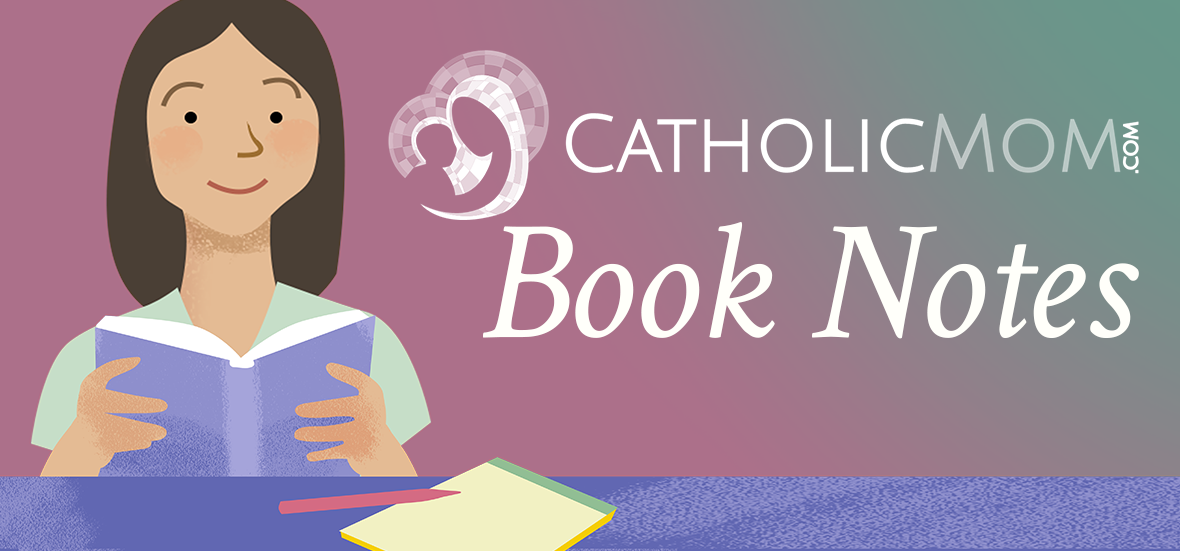 Barb Szyszkiewicz reviews the vivid biography of a 20th-century saint and hero.
Calling young readers who are fans of graphic novels: an exciting new saint biography tells the story of St. Maximilian Kolbe, who's best known for volunteering to die at a concentration camp in the place of a total stranger, and whose feast we celebrate on August 14.
Maximilian Kolbe: The Saint of Auschwitz doesn't just tell the story of Kolbe's death, however: it celebrates the sacrifices he made throughout his life as he sought to serve God.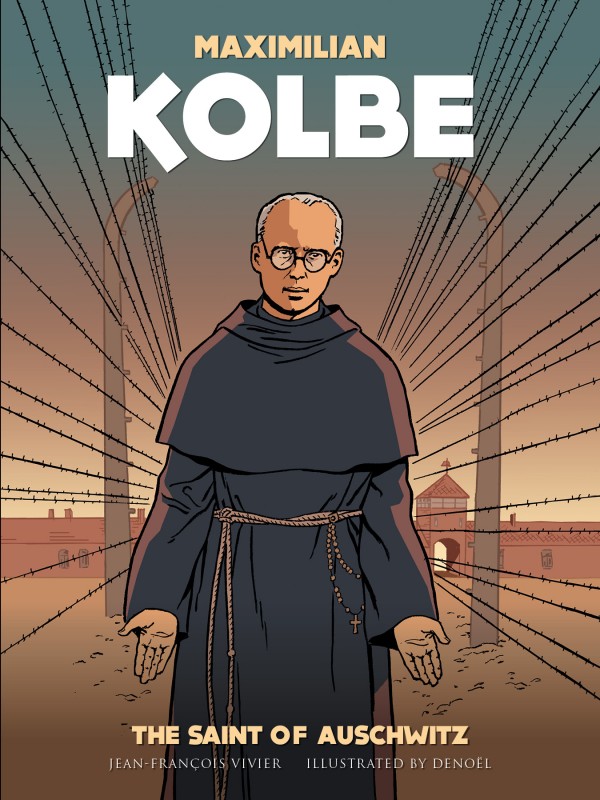 World War II novels are popular summer-reading assignments for schools. While many of these center on fictional characters who make heroic sacrifices, Maximilian Kolbe tells how a Polish Franciscan priest faced persecution in Europe as he protected refugees of all faiths before his arrest in 1941.
Parents and teachers need not fear that the graphic-novel format dumbs down the story or reduces its impact. I found that this book was more challenging than many middle-grade novels and biographies, with sophisticated vocabulary and plenty of visual interest. Readers can't skim a graphic novel and expect to understand its message: it's a very concentrated format that demands a deep level of reader attention.
The graphic novel by Jean-François Vivier, illustrated by Denoël, depicts a man who from an early age was dedicated to the Blessed Mother and entered religious life before his 17th birthday, and spent the next 30 years establishing a religious group (The Militia Immaculata), a radio station, a wartime hospital, two monasteries (one in Japan), and a religious newspaper.
Celebrate the upcoming feast day of a devoted, tireless saint with the action-packed story of his life.
A graphic novel celebrating St. Maximilian Kolbe, new from @SophiaPress #catholicmom
---
Copyright 2020 Barb Szyszkiewicz, OFS
This article contains affiliate links; your purchases through these links benefit the author.
About the Author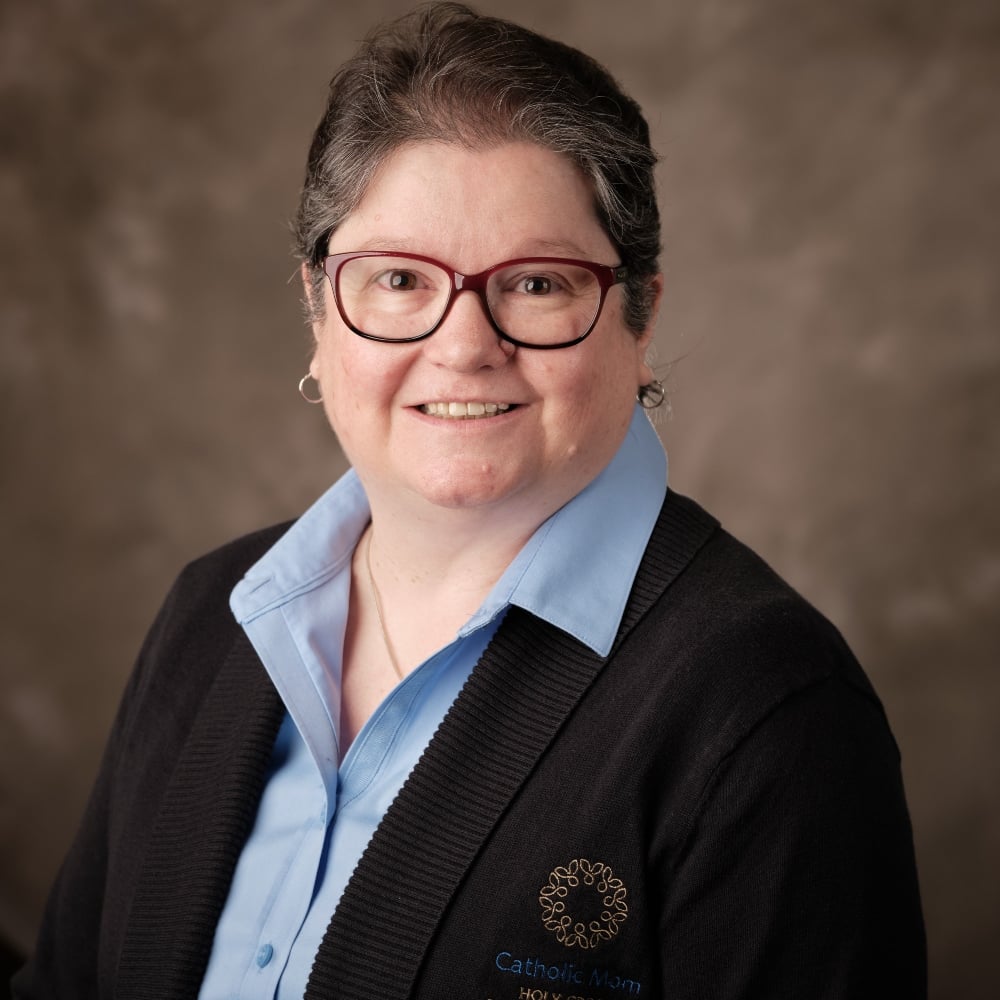 Barb Szyszkiewicz is a wife, mom of 3 young adults, and a Secular Franciscan. She is editor at CatholicMom.com. Barb enjoys writing, cooking, and reading, and is a music minister at her parish and an avid Notre Dame football and basketball fan. Find her blog at FranciscanMom and her family's favorite recipes with nutrition information for diabetics at Cook and Count. Her booklet, The Handy Little Guide to Prayer, is available now from Our Sunday Visitor.