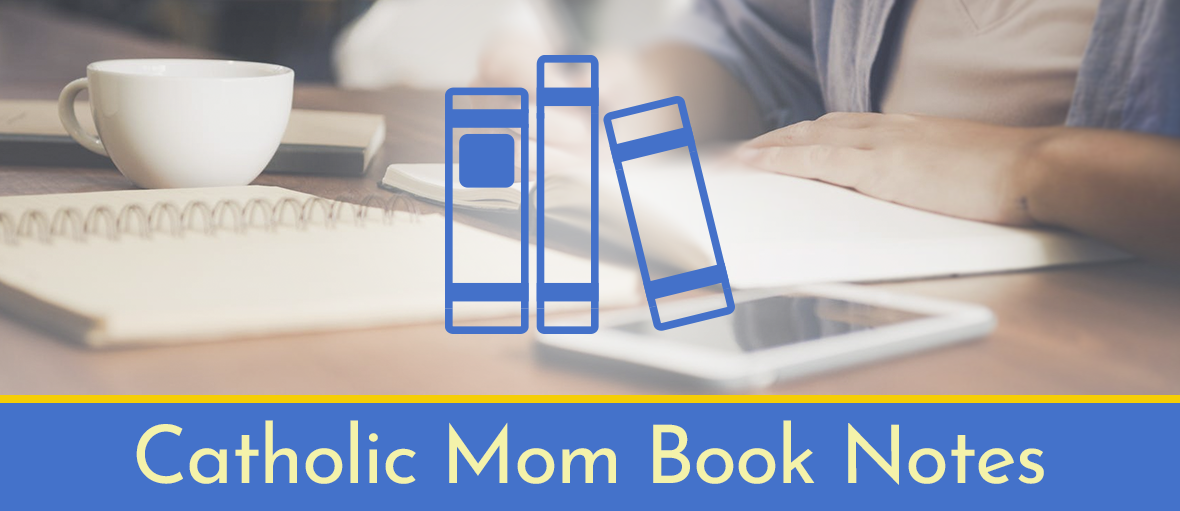 Christie Anne Luibrand reviews the frank and vulnerable memoir by Mary E. Lenaburg.
I like to think God worked through the series of events that led to me picking up this book. A few months ago I attended the Columbus Catholic Women's Conference with a girl friend. This particular friend is always recommending books on the faith, so when we came upon the Ave Maria Press vendor table, we had to make a stop. "Oh I love this author," or "I have heard good things about this one," she said while grabbing several books to purchase. I love to read, but if I am being honest I do not own many religious books. In fact that is a goal I have for myself this year: to read more about the faith. I started to scan over the titles to see if anything spoke to me. It was then that a title caught my eye. Be Brave in the Scared: How I Learned to Trust God During the Most Difficult Days of My Life by Mary E. Lenaburg.
"Well, I could certainly learn more about that," I thought to myself. I added it to my stack, off we went, and in my night stand it stayed - where all my books tend to end up. A few other books came and went in the months following until one afternoon I became extremely restless. I felt a strong pull to pick up a book on the faith, and so I came across Be Brave in the Scared again. During the kid's nap time I sat down and began to read. Two days later I finished it!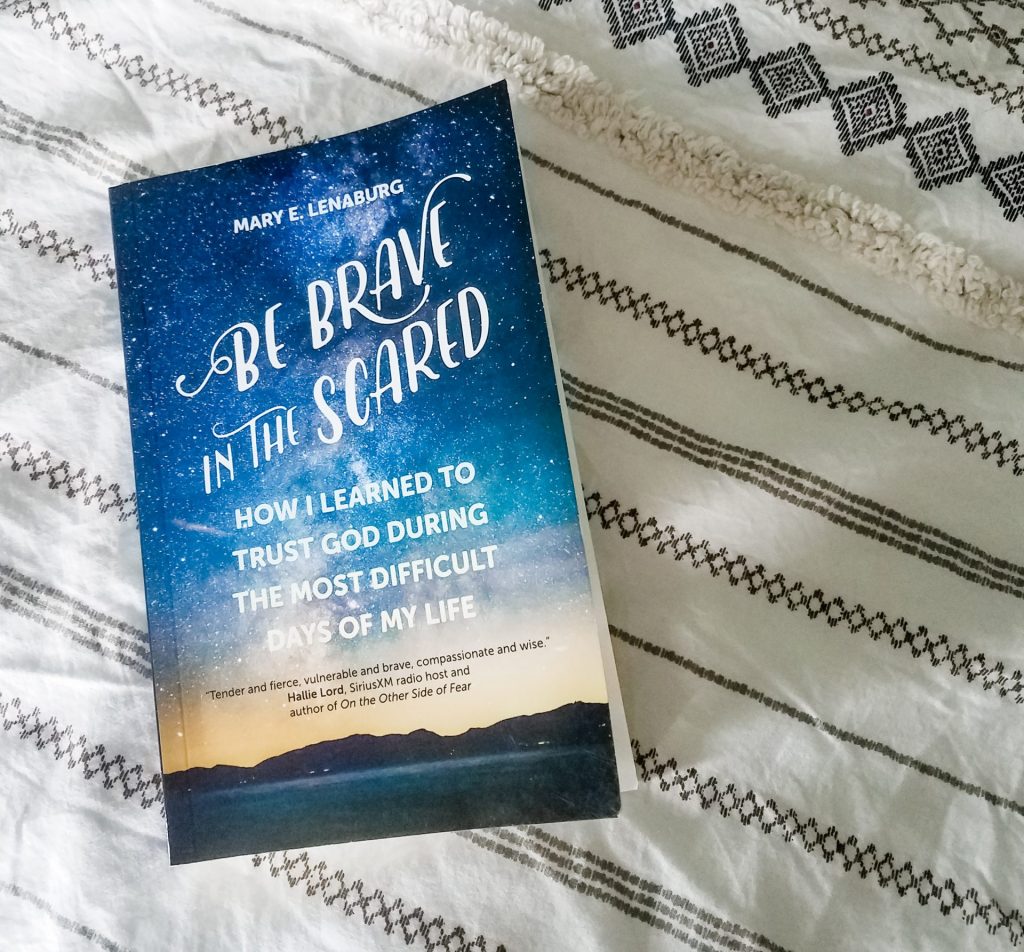 In Be Brave in the Scared Mary Lenaburg shares how she faced some of her darkest years after her daughter was diagnosed with severe special needs. She discusses how becoming a full time caregiver affected her family, marriage, faith, and own self-image in a frank and vulnerable way.
While the memoir is a great resource for anyone going through grief, particularly due to the loss of a child, it is also helpful in understanding how to remain steadfast in your faith during obstacles that can feel overwhelming. In fact the chapters on perfectionism and control are the ones that affected me the most. I found myself underlining and reading certain paragraphs out loud saying, "is this me? Did she read my mind?"
Each chapter also provides opportunity to do your own "heart work." There are questions to reflect and journal on, as well as scripture verses to pray on. She gives practical tips on navigating both big and small challenges in life, how to find joy in the midst of grief, and ultimately surrendering control to God.
If you are going through something scary, feeling overwhelmed, or doubting that God loves you for you (no matter your past) then this book may be helpful to you. "God wants to be invited into your mess," as Mary would say. She will walk alongside you in times of uncertainty as well.
The day after I finished her book Mary held a Zoom call to celebrate the first birthday of Be Brave, and I was able to attend. In a way it was strange to meet the person who I had just read so much about. After all, Mary lays it all out there in telling her and her family's story. Whatever the reverse of a first impression is, this was it. I am happy to report she is just as funny, well spoken, and heartfelt in person. Insert laughter here from a lot of you. Most people know Mary from her speaking engagements. I was behind, guys, I'm sorry! I'll definitely be searching YouTube for her talks now. You can subscribe to her YouTube channel or listen to her other talks on YouTube.
Have you read Be Brave in the Scared or attended a talk held by Mary Lenaburg? What were your favorite parts? Any favorite quotes? Let me know.
If you are going through something scary, feeling overwhelmed, or doubting that God loves you for you (no matter your past) then this book may be helpful to you. #catholicmom
---
Copyright 2020 Christie Anne Luibrand
Image: copyright 2020 Christie Anne Luibrand. All rights reserved.
About the Author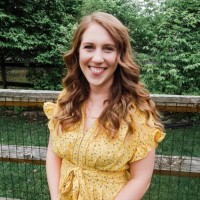 Christie Luibrand, MSW, LISW is a therapist turned stay-at-home mom with two little ones. She blogs at Her Daily Fiat where she writes about motherhood, faith, and wellness.