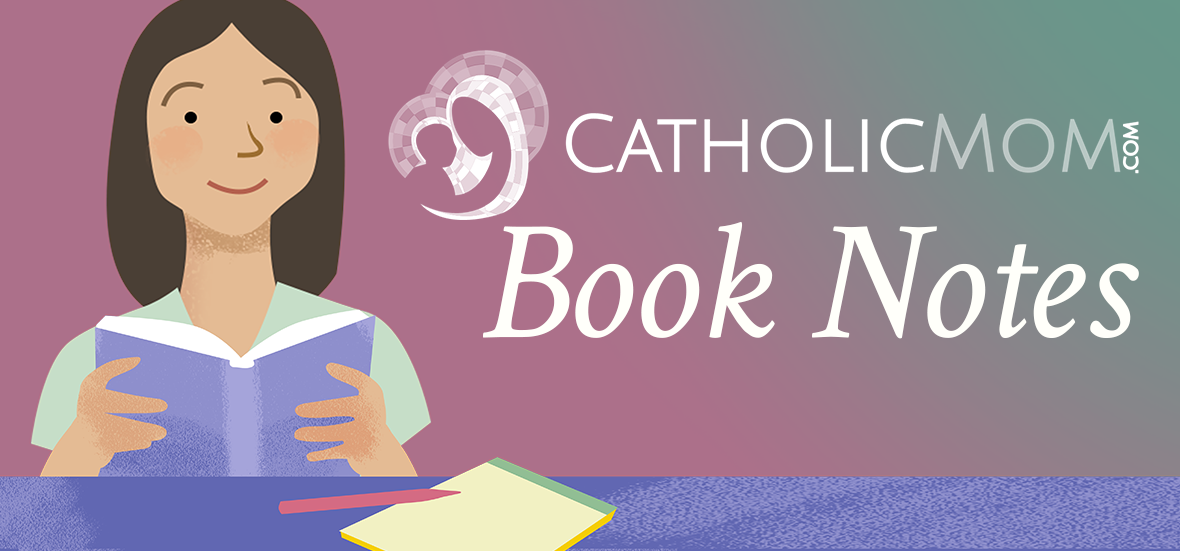 Julie Larsen reviews an activity book by Bonnie Way that helps kids learn about saints with a Canadian connection.
Canadian Saints Kids Activity Book by Bonnie Way is a fun-loving book for kids, and they get to learn about new saints!
What made reading this book to my children so much fun was that I have been up to Canada before! It was a trip a long time ago as I was exploring the idea of becoming a religious sister (nun). (Obviously, God had other plans for me!) Anyway, after the 7-day Ignatian retreat that I had gone on, my brother and I met up and went to Canada to explore some of the same saints in this wonderful activity book!
So, I want to talk about the saints that I first learned about on that long ago trip and then I'll talk briefly about the other saints in this wonderful activity book.
St. André Bessette is the first saint I want to explore and discuss. This activity book has a brief biography of this great saint. He grew up in Montreal and was a simple young boy. He even went to the U.S. briefly during the Civil War to work in a factory. He came back and joined the Holy Cross brothers in the Montreal area. Brother André adopted the practice of his fellow brothers by anointing the sick with holy oil of St. Joseph as the brothers had a deep devotion to him. Who would have thought that this great devotion led our saint to help start the biggest cathedral in Montreal dedicated to St. Joseph? I have been to this wonderful cathedral and it is huge. There is a main church and a crypt church (basement). There is also a place for travelers to stay; while my brother and I were visiting we stayed in this special "hostel." Anyway, I will not finish all of our saint's story here – so read the wonderful book and maybe start your own devotion to St. Joseph! There are some activities in the book related to the saint, and the book also offers information about holy oil and holy medals.
St. Marguerite Bourgeoys' shrine was closed in Montreal when we were there; however, we were able to see her statue outside the wonderful church. She is considered the first female Canadian saint! She founded the first school in Montreal – so she was a teacher! She founded an uncloistered order of nuns. She had a great devotion to Mary and the Rosary. There are some sayings of this saint in the activity section, and other fun things!
Now, my kids love mazes – so those activities were the ones the kids liked the best.
St. Kateri Tekakwitha is also one of my favorite Canadian saints – though she was born in the United States, she came to Canada to flee her evil relatives and to be able to worship God and go to Mass more often. Her mother was Christian (Catholic). She was baptized. However, a plague of smallpox wiped out a lot of Kateri's village, and this included her parents. She was raised by other relatives. Read the rest of her story in this activity book. She is known as the Lily of the Mohawks.
Explore the rest of the saints in Canadian Saints Kids Activity Book with your family. If your kids are not old enough to read (or read at this level), you can make this an evening bed-time story and then have the kids do the activities the next morning! Older kids may enjoy reading on their own!
What Canadian saints do you know about? Have you heard of any of above?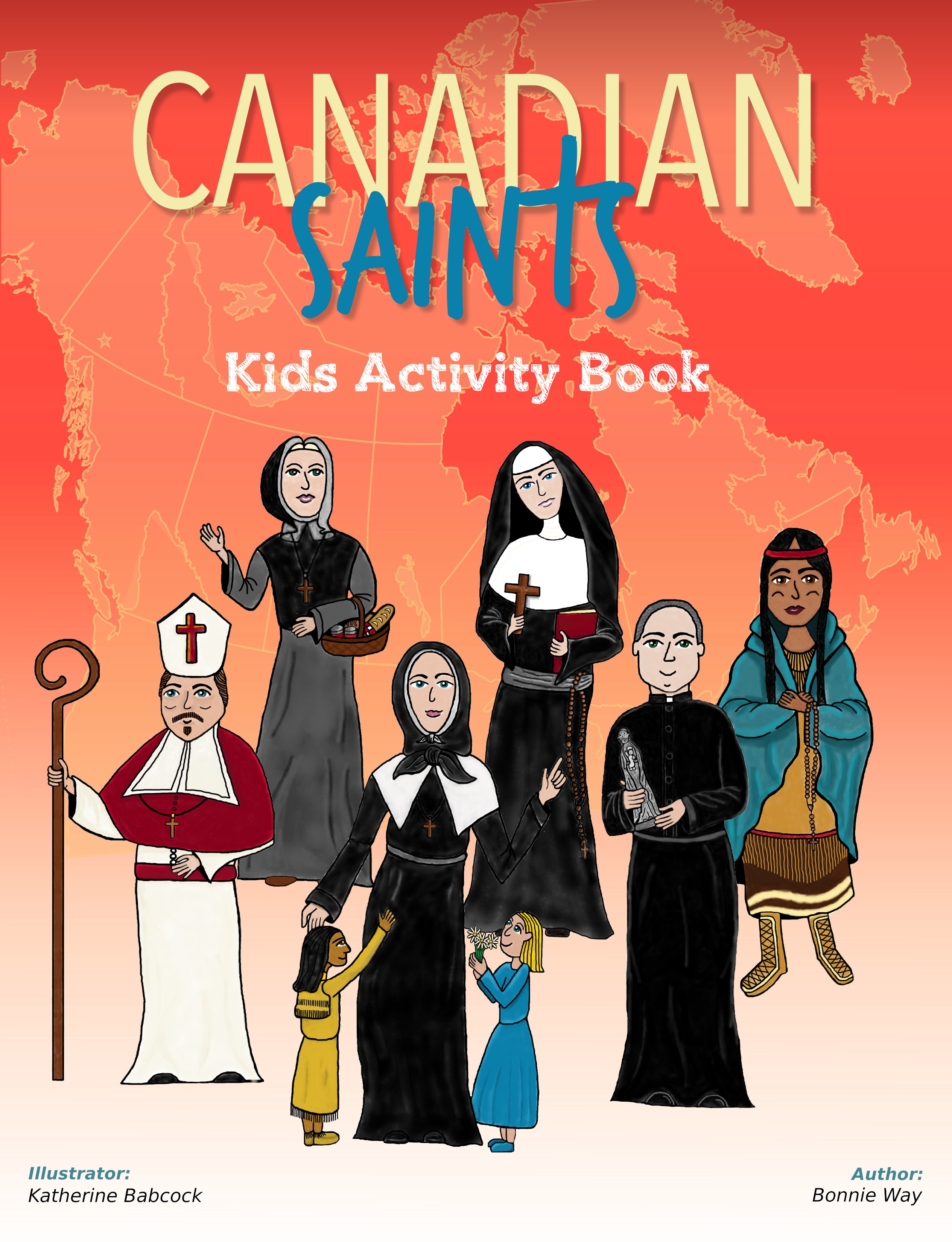 Download and print these sample pages from Canadian Saints Kids Activity Book:
St. Marie of the Incarnation story
St. Marie of the Incarnation word search
Download sample pages from 'Canadian Saints Kids Activity Book' and introduce your kids to these faithful saints. #catholicmom
---
Copyright 2020 Julie Larsen
About the Author