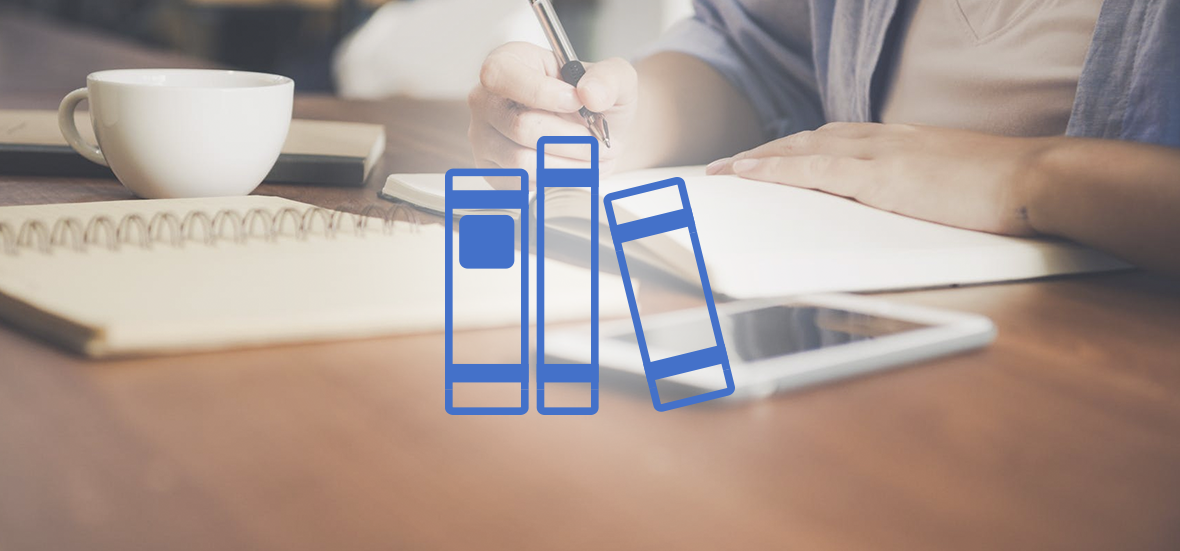 Susan Ciancio reviews Continental Achievement, the history of the struggles of our Catholic ancestors in the United States.
As a history buff, I excitedly began reading Continental Achievement: Roman Catholics in the United States by Kevin Starr knowing that its focus was on "the participation of Catholics ... in the Revolutionary War and the creation and development of the Republic." Normally, I enjoy reading about the beginning of our nation, so I knew that learning about Catholics during this period would enthrall me.
This beautifully bound book certainly lived up to my expectations, as the reader is given a thorough look into the lives of many well-known and not-so-well-known individuals of that era.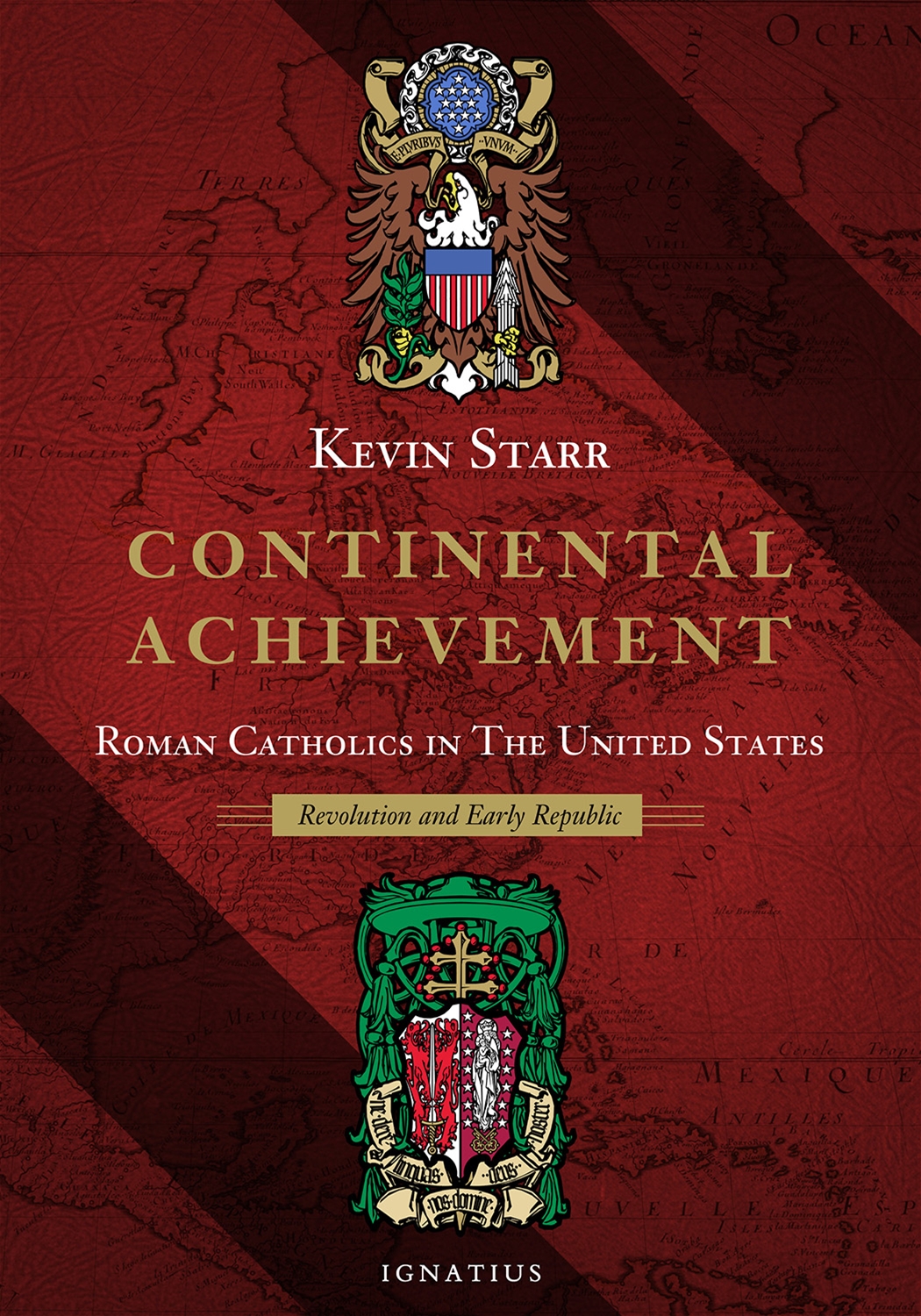 This meticulously researched book offers so much information that it was almost difficult to try to remember it all! This is definitely a book that the reader must digest in small portions. With the wealth of information and the number of different characters in the book, it would be easy for the reader to gloss over some.
But you certainly don't want to do that, for these unique people played pivotal roles in our nation's history. You cannot truly understand the beginnings of our nation without knowing these people and what motivated them.
After reading this book, I felt like some of these characters — the Carroll family of Maryland, for instance — had become my friends. While many people know the name John Carroll and some or many of the things he accomplished — like facilitating the spread of Catholicism and becoming the first bishop of Baltimore — many are not aware that his cousin, Charles Carroll, was the only Catholic signer of the Declaration of Independence. Nor are they aware of the other things he did during his lifetime (you have to read the book to find out!). The Carroll family remains a constant throughout the book, so the reader gets to watch them grow and become major influences throughout the US. Moreover, through this family, the reader gains a better understanding of the history of Baltimore and Georgetown. I grew up just south of Washington, DC, so learning a little more of the history of a place so close to home fascinated me.
The book also delves into the personal life of the Marquis de Lafayette and into his relationship with George Washington. While most people know the important role that Lafayette played in gaining French aid for the US, many do not know that he had a father/son relationship with Washington. Washington, never having a son of his own, and Lafayette, never having known his father, became extremely close—so close that Lafayette named his son after Washington. And, on his first trip back to the US after he had returned to life in France, Lafayette tried—to no avail—to convince Washington to set his slaves free.
Continental Achievement: Roman Catholics in the United States also offers a wonderful and in-depth history of the Battle of Yorktown, allowing readers to learn more details than most ever read about in school.
In addition to some of the well-known Catholics, the book teaches about many who aren't quite as popular, including a priest named Abbé Claude Robin, who wrote a book entitled New Travels through North America. According to Starr, this book was a "camp diary by a Catholic chaplain with a solid grasp of military matters, who rides from Boston to New York and, from New York, marches on foot to Virginia alongside the troops to whom he ministers." As we read Starr's descriptions and Robin's words, we are able to see, through Robin's eyes, exactly what life was like during the war.
We also get to know more about Elizabeth Bayley Seton — or Mother Seton, as she is better known. Starr details salient moments in her personal life that touch and inspire. For instance, we agonize with her over the loss of two of her daughters, and we see the faith she maintains while dealing with such heartache.
Heroes like Seton, Abbé Robin, the Carrolls, Lafayette, and the other characters who fill the pages of this book weave not only a tale of faith, but one of love for a burgeoning new country.
CLICK TO TWEET
In a world still fraught with anti-Catholic sentiment, this book is sorely needed. #catholicmom
I highly recommend Continental Achievement: Roman Catholics in the United States to anyone who loves Catholic history — or just history in general. The people in this book inspire, educate, and give us hope. In a world still fraught with anti-Catholic sentiment, this book is sorely needed. The struggles our Church ancestors faced resonate with us, and the impact of their work is still felt hundreds of years later. Reading books like this should inspire us to take action and to live our faith as openly and as joyfully as these Catholics did. And they help us see that we should always take pride in our Catholic ancestors, to whom we owe so much.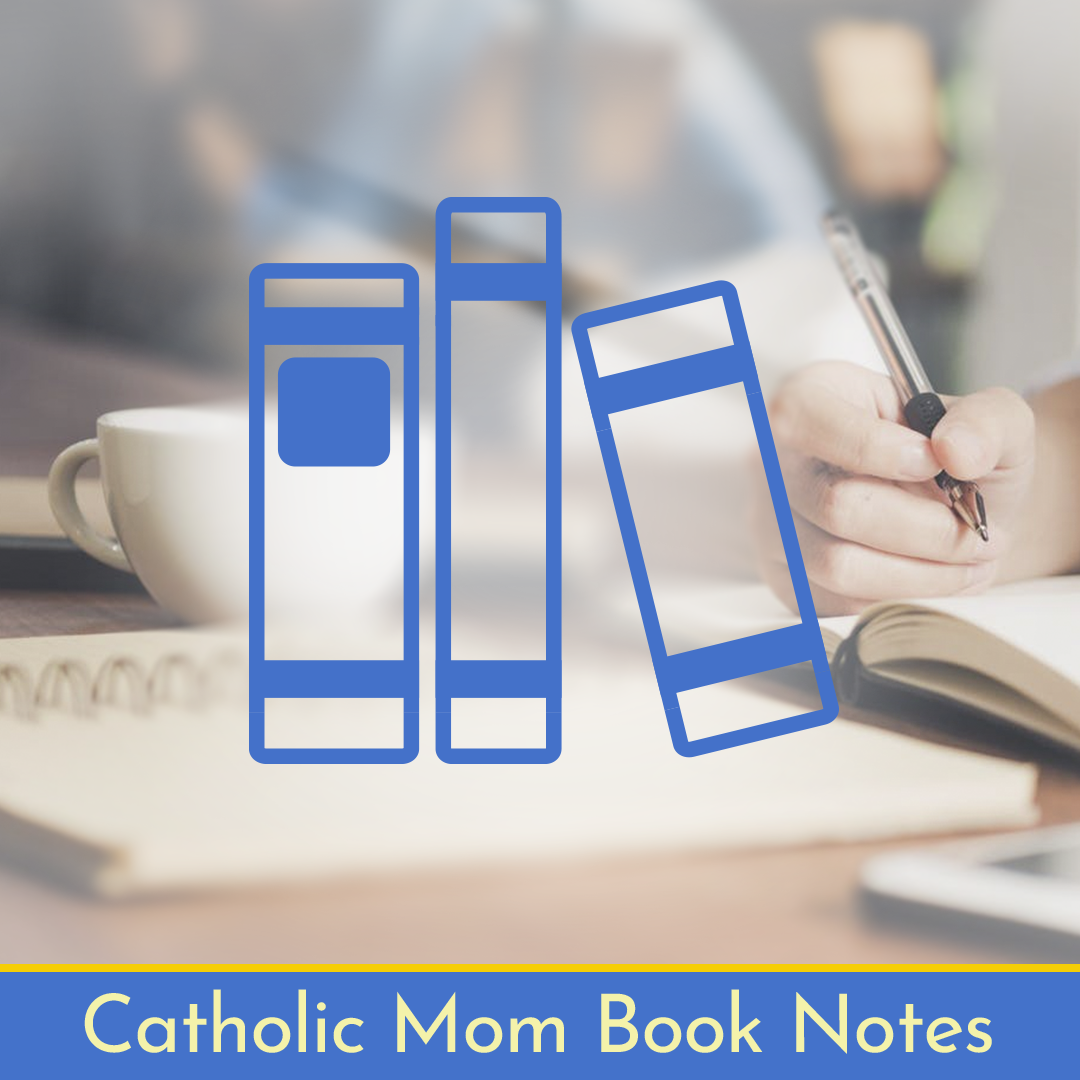 ---
Copyright 2020 Susan Ciancio
About the Author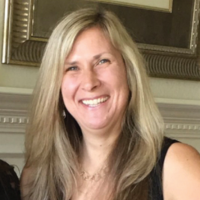 Susan Ciancio has a BA in psychology and a BA in sociology from the University of Notre Dame and a master's in liberal studies from Indiana University. For the past 17 years, she has worked as a professional editor and writer. She is executive editor for the Culture of Life Studies Program and editor of ALL's Celebrate Life Magazine.