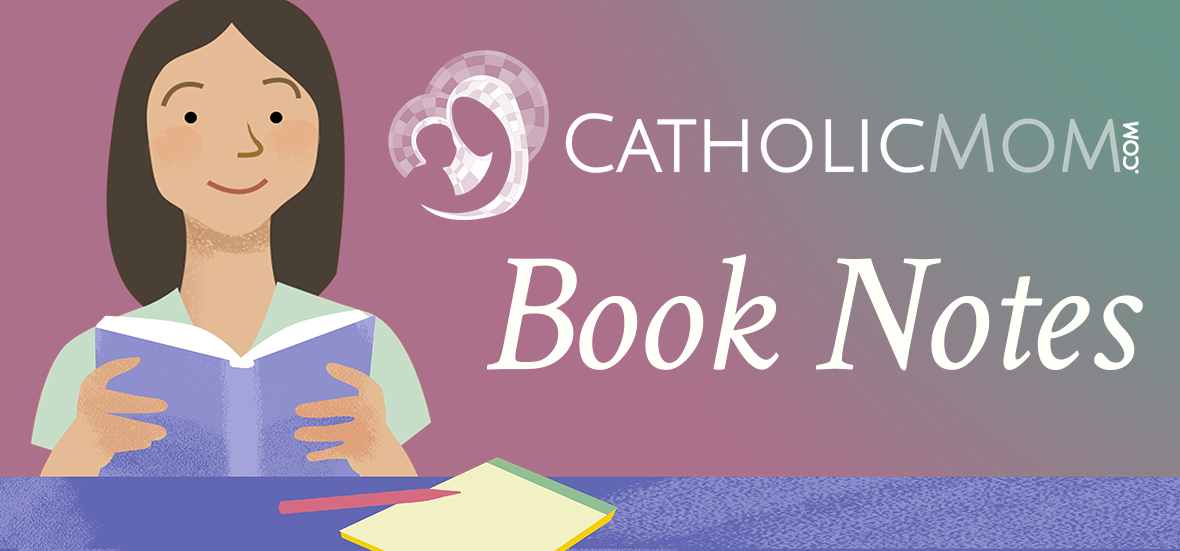 Maria V. Gallagher reviews a book for parents who want to help their teens learn to be leaders in the faith and in the world.
When you think of a great leader, which qualities come to mind? Vision? Inspiration? Accountability? Trustworthiness? Strength? Hope?
Certainly, these attributes are admirable and well worth emulating. Also important, though, is the ability to overcome adversity — something authors Alan Migliorato and Darryl Dziedzic know well. They are the team behind a fascinating new book: Failing Forward: Leadership Lessons for Catholic Teens Today.
Their aim is impressive:"helping parents form teen leaders who will lead others in their faith and in the secular world as well."
With so much attention being rightly directed toward young people who walk away from the Catholic faith, this book is definitely an appropriate tool for our time. It is based on the intriguing premise that teenagers love a challenge — hence their fascination with video games and other games of skill. The authors, who have vast experience in youth ministry, have developed a method which begins and ends with challenging young people to do their best.
The authors encourage parents to "put aside any prejudices or judgments about how your teen attempts her particular challenge." As an example, the authors suggest that parents ask the teen to plan and prepare dinner for the family. The parents' job, in this case, is not to tell the teen how to complete the task, but to simply observe how the task is completed and to offer constructive feedback afterward.
Along the way to learning leadership, though, teens may encounter failure. Rather than being an impediment to accomplishment, the authors argue that failure can be a "door to success," hence the idea of "failing forward."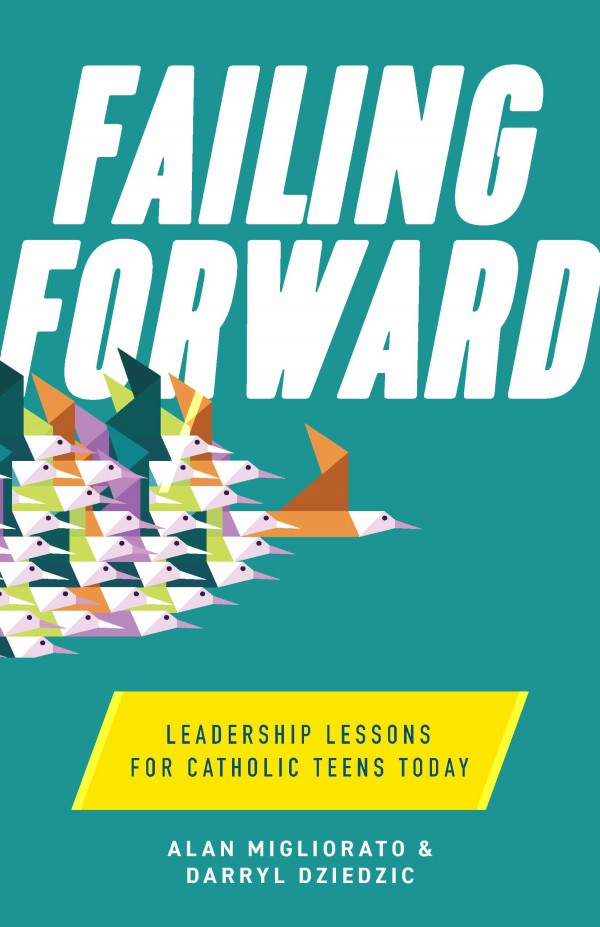 As Migliorato and Dziedzic note, the key to great leadership is "experiencing failure and working through it."
This concept reminded me of an incident from my teenage years. I had worked hard to attain good grades in the hope of obtaining a scholarship to the university of my dreams. While the university was willing to accept me as a student, it did not provide a scholarship, making it out of my financial reach.
I remember crying profusely, knowing that my dream had to be discarded. In the ashes of my failure a new dream arose — to pursue my education at a nearby public university which was willing to give me a full scholarship. At the state school, I was able to pursue a degree in journalism, which enabled me to pursue a career that I found fascinating and enriching. Indeed, the experience was a case of "failing forward" in the best possible way.
Failing Forward also offers important tips for parents of teens, including observing your teenager, carefully evaluating him or her, and speaking the truth to your teen, but doing so with love.
In this way, the book offers not only a recipe for teen success, but parental success as well. In challenging your teen's mental, emotional, and spiritual strength, you may just find yourself growing in those areas too!
Not only a recipe for teen success, but parental success as well. #catholicmom
---
Copyright 2020 Maria V. Gallagher
About the Author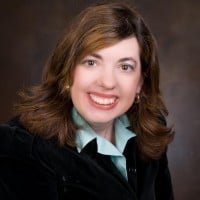 Maria V. Gallagher spends her days advocating for women, children, and families. She is the mother of a beautiful ballerina and a member of the worldwide Cursillo movement. In her spare time, Maria likes to blog, walk, sing, dance, and fill the room with laughter. Read her work at MariaVGallagher.com.