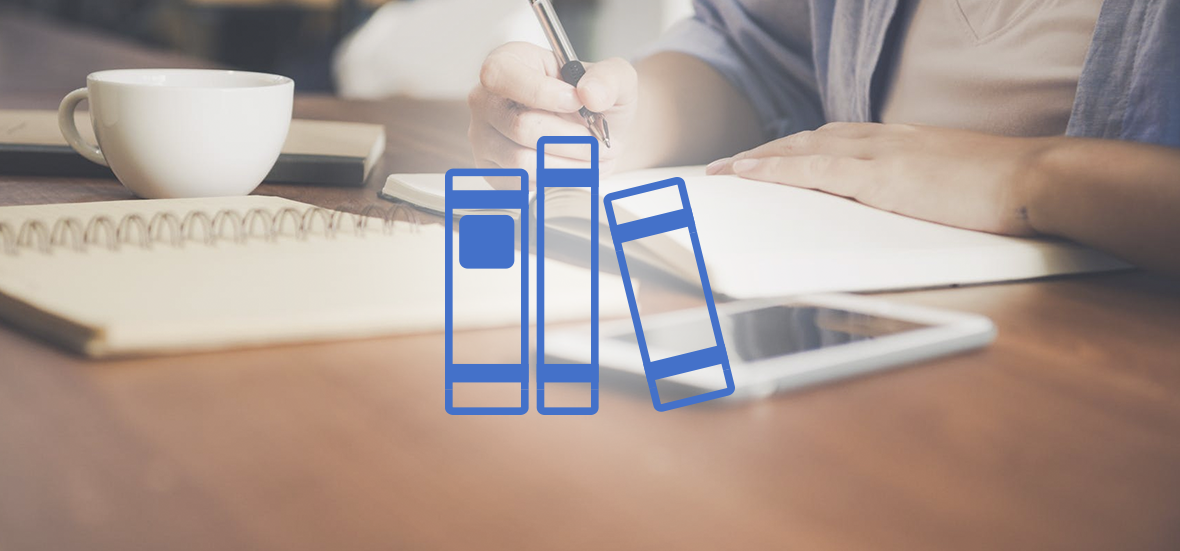 Susan Ciancio recommends a new book for adults and teens on the apparitions at Fatima and their implications for today.
In 1917, three young children living near Fatima, Portugal, witnessed one of the most amazing things imaginable. They spoke to and saw the Blessed Virgin Mary. What they saw and what they heard changed not only their lives, but the lives of thousands of people throughout Portugal and the world. Now you can learn the facts behind what the children saw and how the world reacted. In Fatima: 100 Questions and Answers by Paul Senz, you will become immersed in the real-life story about one of the most famous Marian apparitions to have ever taken place.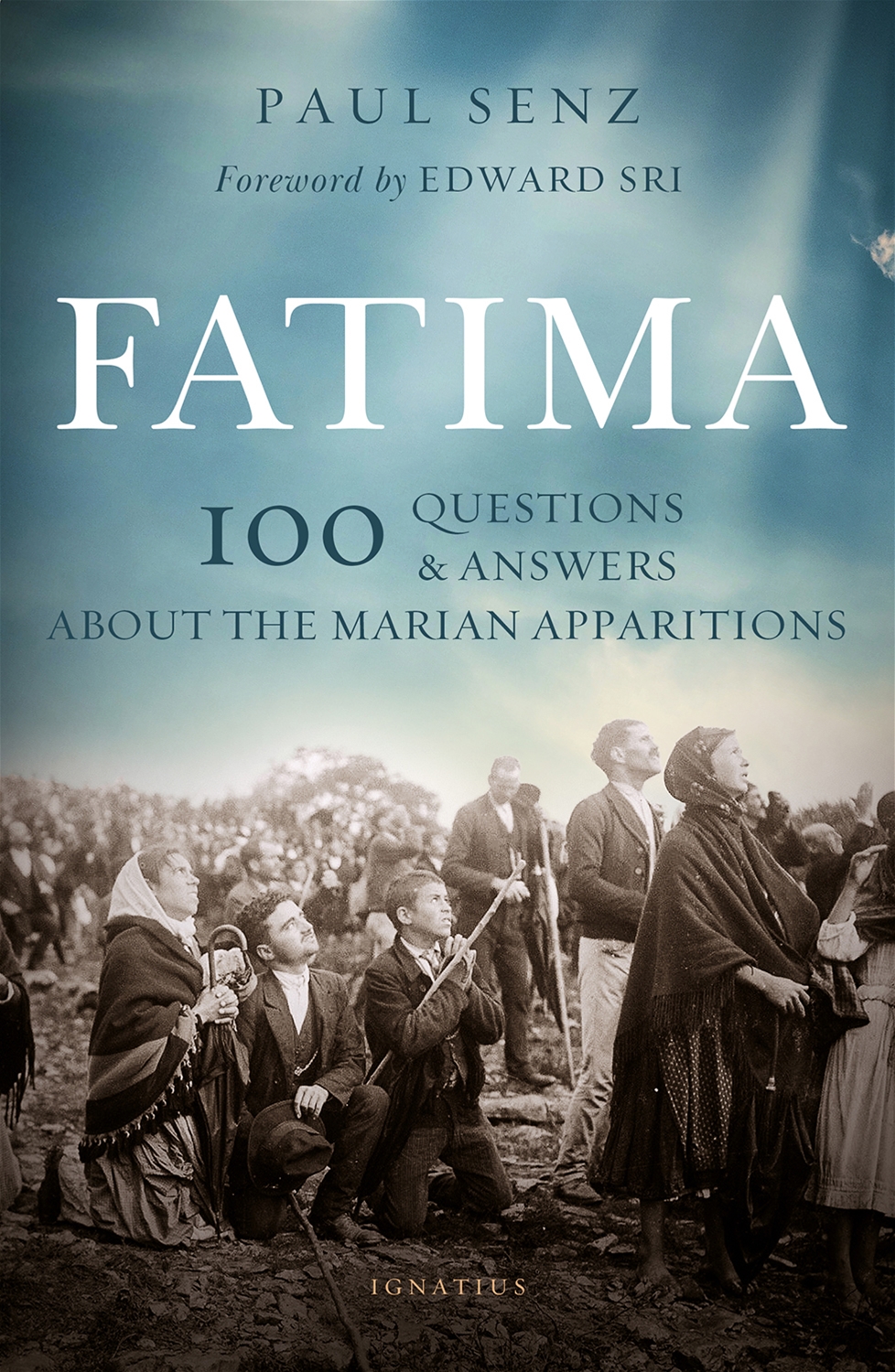 For readers who know only the basics, or who know nothing at all, this is an excellent way to begin your education about Fatima. The short preface introduces us to 10-year-old Lucia dos Santos and her cousins Francisco and Jacinta Marto, ages 9 and 7 respectively. The book then jumps right into the first of the 100 questions by offering background not only on the children, but on the area at the time, about Christianity, and about the Church during World War I. It even helps the reader understand the difference between a vision and an apparition.
From there, we are swept into 1917 Portugal as we learn about the struggles the children faced when people found out they were able to see and talk with the Blessed Virgin Mary.
As we delve deeper into what the children saw, we learn about the three secrets of Fatima and why these secrets were so important. We also learn about the children's chilling version of hell and why they were so frightened.
This easy-to-read format then takes us through each apparition, what the children experienced, how their families reacted, how the townspeople reacted, and finally, what happened on October 13, when approximately 70,000 people saw the Miracle of the Sun.
But it doesn't stop there! We follow the three children until their deaths and learn what happened after the apparitions ended. We discover what Mary told them about Russia. We learn why saying the Rosary is so important. The book even forces us to examine our own lives, as we think about the implications of sin.
The book then ends with an explanation of why the Church venerates Mary and why we should have a special devotion to her Immaculate Heart.
Fatima: 100 Questions and Answers makes it easy to learn about the apparitions and imagine that you are a part of what happened in that little town more than 100 years ago.
CLICK TO TWEET
It is our job to strengthen our children's faith in the wonders performed by God. #catholicmom
This is a great book for Catholics of all ages. While adults can read it in one sitting, teens can take a few days to read it and ponder the miracles. Anyone who homeschools will find that assigning 10-20 (depending on age) questions at a time can be easily done, and you will have some great discussions afterward. Parents of children of any age can read the book aloud as part of family prayer time or family religious education time.
One of the greatest opportunities that can come from reading this book as a family is the discussion that will ensue as a result. Faith is one of the most important gifts we can give to our children. While some people may not understand Marian apparitions or may dismiss them as untrue or as something the children embellished, we must solidify the reality of them for our children. It is our job to strengthen their faith in the wonders performed by God. We must explain why He finds it necessary to send His Mother at certain times. And we must let our children see that we not only believe, but that we have a special devotion to Mary as well.
Paul Senz's book will spur conversations, strengthen faith, and encourage readers to examine their own lives as they contemplate Mary's words and the immense love of both her and our Heavenly Father.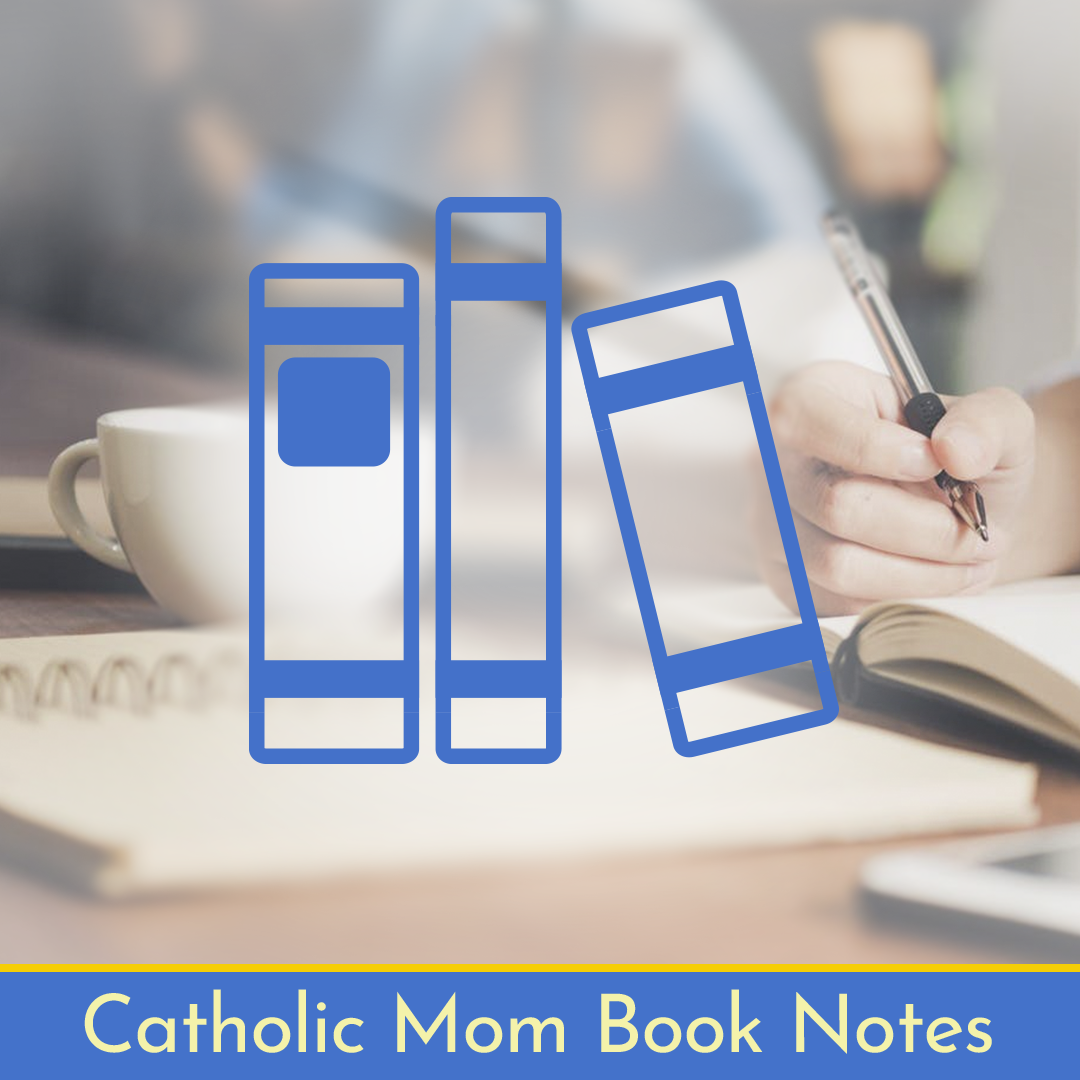 ---
Copyright 2020 Susan Cianco
About the Author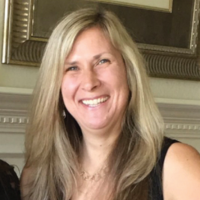 Susan Ciancio has a BA in psychology and a BA in sociology from the University of Notre Dame and a master's in liberal studies from Indiana University. For the past 17 years, she has worked as a professional editor and writer. She is executive editor for the Culture of Life Studies Program and editor of ALL's Celebrate Life Magazine.