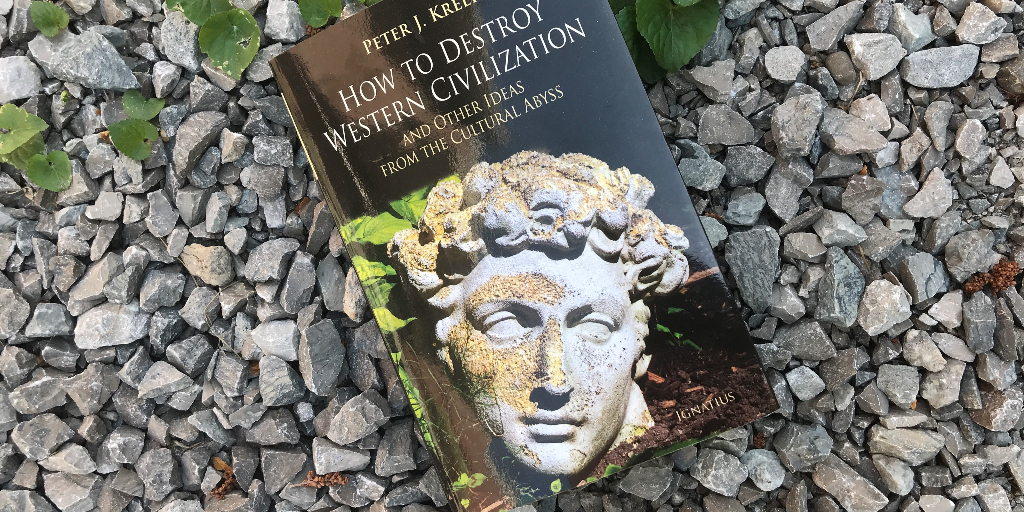 Charlene Rack discusses a new book on living the faith by theologian Peter Kreeft.
Two months ago, I had never read any Peter Kreeft books. Then, a project cropped up that brought a couple of his books onto my radar. He's a smart guy, that Dr. Kreeft, and sometimes I had to read some paragraphs two times through, in order to wrap my brain around what he was saying. Not so with this new book. He speaks very clearly (and does not, by any stretch of the imagination, beat-around-the-bush!) in How to Destroy Western Civilization and Other Ideas from the Cultural Abyss.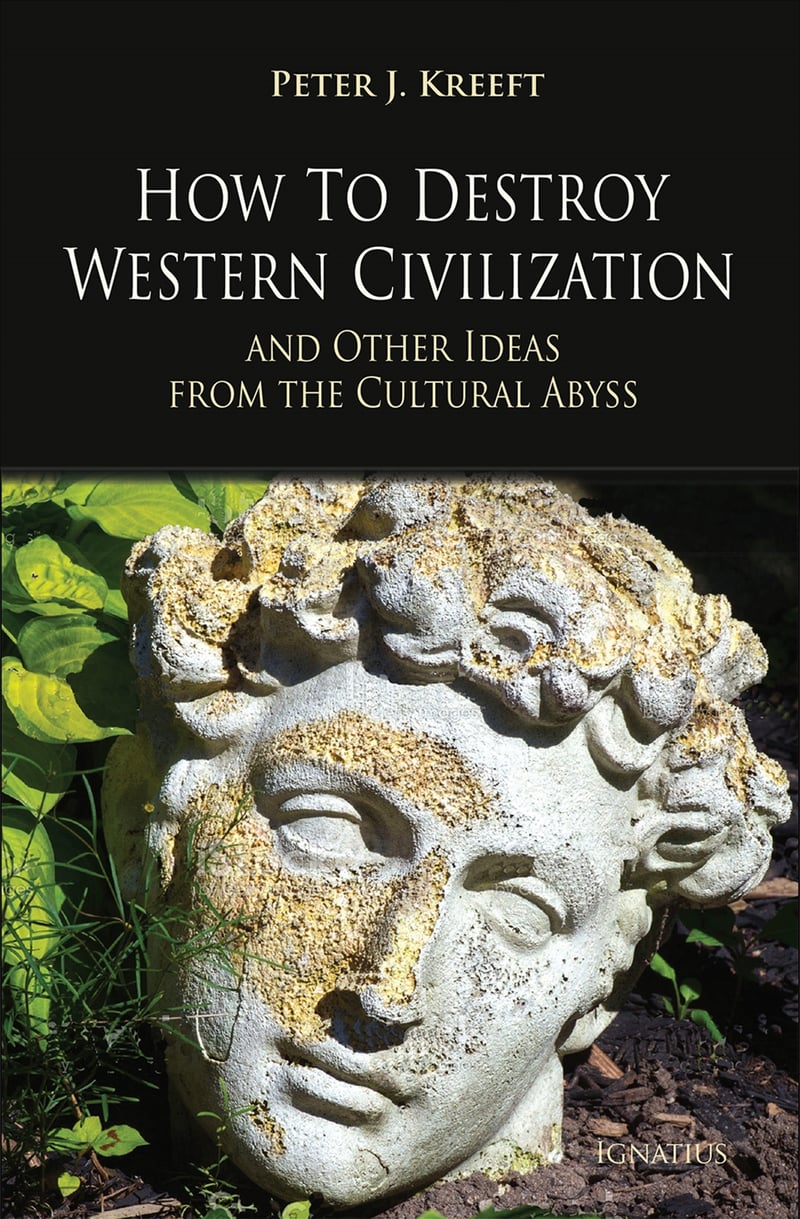 I would say this book is more about how we've already allowed for our society's downfall, but also, on the flip side, a clear call to arms (i.e., "what do we do now to stop the avalanche?")
In the very first chapter, Kreeft says the best way to dismantle a society is to "stop having babies, and kill the ones you have" (8). People use mostly selfish (or unfounded) reasoning for making such choices ("not enough peace, prosperity, security, comfort, healthcare, or environmental responsibility"). (8)
As people of faith, we should look at the world through our "faith-colored glasses." Our faith teaches that our children are the best gift we can give to the world (and, surprisingly, to our very selves). With our understanding (especially through Pope St. John Paul II's Theology of the Body) of marriage and children, we've learned that the greatest blessings in our lives come from being "open to life, and that can take different forms (i.e., adoption, foster-parenting, and the like), trusting in God's providence, and answering His call, come what may. Dr. Kreeft says that available data shows "religious people and people who have children are the happiest" (11). (Just ask your insurance company!)
In short, for us Catholics (and for all the orthodox Jewish and Christian faithful) Kreeft's battle cry is that we must buckle down on our efforts to truly live the faith.
Religious liberty is being attacked in the name of sexual liberty. … It's not their behavior we threaten (because people can do as they please), but their consciences. Therefore we are being coerced (by taxes, devastating lawsuits, and "retraining") to approve of their spiritually harmful behavior.(22)
We have the Catholic Church to guide us in what is true and good, the Church that Christ Himself built upon the apostles, carried through to this day. God's Truth does not change, because God's Truth is Love and Mercy itself!
In coming to a greater understanding of the rewiring of young minds and our modern culture, I really appreciated the chapter on symbolic logic. It opened my eyes to the effects of leaving morality out of the picture in so-called logical thinking and discussion. The chapter also helped me appreciate more the beauty and common sense of Aristotelian logic, which is based on natural law. Don't skip that chapter!
For some lighthearted "intermission" entertainment in chapter 9, Kreeft calls on his delightful wit to cast various modern contemporaries in an imaginary "real-life" version of Lord of the Rings. My fellow Lord of the Rings fans will enjoy that enjoyable respite (before getting back to the "hard stuff.")
Click to tweet:
I highly recommend this book to all of the faithful, to be followed by some soul searching, to assure ourselves that Christ is, indeed, everything to us! #catholicmom
As a side note, I want to share a quote that I heard in Mass the day before I received Dr. Kreeft's book in the mail: "One soul is worth more than the entire created universe." On page 20 of this book, I came across essentially the same quote (no credit given by either user). Because of that "coincidence," I believe that is the main message that God had for me in this book, and one He wants me to share. It all comes down to the value of a soul, no matter the age (in or out of the womb!), physical or mental limitations, or even how much we dislike or possibly even fear them; each soul is created by God, and made for perfection and happiness.
In our Christian charity, we must model, for all of "the lost," the hard truths of God, the sacrifices it takes to live daily within the Will of He who offers eternal joy. Christians used to know that Jesus Christ (and the Church He founded, His "bride') must be everything to us. As Kreeft himself says, If Christ is not EVERYTHING in our lives, then He is NOTHING.
I highly recommend How to Destroy Western Civilization to all of the faithful, to be followed by some soul searching, to assure ourselves that Christ is, indeed, everything to us!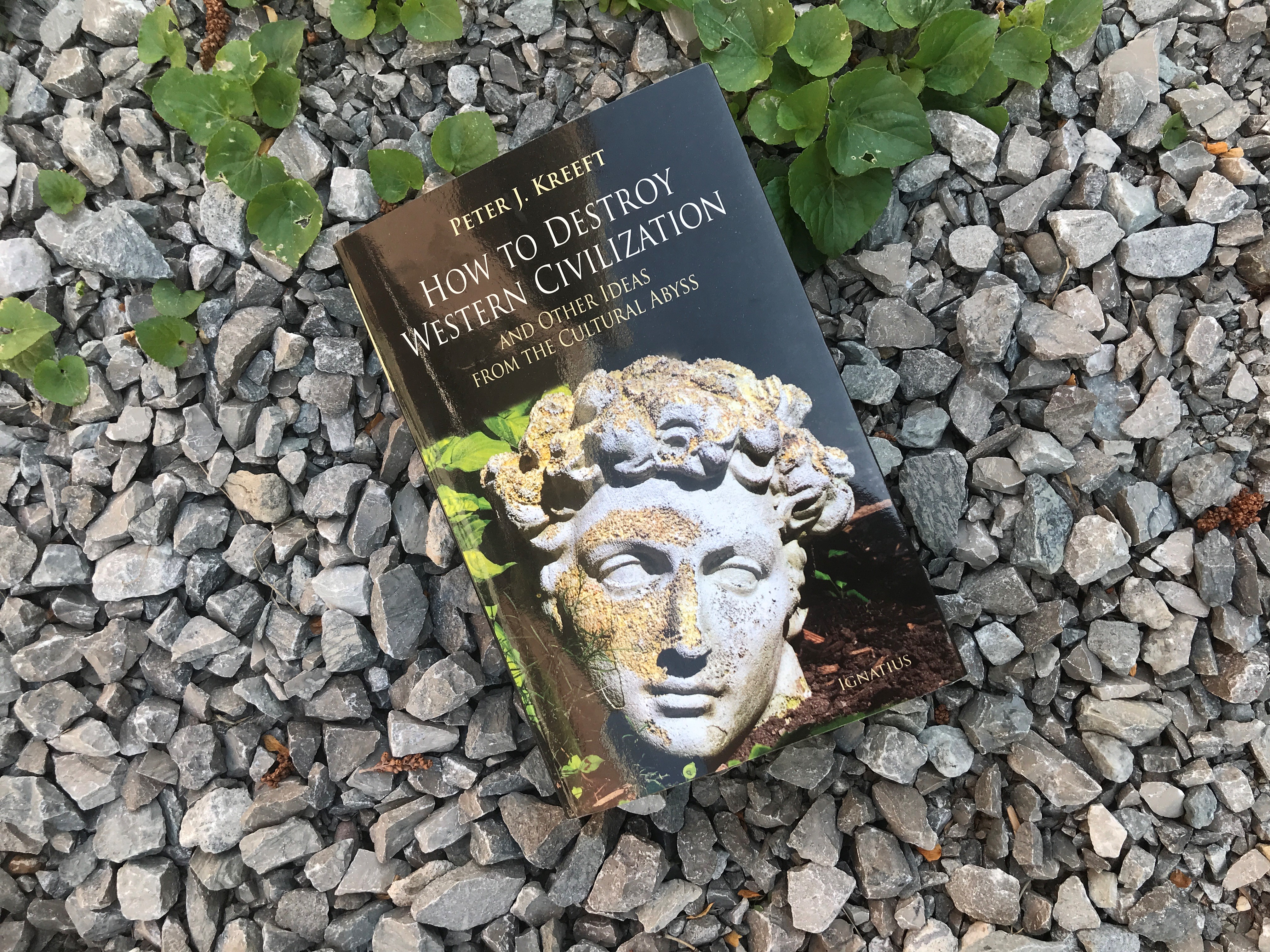 ---
Copyright 2021 Charlene Rack
Image copyright 2021 Charlene Rack. All rights reserved.
About the Author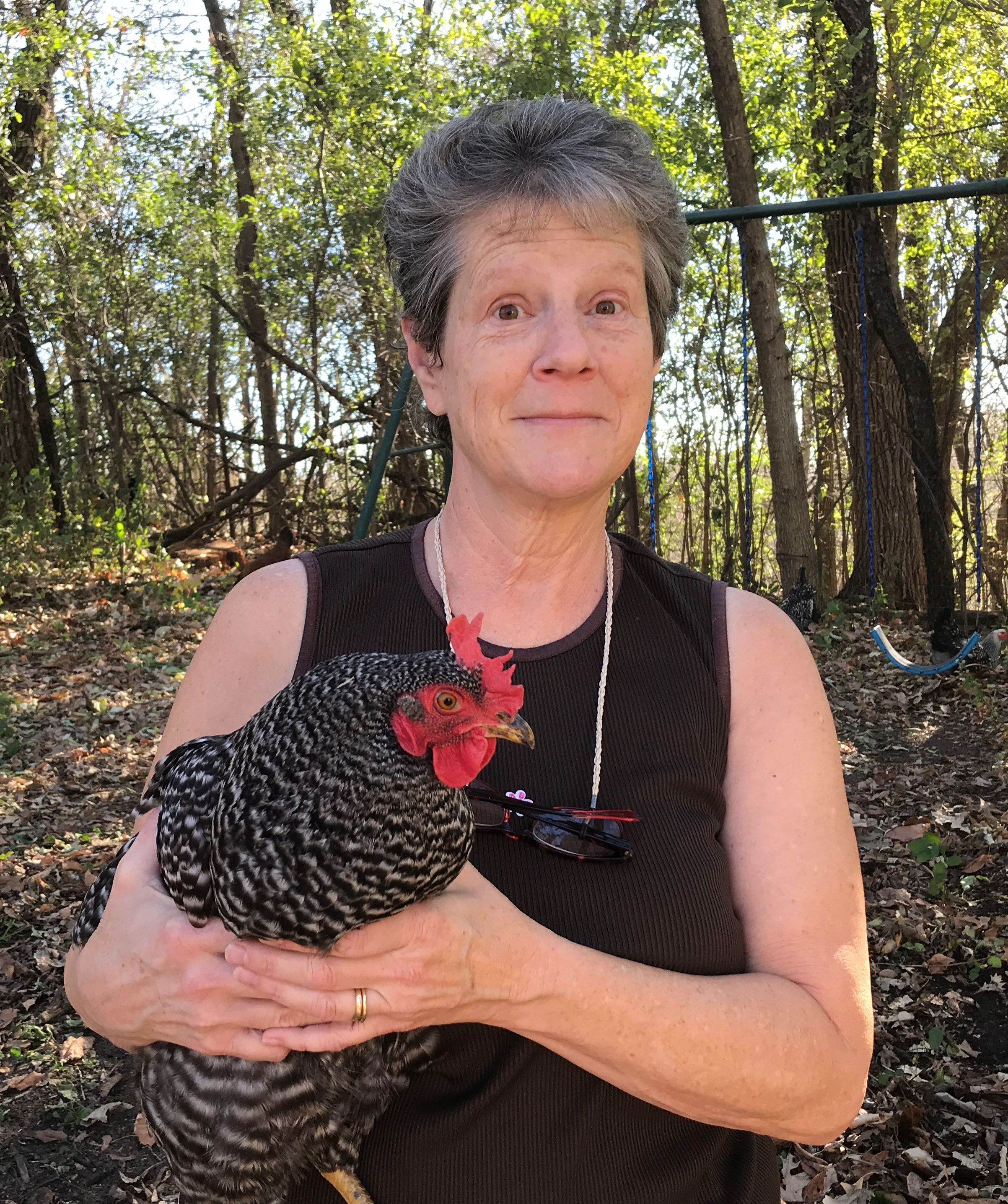 Charlene Rack is an adventurous and fun-loving wife, mother of three grown daughters, and "Mimi," who travels often to visit her grandkids. With her experience as a homeschool mom, she is an organizer of fun and enriching activities for children of all ages. She's transitioning to the "empty nest" by writing humorous and inspirational articles for publication. Read her blog at Grandma's Coffee Soup.