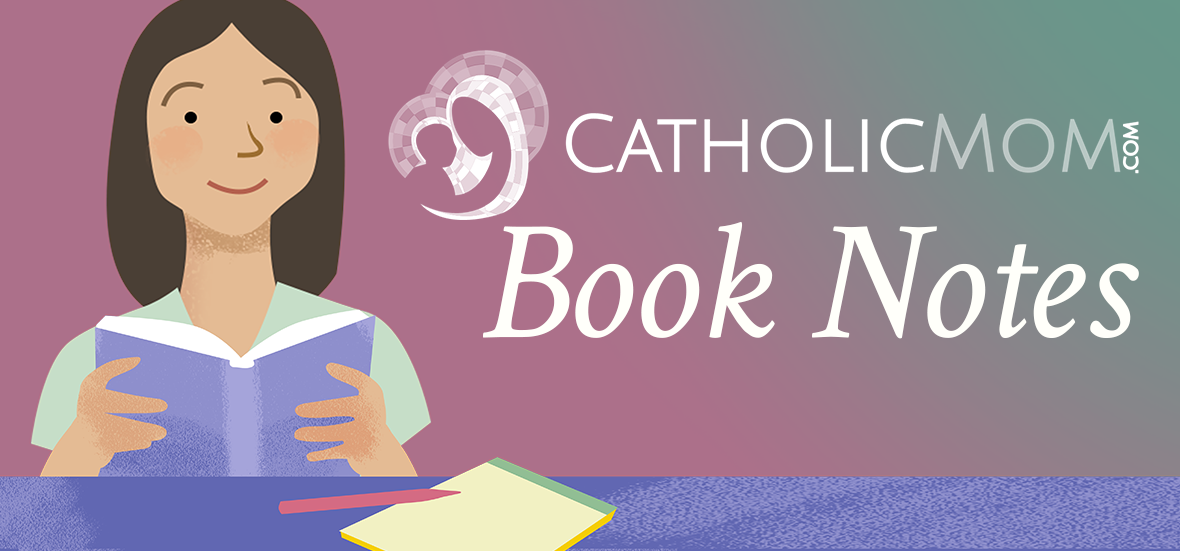 Leslea Wahl reviews a page-turning rural fantasy for middle-grade readers by Catholic author Corinna Turner.
Mandy Lamb and the Full Moon by Corinna Turner
Can a half-sheep girl and a werewolf be friends?
Mandy Lamb is the world's only half-sheep girl, thanks to a spot of well-meant but ill-advised genetic tinkering. She's starting senior school and she's about to meet James, a strange, dog-like orphan who has a bad habit of running off at the full moon. With danger on the way, will James prove friend or foe?
This page-turning rural fantasy is a heart-warming tale about friendship, trust, and courage — and not letting what you are define what you do. Those looking for a unique, challenging read will love this 'animal yarn with a Christian twist.'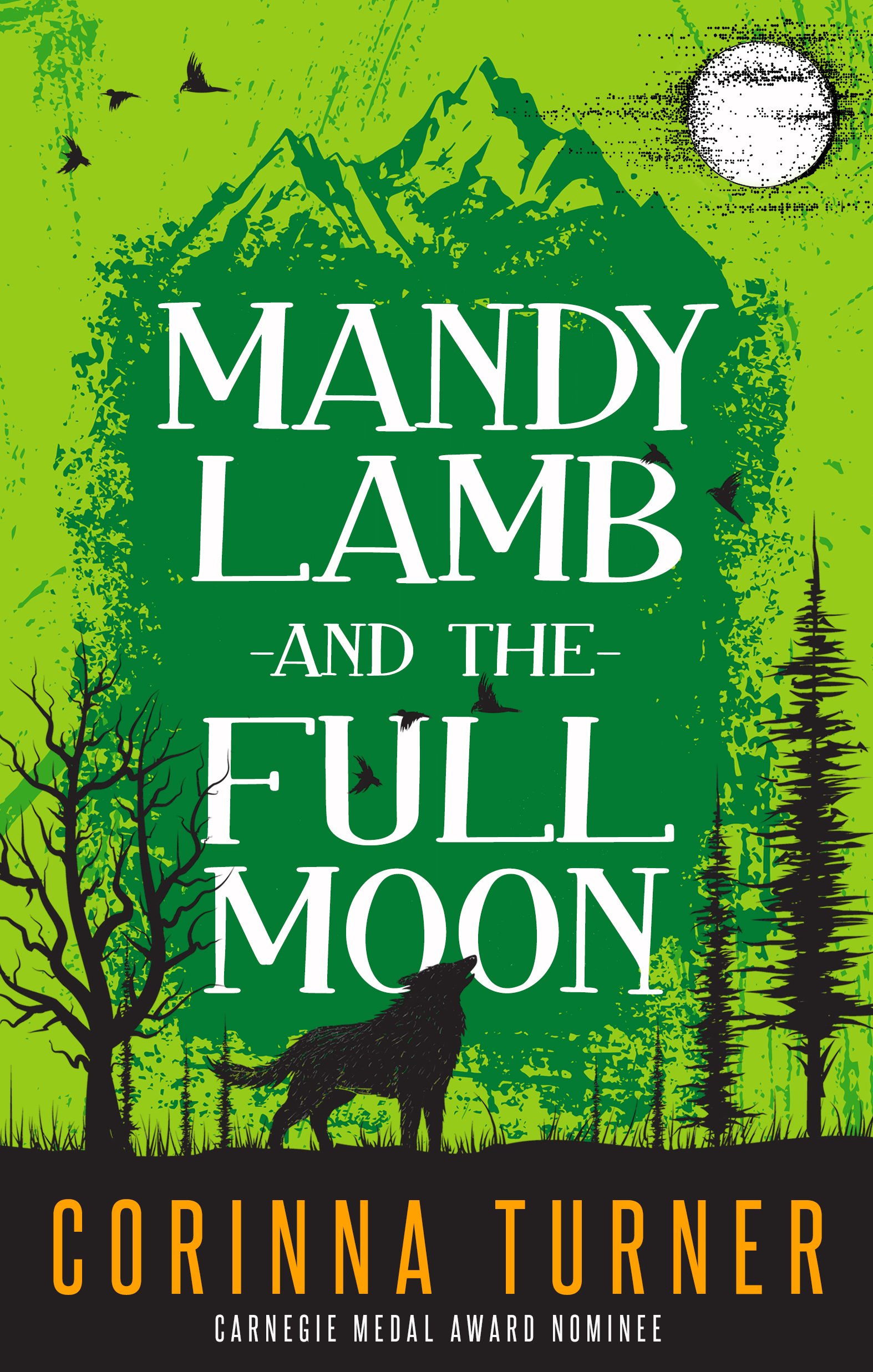 Review
Mandy Lamb and the Full Moon is a very unique novel about the importance of friendship. This middle-grade tale, about the unusual friendship between Mandy, the world's first half girl/half lamb, and James, another human hybrid with a dangerous secret, is like nothing else I've ever read. Author Corinna Turner is an expert at creating new, exciting worlds in her fictional books. Whether it be a dystopian future, a fantasy world, or a Jurassic-park type of environment, her descriptions brilliantly engulf the reader into her books. While her I Am Margaret novels and her unSPARKed series are for older teens, Mandy Lamb and the Full Moon is a fantasy novel for the younger crowd.
Mandy and James are 12-year-old classmates, and both have had a lot to deal with in young lives. Their unique struggles with fitting in is a topic that many readers can relate to. I also appreciated the sections that highlighted how important it is to have a strong faith. But what makes this novel really intriguing is the serious moral dilemmas that Turner introduces. This is another one of Turner's strength's as a writer: her ability to bring up important societal topics that other people don't write about.
In this book, the subject of controlling and manipulating genetics is part of the story. However, since this book is written for older elementary and middle-school students, the moral implications of this topic are only touched upon, leaving families the opportunity to delve into this subject matter as much as they would like.
Mandy Lamb and the Full Moon is another wonderful book by Corinna Turner.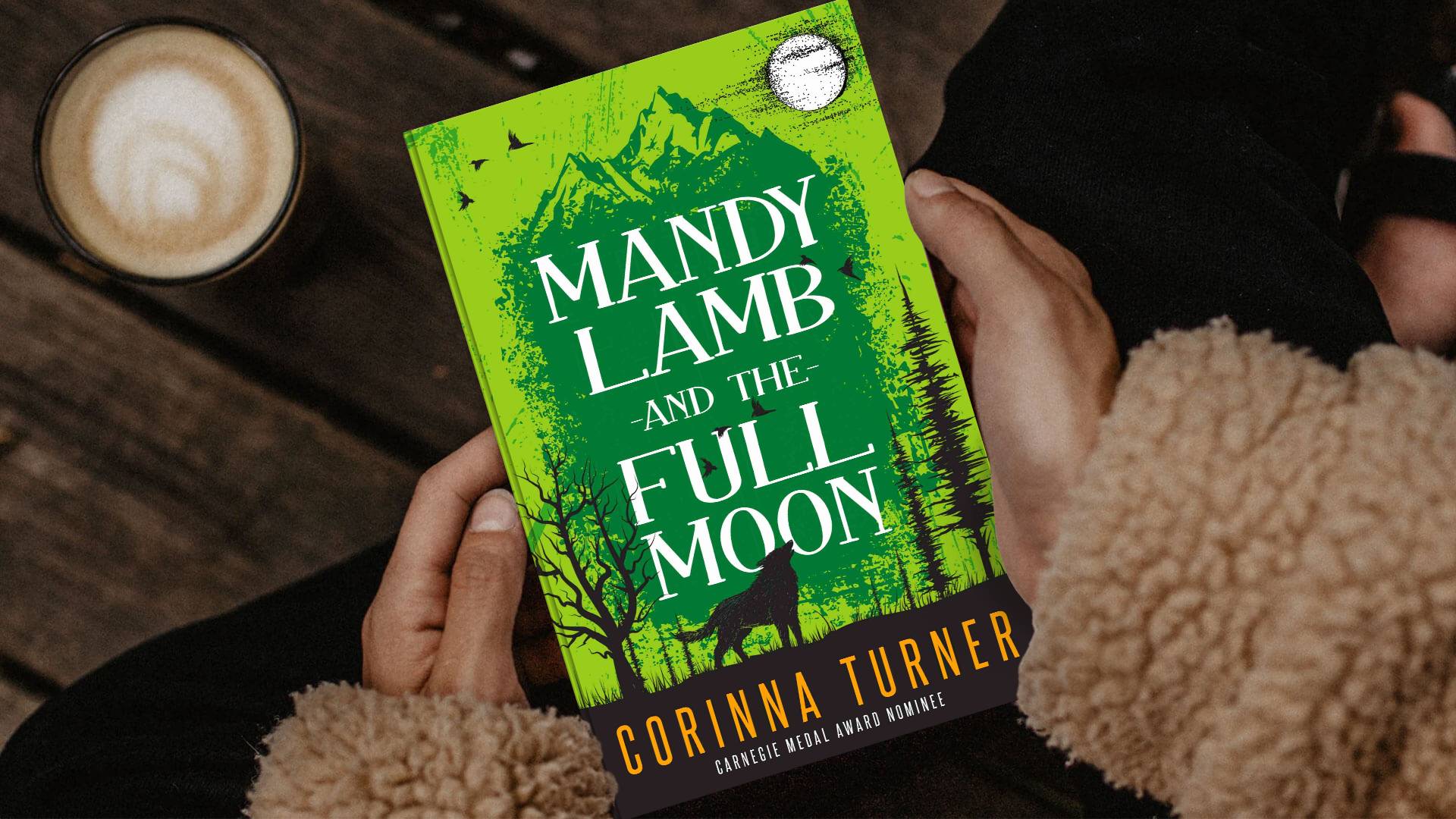 A unique middle-grace novel about the importance of friendship. #catholicmom
---
Copyright 2020 Leslea Wahl
Images courtesy of Corinna Turner. Used with permission. All rights reserved.
About the Author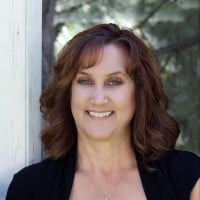 Leslea Wahl is an award-winning author of Catholic teen adventurous mysteries. She lives in beautiful Colorado with her family. Leslea believes one way to encourage teens in their faith is through positive messages and Catholic values, embedded in great stories. She is excited to share her reviews of some incredible Catholic books, all of which have received the Catholic Writer's Guild Seal of Approval. Find her online at LesleaWahl.com.