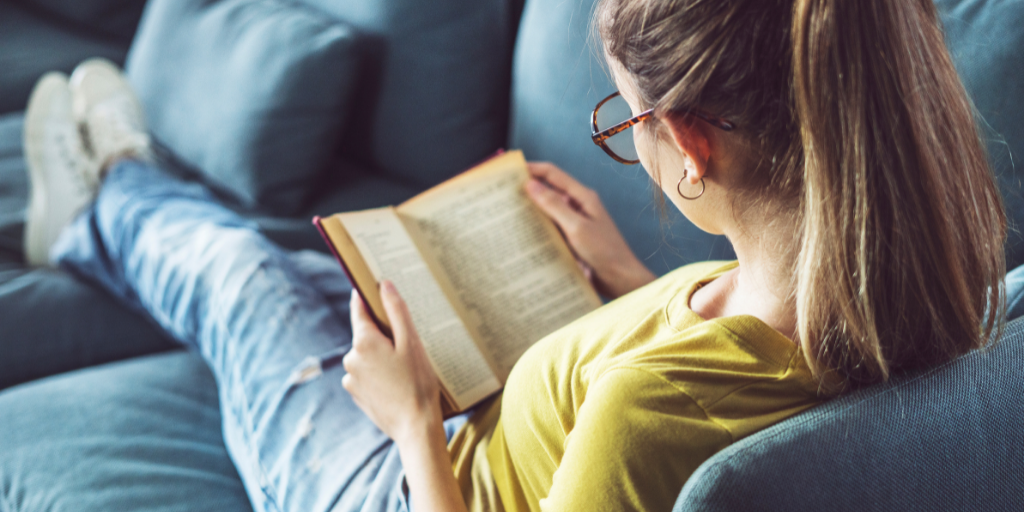 Anne DeSantis introduces a new book about changing your thinking to remove incorrect and harmful ideas.
Overcoming Sinful Thoughts: How to Realign Your Thinking and Defeat Harmful Ideas by Fr. Thomas G. Morrow is an excellent book for those who wish to grow in prayer, virtue, and faith. The book discusses how sin begins in our minds, but we must train ourselves not to let our thoughts carry us away from God and from a virtuous life.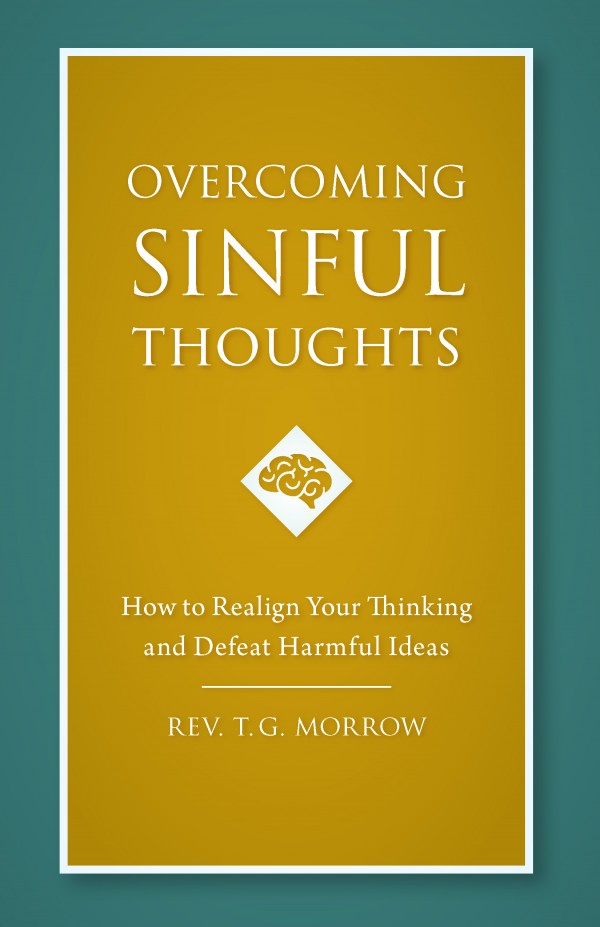 Overcoming Sinful Thoughts covers several points that readers will want to contemplate further:
Why God allows suffering in our world
Advice from St. John Paul II from Theology of the Body
Why the Evil One wishes for people to aim for Purgatory and not for Heaven
Why confessing is not "embarrassing"
Not allowing our loneliness to attract us away from living good virtuous lives
There are much more than these points in the book, but the points are good gauges on what to expect regarding takeaways upon completion of the book.
From the publisher:
The root cause of sinful thinking is a misunderstanding of the world God has created and the Truth His Son has revealed. Ultimately, the precept that every Christian must accept is that nothing in this world can satisfy our longing for happiness—other than God and the Life to which He calls us. This book reveals that Life and shows you how to claim it.
Available through Sophia Institute Press, Overcoming Sinful Thoughts is an interesting book for those who wish to grow in knowledge and in faith. A good gift to give to those who may be struggling in temptation and distracting thoughts as well.
---
Copyright 2021 Anne DeSantis
Image: Canva Pro
About the Author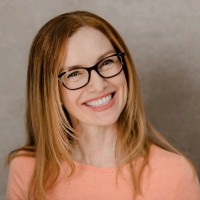 Anne DeSantis is a Catholic wife and mother of two grown daughters. She has written for CatholicMom since 2016. She is the director for the St. Raymond Nonnatus Foundation, with outreach to families affected by divorce and separation. Anne is a 55+ model/actress and the host of the online TV show Journeys in Faith with Anne DeSantis and the podcast Sewing Hope. Learn more about her work at AnneDeSantis.com.