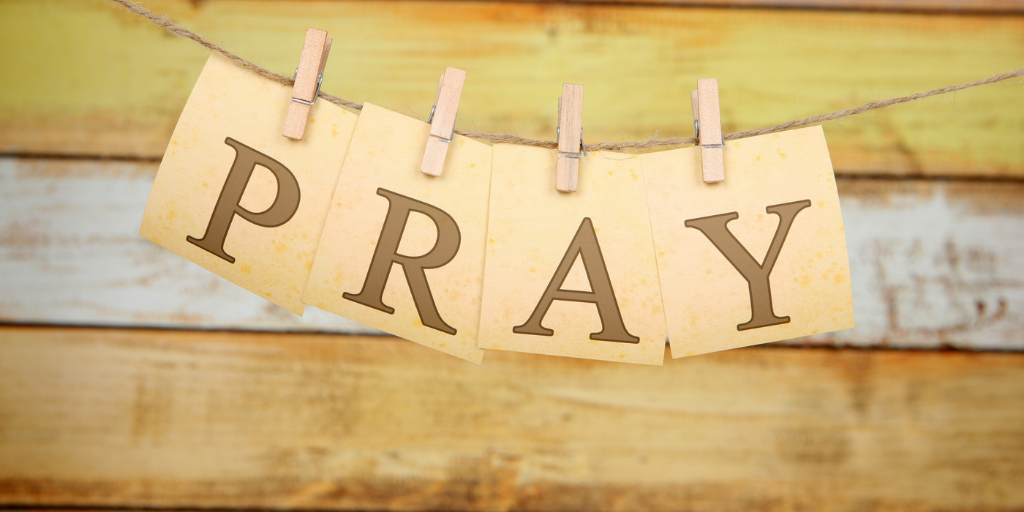 Alexis Dallara-Marsh recommends Kendra Tierney's new resource for praying through the liturgical year.
I think I speak for many of us when noting that having a prayer life with God hasn't always come easy. Growing up, and even to this day, I have often struggled to find the words I want to say to God. I get distracted and my mind easily goes off-track. I learned and memorized the common prayers Catholics are familiar with, such as the Our Father, but outside of this I didn't have much of a prayer vocabulary. More and more recently however, I've started coming across many great resources to help me grow my personal relationship with God. I have recently found that being intentional has helped me lead a more consistent prayer life. By this, I mean having specific goals depending on time of day (i.e. Divine Mercy Chaplet at 3 PM, Night Prayer from Liturgy of the Hours at Night).
When it comes to organization for praising Jesus, Kendra Tierney is the original guru. I think she must be organized as for starters, she is a mother of ten. This drew me in to her work on its own merit, which aims to bring families together in their prayer life honoring our Lord. I believe I first came across her in her writings and talks for the Catholic group Blessed is She. Through so many of her discussions, she is intentional, meaning, what she would speak about could go hand in hand with a saint of the day. I started further sampling her work by ordering these small companion guides "Catholic All January" or "Catholic All February" which were so nice to carry around because they were small and easily accessible for daily prayers based on the time of year, and quickly decided to splurge on her bestselling book, The Catholic All Year Compendium. In this, she similarly applies being intentional about honoring God through the most basic of tasks at home, from meal-planning to teach her children about the saints to other family celebrations.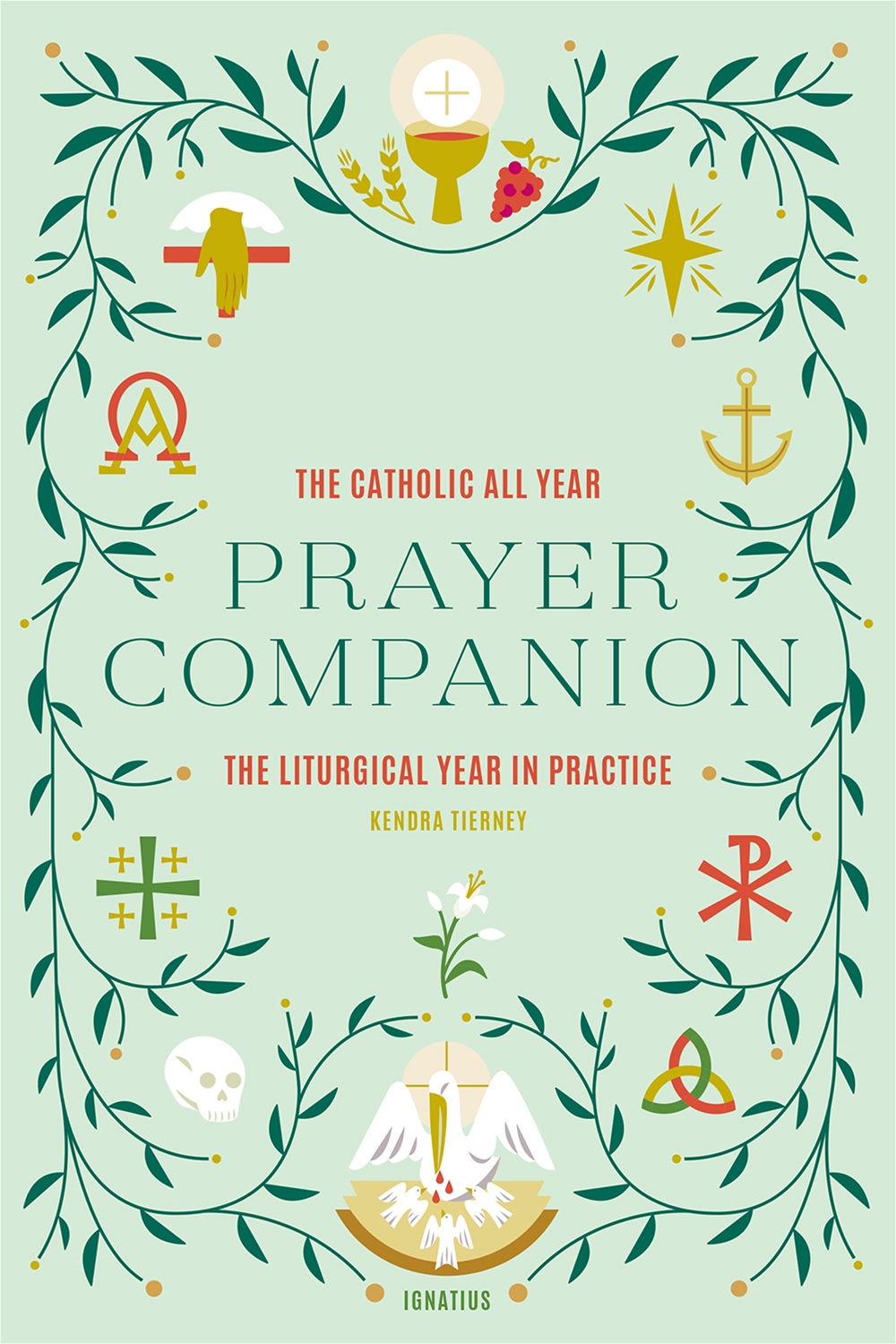 I was so excited that she's now published a new book, The Catholic All Year Prayer Companion: The Liturgical Year in Practice. Like her previous work, she again meticulously lays out hundreds of resources for us, from novenas and indulgences to Bible readings, sorted out by time of year, both by month and then with sections for movable feasts (i.e. Lent, Holy Week, Easter and Pentecost). The resources help one grow closer to the Church and so many of the saints who have modeled for us how one can best live as a Catholic. The organization is typically laid out by feast days; for example, one recent day I opened up the book and saw it was the feast day of Mary Magdalene. There was a reading from the Gospel accompanied by prayers for her intercession and an excerpt from St John Paul II on her significance. I like the book also has the basics, with almost 25 pages at the end reviewing daily prayers from the Sign of the Cross to the mysteries of the Rosary and the Ten Commandments.
I really appreciated the practical advice regarding engaging reluctant family members. I find what's special with this book is there is something for all Catholics, both those who have been practicing for a long time and those who are just starting their journey. The Catholic All Year Prayer Companion would be such a great gift for any soul, to bring one closer to the faith -- definitely check it out!
The Catholic All Year Prayer Companion: The Liturgical Year in Practice is available from Ignatius Press.
---
Copyright 2021 Alexis Dallara-Marsh
Image: Canva Pro
About the Author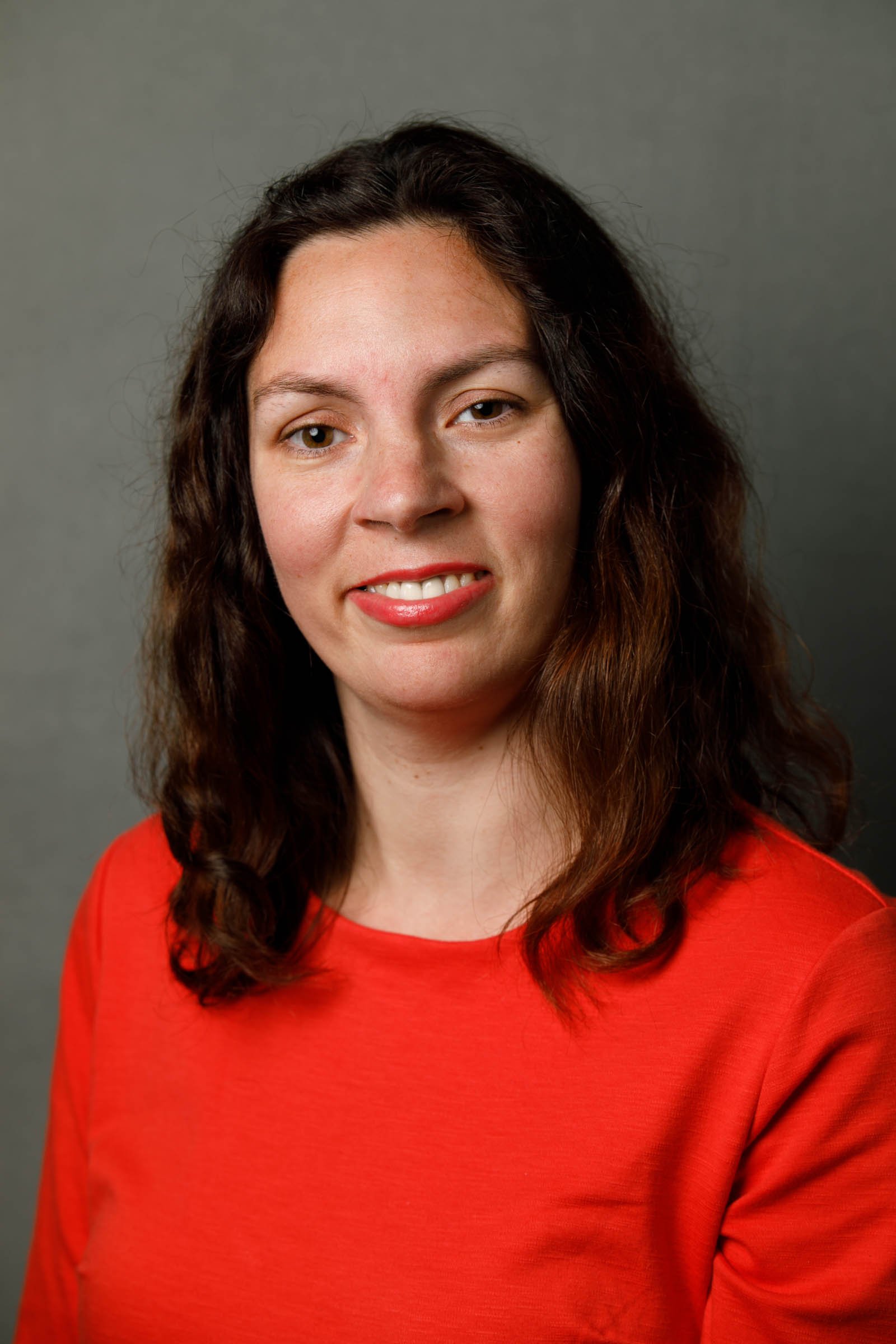 Dr. Alexis Dallara-Marsh is a board-certified neurologist who practices in Bergen County, NJ. She is a wife to her best friend, Akeem, and a mother of two little ones on Earth, plus two others in Heaven above.