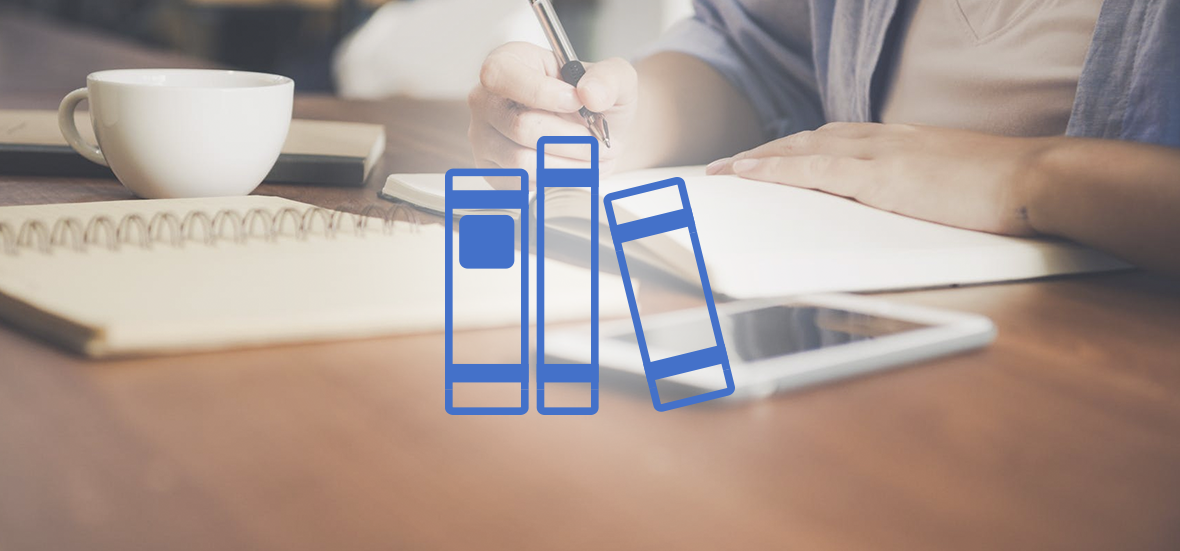 Lindsey Mitzel reviews Theoni Bell's novel about the apparition of Our Lady of Good Help.
Nestled on a jutting peninsula on the northwestern coast of Lake Michigan sits Champion, Wisconsin. The land here is unassuming farmland everywhere the eye can see. Unassertive, easy to miss, lies the National Shrine to Our Lady of Good Help. Its closest neighbors are cattle. In 1859 Our Lady appeared to a Belgian immigrant woman, Adele Brise, at the site of this shrine, between two trees: a hemlock and maple. She instructed Adele to catechize the children in the surrounding area, "[teaching] them what they needed to know for their salvation."
Twelve years later a drought led to one of the greatest fires in the history of America. The chapel Adele's father had built at the site of Mary's apparition was directly threatened, as well as the families Adele had spent years teaching. Theoni Bell's debut novel, The Woman In The Trees, commences with a gripping account of this fire, Adele's work among the immigrant children, and the incredible story of the power of Mary's intercession.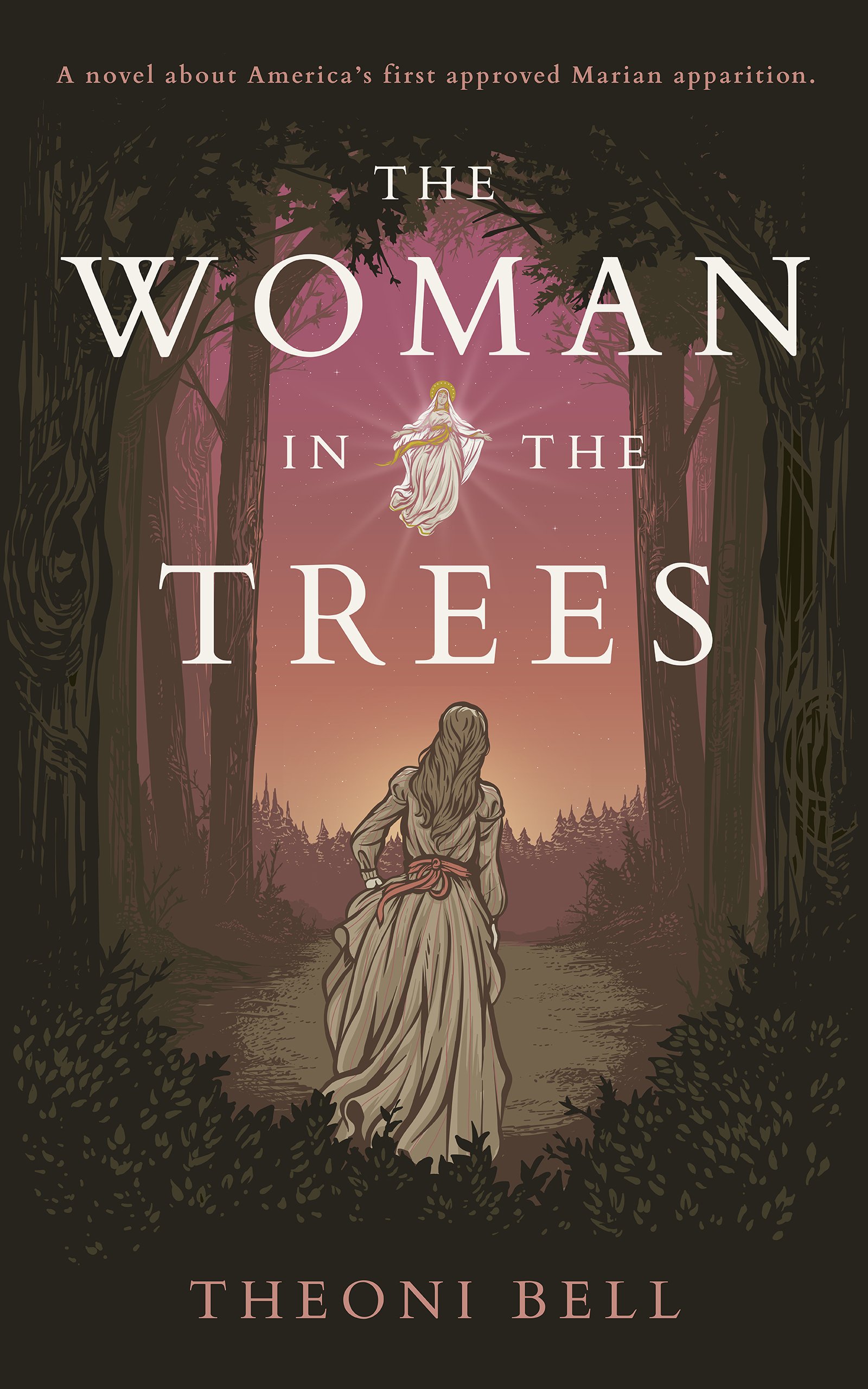 Author Theoni Bell went to great links to research this historical fiction novel for middle-grade readers and up. She studied maps, book after book, paintings made in the same era, ancestry data, and even interviewed several people to give as accurate an account as possible to her characters and the life they sought to create as new immigrants to America. While the fiction is heavily researched, Ms. Bell chose not to alter the details of Mary's apparition to Adele. Additionally, she does summarize, but does not alter another well-known miracle account related to the fire.
I loved this novel and found it to be unique in its retelling of a Marian apparition. The focus is not as much the events surrounding the apparition itself, but how Sr. Adele's response to Mary's entreaty affects the immigrant families in the vicinity. The book touches on some deeply theological questions, lovingly tackling mysteries that can be sticking points for some in considering the Catholic faith. Its own catechesis cleverly mirrors the mission Mary asked Adele to accept and live out. The novel is fascinating, emotional, and riveting at times. It follows the protagonist, Slainie, as she grows up, immigrates and encounters Adele for the first time. As she wrestles with difficult questions, her relationships change, some in painful ways.
This is a powerful story of hope, so needed for a time such as now. It is so easy to focus on that which speaks darkness and fear. It is easy to wonder at the suffering all around, and difficult to find words to explain evil in the world.
"Mrs. Lafont's voice softened, too. 'Like I said, I am talking to God, but I still do not like all the destruction and death he has caused.'

Slainie tilted her head and peered at her mother. 'Caused?'

'That is what we have been discussing the last few days,' said Sister Adele. 'I have been explaining to your mother the difference between God causing a bad thing to happen and God allowing bad to happen.'" (p.207, The Woman in the Trees)
I will let you read on to discover more of Sr. Adele's response! This book is a fantastic reminder of the power of Mary's intercession for us, and of her love for us as our mother.
This book is a fantastic reminder of the power of Mary's intercession for us, and of her love for us as our mother. #catholicmom
I am thrilled that the author chose to write a novel about Our Lady's apparition to Adele Brise, to draw devotion to this wonderful shrine. Our Lady of Good Help is not as well known as other apparition sites like Lourdes or Fatima, but while some may not be able to travel as far as Portugal or France, a trip to Wisconsin may not be out of the question. When visiting the shrine, I have experienced peace and a closeness to Mary and have had prayers answered in incredible ways.
I encourage anyone who may be interested in learning more about Our Lady of Good Help or the National Shrine of Our Lady of Good Help to visit the author's website or the website for the National Shrine of Our Lady of Good Help. Also of note: October 1-9, 2020 marks the National Novena to Our Lady of Good Help.
This is a wonderful novel, and I highly encourage anyone interested to go read it!
---
Copyright 2020 Lindsey Mitzel


About the Author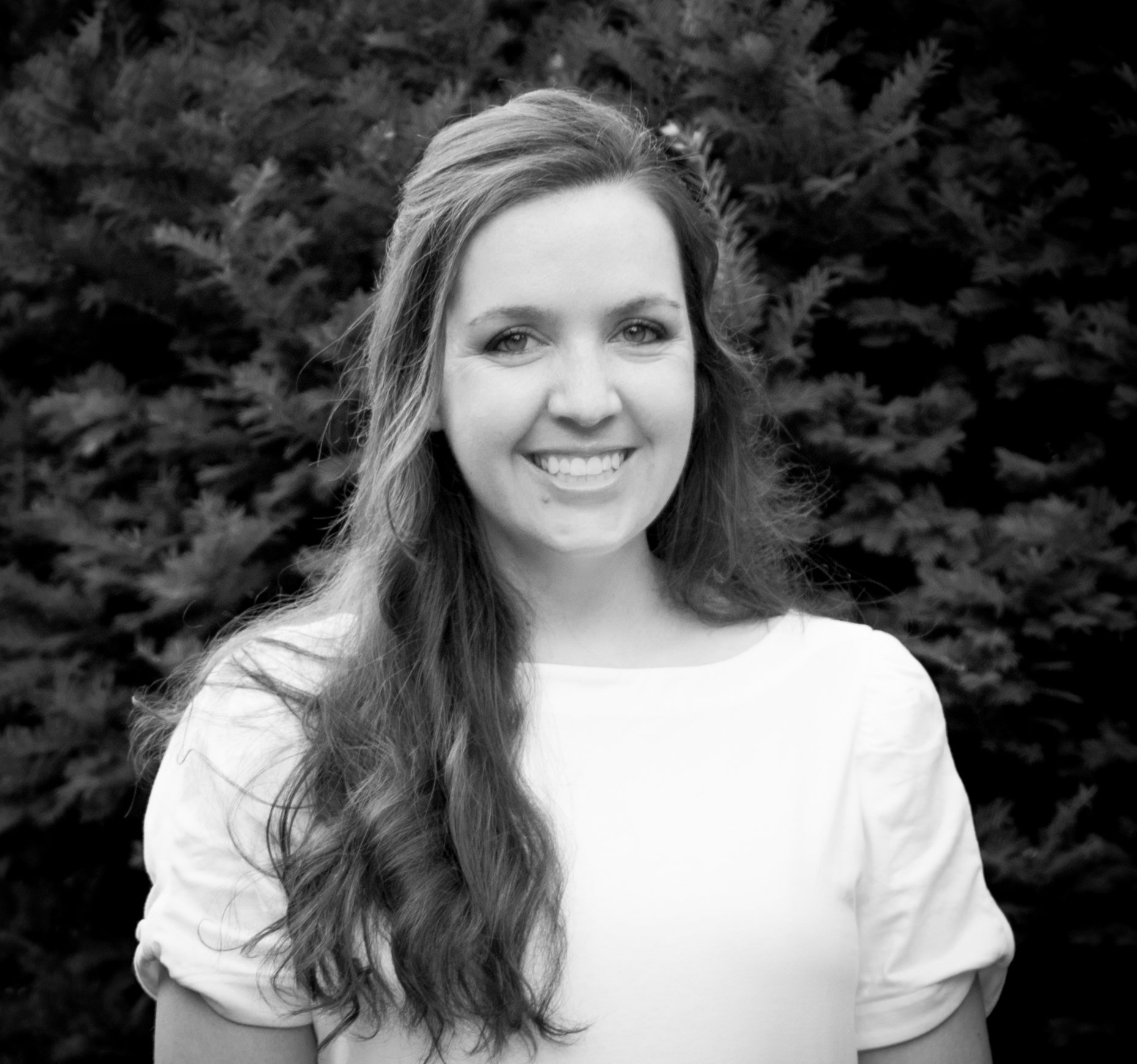 Lindsey Mitzel is a nurse practitioner and mom to four littles. When not wrangling with or reading to her kids, she can usually be found doing something outdoors. She appreciates dry humor, a good pun, and strong coffee. You can read more about her at Eight and a Half Months. Lindsey also occasionally writes for Be Love Revolution's Tiny Thoughts blog.