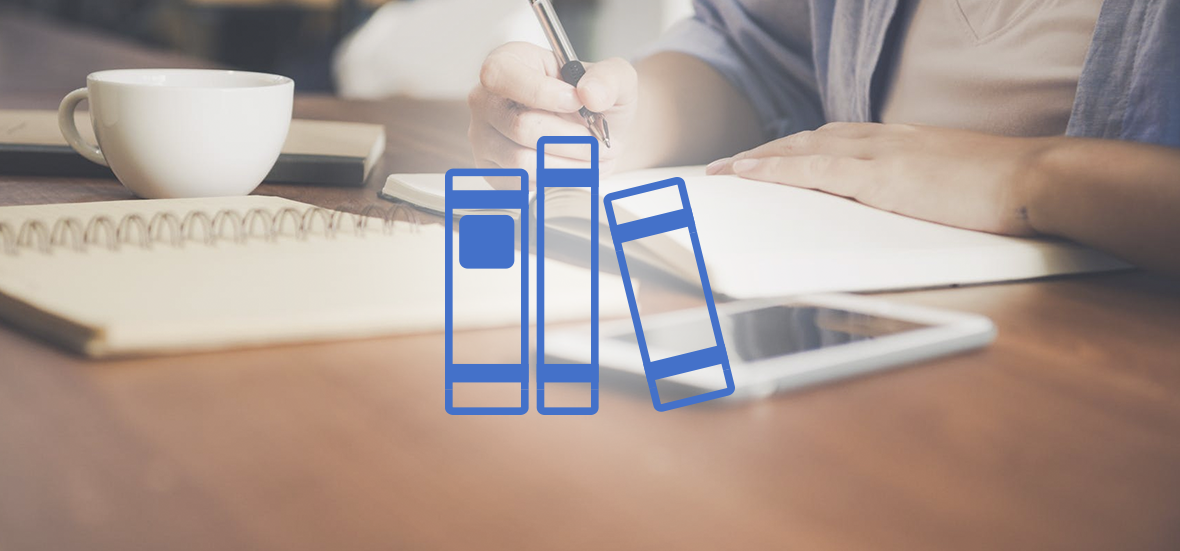 Are you stuck in a tangled web of failings or doubts? AnneMarie Miller reviews one resource that powerfully reminds women of the healing and freedom that God offers to us.
Deeply vulnerable and ripe for reflection, Undone: Freeing Your Feminine Heart from the Knots of Fear and Shame, edited by Carrie Schuchts Daunt (Ave Maria Press 2020), presents a collection of stories from women who have all experienced the power of Christ's healing in their lives. Tackling topics like friendship, body image, infertility, and motherhood, the essays in this book are short, approachable, and intense.
Discussing our identity as "daughter," "sister," "bride," and "mother," the sections of this book all begin with a short introduction by Bob Schuchts, the editor's father, who is the founder of the John Paul II Healing Center. Personal essays follow, written by different women who share ways that God has helped them see their weakness and come to Him for healing. Each section ends with a guided prayerful meditation by Schuchts that reflects on the general topic covered in the essays.
I particularly was moved by Jen Settle's chapter on "The Fulfillment of All Desire," where she discusses how she discovered her call to live out the spousal meaning of the body as a single woman. This is a topic that I have not seen discussed very often, and I know that it would have been a wonderful thing to learn more about when I was a single woman. I also really liked Lisa Brenninkmeyer's reflection on the way that we bury our injuries as we seek to protect ourselves, instead of vulnerably opening ourselves up to the healing power of God.
This book has some fantastic reflections, and they can really enrich one's prayer life and journey of healing. However, I do think it would have been nice to see a greater representation by unmarried women. While some of the chapters were written by single women, it seemed like many of the authors in this book wrote from their perspective and experience as married women. As a resource that is geared towards women -- regardless of marital state -- I think it would have been nice to see more variety of vocational backgrounds.
Overall, though, there is a wide variety of stories presented here, and I'm sure different reflections will reach various women in unique ways. Some of the chapters could probably benefit teenage girls, too! While this book would work well for individual use, I think it could also be used effectively in a small group setting. Undone: Freeing Your Feminine Heart from the Knots of Fear and Shame reminds women that they are not alone, and that God is ready and waiting to pick up the broken pieces of our lives and make us whole once more.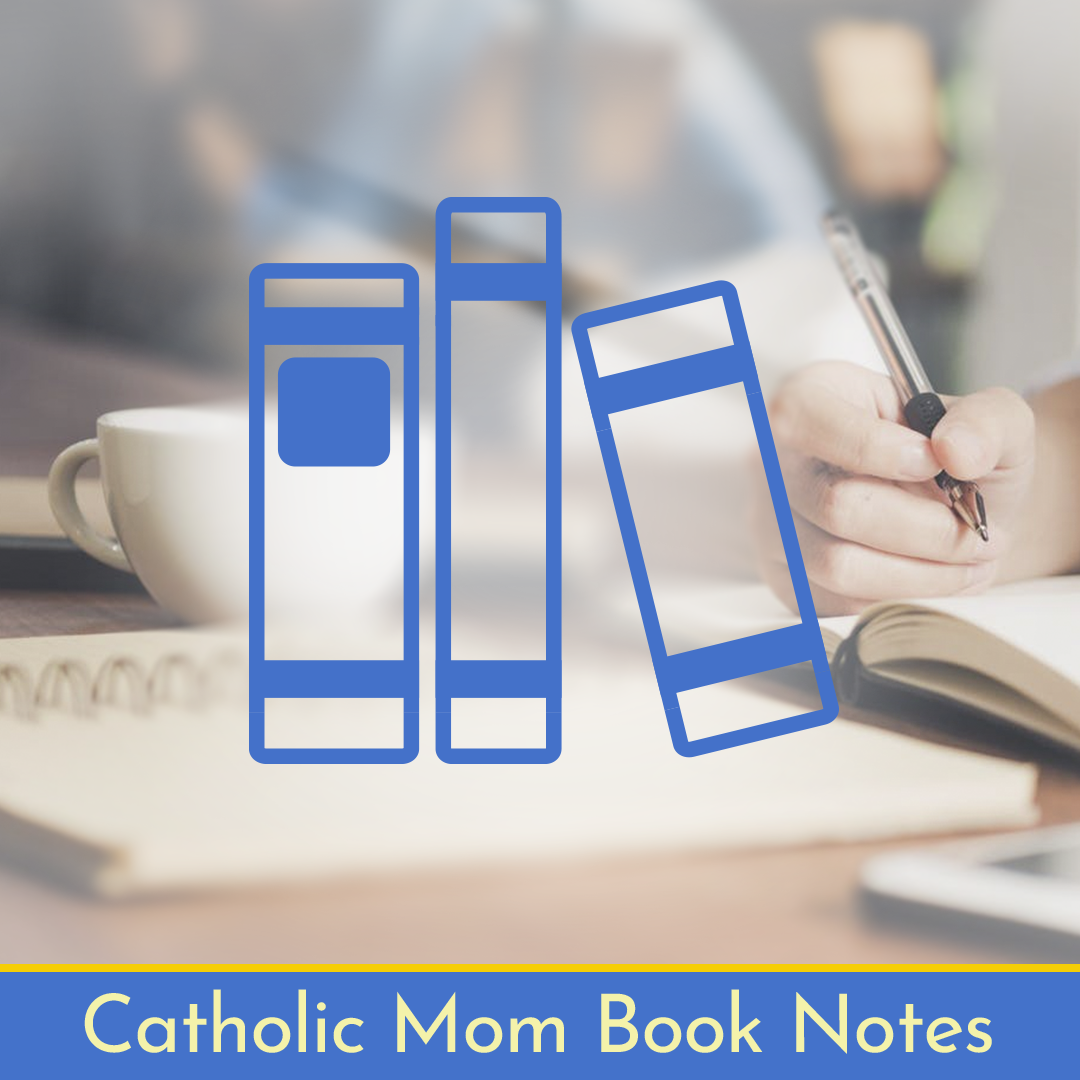 ---
Copyright 2020 AnneMarie Miller
About the Author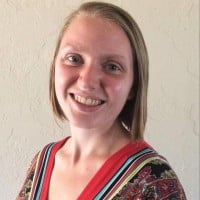 Eagerly seeking new adventures each day, AnneMarie enjoys life in Oklahoma with her husband and little boy. She has a passion for the Faith and particularly loves learning more about the Liturgy, saints, and various devotions. AnneMarie's musings on Catholicism, literature, and motherhood can be found on her blog, Sacrifice of Love.