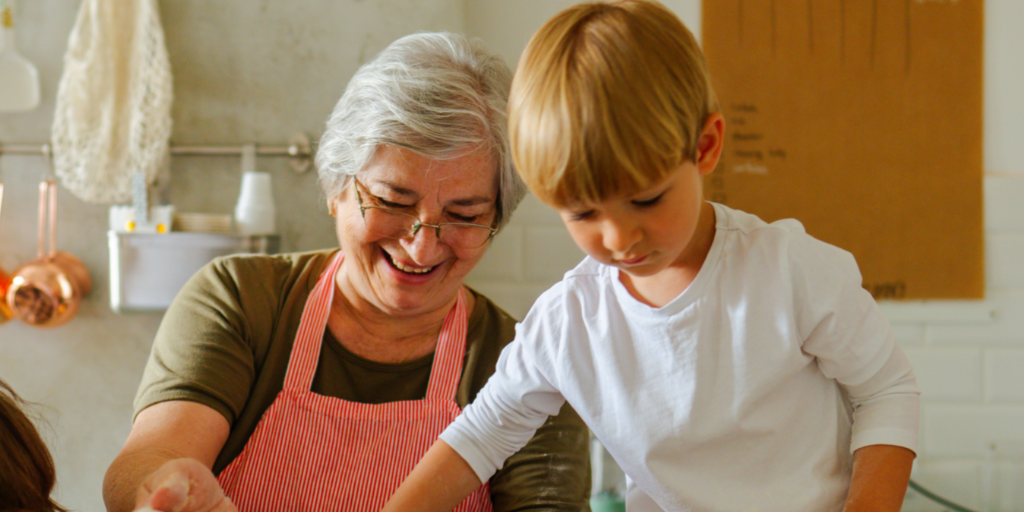 Amanda Lauer reviews Donna-Marie Cooper O'Boyle's new book that celebrates the wonders of grandparenting.
---
If you're a grandparent who wants to deepen your devotion to the Advent season with your pre-school and grade-school-aged grandchildren, Christmas with Grandma! written by Donna-Marie Cooper O-Boyle and delightfully illustrated by Ann Kissane Engelhart, is the book for you.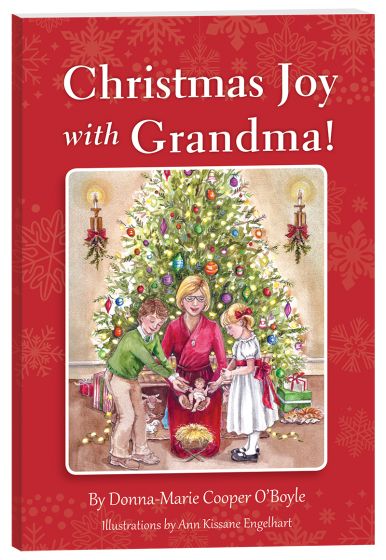 Joseph and Anne-Marie have the good fortune to live next door to their beloved grandma. When Advent begins, she shows them the joy of slowing down and savoring the season week by week as Christmas draws near and they add to the Christmas décor and manger scene in her house.
This story reminds me so much of the relationship that I have with our grandchildren, especially the ones who live close by. Grandparenting is so different than parenting because you can decrease your pace dramatically and savor time with your grandchildren—truly listening to them and answering their questions (which are unending, if you happen to have a 3- or 4-year-old grandchild!).
The grandmother featured in Christmas Joy with Grandma! explains Advent and the Christmas season to her young grandchildren in a way they can understand—everything from the nativity scene to the Advent wreath to the real Christmas story using Bible passages to bring the story to life.
What grandma doesn't like to bake with her grandchildren? It's a favorite pastime for our fictional grandma and I'm going to guess for the author herself, who dedicated the book in part to her children and grandchildren. There's even a recipe for healthy Advent cookies at the back of the book.
Christmas Joy with Grandma! offers an important reminder to all of us, young and old, to slow down and savor the Advent season. I'm looking forward to reading this book with our grandchildren and making Advent treats with them too!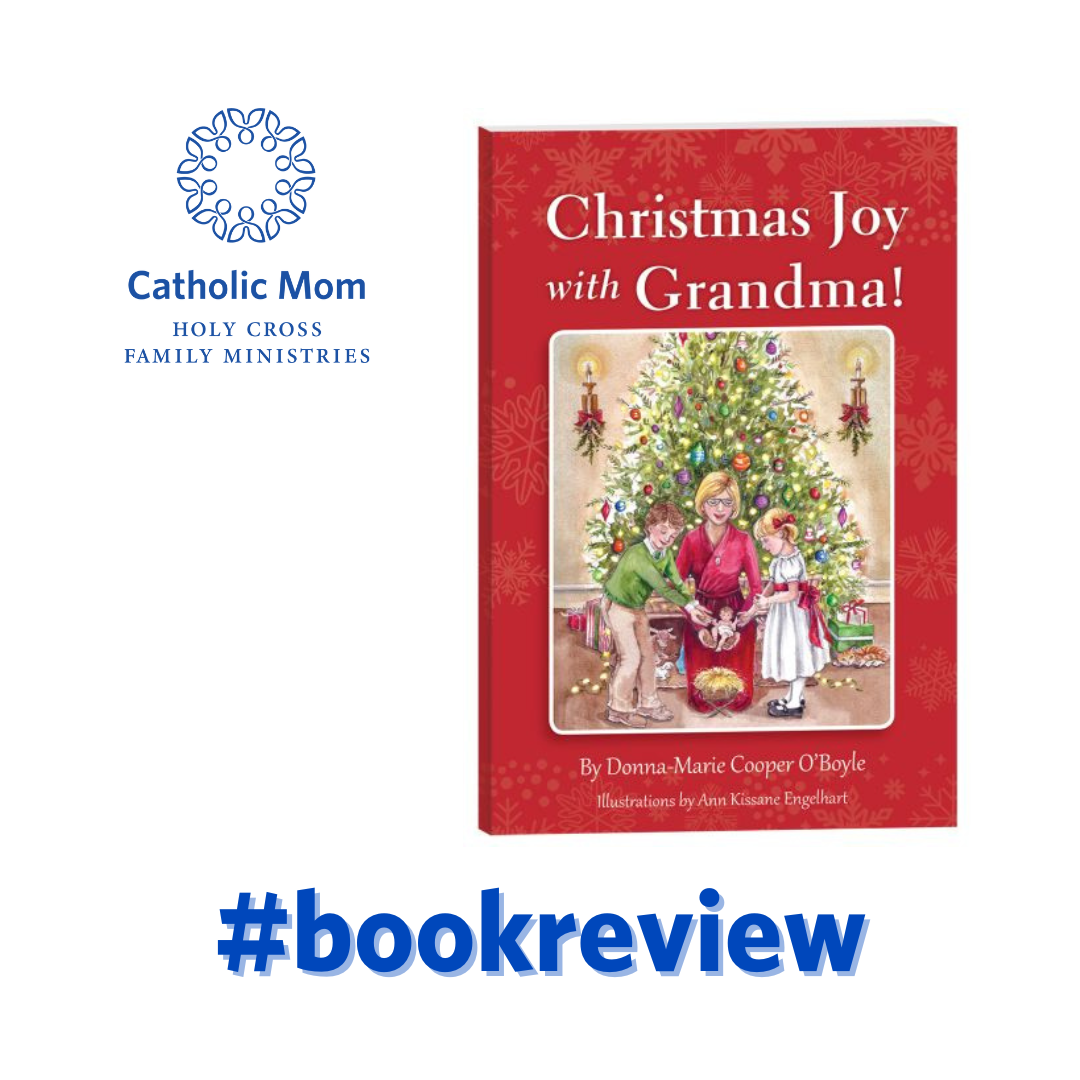 ---
Copyright 2022 Amanda Lauer
Images: Canva
About the Author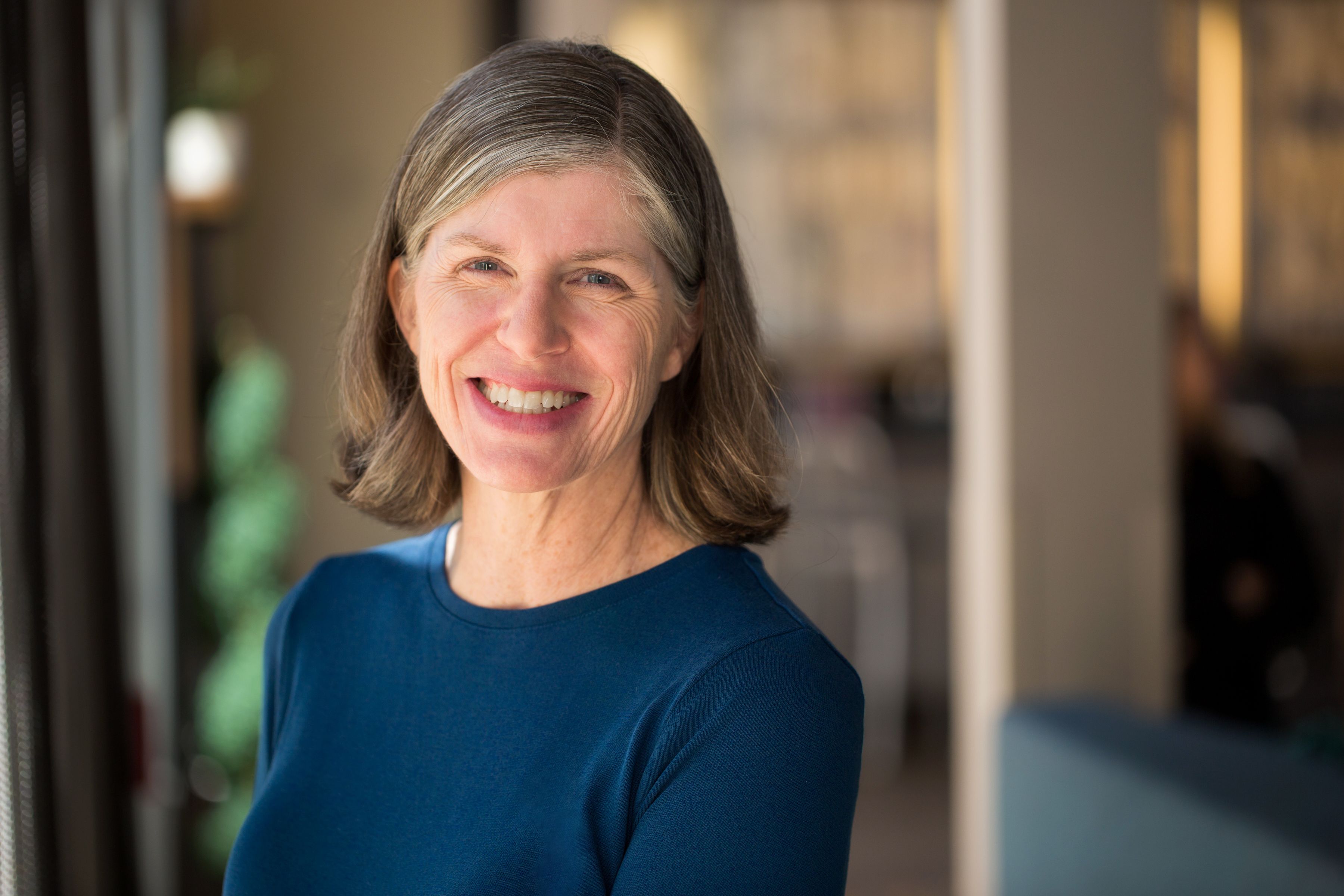 An avid reader since childhood, award-winning author and journalist Amanda Lauer is the author of the Heaven Intended Civil War series and two time-travel novels, Anything But Groovy and Royal & Ancient. Amanda—who's been married to her husband John for more than four decades—has had the privilege of being a Catholic mom for 30-some years and is a Catholic grandma to seven.