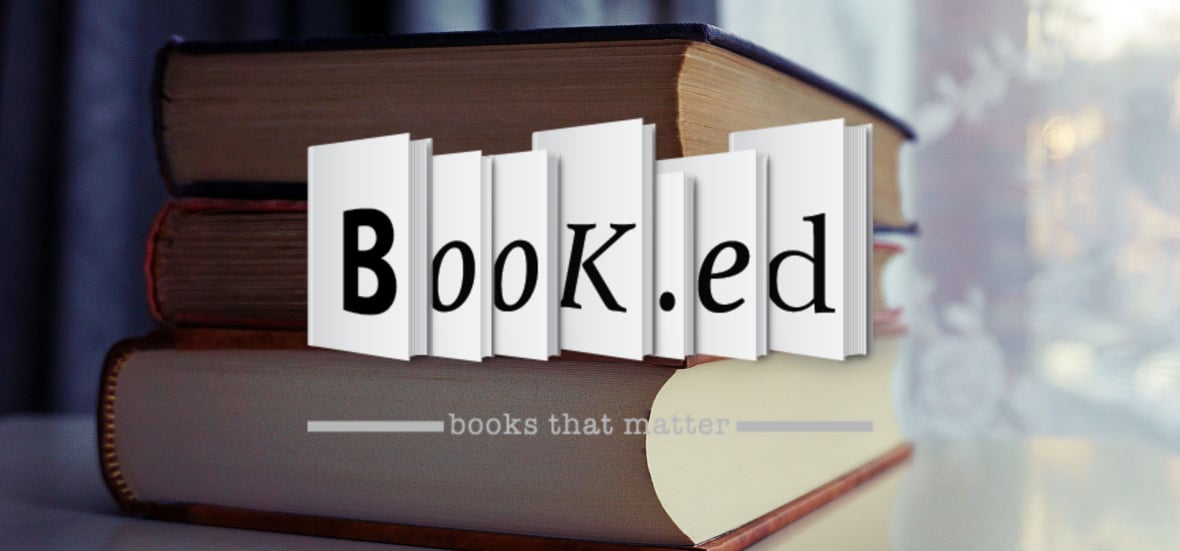 Amy J. Cattapan interviews Fr. Augustine Wetta, OSB, about his book on humility and self-esteem for teens.
Spiritual reads provide food for our soul and nourishes our intellect. Shalom World introduces you to a series of Christian books that have the potential to change your lives and guide you in your Christian walk. Stay tuned with us as we review them from a unique perspective.
Humility is called the mother of all virtues. The current episode of Book.Ed discusses an insightful new book on humility meant especially for youngsters titled Humility Rules: St. Benedict's 12 Step Guide to Genuine Self-Esteem, authored by Fr. Augustine Wetta, OSB.
CLICK TO TWEET
An insightful book on humility for teens and young adults: 'Humility Rules' #catholicmom
From the publisher, Ignatius Press:
Saint Benedict's fifth-century guide to humility offers the antidote to the epidemic of stress and depression overwhelming modern young adults. But the language of The Rule by Saint Benedict is medieval, and its most passionate advocates are cloistered monks and nuns. How then does this ancient wisdom translate into advice for ordinary people?
With candor, humor, and a unique approach to classical art, Father Augustine, a high school teacher and coach, breaks down Saint Benedict's method into twelve pithy steps for finding inner peace in a way that can be applied to anyone's life.
Drawing upon his own life experiences, both before and after becoming a Benedictine monk, the author explains every step, illustrating each chapter with color reproductions of sacred art that he has embellished with comic flourishes. The winsome combination is sure to keep readers from taking themselves too seriously — which is already a first step on the path to humility.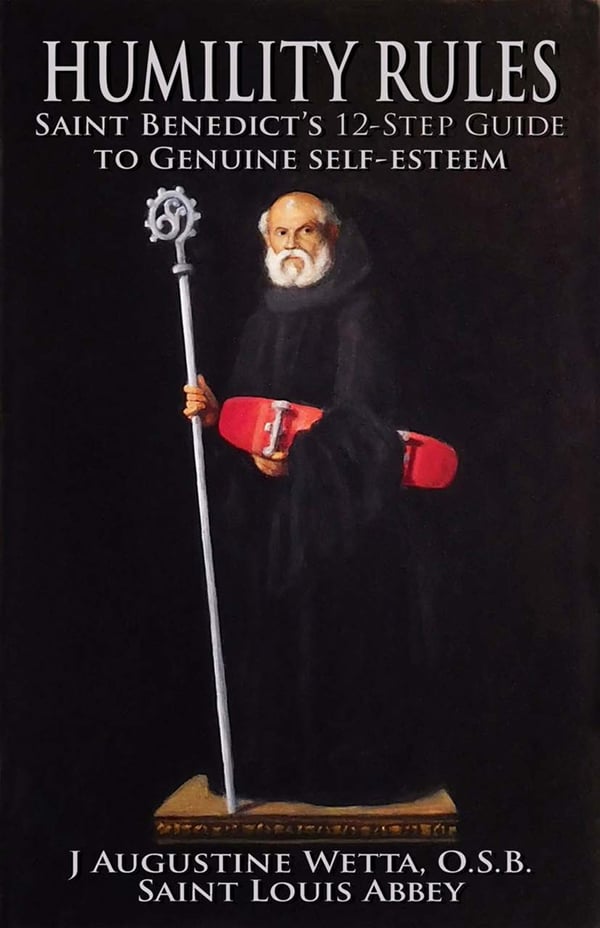 ---
Copyright 2020 Amy J. Cattapan
About the Author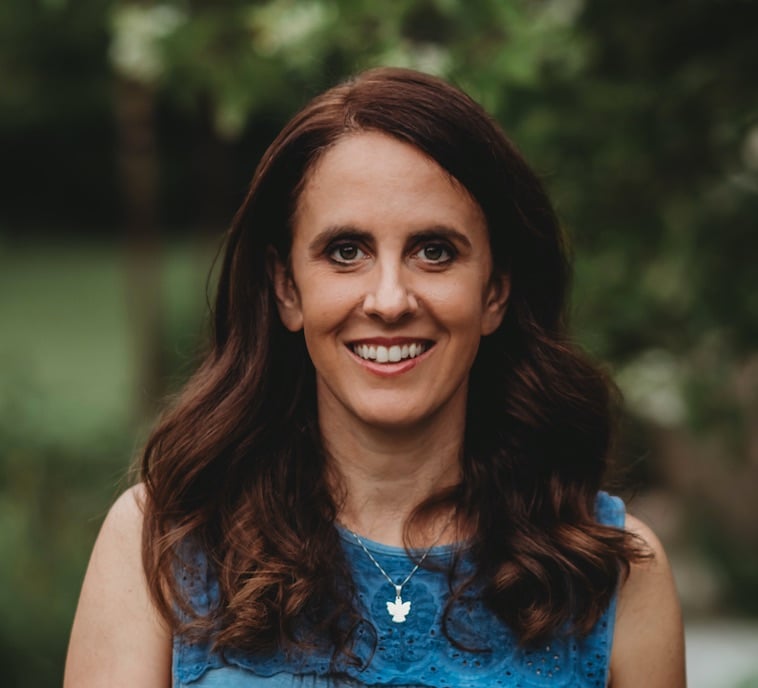 A.J. Cattapan, DM, Ed.D., is an award-winning author, speaker, and teacher. Her YA novel Angelhood and her middle grade book Seven Riddles to Nowhere have won multiple awards, and her book on combating teacher burnout releases in 2021 from Ave Maria Press. She is also the host of BOOK.eD, a Catholic book review program on Shalom World TV. Follow her at AJCattapan.com.