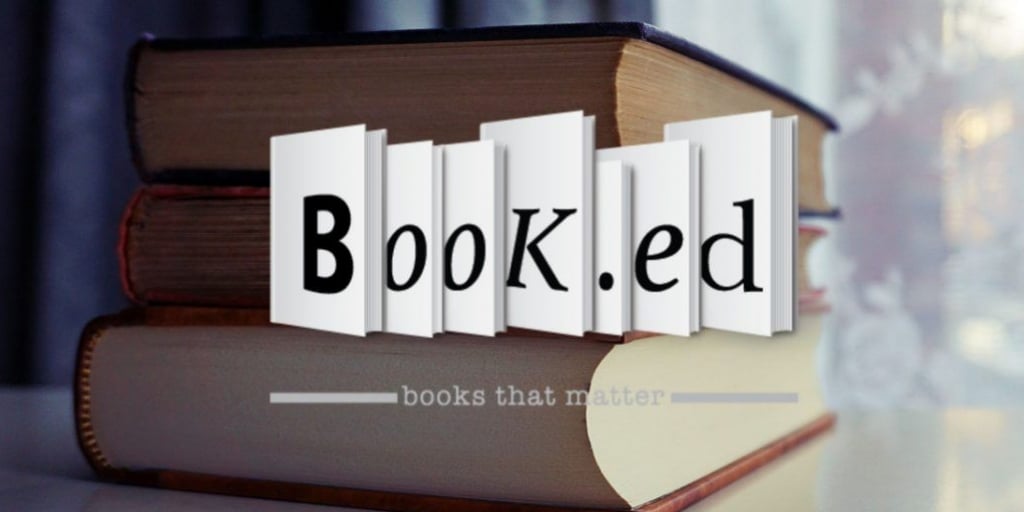 Fr. Babychan Arackathara, MSFS, speaks to Amy Cattapan about his book Light Through the Bars.
Spiritual reads provide food for our soul and nourishes our intellect. Shalom World introduces you to a series of Christian books that have the potential to change your lives and guide you in your Christian walk. Stay tuned with us as we review them from a unique perspective.
In this episode of BOOK.eD, Amy Cattapan interviews Fr. Babychan Arackathara, MSFS, who spent years as a chaplain in South African prisons. Fr. Babychan has seen the brokenness of offenders and suggests solutions to break the chain of trauma and crimes in his book Light Through the Bars. Would punishment bring about rehabilitation?
CLICK TO TWEET
Can we move to the ideal of hating the crime, but loving the criminal? #catholicmom
From the Publisher:
"Lock them up and throw away the key!" is a cry we hear often in South Africa today. But this simplistic solution to crime simply isn't working.

As Father Babychan Arackathara, a Catholic chaplain to some of the Western Cape's most notorious prisons, shows in this compassionate reflection on his work, even criminals have stories, and crime invariably has roots. He listens to those stories and untangles those roots on our behalf, sharing insights into the brokenness of our society and communities – and offering real, workable suggestions for fixing them.

Can we move to the ideal of hating the crime, but loving the criminal?
What must we do to see that offenders are themselves victims and to engage them constructively?
How do we break the cycles of addiction, trauma and crime to reach for reconciliation and transformation?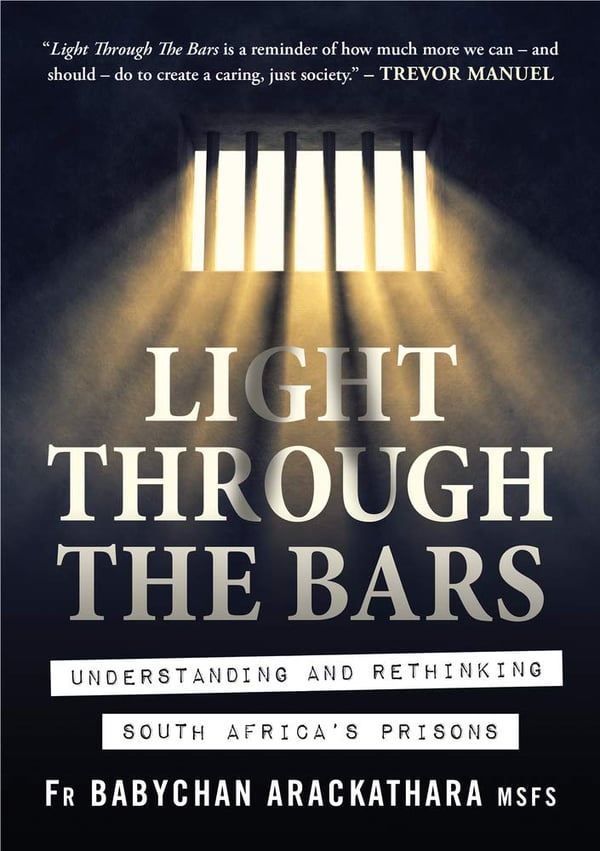 ---
Copyright 2021 Amy J. Cattapan
About the Author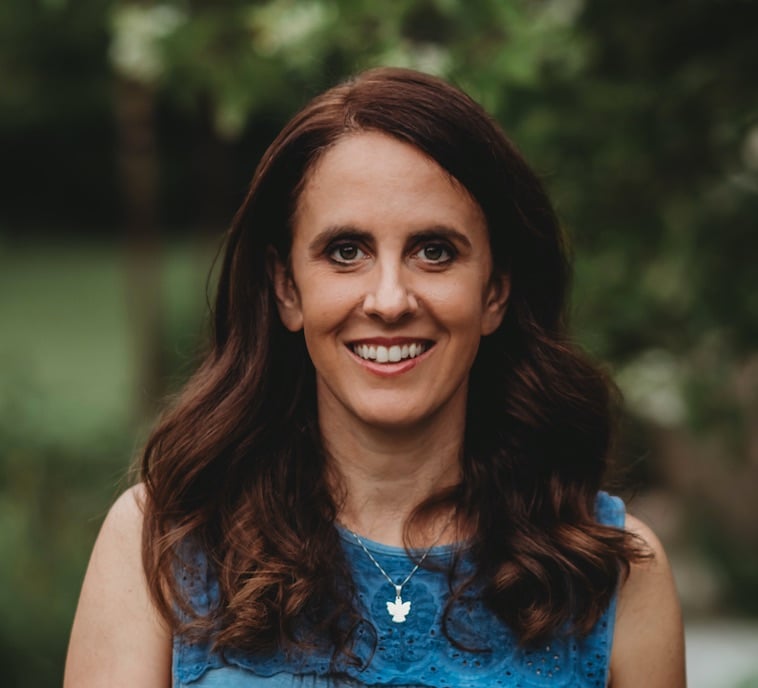 A.J. Cattapan, DM, Ed.D., is an award-winning author, speaker, and teacher. Her YA novel Angelhood and her middle grade book Seven Riddles to Nowhere have won multiple awards, and her book on combating teacher burnout releases in 2021 from Ave Maria Press. She is also the host of BOOK.eD, a Catholic book review program on Shalom World TV. Follow her at AJCattapan.com.