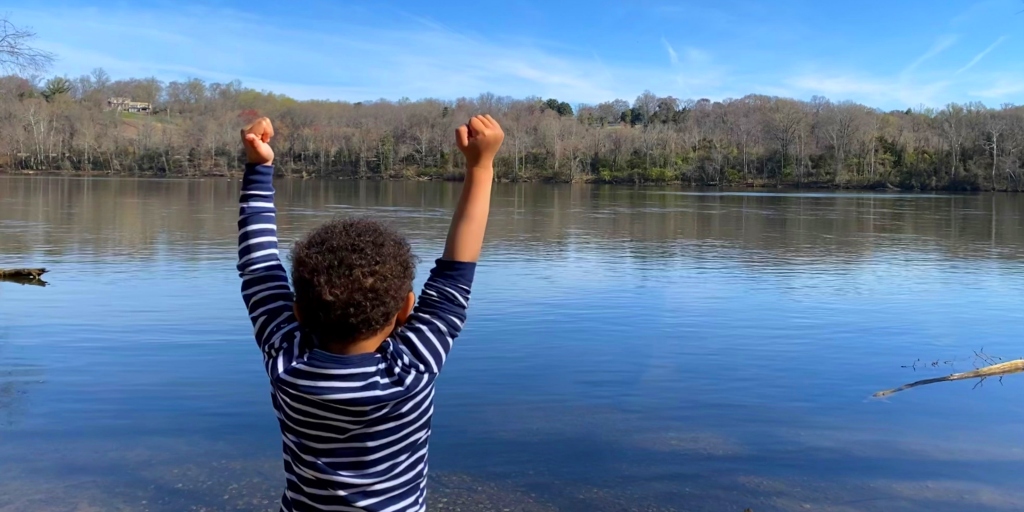 Johanna Stamps considers strategies for those times when all you can see is what you can't do.
---
This week, I was processing some thoughts about this year, and I couldn't help but think about similar planning of mine in years past. A couple of years ago may have been the worst. I was absolutely sure I could be a highly profitable business owner, full-time mother, and caretaker to my parents. There seemed to be a whole world of women online "making it work" and eager to share their tricks. So, I set targets for myself, created beautiful social media calendars, and started working through my contact lists.
As the days ticked on, I realized there were new things I was forgetting to do and additional goals I wasn't reaching as emergencies in my family life came up. Each slip-up was a blow to the gut. Here I was, barely out of the gate and struggling to gain speed to become the woman I wanted to be.
For years, I had been claiming the concept, "New Year, New You," but the truth was closer to a frequently quoted phrase: "No matter where you go, there you are." As I looked back, I noticed that this last year was different—in a big way. One key difference was something I learned from Lisa Mladinich, my friend and coach. Lisa—and her expertise in CliftonStrengths®—showed me that if I focus on how I'm "wonderfully made," I'll race toward my dreams. Lo and behold, that's exactly what happened.
When I began working with Lisa, I discovered the areas of my natural talents—the parts I like to look at as my superpowers. Some of these included connectedness, belief, and empathy. Anyone who knows me personally—or who has read my weekly emails for a while—can see how these strengths are put into practice. Yet, it's so easy for me to overlook who God naturally made me to be and aim to become someone I'm not.
Eventually, I found myself putting a clear line through the list of things I needed to fix and instead, I started to build on those unique ways God made me. Soon enough, what I'd been missing, like purpose—something that had been elusive for many years—began to come into focus. I saw how all my strengths added up to someone who was uniquely able to be a "light in the darkness." I saw how I needed to have a one-on-one connection, and I understood how, if I brought my faith along, I would come to a place of thriving. Is it any surprise I've found myself elated with each Grief Coaching client with whom I get to spend time?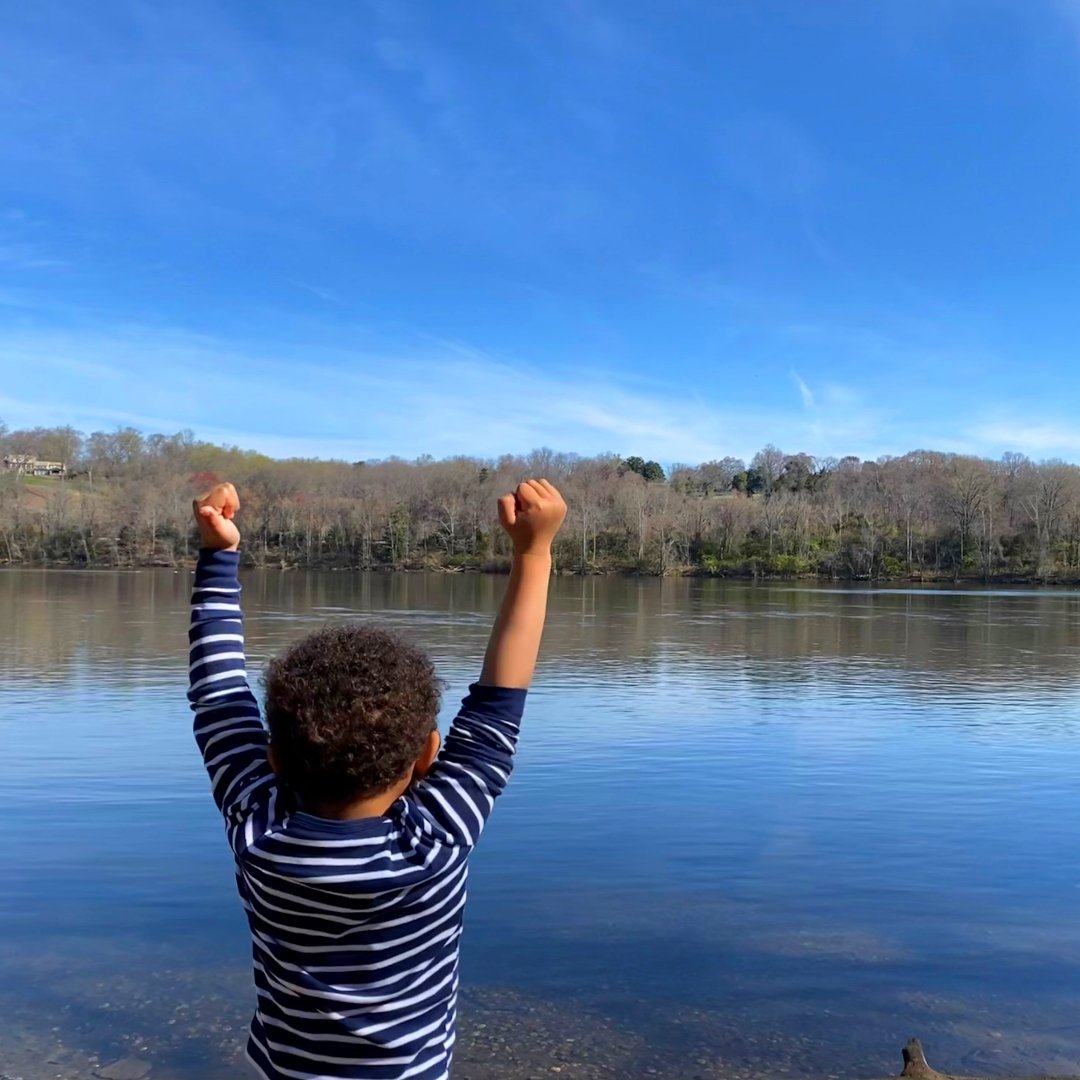 These lessons were so ground-breaking that I agreed to record an episode of Lisa's show, Wonderfully Made. One of the most brilliant outcomes was uncovering the truths I had experienced, namely:
There is no part of me that is a mistake.
There is no experience I have had that can't be used to do incredible things in this world.
There is no dream that doesn't sing from a place of vibrant uniqueness.
Click to tweet:
What would happen in your life if you allowed new life to be breathed into your strengths? #CatholicMom
In what ways are you trying to be someone you're not instead of highlighting how great you are? What weakness is holding you back? When was the last time you allowed God to share the beautiful strengths He gifted you with? What would happen in your life if you allowed new life to be breathed into your strengths?
---
Copyright 2023 Johanna Stamps
Images: copyright 2023 Johanna Stamps, all rights reserved.
About the Author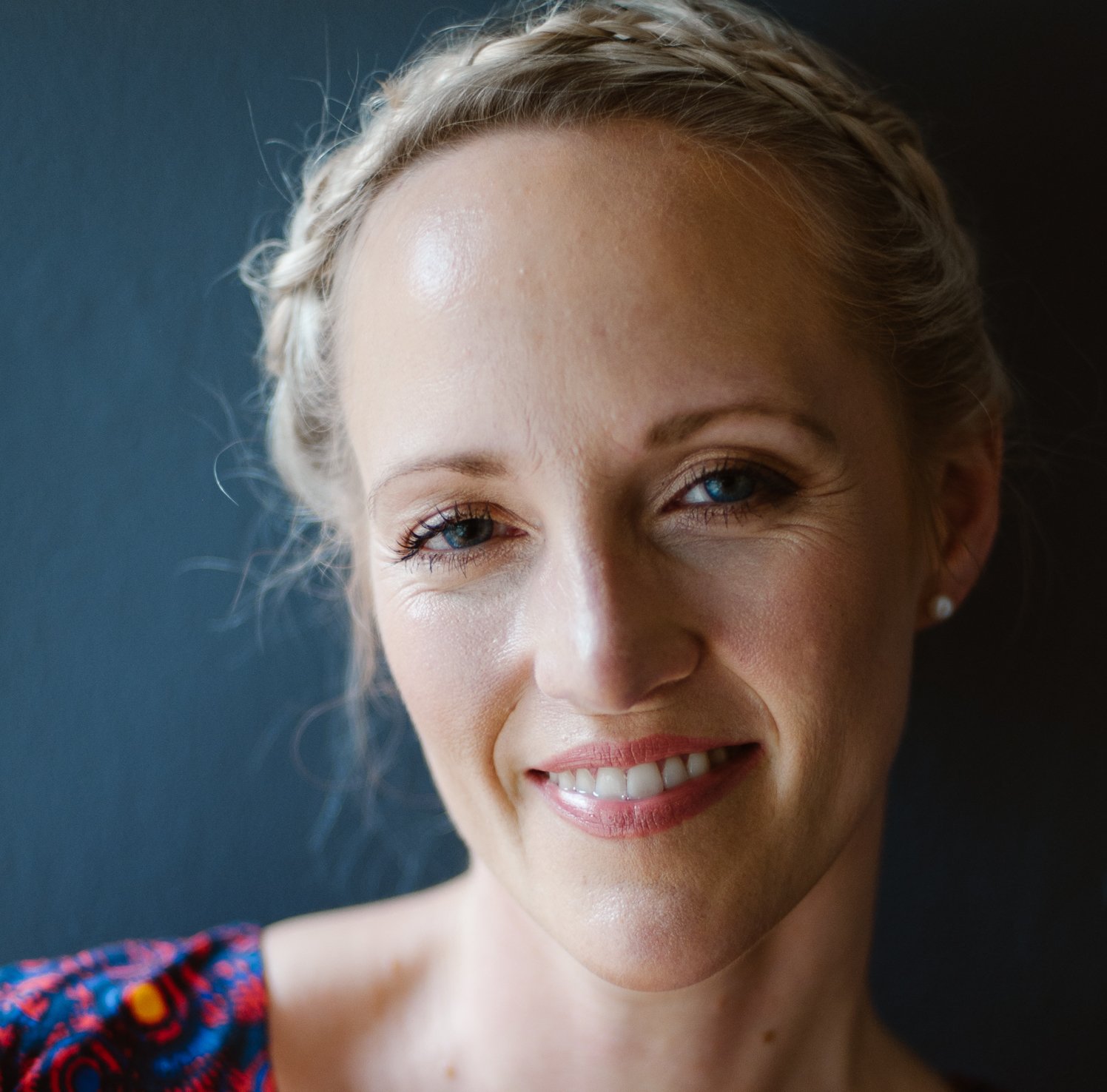 Johanna Stamps is a grief coach, writer, and artist focused on bringing hope and healing to women experiencing a major loss. Sign up to receive her weekly Reflections & Inspirations. After becoming a first-time mother at 39, Johanna has embraced a household with three generations. The best part of Johanna's day is singing worship music loudly in the car with her preschooler while running errands.