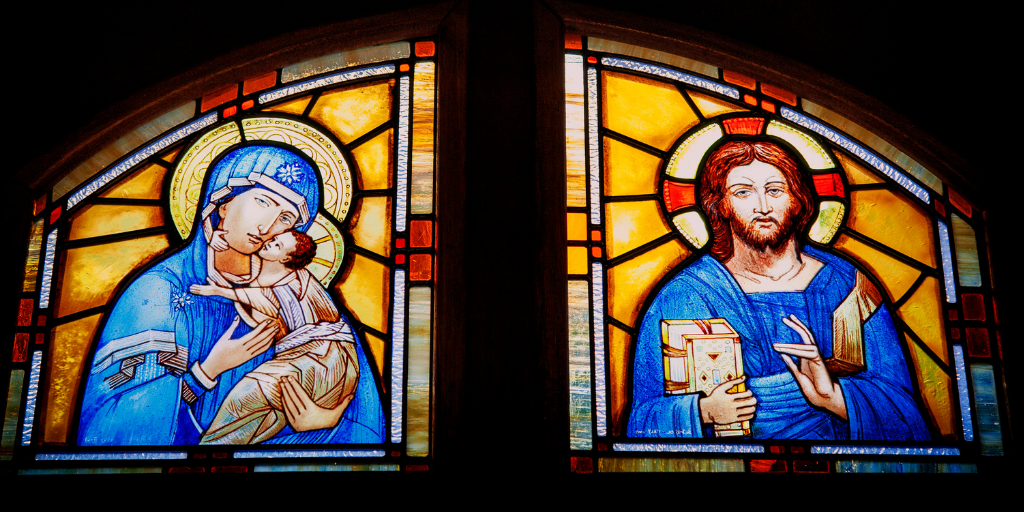 Lindsey Mitzel ponders how, as Mary cradled Jesus and carried His physical weight, Jesus, a dependent, tiny baby, carried the weight of the world.
I rocked my (finally) sleeping baby gently, studying his peaceful, trusting expression while my arm went numb with his weight. He'd been fighting sleep for a long time, afraid of the dark and of my leaving. He's old enough now to know I'll return, but he must wonder where I go when I close the door. As I continued to watch him and my arm began to shake, I thought of Mary. When Jesus was about my baby's age, was she welcoming the Magi, or fleeing to Egypt? Was Jesus a good sleeper? Her arms must have ached, holding Him while they travelled awkwardly, slowly, and with no pack n' play.
As mothers, we carry the weight of our children; transferred between our middle, our arms and our hearts. As Mary cradled Jesus and carried His physical weight, Jesus, a dependent, tiny baby, carried the weight of the world. Mary carried the weight of ostracism, of physical discomfort and pain, and of bearing her only child openly to all of us, rather than holding Him close and tucking Him into herself against the very real dangers surrounding them. Jesus bore the weight of our darkness. It feels wrong to imagine all my sins heaped upon a helpless baby, but I must remember that He is God. He can take it (and wants to).
The world in solemn stillness lay
To hear the angels sing.
Still through the cloven skies they come
With peaceful wings unfurled
And still their heavenly music floats
O'er all the weary world. (from "It Came Upon the Midnight Clear")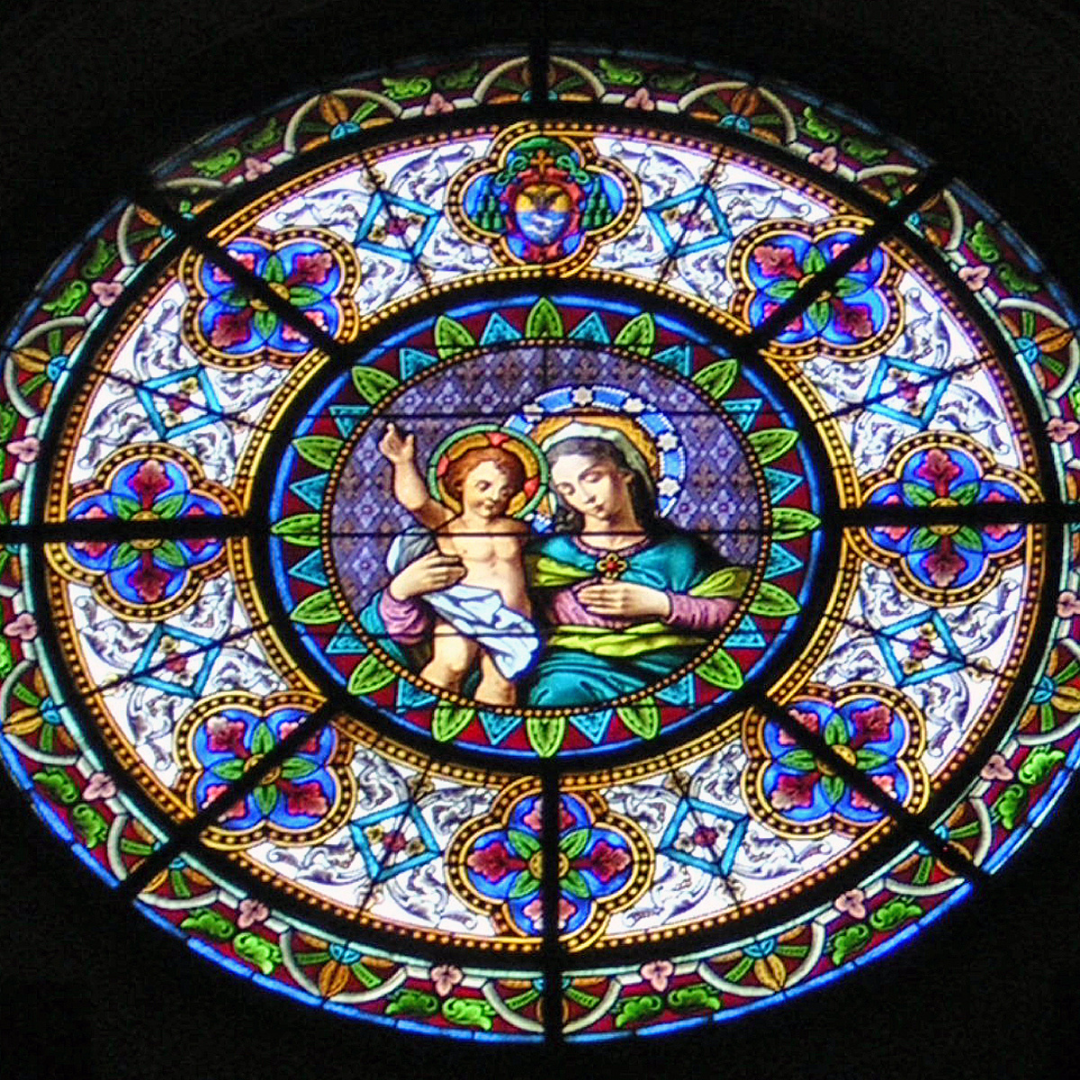 Long lay the world in sin and error pining
Till He appeared and the soul felt its worth
A thrill of hope the weary world rejoices, (from "O Holy Night")
Why is the world so weary? I can tell you why I am weary. We're not meant to carry all this weight. Just like my older kids want me to carry them like I do my toddler: my back hurts! I am not meant to carry the weight of a growing school-aged kiddo (though I still do). I think it's pretty fair to say that the world is weary from trying to carry everything that it was never meant to carry in the first place (maybe kind of like how I always insist on trying to help move furniture when I'm pregnant). In Jesus' weight-bearing on our behalf, He also gives us a model of how to rest. As He rested in His mother's arms, He teaches us dependence. As He allowed Mary to teach Him as a child, He teaches us obedience. He teaches us littleness and humility and a host of other things that allow us to be dependent upon Him instead of on ourselves.
As I began to consider this more, I thought about the Annunciation. Just as a seed is planted in the ground and remains unseen until it sprouts, when Jesus became incarnate He allowed Himself to be formed and hidden in Mary's womb. However, at the moment of the incarnation, Jesus did not appear in Mary's womb as a full-term infant about to be delivered. Rather, He lived out every moment of a human life.
Jesus' life began in Mary as an embryo. The Lord of our entire universe lived inside of His mother, Mary, for approximately three weeks before His Sacred Heart even began to beat. Can we all just pause and think about that? We all know that babies are helpless, however, Jesus allowed Himself to become more dependent and helpless than even a newborn baby. He gave us His life through Mary, completely dependent upon her in every sense to be formed so that He could one day be given for us. Jesus' life and body completely depended upon her in order to fulfill His mission to live and die for each of us.
For a child is born to us, a son is given to us;
Upon His shoulder dominion rests.
They name Him Wonder-Counselor, God-Hero, Father-Forever, Prince of Peace.
His dominion is vast and forever peaceful. (Isaiah 9:5-6)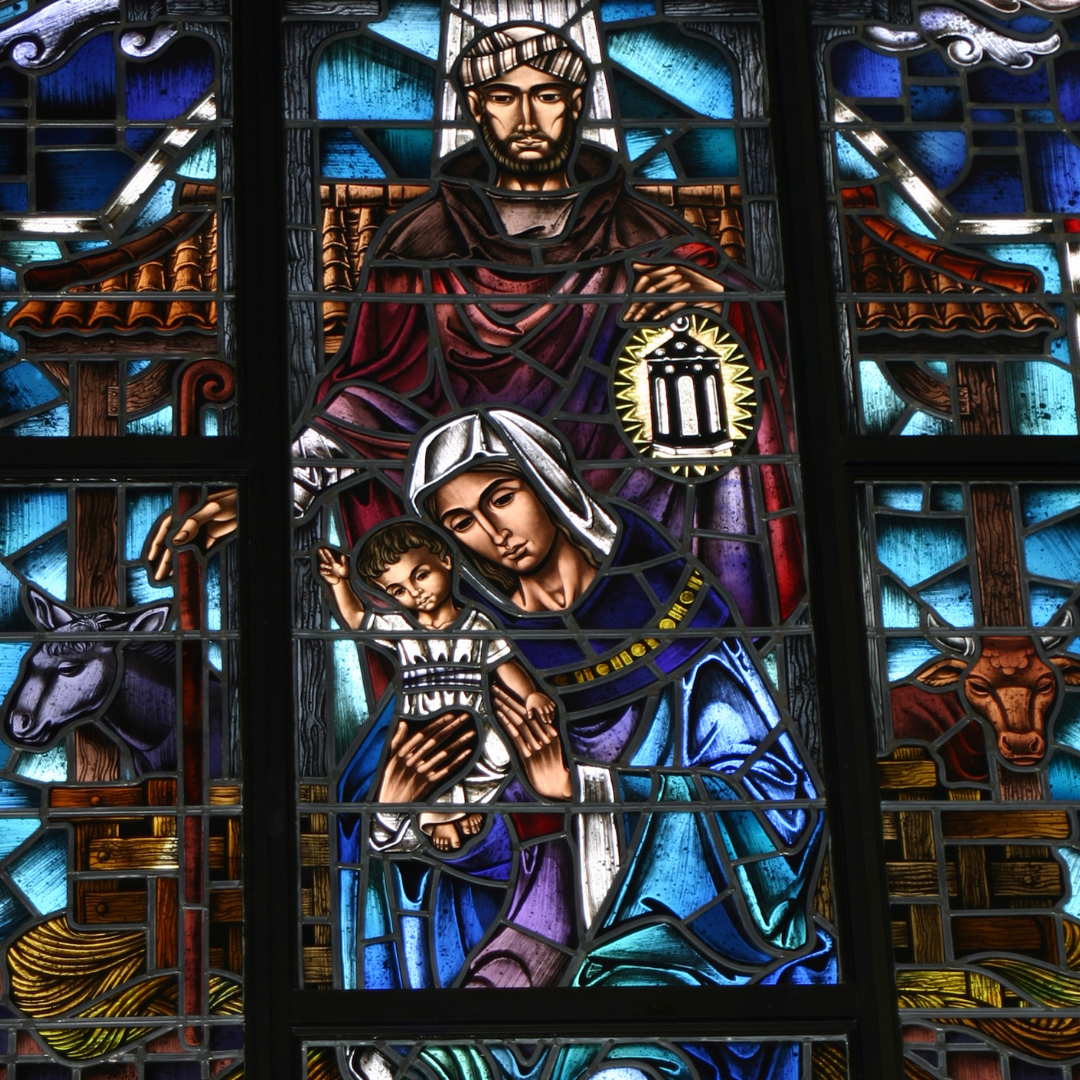 Click to tweet:
Our souls' worth is wrapped in the acceptance of this gentle, loving God who came to us in the poorest of ways only to give Himself to us. #catholicmom
If we're honest, I think we're all tired of trying to save ourselves. We are completely dependent on God, and we spend so much time blocking Him out and building up this narrative that He doesn't care and we need to defend ourselves. This Christmas, Jesus will come to us again, not as a baby, as He did so many years ago, in a shelter that wouldn't pass for our version of a stable today, but in the form of humble bread.
Like a few millennia before, He will be hidden, silent, and completely dependent on us to receive Him and care for Him. As before, we are offered the chance to hear and obey, visiting with the infant Jesus as the shepherds did—responding at once to the call to simply come and accept Him. Our souls' worth is wrapped in the acceptance of this gentle, loving God who came to us in the poorest of ways only to give Himself to us. The rest we seek is found in accepting Him.
---
Copyright 2021 Lindsey Mitzel
Images: Canva Pro
Lyrics to Christmas carols quoted here are in the public domain.
About the Author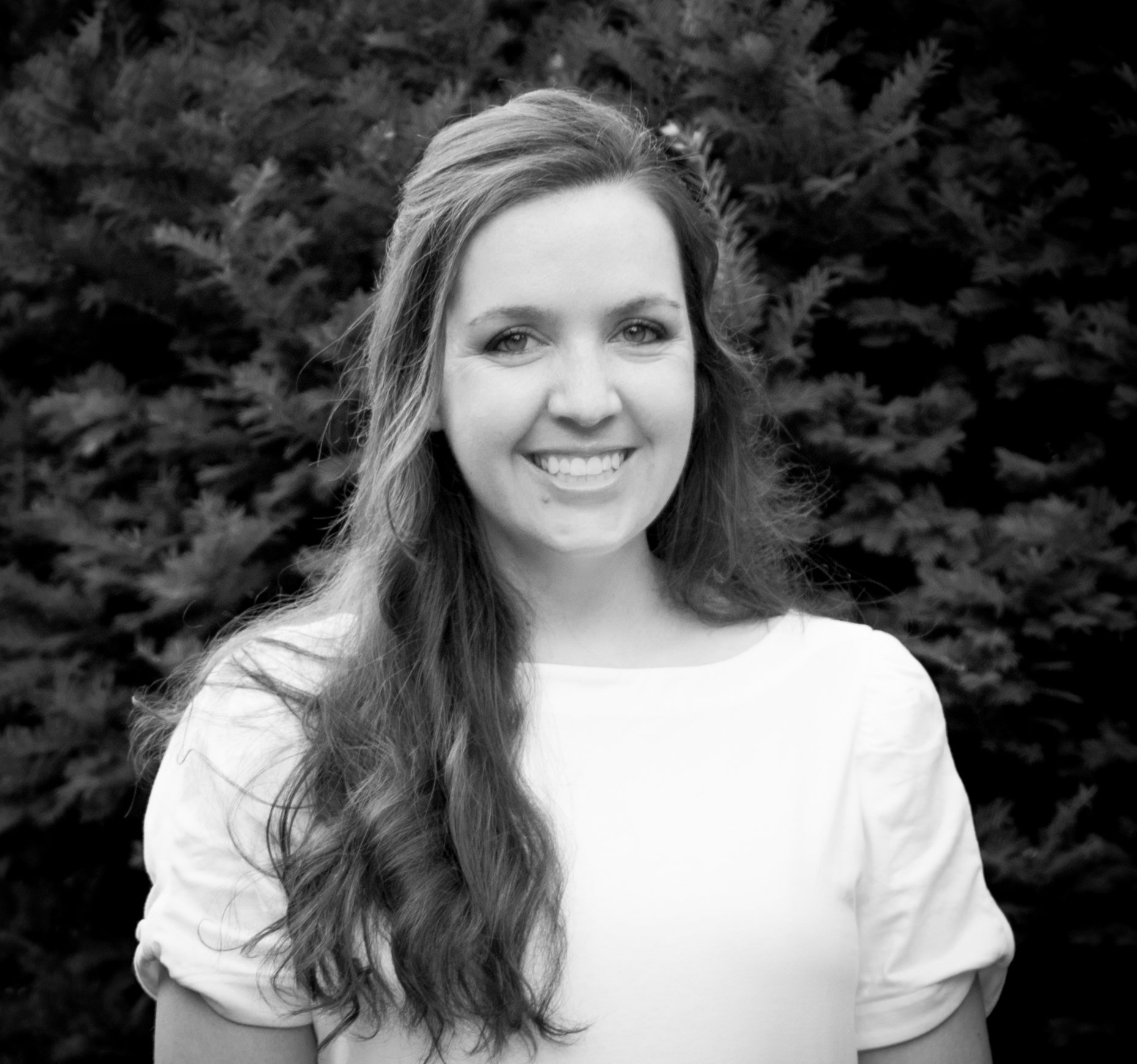 Lindsey Mitzel is a nurse practitioner and mom to four littles. When not wrangling with or reading to her kids, she can usually be found doing something outdoors. She appreciates dry humor, a good pun, and strong coffee. You can read more about her at Eight and a Half Months. Lindsey also occasionally writes for Be Love Revolution's Tiny Thoughts blog.