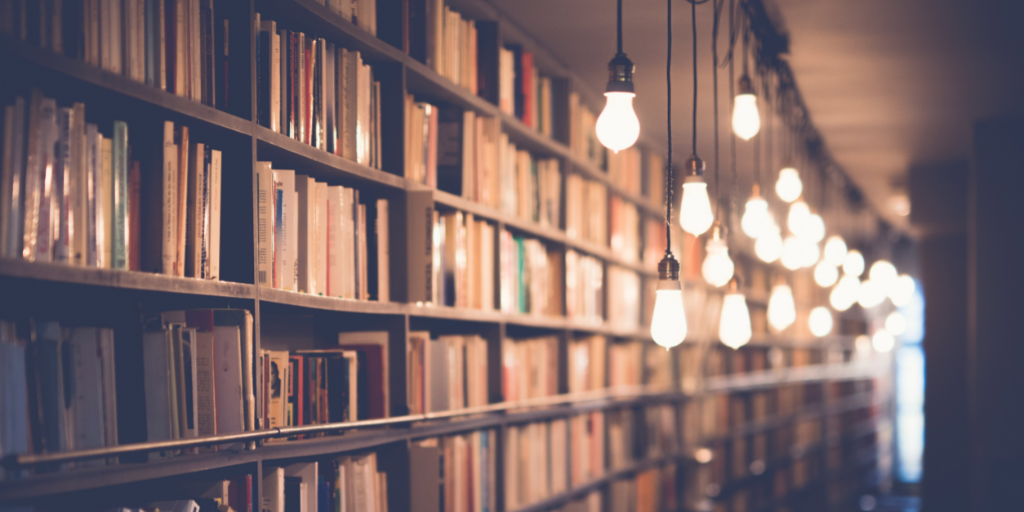 Amy J. Cattapan interviews Catholic Mom author Marge Steinhage Fenelon about her newly released book, America's Mary: The Story of Our Lady of Good Help.
---
"Cath-Lit Live!" features brief interviews with Catholic authors who are releasing new books. Hosted by Catholic author and speaker Amy J. Cattapan, "Cath-Lit Live!" gives viewers a glimpse into the latest Catholic books while getting to know a bit about the author as well.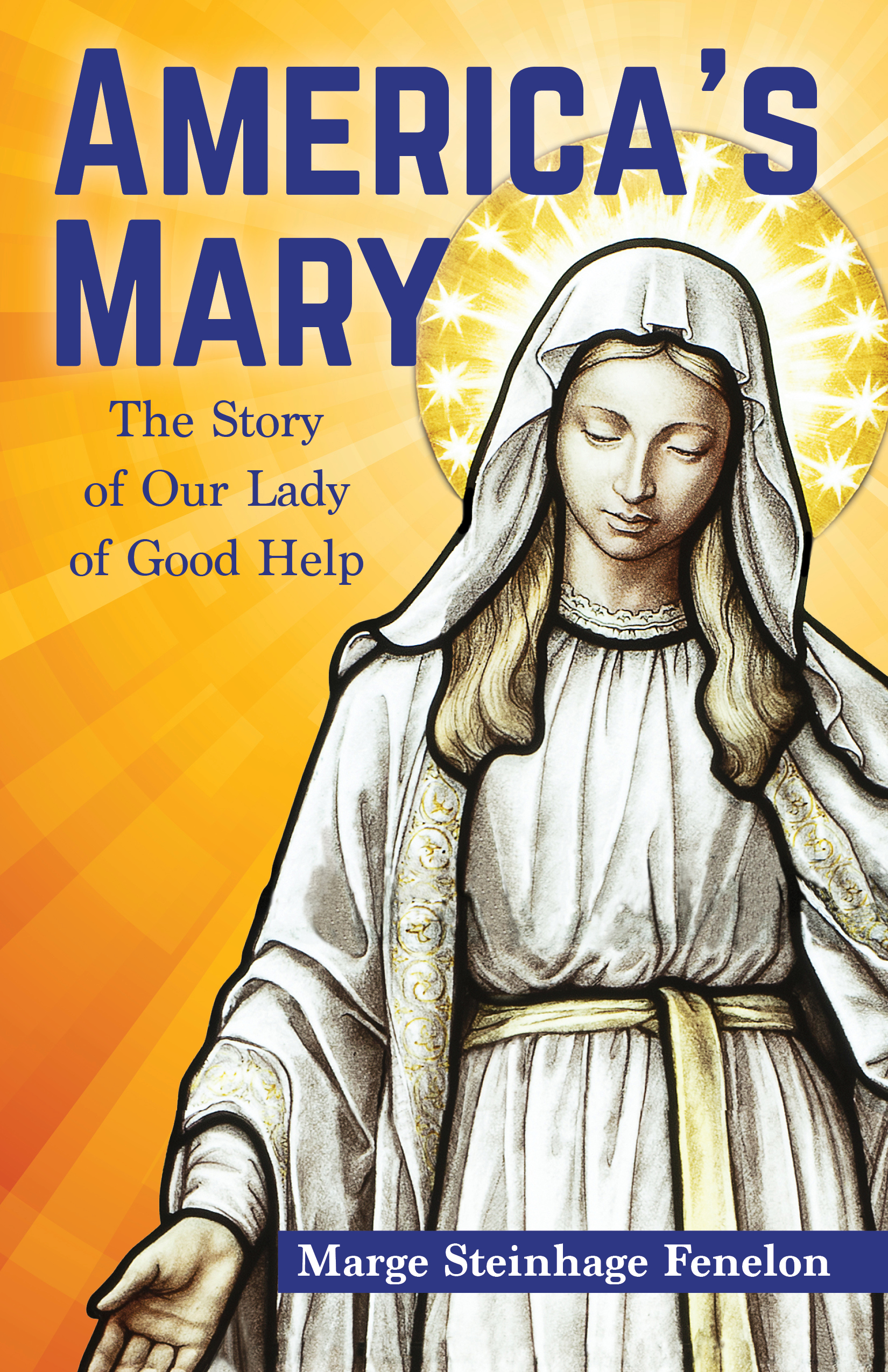 In 1859 on the Door County Peninsula of northeast Wisconsin, Mary appeared three times to a young Belgian woman named Adele Brise. She identified herself as the Queen of Heaven and gave Adele instructions to teach the children their catechism, pray, do penance, sacrifice, and receive the sacraments frequently. Adele was initially met with skepticism, and during her lifetime she experienced many trials, including persecution. Still, she maintained that she was telling the truth and courageously carried on the mission the Blessed Mother had given to her. Based on historical documents, testimonies, personal interviews, and expert analysis, America's Mary: The Story of Our Lady of Good Help chronicles for the first time the United States' only Church-approved Marian apparition.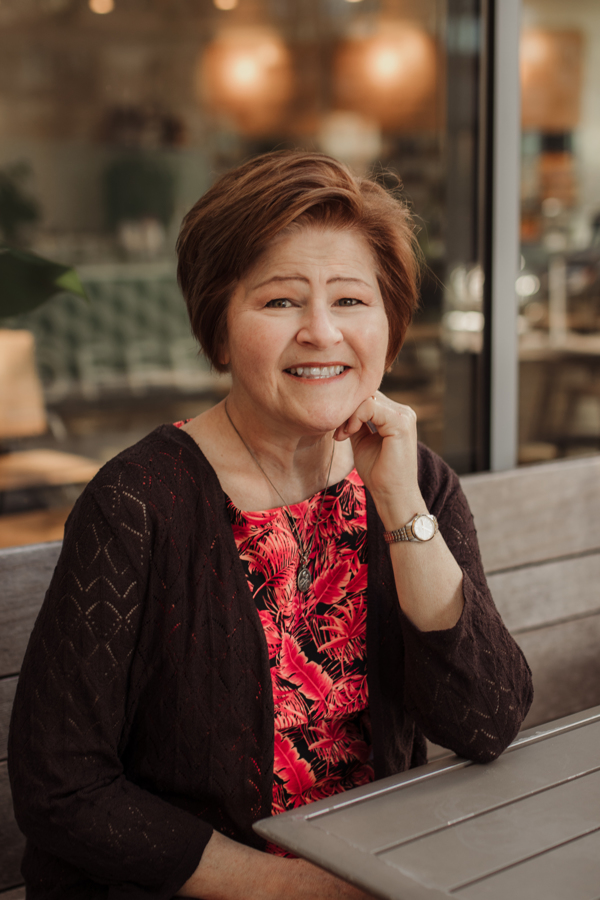 Marge Steinhage Fenelon is an award-winning author, retreat leader, internationally known speaker and Catholic media personality. She has written several books on Marian devotion and Catholic spirituality, including the best-selling Our Lady, Undoer of Knots: A Living Novena (Guided Reflections from the Holy Land) and the award-winning My Queen, My Mother: A Marian Pilgrimage Across America. Her newest book is America's Mary: The Story of Our Lady of Good Help. She is an instructor for the Archdiocese of Milwaukee Deacon Wives Program and holds certificates in Spiritual Mentoring and Mariology. Her podcast, Simply Holy, airs weekly on many popular podcast platforms. Visit her website at MargeFenelon.com.
You can catch "Cath-Lit Live" live on A.J. Cattapan's author Facebook page. Recorded versions of the show will also be available to watch later on her YouTube channel and Instagram.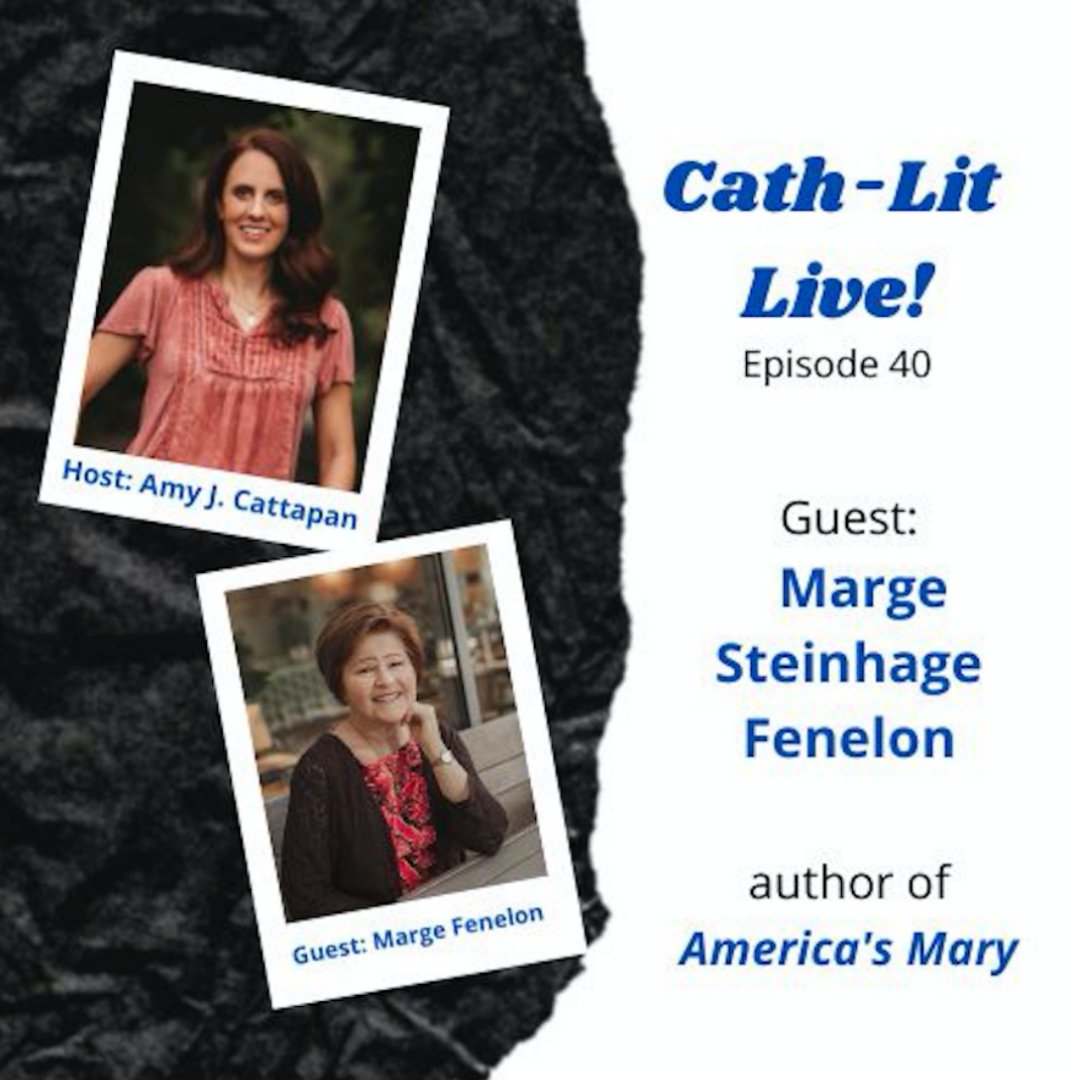 ---
Copyright 2022 Amy J. Cattapan
Image: Canva Pro
About the Author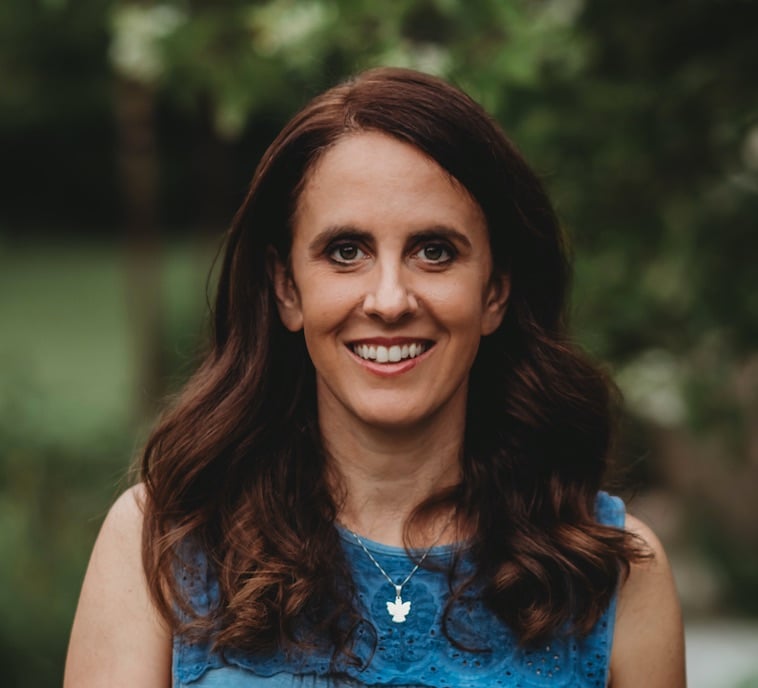 A.J. Cattapan, DM, Ed.D., is an award-winning author, speaker, and teacher. Her YA novel Angelhood and her middle grade book Seven Riddles to Nowhere have won multiple awards. She is also the author of Sweet Jesus, Is It June Yet?, a book on combatting teacher burnout (Ave Maria Press). Follow her at AJCattapan.com.