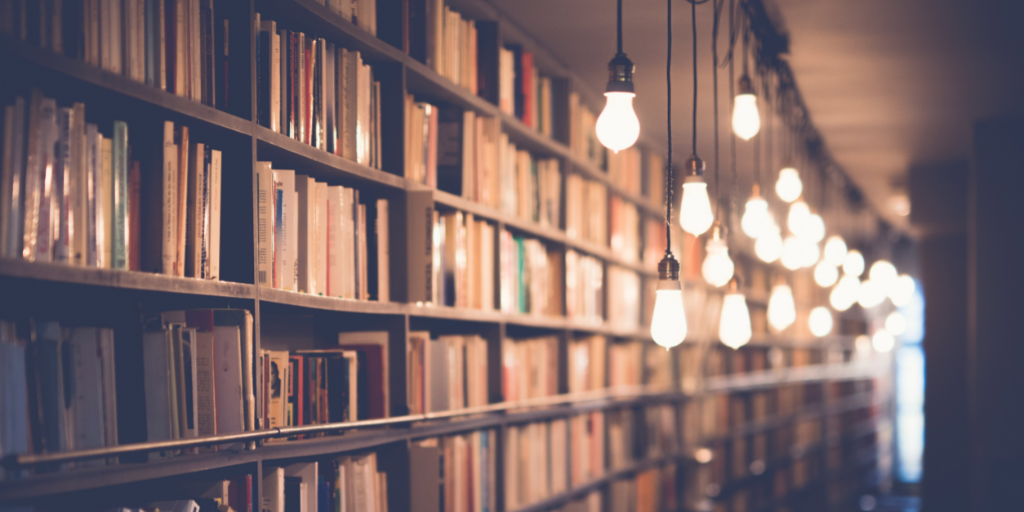 Amy J. Cattapan interviews Lisa M. Hendey about her new children's book, published by Paraclete Press.
---
"Cath-Lit Live!" features brief interviews with Catholic authors who are releasing new books. Hosted by Catholic author and speaker Amy J. Cattapan, "Cath-Lit Live!" gives viewers a glimpse into the latest Catholic books while getting to know a bit about the author as well.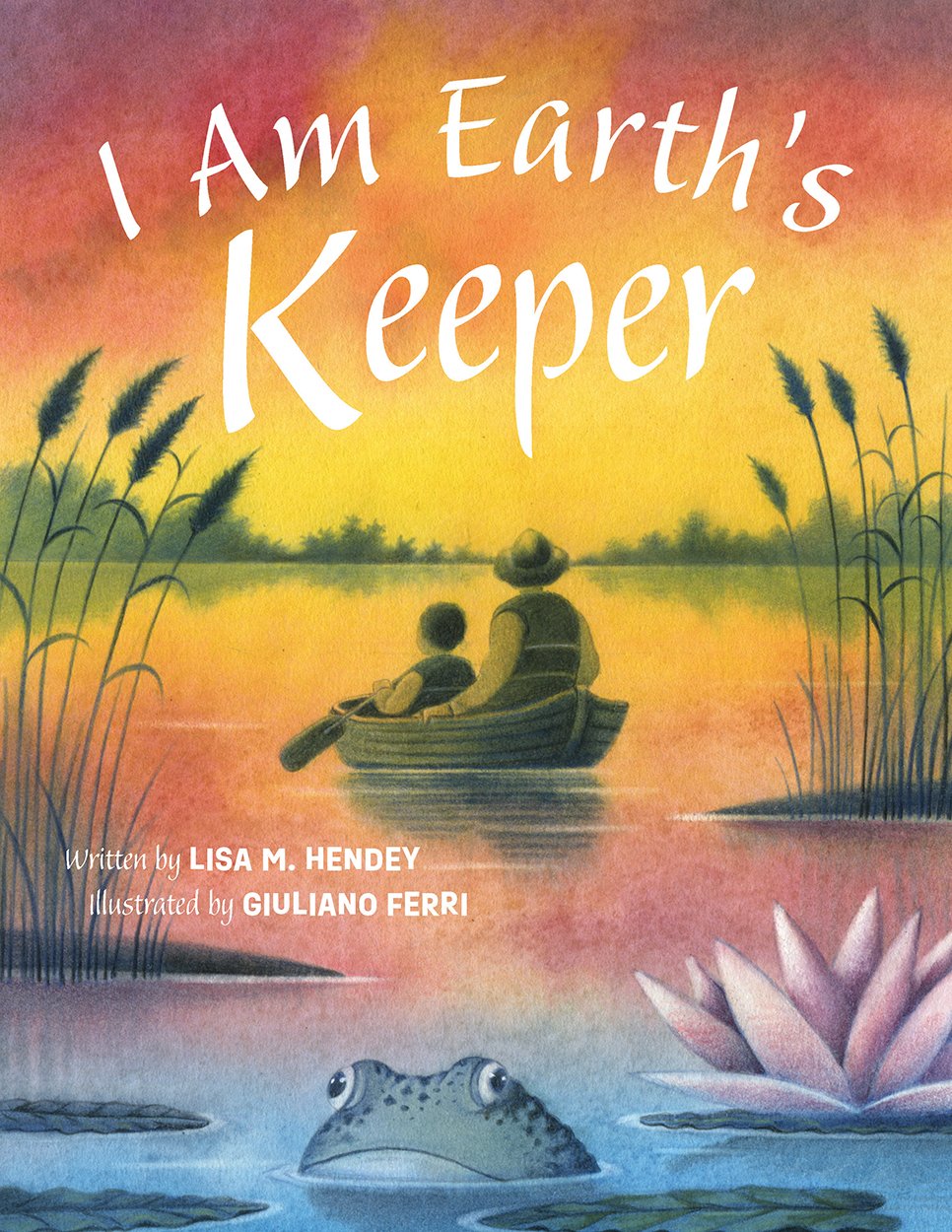 Embark on a whimsical journey to encounter and protect the majesty of Earth. With a call to simple but impactful action, this book invites young readers to serve as caretakers for the natural world around them. With a gentle, rhyming story by bestselling author Lisa M. Hendey and artwork by award-winning Italian illustrator Giuliano Ferri, I Am Earth's Keeper describes one child's pre-dawn kayak ride that opens his eyes to the astonishingly beautiful world around him. Observing the rising sun, frogs, fish, birds, trees, and gentle breeze, he begins to marvel at the life all around, and to imagine how he can care for it. Inspired by St. Francis and his famous love song "Canticle of Brother Sun and Sister Moon," this warmhearted book sparks the imagination of young readers to connect more deeply with God's creation and develop an ever-deepening sense of commitment to living in solidarity with nature. (Paraclete Press)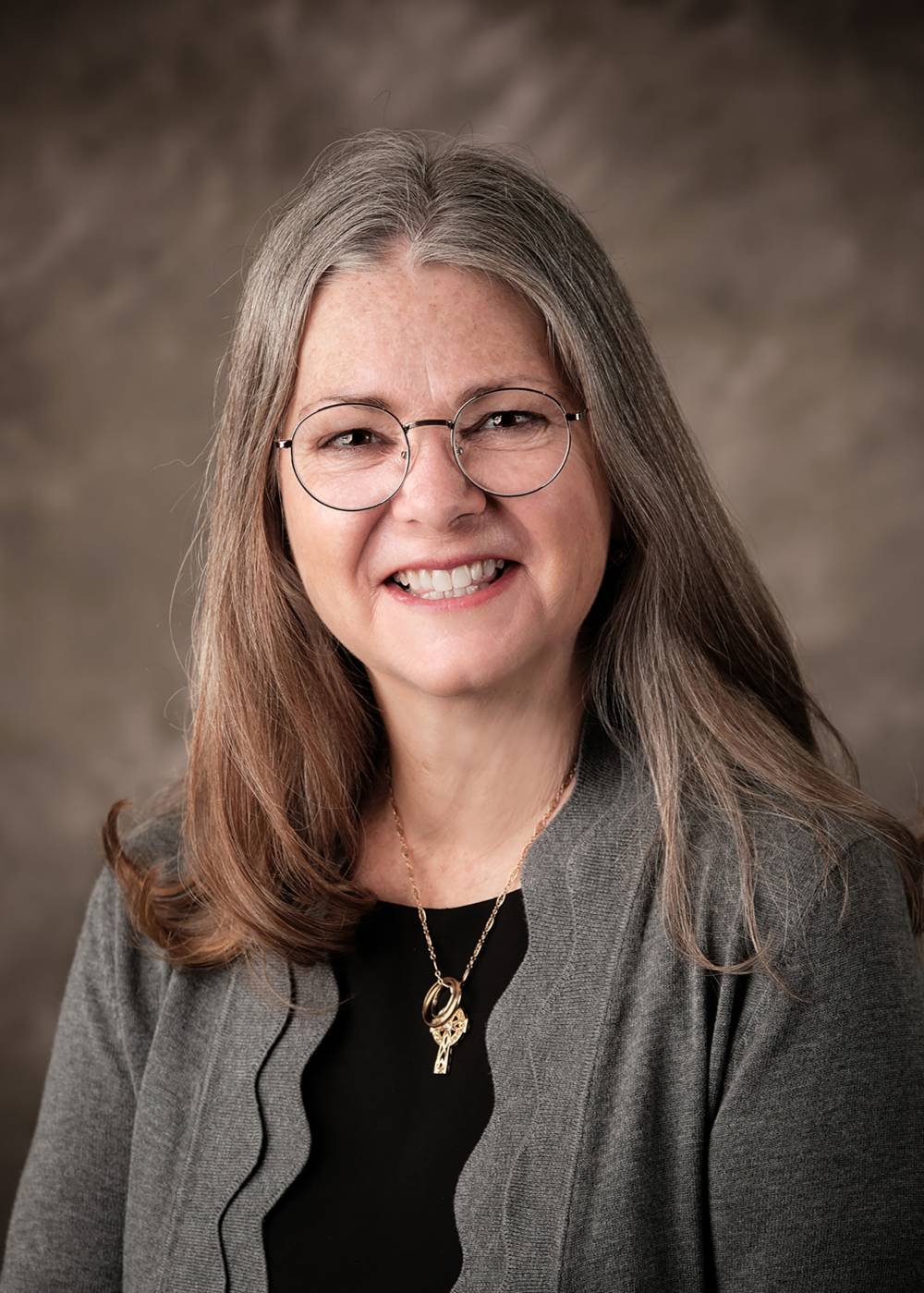 About the author: Lisa M. Hendey is the founder of CatholicMom.com and a bestselling author. She has journeyed around the globe to hear and share messages of hope and encouragement. Her Chime Travelers series for kids is read and studied worldwide in homes, schools, and churches. A frequent TV and radio guest, Lisa also hosts two podcasts. Lisa and Greg Hendey worship and live in Los Angeles, CA.
You can catch "Cath-Lit Live" live on A.J. Cattapan's author Facebook page. Recorded versions of the show will also be available to watch later on her YouTube channel and Instagram.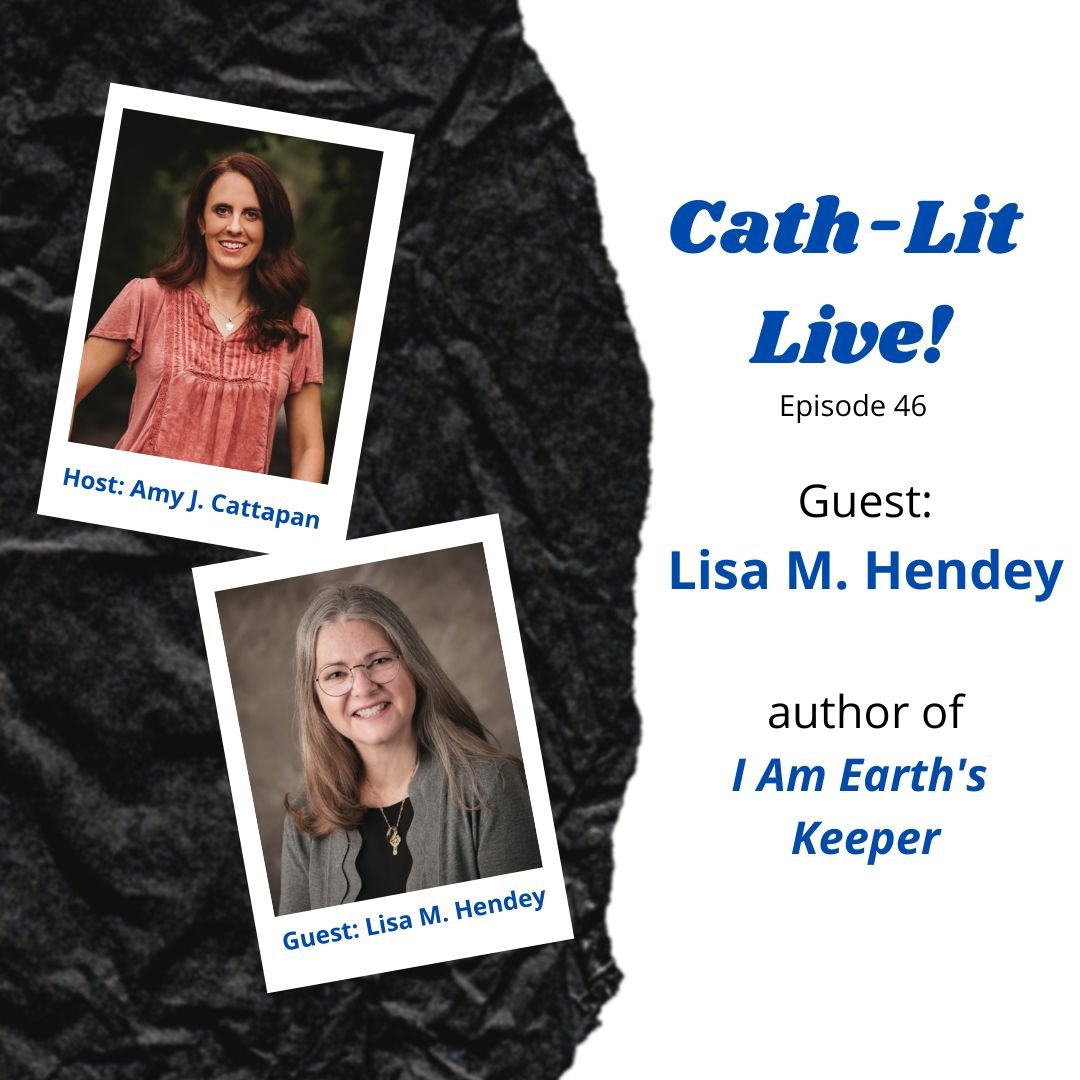 ---
Copyright 2023 Amy J. Cattapan
Image: Canva Pro
About the Author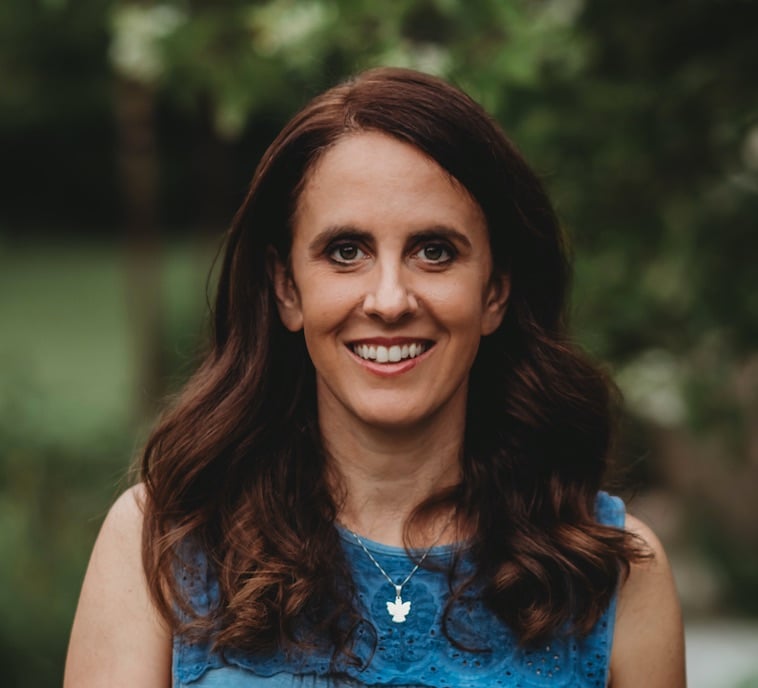 A.J. Cattapan, DM, Ed.D., is an award-winning author, speaker, and teacher. Her YA novel Angelhood and her middle grade book Seven Riddles to Nowhere have won multiple awards. She is also the author of Sweet Jesus, Is It June Yet?, a book on combatting teacher burnout (Ave Maria Press). Follow her at AJCattapan.com.