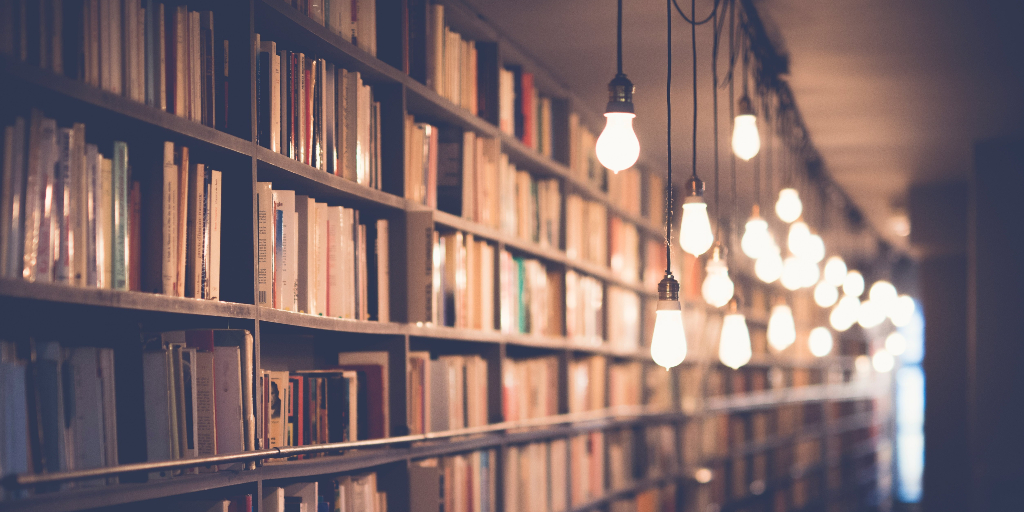 Amy Cattapan interviews Catholic Mom contributor Lara Patangan about her new book that focuses on ways to live the corporal and spiritual works of mercy.
"Cath-Lit Live!" features brief interviews with Catholic authors who are releasing new books. Hosted by Catholic author and speaker Amy J. Cattapan, "Cath-Lit Live!" gives viewers a glimpse into the latest Catholic books while getting to know a bit about the author as well.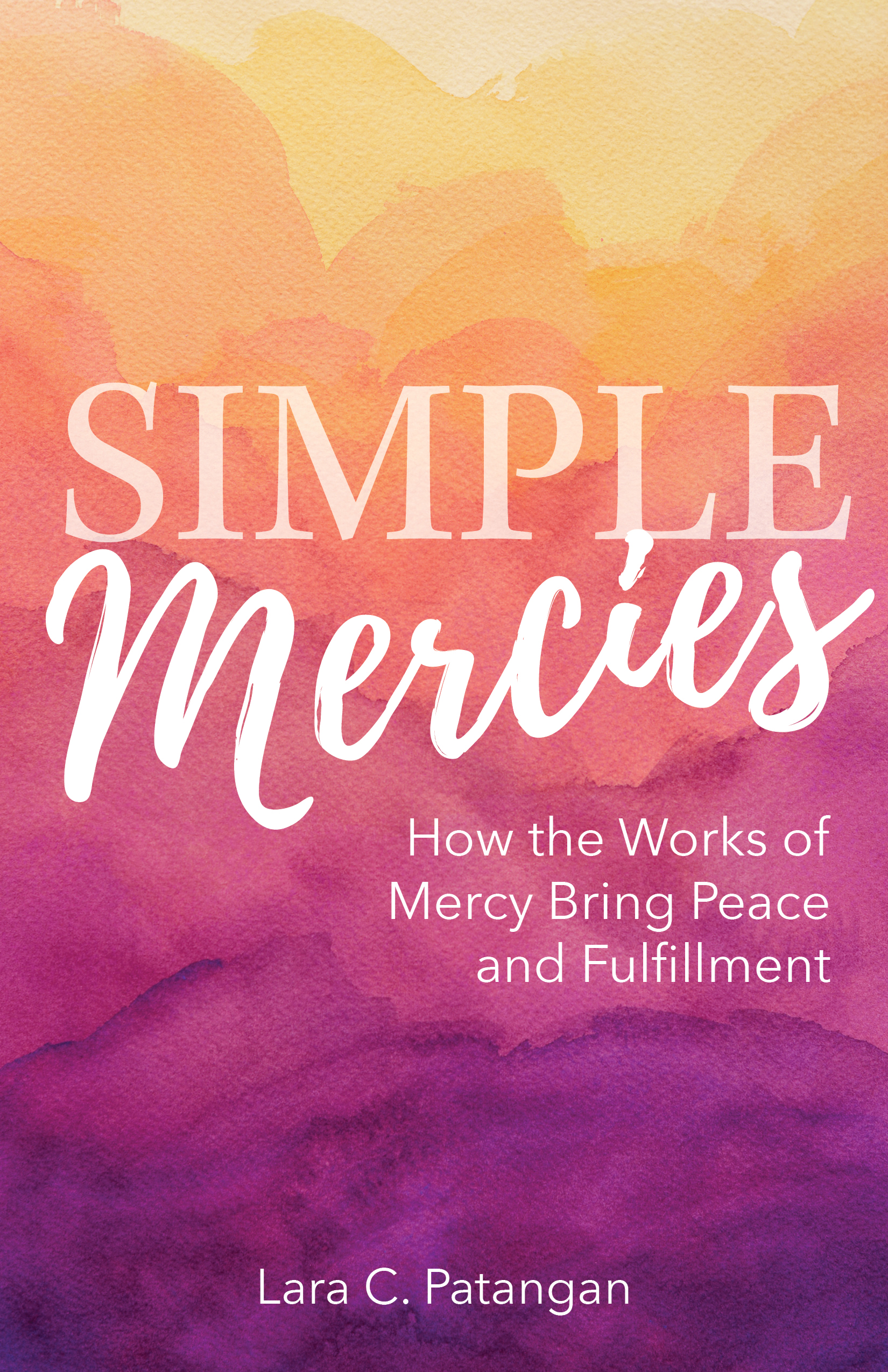 Simple Mercies: How the Works of Mercy Bring Peace and Fulfillment by Lara Patangan
Written with humor and insight, Simple Mercies is for anyone who has every questioned their contribution to the world or struggled with finding God's purpose for them. Every day in countless ways, the world communicates that we need to do more to measure up or even just keep up. Too many of us feel like we don't make a difference or that our service is too mundane to matter. Simple Mercies encourages readers to realize that their acts of kindness make a difference in exponential ways and can surprisingly be a source of peace in their own lives. (Our Sunday Visitor)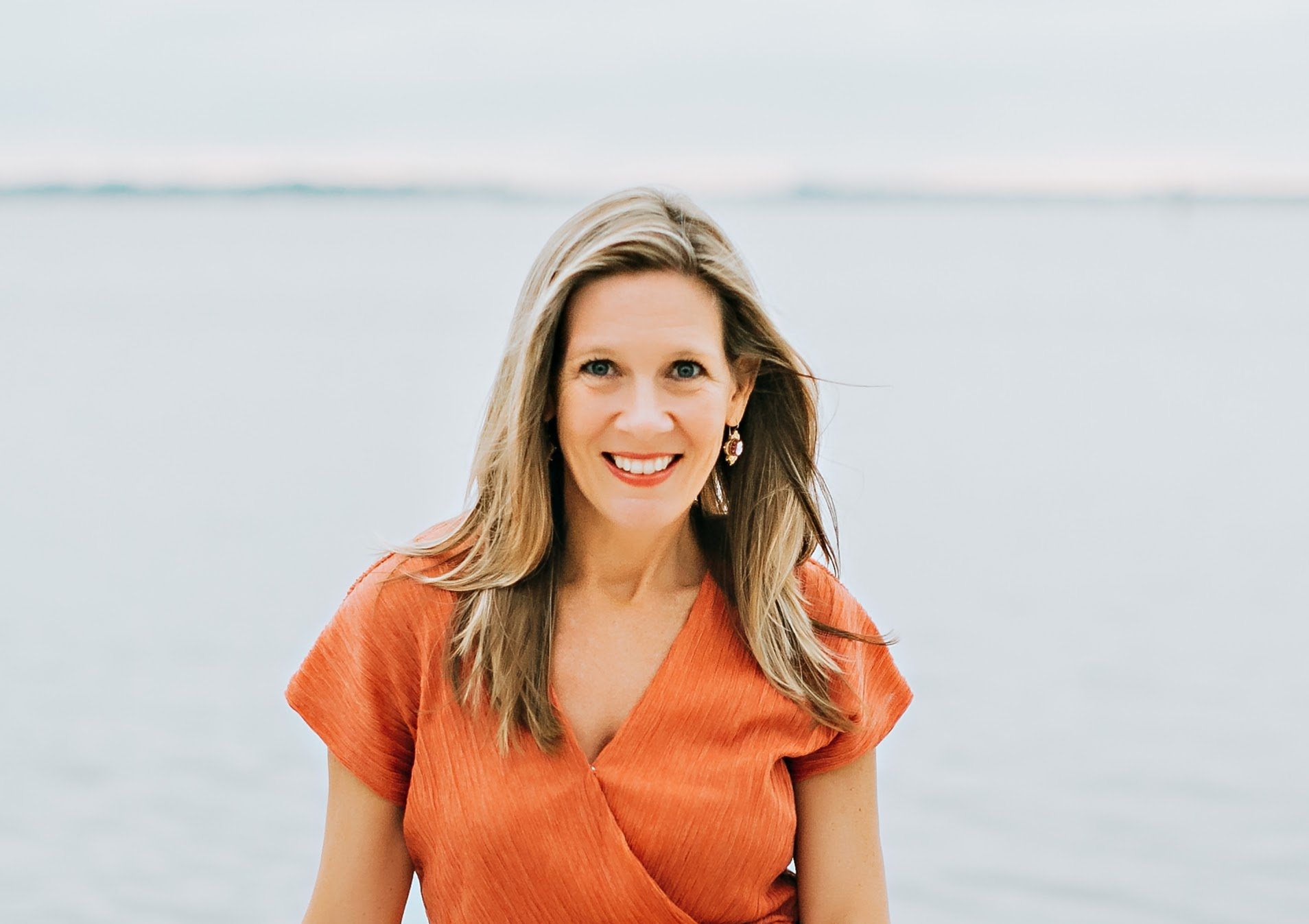 Lara Patangan is a freelance writer and inspirational speaker. A wife and mother of two boys, Patangan spent a year doing works of mercy. She writes about the life-changing power of mercy at comin a way that is humorous, relatable, and rife with humility. Her book, Simple Mercies: How the Works of Mercy Bring Peace and Fulfillment, is available for purchase wherever books are sold.
You can catch "Cath-Lit Live" three times a month live on A.J. Cattapan's author Facebook page. Recorded versions of the show will also be available to watch later on her YouTube channel and Instagram.
---
Copyright 2021 Amy J. Cattapan
Image: Pexels (2017)
About the Author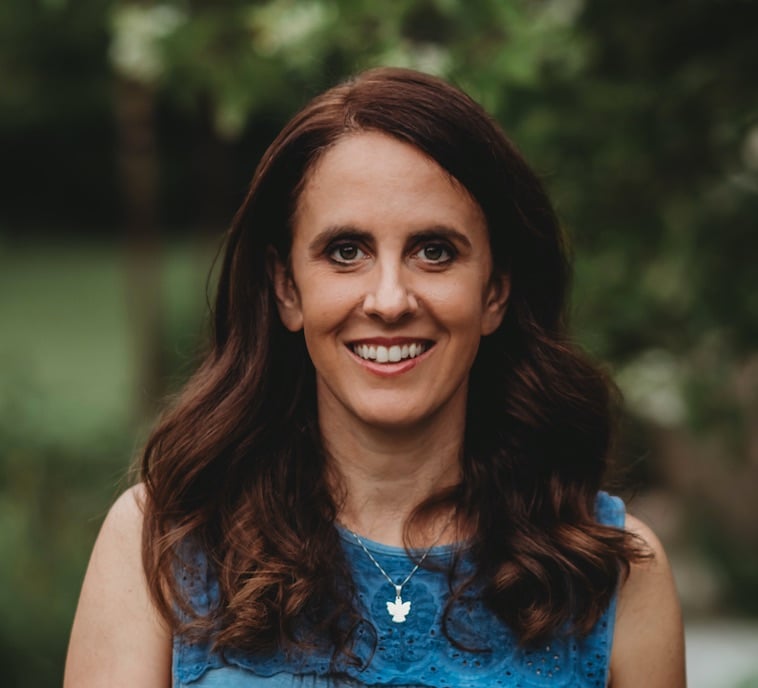 A.J. Cattapan, DM, Ed.D., is an award-winning author, speaker, and teacher. Her YA novel Angelhood and her middle grade book Seven Riddles to Nowhere have won multiple awards. She is also the author of Sweet Jesus, Is It June Yet?, a book on combatting teacher burnout (Ave Maria Press). Follow her at AJCattapan.com.