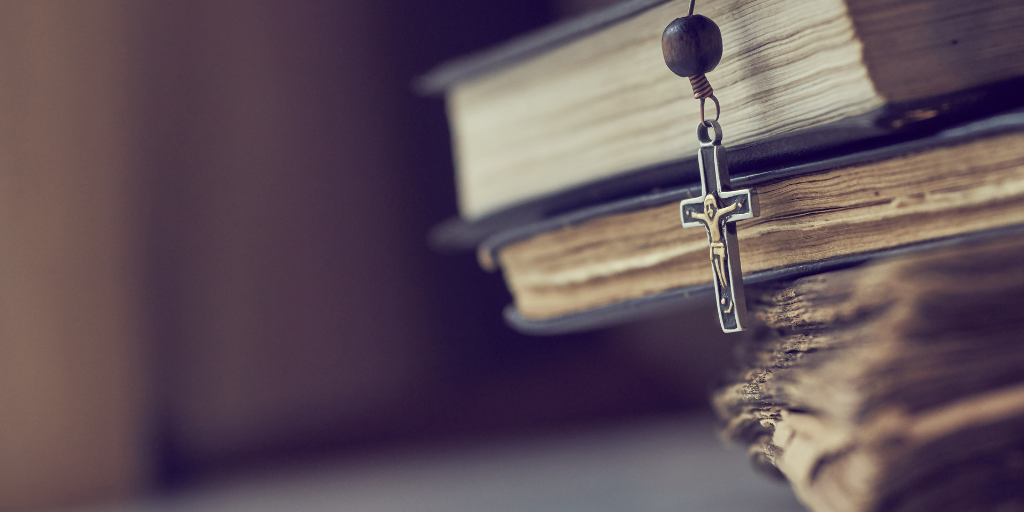 Amy J. Cattapan interviews Catholic author Maya Sinha about her debut novel, published by Chrism Press.
---
"Cath-Lit Live!" features brief interviews with Catholic authors who are releasing new books. Hosted by Catholic author and speaker Amy J. Cattapan, "Cath-Lit Live!" gives viewers a glimpse into the latest Catholic books while getting to know a bit about the author as well.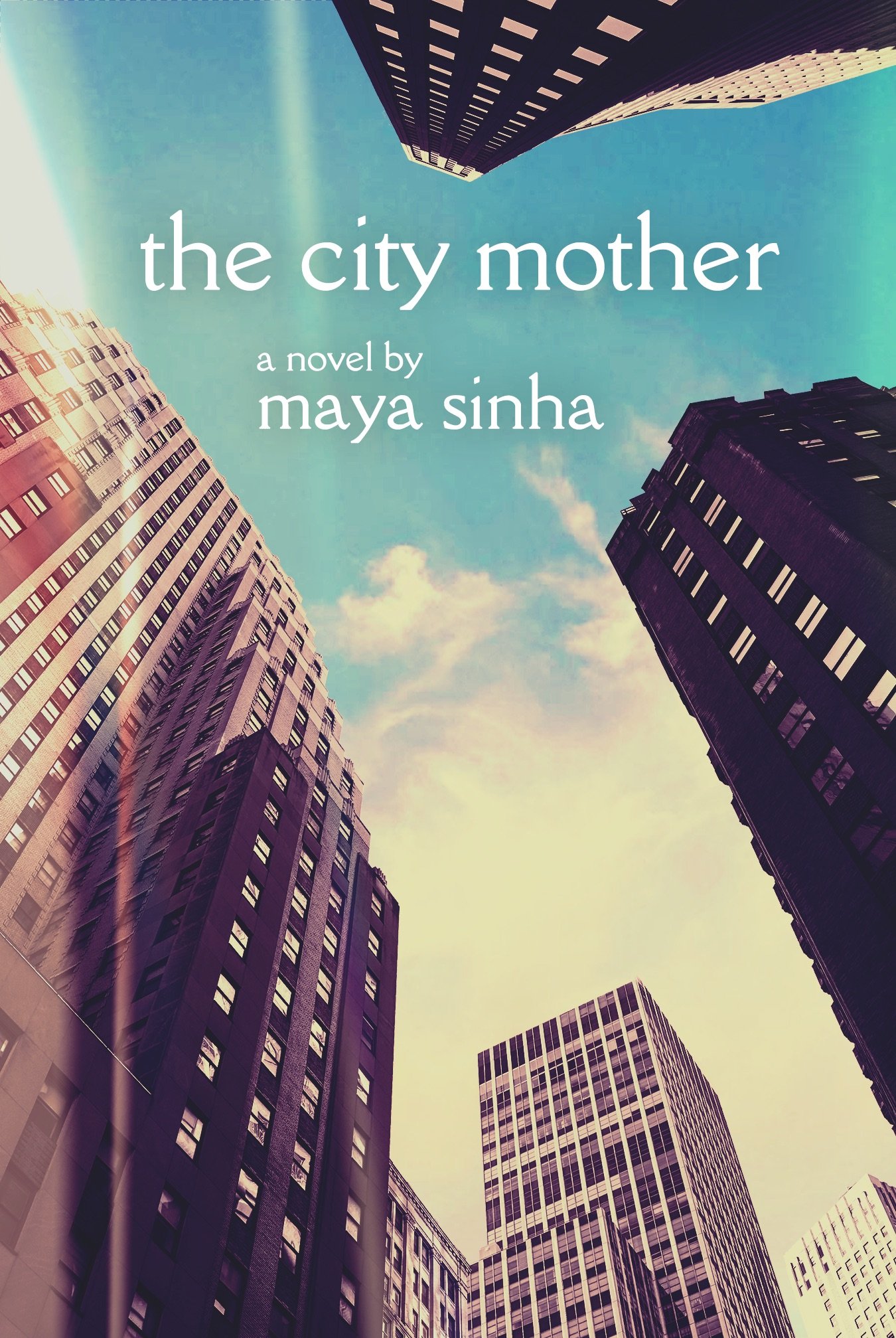 Fresh out of college, small-town crime reporter Cara Nielsen sees disturbing things that suggest, for the first time in her life, that evil is real. But as the daughter of two secular academics, she pushes that notion aside. When her smart, ambitious boyfriend asks her to marry him and move to a faraway city, it's a dream come true. (Chrism Press)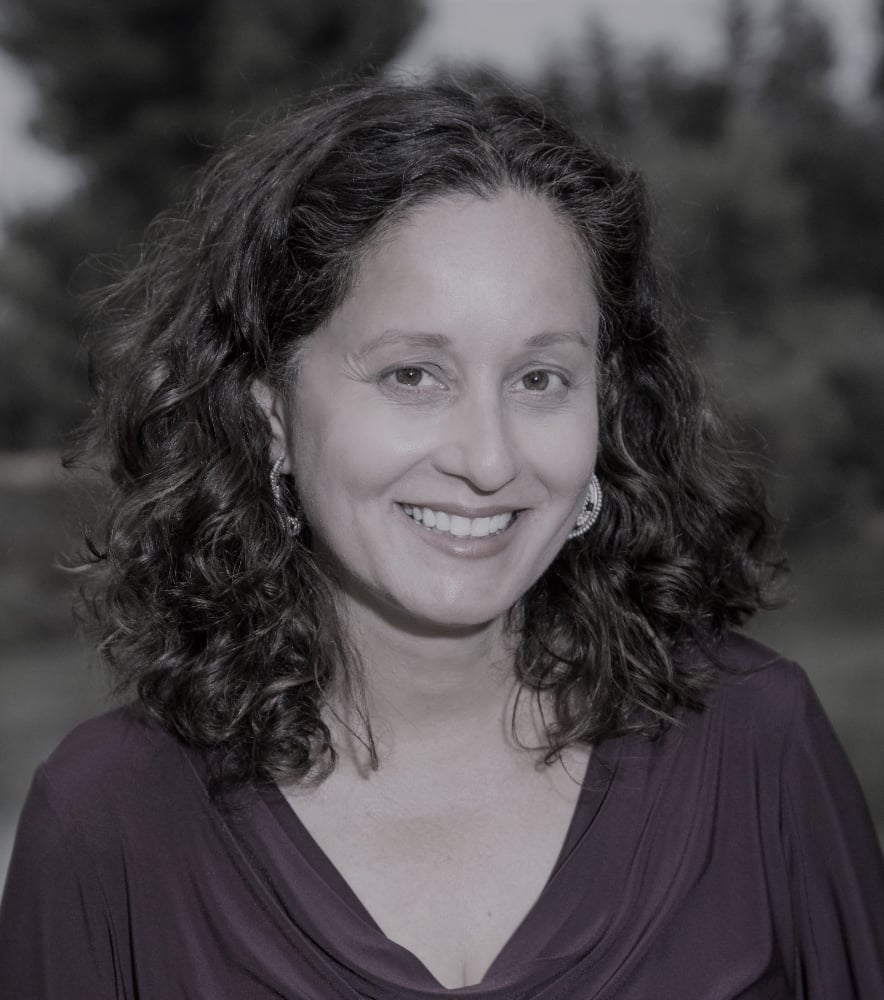 Maya Sinha grew up in New Mexico and wrote for the Santa Fe Reporter before attending law school. As a lawyer, she wrote a humor column for the local newspaper. In 2019, she became a columnist for The Saturday Evening Post. Her work has appeared in The Lamp Magazine, Dappled Things, Book & Film Globe, and many other publications. The City Mother is her first novel. She lives in Northern California with her family.
You can catch "Cath-Lit Live" live on A.J. Cattapan's author Facebook page. Recorded versions of the show will also be available to watch later on her YouTube channel and Instagram.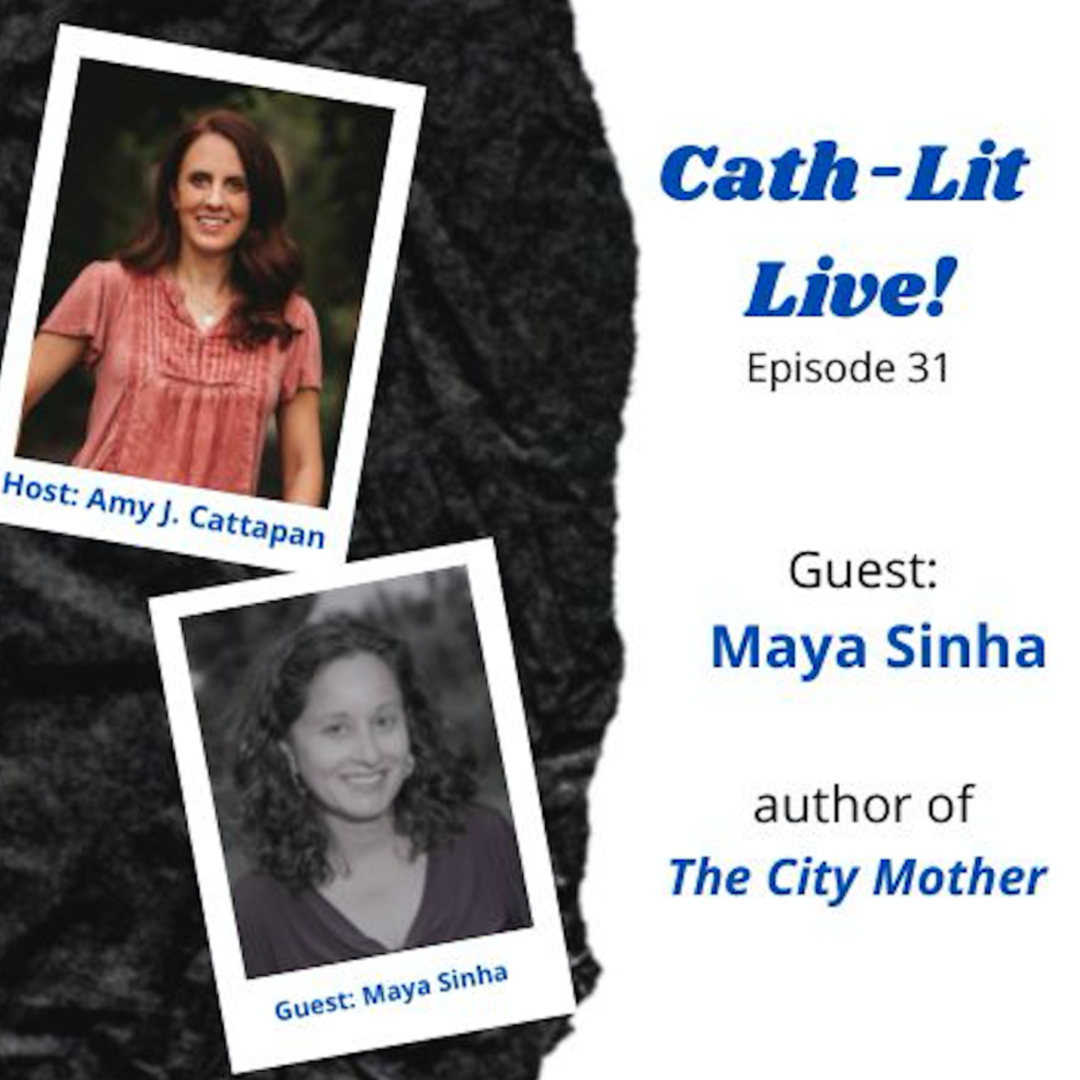 ---
Copyright 2022 Amy J. Cattapan
Image: Canva Pro
About the Author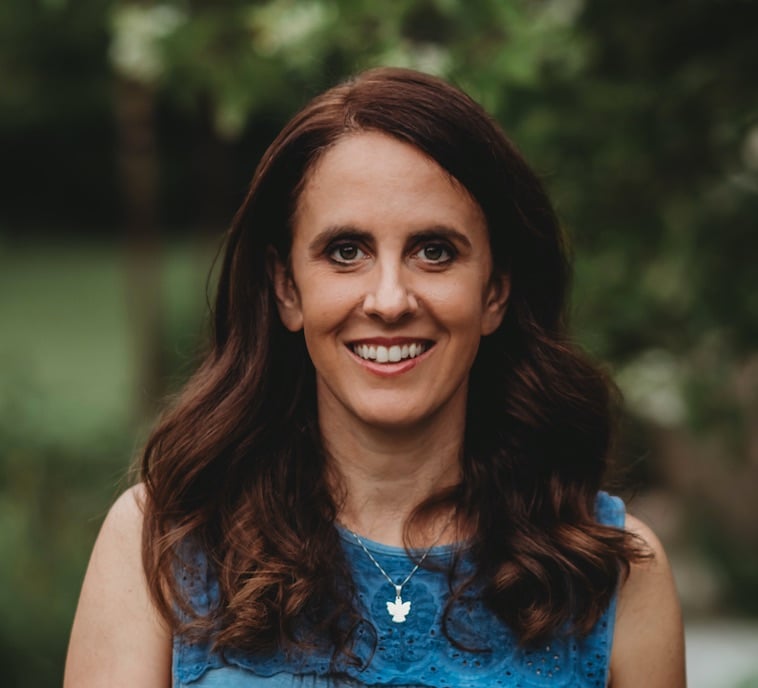 A.J. Cattapan, DM, Ed.D., is an award-winning author, speaker, and teacher. Her YA novel Angelhood and her middle grade book Seven Riddles to Nowhere have won multiple awards. She is also the author of Sweet Jesus, Is It June Yet?, a book on combatting teacher burnout (Ave Maria Press). Follow her at AJCattapan.com.