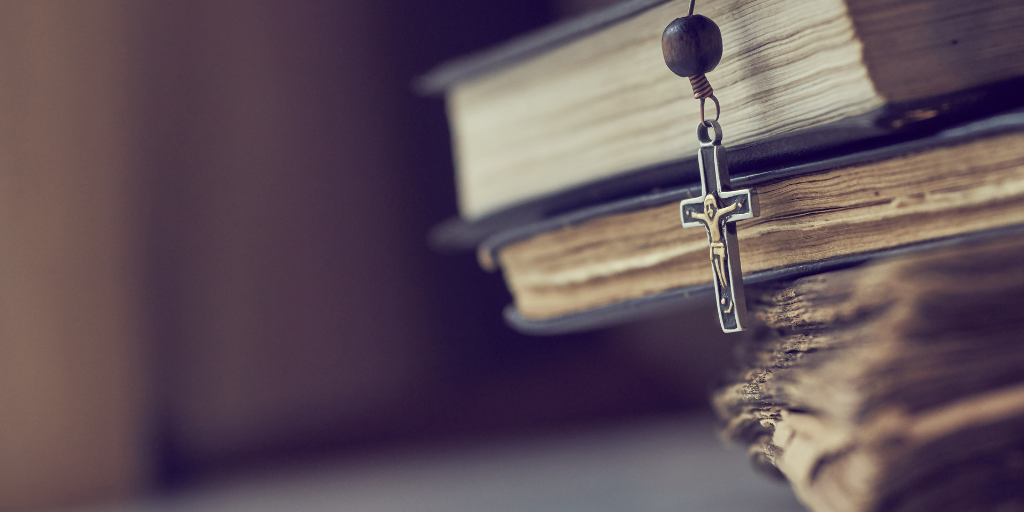 Video: Amy J. Cattapan interviews Victoria Everleigh about her newly published novel, The Love We Vow.
---
"Cath-Lit Live!" features brief interviews with Catholic authors who are releasing new books. Hosted by Catholic author and speaker Amy J. Cattapan, "Cath-Lit Live!" gives viewers a glimpse into the latest Catholic books while getting to know a bit about the author as well.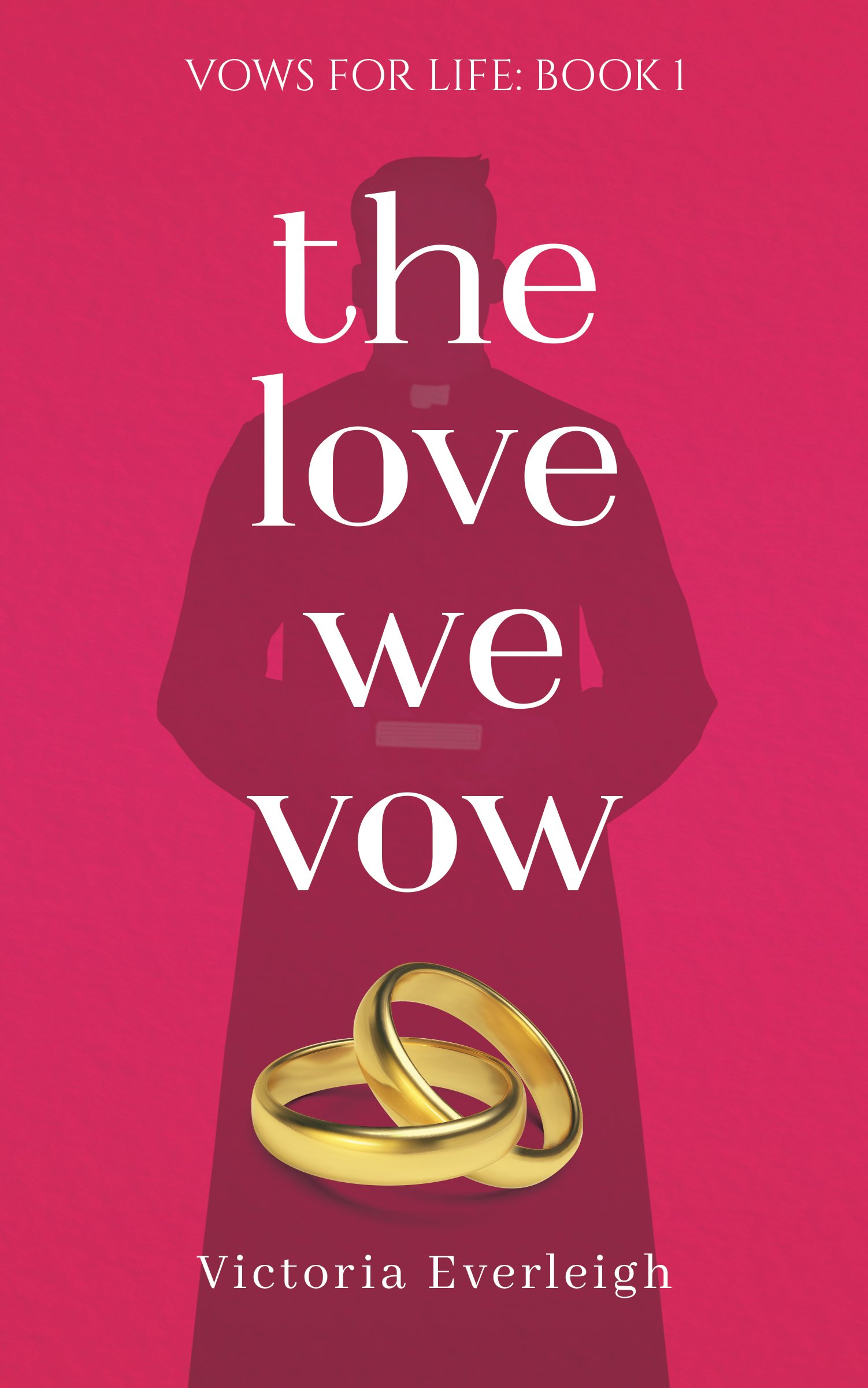 TV reporter Violet Rosati thought she'd be married with kids and living in the suburbs by now. Instead, she's single, thirty-one, and starting a new job in Portland, Maine. Her move brings her closer to her boyfriend, Jude, who accepts everything about her - even her darkest secret. While in confession at her new church, she realizes the priest is her ex-boyfriend, Tristan. She hasn't seen him in seven years and never told him about her pregnancy. He treated her terribly and now he's a priest?

As she faces old wounds, she finds Father Tristan to be kind, empathetic, and apologetic. Old feelings reemerge. But he's a priest, and she loves Jude. How can she be drawn to a priest when she has such a wonderful boyfriend? Can she find the life she wants with Jude? Or does she confront her feelings for Tristan and risk the lives they've both chosen?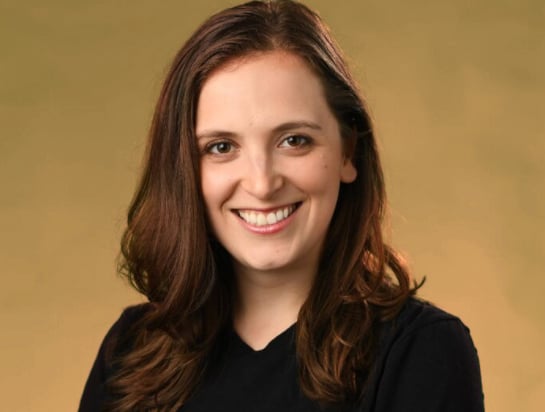 About the Author
Victoria Everleigh is an AP award-winning TV news producer-turned-financial coach who finally decided to pursue her dream of writing novels during the 2020 COVID-19 pandemic. While she wishes she could be a morning person, most of her writing gets done after 10 PM. Away from her laptop, she likes to dance, figure skate, and cuddle up with a good book. She lives in New England with her husband and daughter.


You can catch "Cath-Lit Live" live on A.J. Cattapan's author Facebook page. Recorded versions of the show will also be available to watch later on her YouTube channel and Instagram.
---
Copyright 2022 Amy J. Cattapan
Image: Canva Pro
About the Author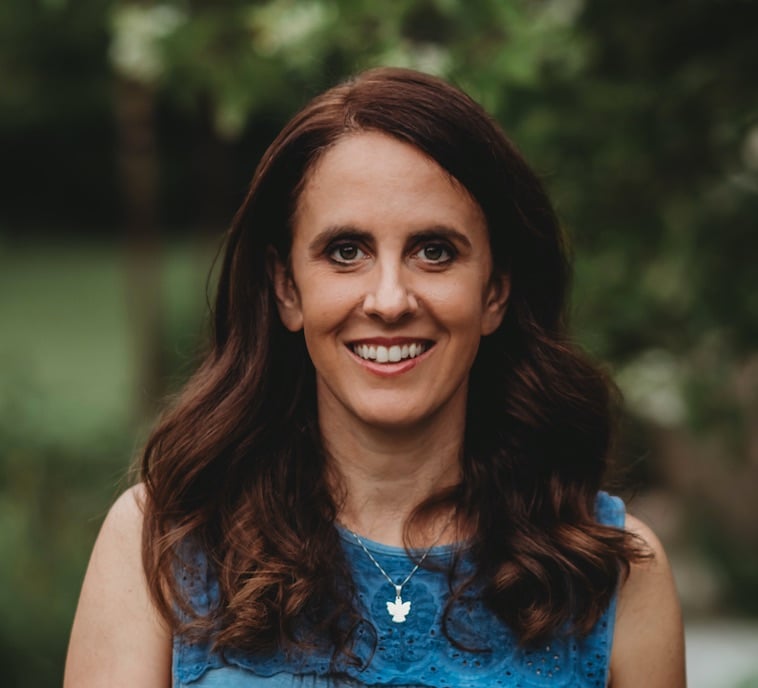 A.J. Cattapan, DM, Ed.D., is an award-winning author, speaker, and teacher. Her YA novel Angelhood and her middle grade book Seven Riddles to Nowhere have won multiple awards. She is also the author of Sweet Jesus, Is It June Yet?, a book on combatting teacher burnout (Ave Maria Press). Follow her at AJCattapan.com.