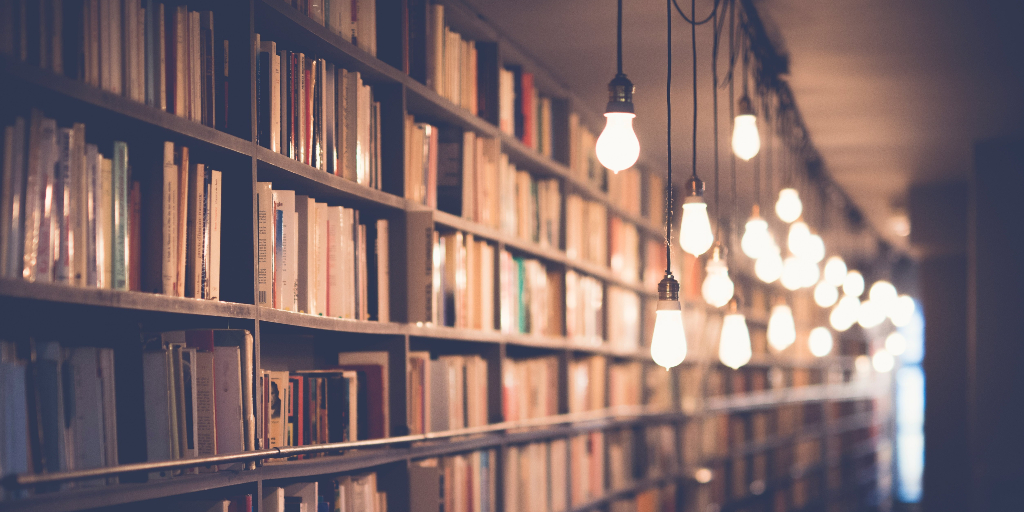 Amy J. Cattapan interviews Leslie Lynch about Unholy Bonds, a novel that centers on post-traumatic stress, healing, and forgiveness.
"Cath-Lit Live!" features brief interviews with Catholic authors who are releasing new books. Hosted by Catholic author and speaker Amy J. Cattapan, "Cath-Lit Live!" gives viewers a glimpse into the latest Catholic books while getting to know a bit about the author as well.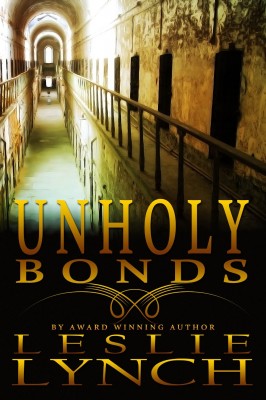 Pilot Lannis Parker has triumphed over her past — or so she thinks. She faces her rapist, then dredges up the courage to bring him to trial, and is relieved to see Robert Davis imprisoned. But the closure she'd sought is elusive. Resurrected memories invade her life and threaten to splinter her relationship with those she loves most, including Ben, her new husband. Cracks appear in their fledgling marriage, and Lannis becomes desperate to repair the underlying cause. She gradually realizes that healing will come only when she acknowledges Davis's humanity — not a popular notion, but one she increasingly understands as essential. In a bold move, Lannis meets with Davis in prison — and challenges him to recognize her humanity. Will Lannis's gamble free her from that unholy bond and open a path to peace? Can she save her marriage? Or will she lose everything in the process?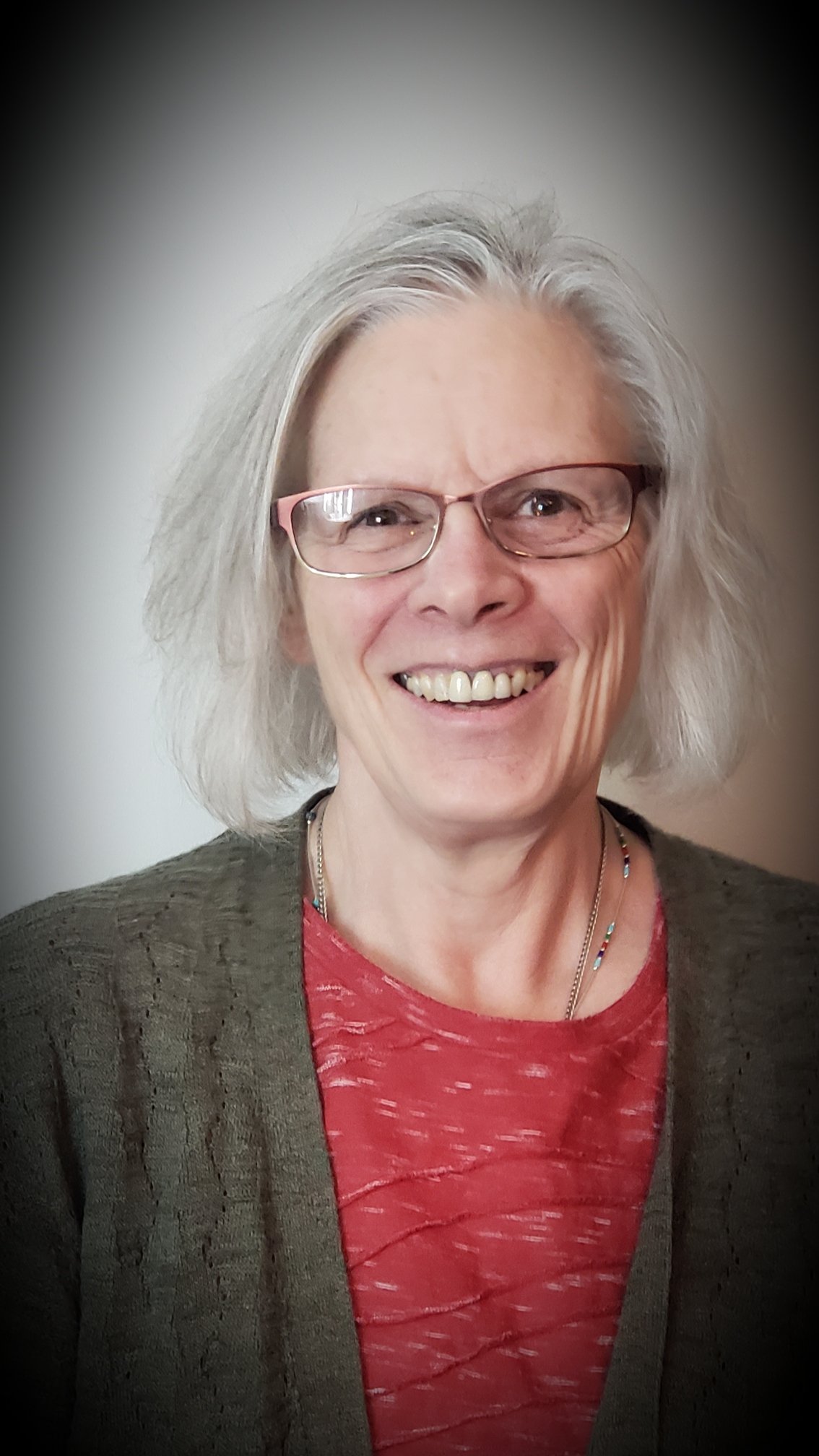 About the author: Leslie Lynch writes gripping stories that delve beneath the surface. She has had three full-length novels published: Hijacked, Unholy Bonds, and Opal's Jubilee, as well as two novellas: Christmas Hope and Christmas Grace.
She is an occasional contributor to the Archdiocese of Indianapolis's newspaper, The Criterion, and holds an MFA in Creative Writing from Spalding University in Louisville. Her work has been included in various anthologies.
You can catch "Cath-Lit Live" three times a month live on A.J. Cattapan's author Facebook page. Recorded versions of the show will also be available to watch later on her YouTube channel and Instagram.
---
Copyright 2021 Amy J. Cattapan
Image: Pexels (2017)
About the Author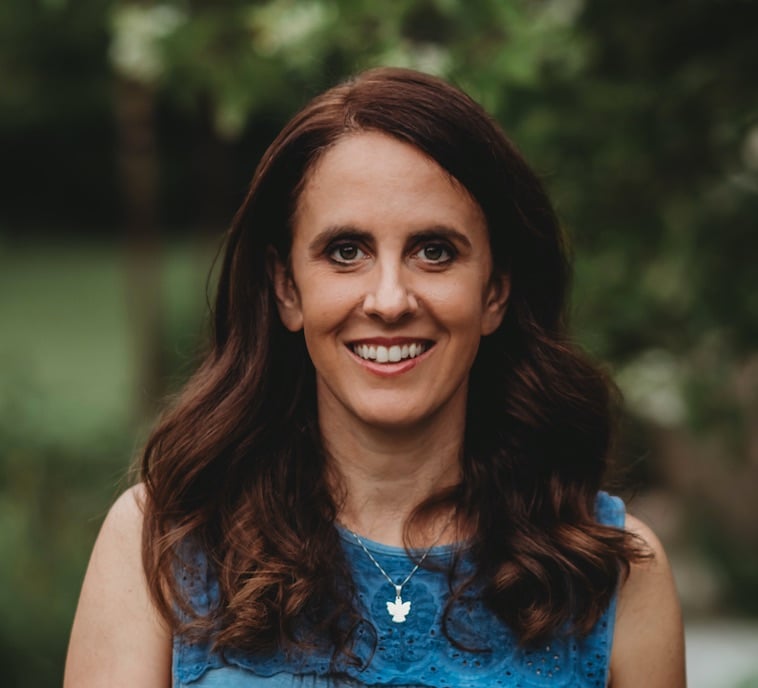 A.J. Cattapan, DM, Ed.D., is an award-winning author, speaker, and teacher. Her YA novel Angelhood and her middle grade book Seven Riddles to Nowhere have won multiple awards. She is also the author of Sweet Jesus, Is It June Yet?, a book on combatting teacher burnout (Ave Maria Press). Follow her at AJCattapan.com.