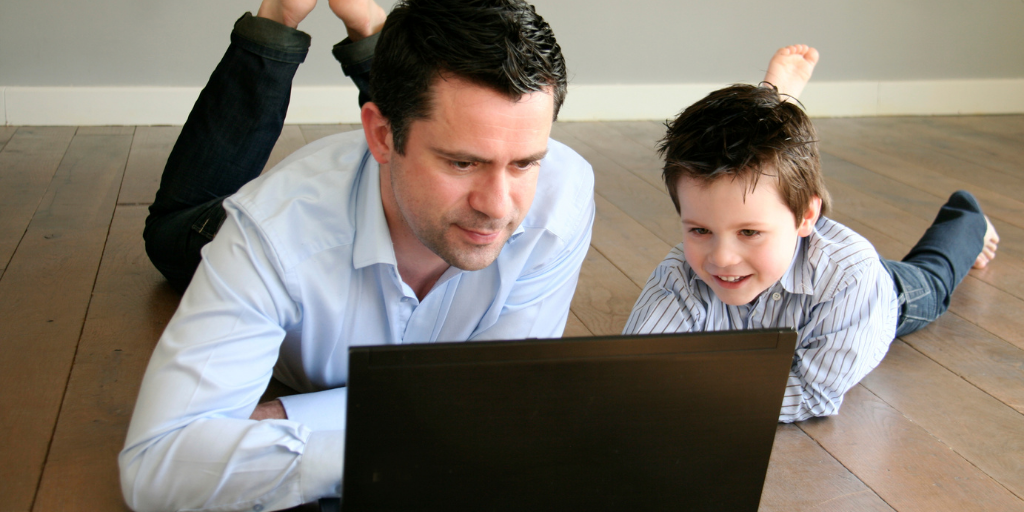 This year, the Cincinnati Men's Conference will be presented online and welcomes both men and women.
A Catholic conference based in Cincinnati, Ohio is capturing both national and international attention for a dynamic virtual online event coming this Saturday, March 13th. Thanks to a combination of their popular headline speaker, Father Mike Schmitz, a registration rate of 30,000 plus participants, a potential online broadcast platform of 4 million people (between them and their sponsor, Catholic Online), the Cincinnati Men's Conference is poised to inspire Catholics and other Christians all over the world. This year's event is also adding a special twist -- reaching beyond the regular male audience -- as the conference is being open to women as well.
"With so many 2021 events still being cancelled or postponed across the country, we felt it prudent to virtually open the event to both men and women this year to enjoy together from the comfort of their own homes." said Joe Condit, founder of CatholicSpeakers.com and Chairman of the Cincinnati Men's Conference.
"We decided to invite women to attend virtually because, well let's be honest, they too will benefit from the message. It's our hope the women will also encourage their husbands, fathers, sons, and brothers to consider tuning in a priority," Condit added.
Condit's organization, CatholicSpeakers.com, is the driving force behind what was the first Catholic-focused men's conference held in the United States. The Cincinnati Men's Conference began in 1994 with the concept of having Catholic motivational speakers inspire men with a faith-based purpose. Since then, various Catholic men's and women's conferences have spawned all over the country. The first conference has both directly and indirectly played a role in evangelizing millions of people since its inception. On Saturday, the hope is that people everywhere will take the time to experience this unique conference that started the wider Catholic conference movement.
The Cincinnati Men's Conference ceased in 2011 due to retiring leadership and budget constraints. Three years ago, the Catholic Speakers Organization decided to revive the event and is one example of the many similar initiatives the company strives to provide to the world.
"We couldn't let the original Catholic men's conference in the United States just die." Condit expressed. "It was important to preserve the heritage and legacy the conference created, which has evangelized millions of people. That kind of evangelization impact is what God calls all of us to strive for and there is no question we need to procure it."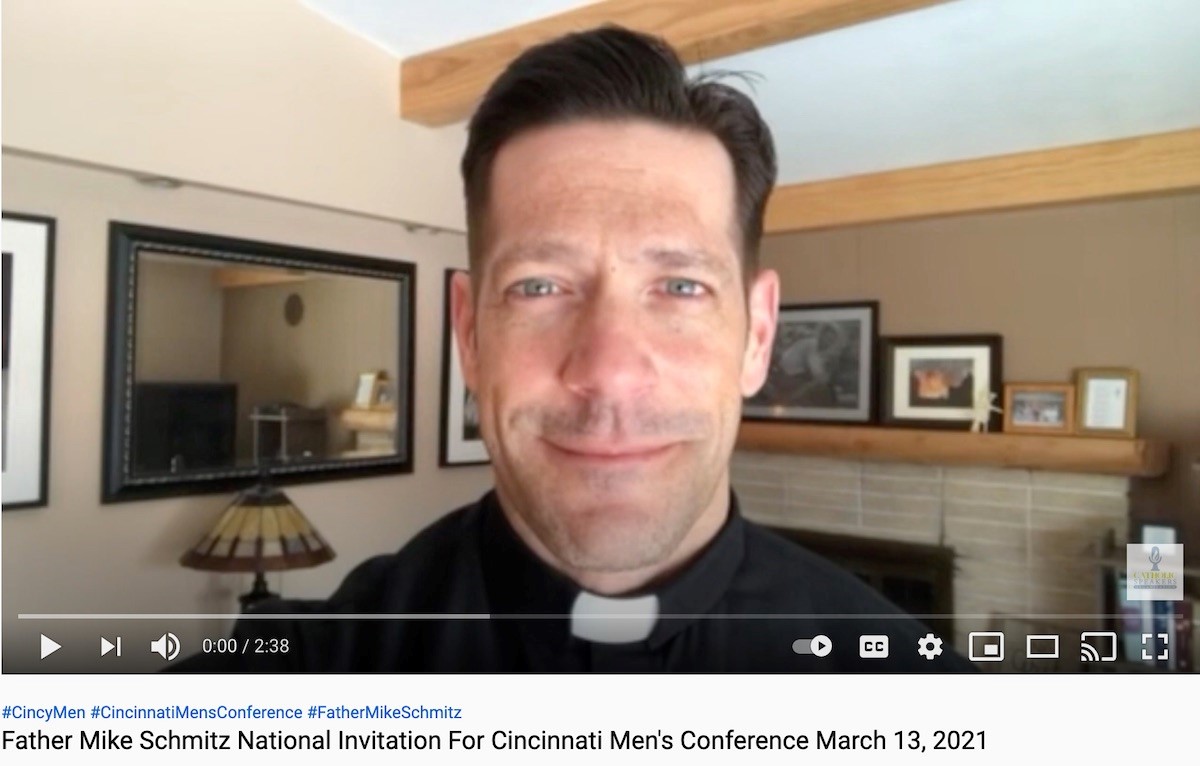 Now, twenty-seven years later, the Cincinnati Men's Conference is again hoping to make a major difference in the lives of many. The conference will begin with its headline speaker, Fr. Mike Schmitz. Fr. Schmitz, who currently serves as the Director of Youth and Young Adult Ministries in the Diocese of Duluth, Minnesota, also happens to host the most popular podcast in America, according to iTunes.
"The conference theme is 'What do I do in the face of adversity'? "We specifically chose that topic because of the hardships and challenges COVID-19 has brought upon so many," Condit said.
The speaker lineup also includes acclaimed family psychologist, author and EWTN Radio talk show host, Dr. Ray Guarendi along with the renowned businessman and philanthropist, Tony Maas, founder of Ruah Woods. All speakers will be tackling the issue of facing adversity and dealing with hard times from their own personal stories and experiences. They've all been asked to share personal stories; powerful and inspirational testimonies they have yet to share in public exclusive for the conference.
Condit is hoping to strengthen the faithful but also to impact fallen-away Catholics, and those in our society who might be curious to learn what this is all about and why so many have fallen in love with it.
"One of the main purposes of a conference like this is to provide a positive atmosphere where men can focus on becoming better versions of themselves for the rest of society, including wives, daughters, sisters, female friends, and co-workers. Given all the recent headlines regarding allegations of mistreatment of women, such an event can be a positive catalyst for highlighting the dignity all of us seek and deserve as children of God."
CatholicSpeakers.com decided to underwrite the entire conference out of their own funds to make it free and available to everyone.
"We know that COVID-19 has had a devastating financial impact on so many families so we did not want cost to prevent anyone from experiencing the incredible messages our speakers will be giving."
Donations to help support the conference can be made via the official website, CincinnatiMensConference.com, and are highly encouraged to help offset the expense.
Details, registration, and schedule for the event can be found at CincinnatiMensConference.com. The event will also be live streamed in real time through the website as well.
"Moving forward, we want this conference to reach men and women beyond Cincinnati every year. The Cincinnati community is proud of the evangelistic wave it started in 1994 and we intend to preserve it at all costs for everyone's benefit."
Cincinnati Men's Conference tackles theme 'What do I do in adversity?' #catholicmom
Cincinnati Men's Conference Details:
Register and watch the live stream at: CincinnatiMensConference.com
Saturday, March 13 6:30 AM to Noon ET (only a half day)
Speakers: Fr. Mike Schmitz, Dr. Ray Guarendi, Tony Maas
Theme: What Do I Do in The Face of Adversity
Admission: Completely Free
Attendance: In-person (already filled) / Livestream (conference will be live-streamed in real time with unlimited spots on the website)
---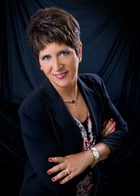 Copyright 2021 Teresa Tomeo
Images (from top): Canva Pro; courtesy of the Cincinnati Men's Conference, all rights reserved.
About the author: Teresa Tomeo is a syndicated Catholic talk show host, best selling Catholic author, and an international speaker. She has more than 30 years of experience in TV, radio and newspaper. Her weekday morning radio program, Catholic Connection, is produced by Ave Maria Radio in Ann Arbor, Michigan and is now heard on over 500 radio stations worldwide, and on the internet through the EWTN Global Catholic Radio Network. For more information, visit TeresaTomeo.com.
About the Author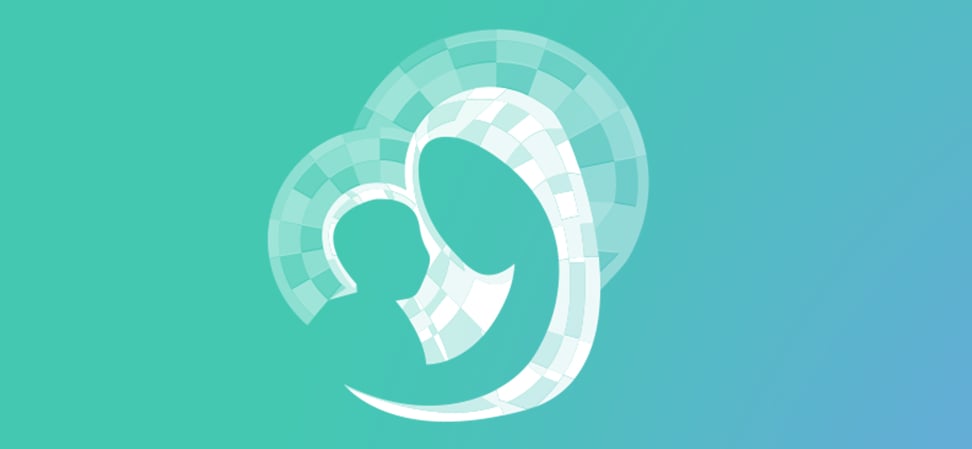 We welcome guest contributors who graciously volunteer their writing for our readers. Please support our guest writers by visiting their sites, purchasing their work, and leaving comments to thank them for sharing their gifts here on CatholicMom.com. To inquire about serving as a guest contributor, contact editor@CatholicMom.com.