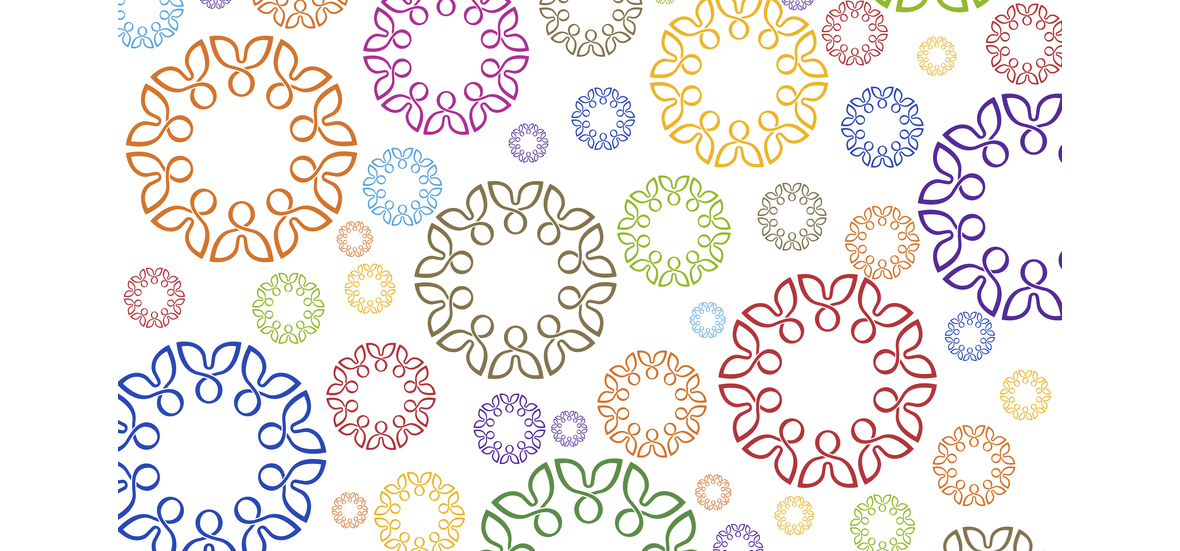 We'll have a new look, but the same rich community of women encouraging and supporting one another in the vocation of Catholic motherhood.
CatholicMom, a ministry of Holy Cross Family Ministries, is getting a new visual identity.
Why the change? As Father Willy Raymond, C.S.C., President of Holy Cross Ministries explained at our launch event:
"Families have changed significantly since our first ministry was founded in 1942 by Father Peyton. One thing that hasn't changed is that families still an innate longing for a relationship with the Living God. As families seek to grow in faith in these challenging times, we can offer them many new, relevant prayer resources to serve them in this growing digital world. We have evolved to meet the needs of the families and our new look and feel help them see the unity among all our ministries and all we have to offer them."
Have some fun with us – Virtual Photobooth
Try out our Selfie Booth and invite
family, friends, and followers to join us!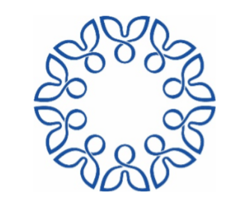 Behind the new look: Faith and Family
What do you see when you look at the new logo? The new visual identity is based on two key elements of our core mission, which is helping families pray:
● Faith in Family:
CatholicMom, and all the ministries of Holy Cross Family Ministries, are all about family, individual families as well as the universal family of faith—people of all ages, from all ethnic backgrounds, races, cultures, and a diversity of languages from all over the world;
● Faith in Prayer:
Family Prayer is centered on the Rosary. The Rosary is the common bond and the continuous thread that connects and brings people together in prayer regardless of language and distance.
CLICK TO TWEET
New look, same mission! Join us as we celebrate CatholicMom's new visual identity. #catholicmom
You will see this relaunched visual identity soon across all Holy Cross Family Ministries' websites, social media, and physical sites, communicating the larger story of the varied ways our family of ministries is growing and changing to meet young families where they are today. With this relaunch around the globe, we hope to demonstrate how we all can become renewed, dynamic instruments of grace for the Church and for society.
Take a look at the full details explaining our new visual identity in the Holy Cross Family Ministries Visual Identity Brochure.
---
Copyright 2020 CatholicMom
Image CatholicMom, all rights reserved
About the Author