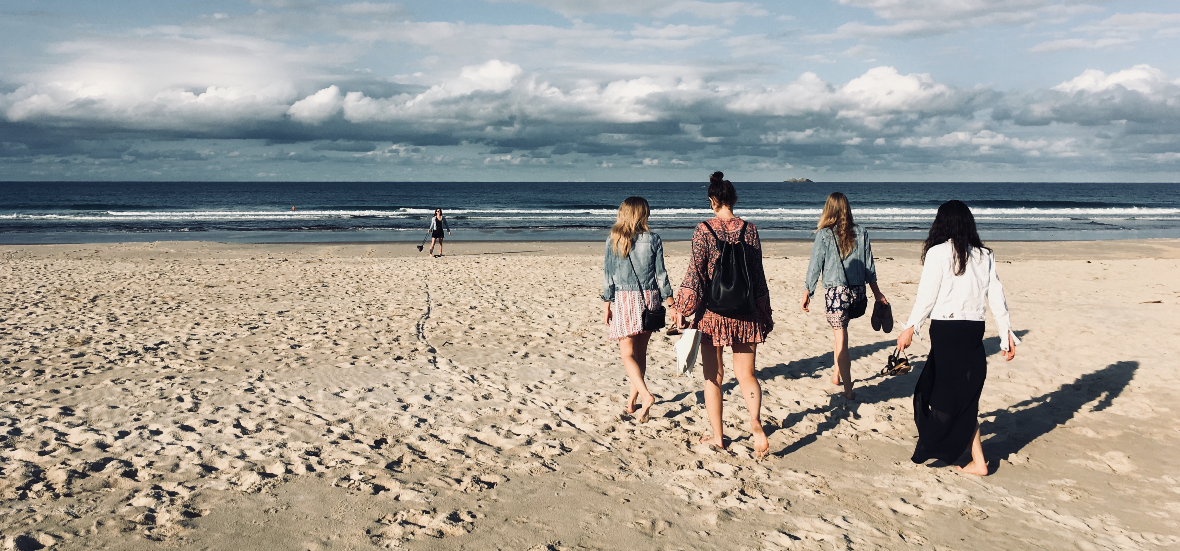 Where do you make your home? Ellen Mongan ponders God's call to make our home in Him.
It was the summer of 1998. Amanda, my fourth child, and her best friend Meghan had just turned sweet 16. Debbie, Meghan's mother, and I were crazy enough to plan a beach weekend get-a-way with about 10 of her friends. It was a weekend Debbie and I will never forget.
We arrived late and by the time we had dinner it was already dark. Naturally when we got to our beach house, the girls wanted to go to the beach. We reluctantly said sure, but with some instructions. "Don't go too far and don't go in the water." Well off they went, running down the beach as fast as their legs could go.
Picture these two middle-aged women walking after them. Let me clarify: I walked, Debbie limped. Did I mention she was in an air cast? We were going as fast as we could, screaming "come back," at the top of our lungs. But they didn't hear us, the ocean waves were so loud, and they were too far away. We didn't give up, we kept trudging toward them. We couldn't give up; they were our responsibility.
Do you ever hear God echo in your ear, "Come back?" Or, are the waves too loud, or are you just too far away to hear Him? God doesn't give up. As a mother pleads for her child to "Come back!" God pleads so much louder, "Come back!" to His children. "Come back to me with all your heart, do not let fear keep us apart!" as the words of a familiar Christian song go.
When we reached the girls at the beach, our hearts leapt with joy. If we had a fatted calf, we would have killed it and had a party.
This life lesson has been in the forefront of my mind these days. As I reflect on this story, I cannot help but thank God for His amazing grace. Jesus is not slow in returning to earth; rather, He wants all to repent and turn back to Him. He is lovingly calling us each by name and saying, "Come Back," just as Debbie and I called to our precious girls on that beach trip long ago.
During the pandemic we have been given a season of time to draw apart and think about what truly counts in our lives. It is a time to be quieter, more prayerful. It is a time to be less busy doing and more being. We are more aware of the people right in front of us, our family. This season is a time to call a friend, write a letter, and maybe begin a new journey: a journey home.
Patrick and I have been on our own journey. As unbelievable as it may seem, we have lived in three houses in two different states in five years. Perplexed, I questioned my Heavenly Father one day, asking, "Where is home?"
Without skipping a beat, God answered, "Make your home in Me."
Have you found a place of rest in the arms of Jesus? Have you found your journey home? Have you made your home in Him? #catholicmom
Where do you make your home? And whoever enters into God's rest, rests from his own works as God did from his. Therefore, let us strive to enter into that rest, so that no one may fall after the same example of disobedience. (Hebrews 4:10-11) There is a place of rest, few find it. Have you found a place of rest in the arms of Jesus? Have you found your journey home? Have you made your home in Him?
Jesus says, "In just the same way, I tell you, there will be rejoicing among the angels of God over one sinner who repents." (Luke 15:10) Don't let your hearts be hardened; repent today. Turn to God with your whole heart!
God will make you a fisher of men. He may be calling you to witness to a brother, or sister, or friend, or parent who has fallen away from Jesus. You might be that voice from Heaven calling and welcoming them back.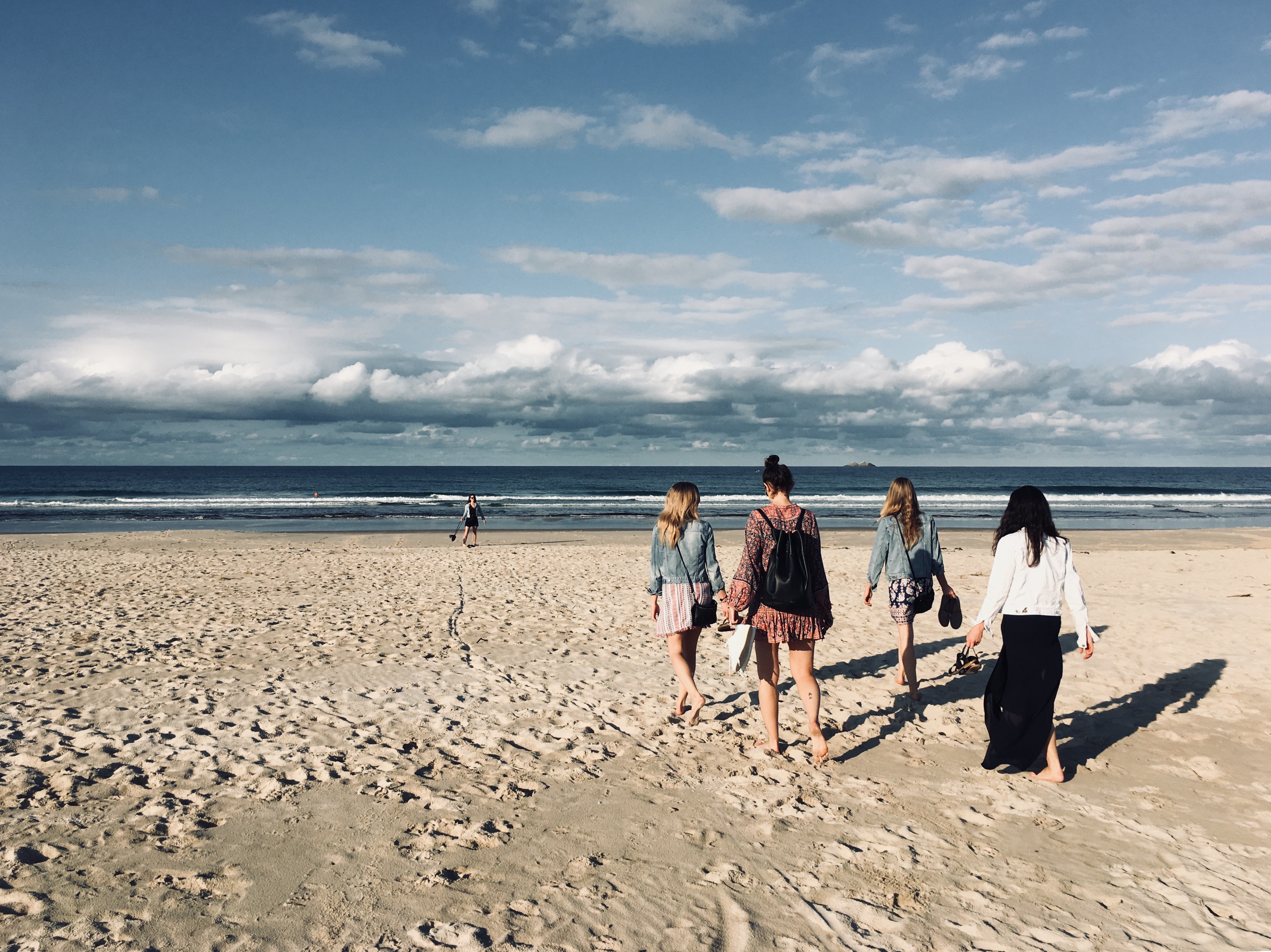 ---
Copyright 2020 Ellen Mongan
Image: Elle Hughes (2018), Pexels
About the Author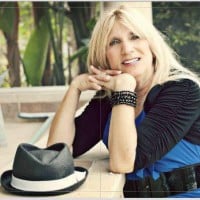 Ellen Mongan is a Catholic writer, speaker, and host of WOW MOM podcasts. Her book, WOW MOM: A Walk with God, is on Amazon. She contributes to Catholic Mom, Women of Grace, and Augusta Chronicle. Her most important roles as wife to Deacon Patrick and mother of eight led her to ministry. Learn more and contact her to speak at EllenMongan.com.