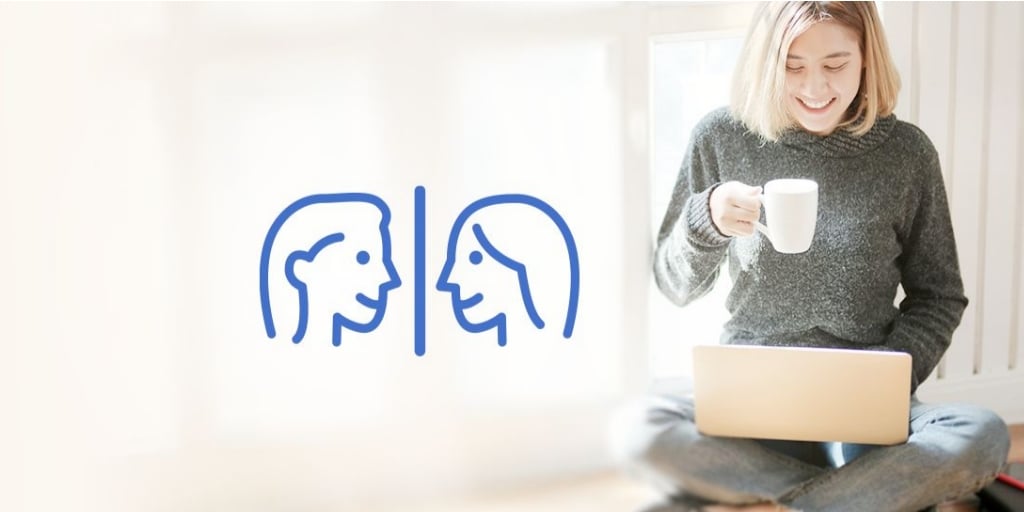 In this week's CM Hangout, Danielle Heckenkamp talks abut cultivating the gardens of our souls.
In our Hangout this week, Danielle Heckenkamp talks about gardening and the ways in which taking care of a garden is similar to caring for an cultivating our souls. she discusses some of the challenges to caring for our souls in the vocation of motherhood and encourages everyone to consider their state in life and find out ways God might be calling us to grow closer to him right now
Join us for this beautiful & inspiring CatholicMom Hangout. And be sure to add your thoughts, questions & ideas in the comments!
CLICK TO TWEET:
Join Danielle Heckenkamp for this Catholic Mom Hangout where she discusses ways we can cultivate the garden of our souls. #catholicmom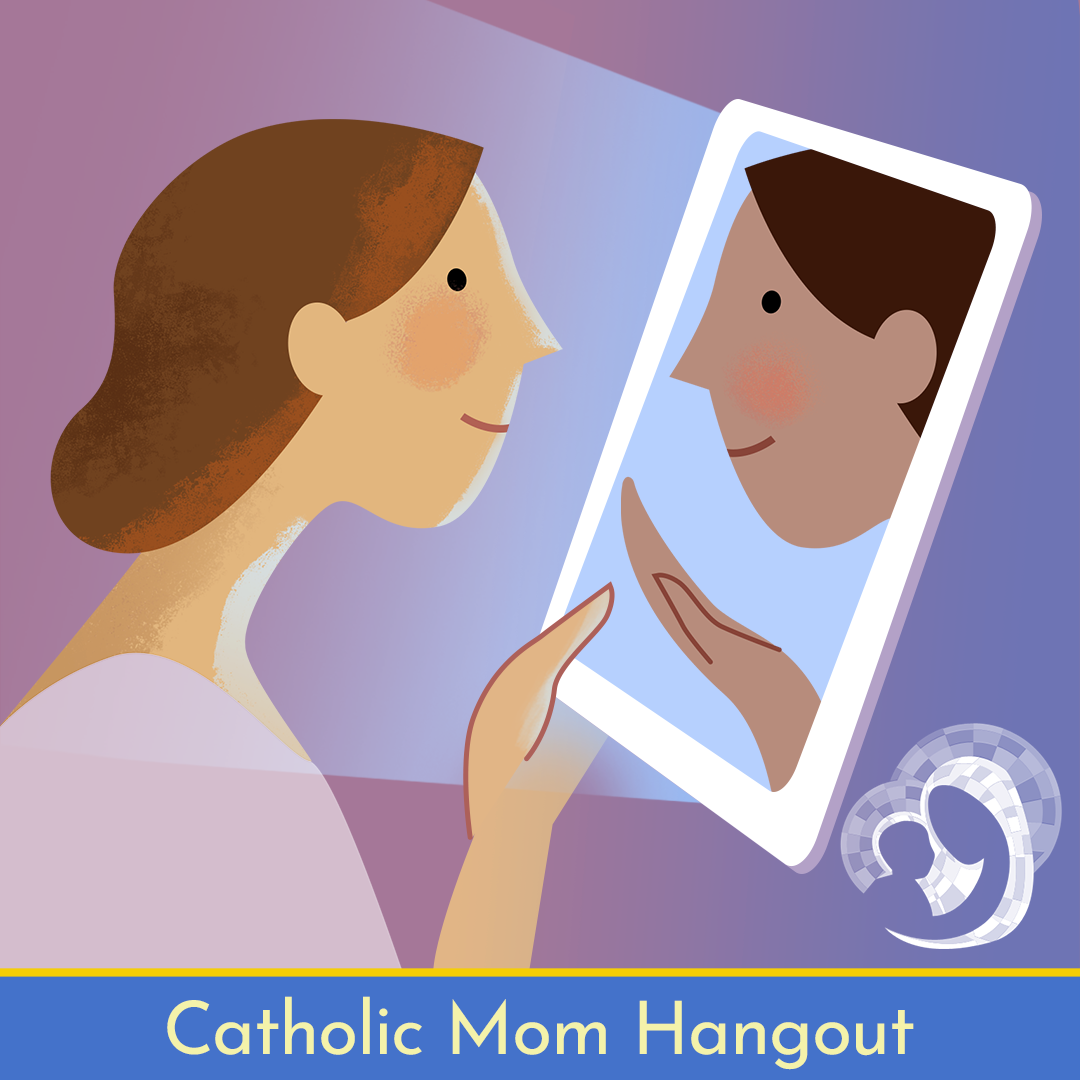 ---
Copyright 2021 Danielle Heckenkamp
Images, Catholic Mom all rights reserved
About the Author
Danielle Heckenkamp is a stay at home mom and freelance writer who lives in Wisconsin with her husband and six children. Danielle writes about her daily experiences as a mom and love for her Catholic Faith. Danielle is the co-author of a nonfiction book about manners and common sense. You can step inside Danielle s daily life on Instagram.