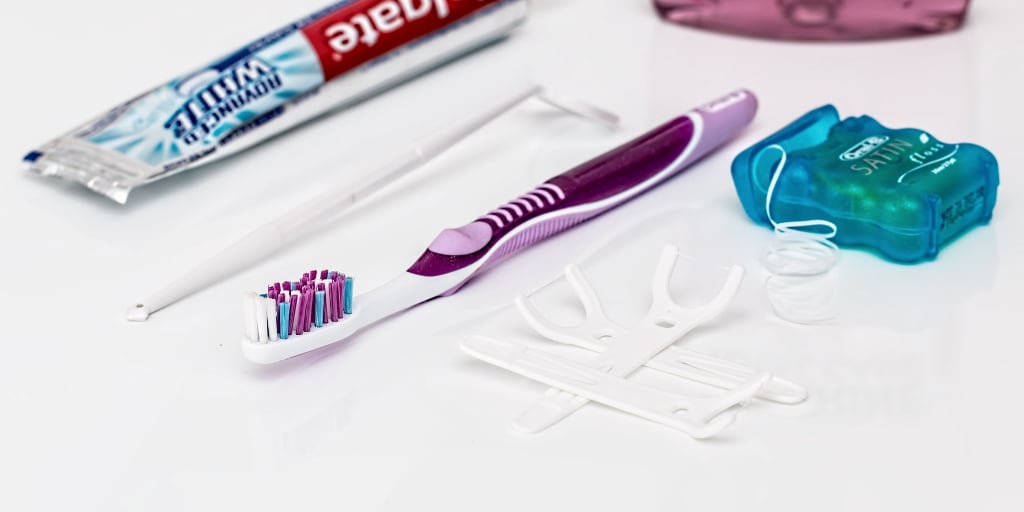 Does going to Confession bring on the same dread as going to the dentist? Amanda Woodiel offers prayer and perspective.
As I sat in the dentist's chair awaiting my examination, I thought about how I often approach confession with the same sense of dread. One requires a careful inspection of my body; the other requires a thorough examination of my soul. Either way, I feel exposed, anxious, and like a defendant awaiting judgment.
The whole process of the dental exam feels rather cold, too (with all due respect to dental professionals). The dentist, clad in disposable gear, waves a blazing headlamp in my face and talks about me as though I weren't in the room. He announces to his assistant cryptic numbers that apparently tell her exactly which teeth are suffering most from maltreatment. "Do you floss?" he asks. Oh, I think you know, I want to respond behind bleeding gums. "Hmm," he says in a tone of obvious displeasure. "Is it red wine, coffee, or coke that's staining your teeth?" Some days, all three, I mentally answer.
And, with all due respect to priests, confession can feel cold too. It's not that the priests are wanting, but that I don't confess my sins well and not often enough, so that what comes out is jumbled. Sometimes the advice given doesn't seem to hit the mark of that which pains me most.
Bless me, Father, for I have sinned, I begin. Just look at my bleeding heart. Worse yet, see the bleeding hearts of the people I have hurt since our last meeting. Look at the stains I've put on my soul from words said in anger, time spent doing meaningless things, and people I've scorned. See my lack of spiritual discipline.
Soul and mouth laid wide open, there is no hiding the fact that I have fallen short, way short.
I often approach confession with the same sense of dread as I approach a dental exam. #catholicmom
But I know that this picture of confession all wrong! I know that Jesus gives us the story of the prodigal son to tell us of the Father's love, not of His detached judgment. I know that far from sitting in the person of the priest in order to recount my sins to me, He instead sits beyond the screen with arms open wide, lunging toward me. I know that instead of delivering a verdict, He delivers Himself. I know that confession isn't supposed to be as sterile as an examination room but as cozy as a Father's lap.
Oh soul, meditate on this:
Christ comes to you eagerly in the Eucharist. Could you not go to Him as eagerly in Confession for love of Him? See how He holds his arms open wide on the cross. Could you not throw open your doors and let Him enter? The Sacrament of Confession is the place where you get to talk intimately with your Savior and hear Him respond in words dripping with love. Bring yourself to Him and let Him gaze upon you with the tender love of a Lover who, captivated by the delight of seeing His beloved, hardly hears her words. He sees you, Soul, not as you are but as He made you to be--and as you one day will be, by His grace -- unstained and whole.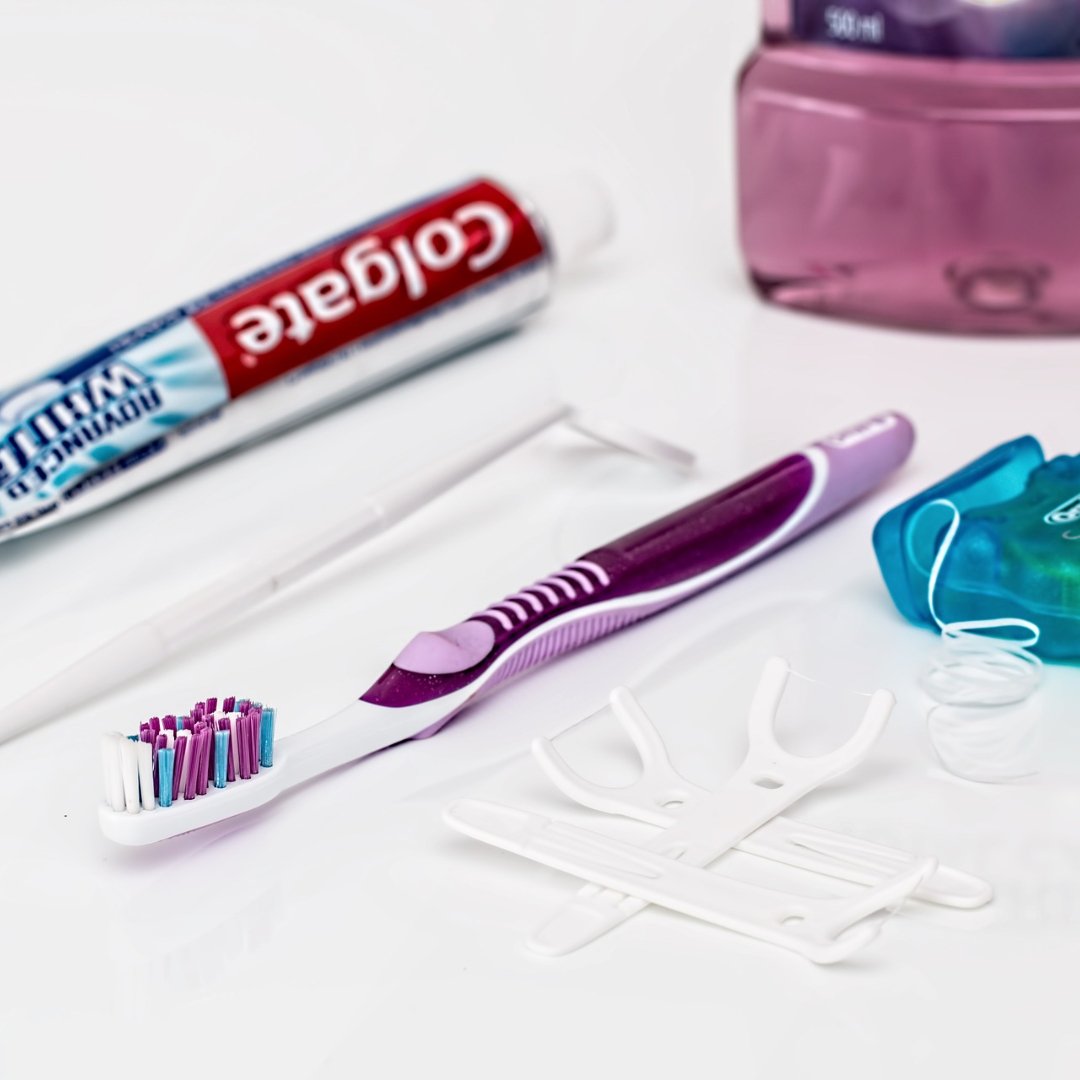 ---
Copyright 2021 Amanda Woodiel
Image: Pixabay (2015)
About the Author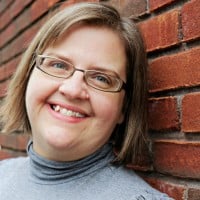 Amanda Woodiel is a Catholic convert, a mother to five children ages 11 to 3, a slipshod housekeeper, an enamored wife, and a "good enough" homeschooler who believes that the circumstances of her life -- both good and bad -- are pregnant with grace. She leads a moms' group at her parish that focuses on simple and meaningful ways to live the liturgical year at home. Amanda blogs at In a Place of Grace.