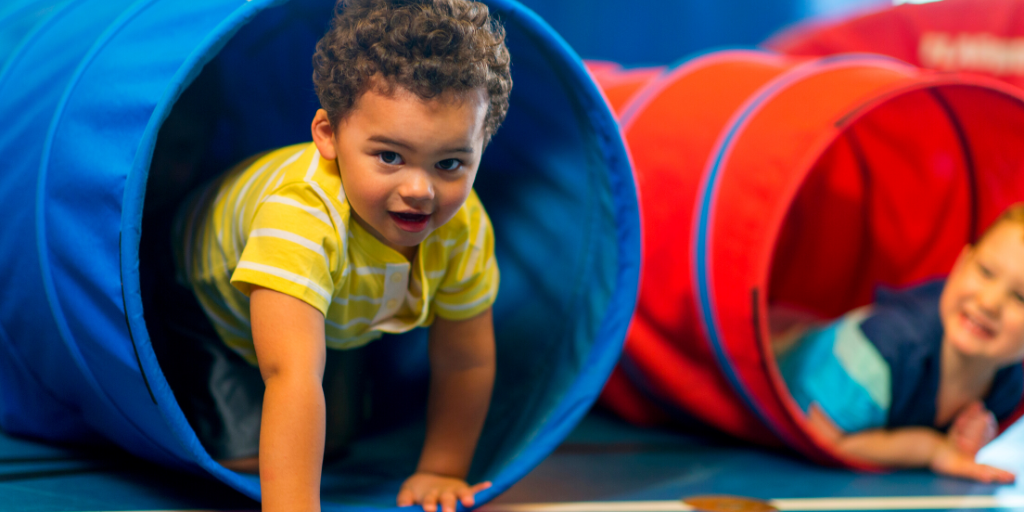 In the thick of parenting two toddlers, Courtney Vallejo felt like this stage lasted an eternity—until suddenly she was shopping for a graduation party.
---
When my children were little—and by that I mean the run-around toddler stage where they always needed a snack and while you were grabbing something, disasters could occur instantaneously—older moms and grandmothers used to tell me, "Oh, they grow up so fast," to which I would respond, "Do you promise?" I felt like I'd never leave the house again and naptime would rule my life for all eternity. I did jump into motherhood basically overnight, as my children had come through foster-to-adopt. One day it was just my husband and I, and within a three-week span of meeting my children, suddenly we were parents of toddlers.
They came home to us over the weekend and when Monday came, my husband headed back to work. I was used to working full-time, being independent, coming and going as I wished … and now I had these two beautiful, big-eyed toddlers staring at me as my husband closed the front door and left for work. "Now what?" kept running through my mind—maybe it still does, if I'm being honest. I had waited and prayed and dreamed of being a mother and now, literally overnight, I was.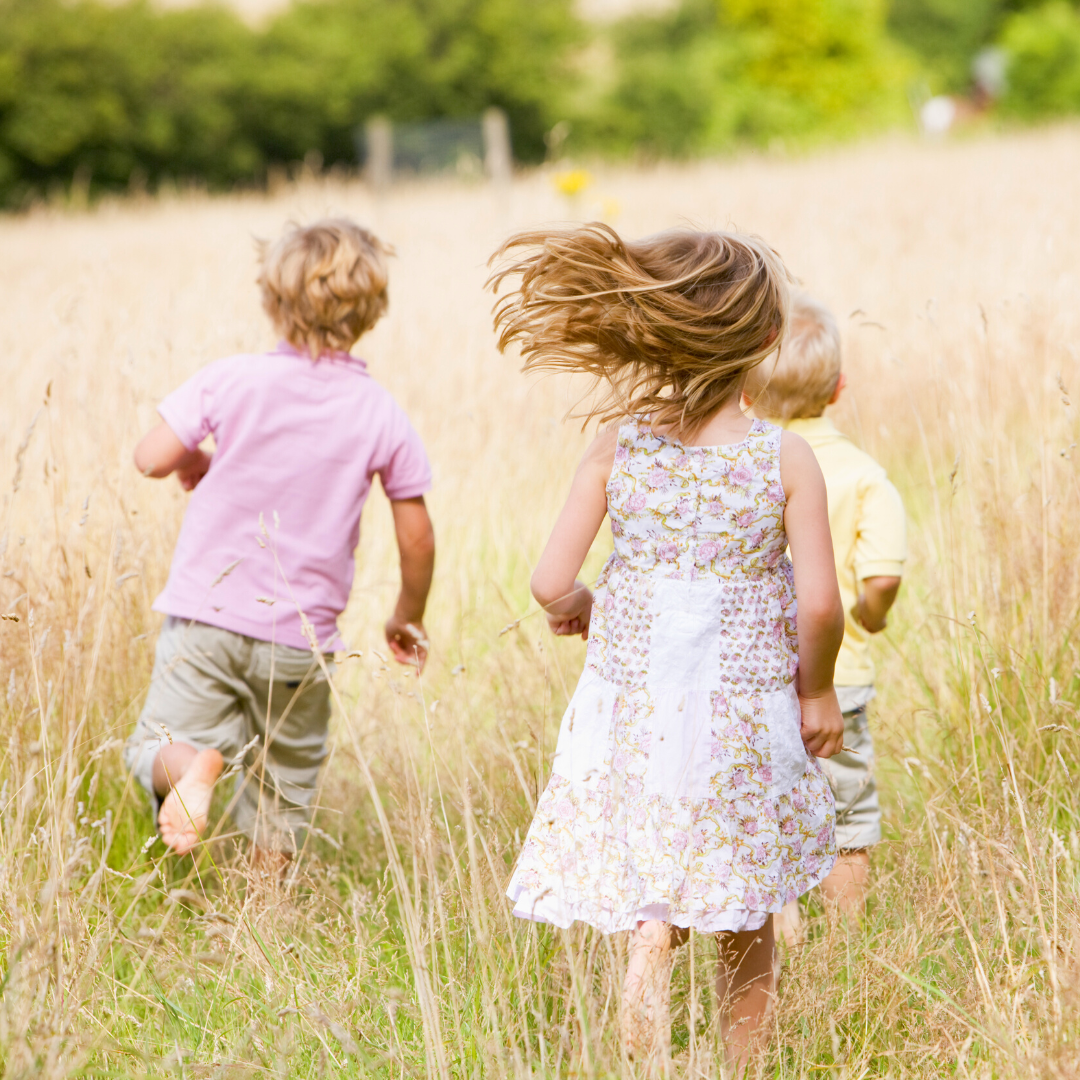 Not knowing where to begin in motherhood, I realized we needed snacks and all kinds of other food to feed this growing family. So I did what any mom would do and I headed to Costco. Our Costco had the extra-large carts, so both my tiny toddlers were able to sit in the front of the basket. I stood there staring and stopped to take a picture, thinking I had to document this moment. I realize ,looking back, my priorities were skewed and there is more to motherhood than meal planning, but at the time I felt like Goldfish and cheese sticks might just make the world a better place.
God has led me over these years to see the beauty, the sacrifice, and the gift of motherhood. Being a convert has meant that I've had to look for role models on how to raise Catholic children and that I've offered millions of "Jesus, help me," prayers throughout my days. He has shown me His faithfulness, as He's lead me through the deserts like the Israelites, and He's shown me His goodness as He's offered me His Body and Blood to satiate my real thirst. Ultimately in this journey, I've learned that I'm not in charge, I never will be, and as long as I'm pretending I am, everything is harder.
The other day I was at Costco without my kids, since they're old enough to stay home alone. They're more than grateful to skip the Costco trips at this point in their lives. I overheard a young mom, toddlers in hand, conversing with another mom in the same stage about the challenges of motherhood and feeling swallowed up in this season. As I listened to the conversation, I felt like I had to say something, so I approached the younger mom. "I'm sure people tell you they grow up so fast, but I swear just yesterday I had both my kids in the front of the basket and today I'm here shopping for food for my daughter's eighth-grade promotion party."
Click to tweet:
God has been teaching me about the gift of time and showing me that I don't control the future, no matter how hard I try—He does. #catholicmom
In what feels like a few months, I went from a new mom with toddlers to having a daughter who will be a freshman in high school this fall. God has been teaching me about the gift of time and showing me that I don't control the future, no matter how hard I try—He does. Through losing my dad, seeing my children grow, waiting on the Lord to give my husband a new job, He's continued to remind me that His plan is better than mine, and that my only job is to focus on getting to Heaven.
I pray for all of us who struggle with wanting to be in control, that today we can simply ask the Lord what He wants of us, what's best for us, and what we should be doing today to get to our real goal of Heaven. Selfishly, I'll also be asking him to show me how in the world to homeschool a highschooler! Prayers and advice are greatly appreciated!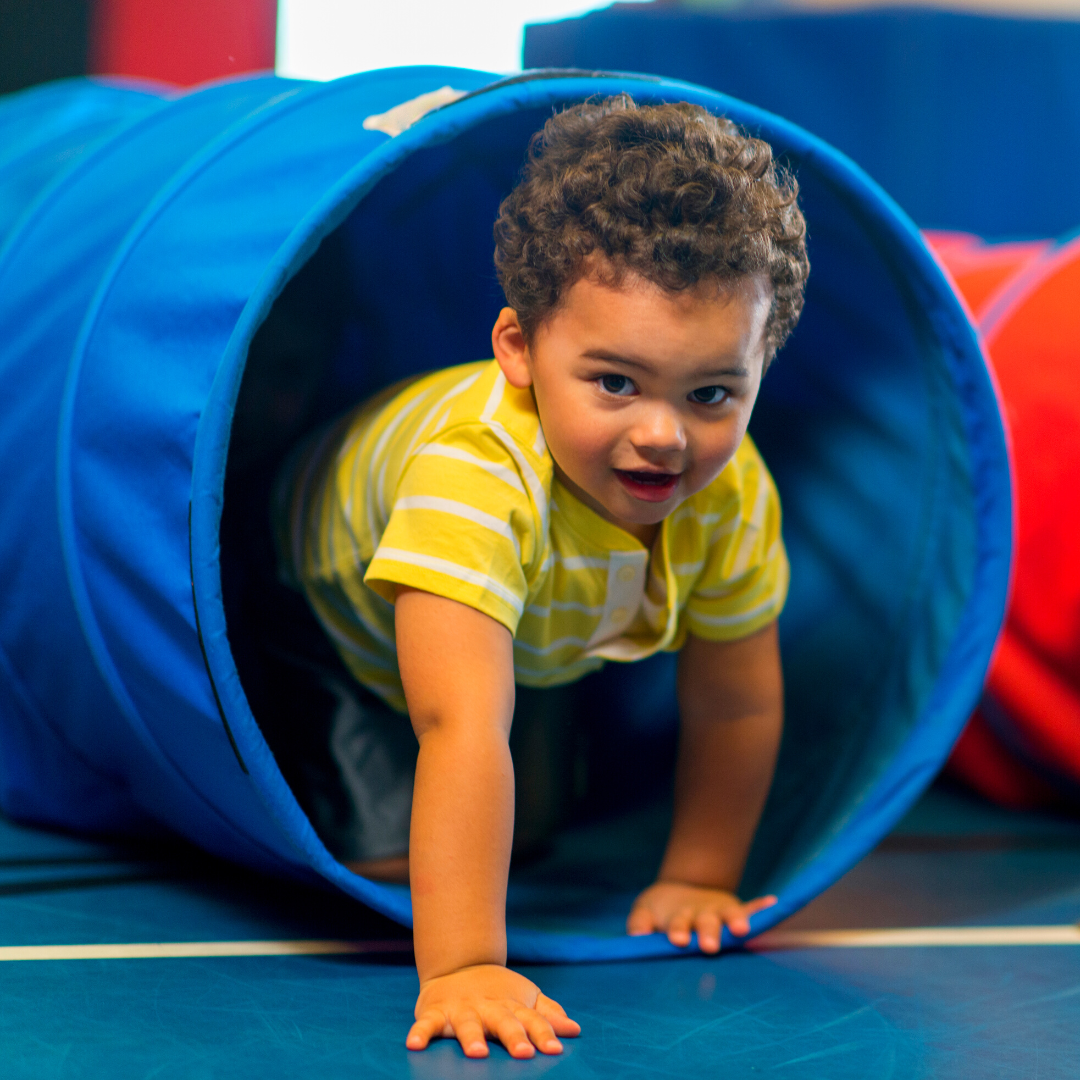 ---
Copyright 2022 Courtney Vallejo
Images: Canva
About the Author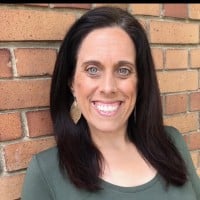 Courtney Vallejo is a convert to the Catholic faith. She and her husband are homeschooling parents of three adopted children. She loves speaking at women's groups and Catholic conferences! Courtney is a Barton tutor for Dyslexic children. She writes for her own blog, CourtneyVallejo.com. She is also the co-founder of AMomRevolution.com and has a master's degree in Film Production.