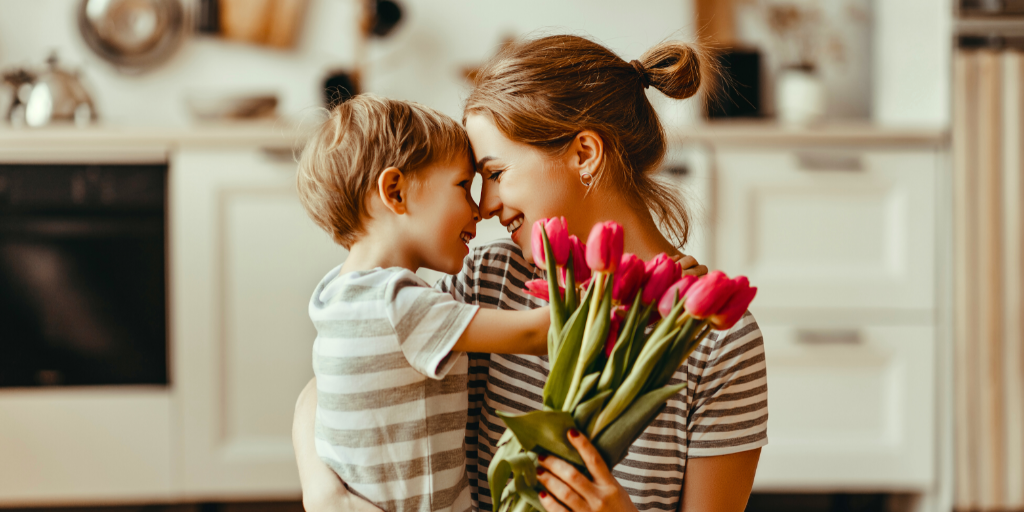 By following Mother Teresa's path of doing little things with great love, Maria V. Gallagher believes we can change the world.
---
I have a tendency to overthink—maybe you do, too. I look over my X (Twitter) timeline, or catch a glimpse of television news, and I am overcome by a torrent of thoughts. I think about all the destruction in our world and the lives cut short by violence … all the hopelessness … all the despair … and I become despondent. What kind of world are we leaving our children? Is there any hope for our present—or our future? How can we possibly right what seems to be a sinking ship?
And then, the God of Surprises appears. The good Lord comes to my aid, giving me an idea of how, in my own little way, I can help rebuild our society, one heart and one life at a time. This was, after all, the philosophy of that great saint of the 20th century, Mother Teresa. She believed wholeheartedly in doing little things with great love.
The founder of the Missionaries of Charity, Mother Teresa knew that she could not singlehandedly end poverty or sickness or violence. But she realized that, like a pencil in the Hand of God, she could leave her mark—and the world would be better for it.
One quote attributed to Mother Teresa has given me a great deal to contemplate: "Peace begins with a smile." How many times have I been tempted to frown my way through the day, thinking of all the trials and tribulations I encounter? In fact, at one point in my life, it actually hurt to smile. Thankfully, with God's help, I rediscovered my smile. I still don't use it enough, but I am trying. It is comforting to think that that smile could help bring peace to the family, the neighborhood, and the community.
Every time you smile at someone, it is an action of love, a gift to that person, a beautiful thing. (Saint Teresa of Calcutta)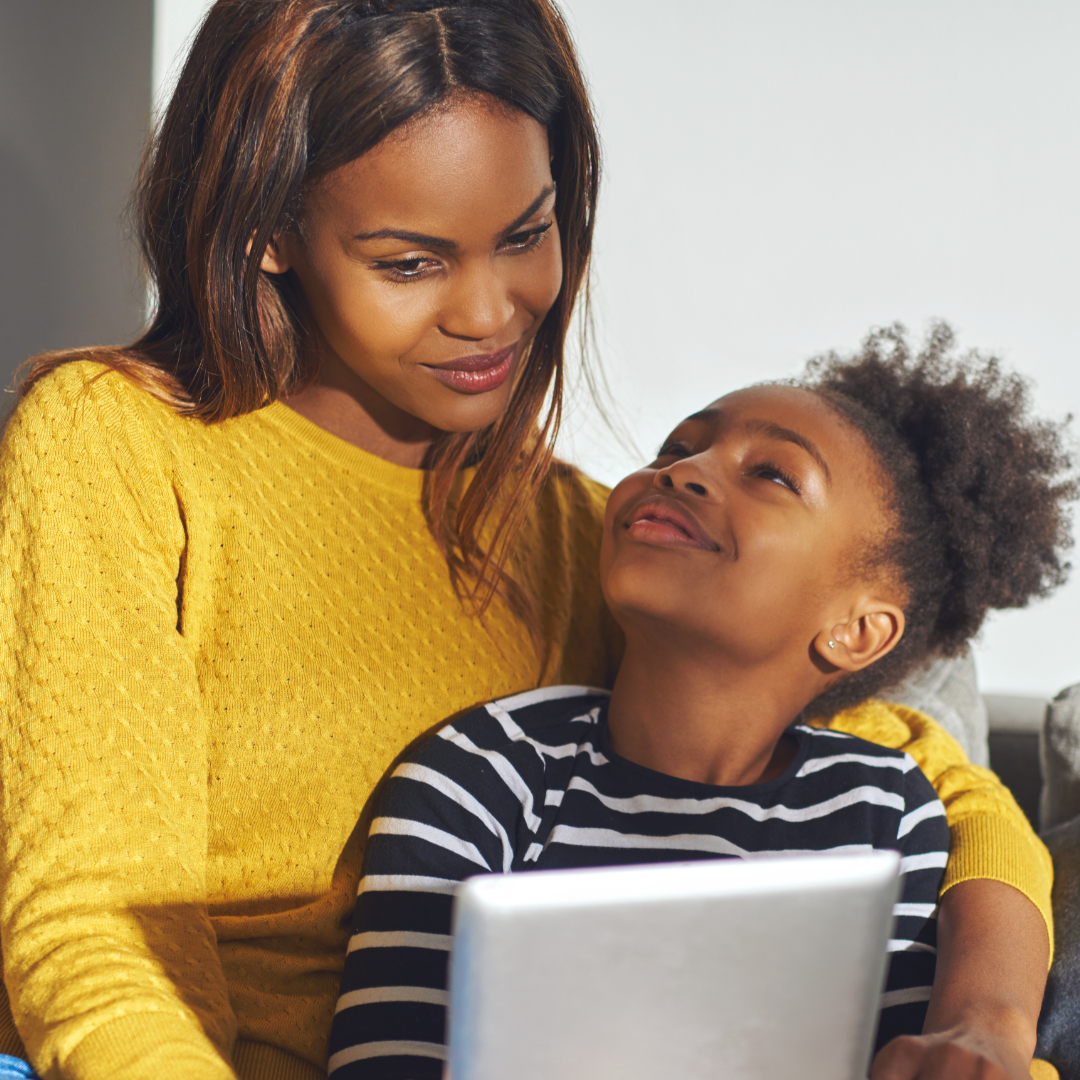 Mother Teresa also knew the value of a little bit of cheerleading. She believed in encouraging people with our words, giving them a boost to brighten their day.
As she stated, "Kind words can be short and easy to speak, but their echoes are truly endless."
Is there someone in your life who could use a little pep talk? Just a few helpful words could place them on the path of joy and accomplishment. So often, mothers have to engage in correction. But can you also deliver a few words of praise today?
Click to tweet:
How many times have I been tempted to frown my way through the day, thinking of all the trials and tribulations I encounter? #CatholicMom
Each of us is called, in our own little way, to make the world a more hospitable place. Mother Teresa noted this, saying, "I can do things you cannot, you can do things I cannot; together we can do great things."
Our little acts of kindness may not be re-tweeted, posted on Facebook, or profiled on evening news telecasts.
But they can make a tremendous difference in the lives of those who cross our path and, thanks to a ripple effect, can bring about the change we wish to see in our world.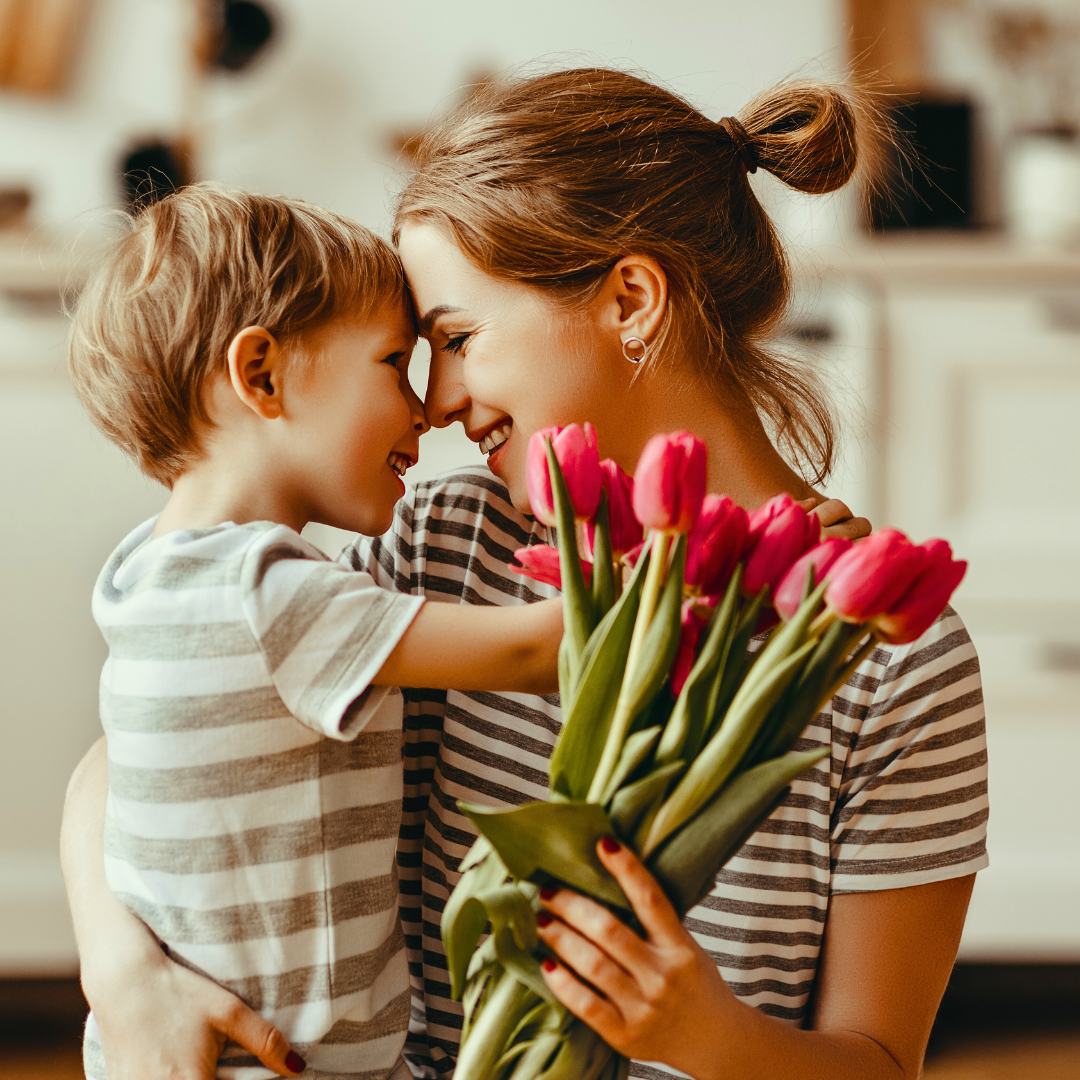 ---
Copyright 2023 Maria V. Gallagher
Images: Canva
About the Author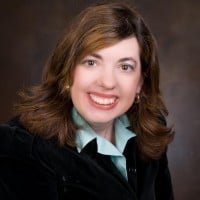 Maria V. Gallagher spends her days advocating for women, children, and families. She is the mother of a beautiful ballerina and a member of the worldwide Cursillo movement. In her spare time, Maria likes to blog, walk, sing, dance, and fill the room with laughter. Read her work at MariaVGallagher.com.