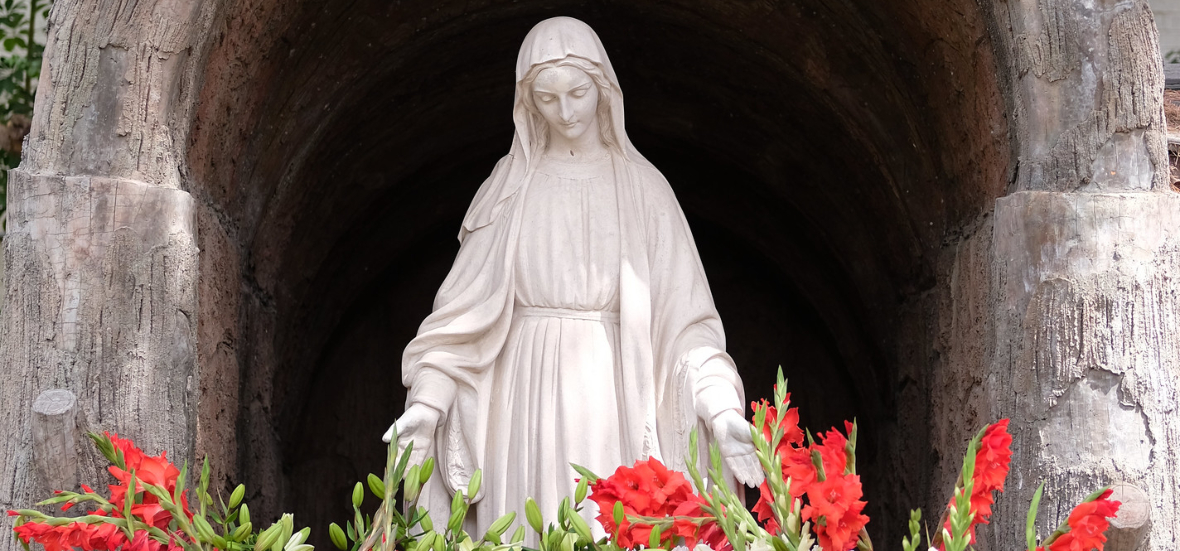 In a drive-through line for confession, Kathryn Swegart found a new appreciation for the heart of a priest.
Our car idled in line, my husband at the wheel, two cars in front of us. Our young priest sat in his Subaru with a purple cloth over the window. A woman stood next to his car, weeping and wiping her eyes with a Kleenex. It was obviously a heart-felt confession. I closed my eyes out of respect. After almost twenty minutes, she returned to her vehicle.
Next came a red pickup truck. The man seemed to have his sins neatly arranged. He zoomed off in five minutes. My turn. I walked slowly up to the priest's car and began to confess, right there in the parking lot. I sincerely hoped that no passerby could read lips.
After absolution, the priest asked abruptly, "Do you have jumper cables?" Apparently, the first woman had a dead battery. Pretty good analogy, I thought. Confession does jump-start us out of our sins. We stayed with the woman and chatted until help arrived. Back in our car, hubby commented, "You gestured with your hands at confession. You were really into it." I grumbled some response that he should not have been watching. Things sure are different, I thought. Not sure I like this new way.
Several weeks later, we went again, arriving early. One car in front of us. It was a religious sister dressed in a white veil and habit. Humbly, she walked up to the Subaru. My husband and I joked that this would take a long time. After my confession, I went to a grassy area, site of an impressive replica of the grotto at Lourdes. A parishioner had created a lovely shade garden compete with lilies of the valley and begonias. Soft summer breezes rustled the leaves. I concentrated on my penance under the gaze of Mary's statue.
Many cars now formed a line. Patiently the young priest sat in his Subaru, ministering in the midst of a pandemic. On the first Sunday when churches first opened after three months of closure, he stood at the ambo, ready to begin his sermon. First, he touched his breast and said, "I am so happy to see you all. It is in the heart of a priest to be with his people." I noticed that he choked up, just a little bit.
Of course, I began to choke up just a little bit, in gratitude for the young priest who sat so many hours in heat and rain, sometimes alone, waiting to stand in for the Divine Physician.
---
Copyright 2020 Kathryn Swegart
Image: Sharon Mollerus (2017), Flickr, CC BY 2.0
About the Author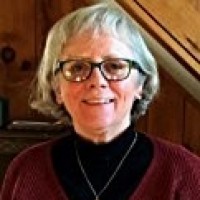 Kathryn Griffin Swegart and her husband raised three children on a small farm in rural Maine. Kathryn, a professed member of the Secular Franciscan Order, is the author of the bestseller Heavenly Hosts: Eucharistic Miracles for Kids Visit her website at KathrynSwegart.com.