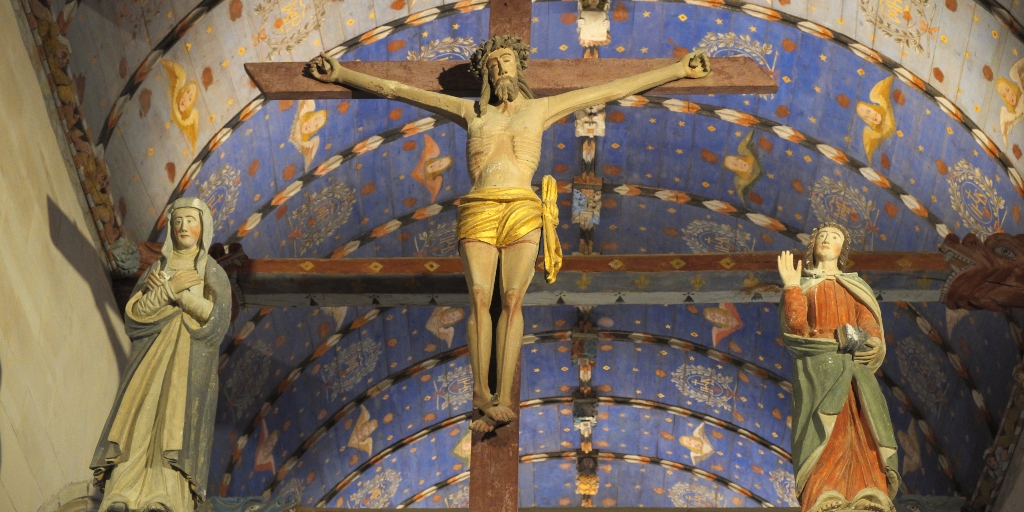 Kimberly Novak describes how an impulsive moment led her to discover the beauty in Mother Mary's surrender.
---
Lent is an opportunity for divine reconciliation as we humble ourselves and suffer with Christ. It can also be a driving force in bringing out the despair in our lives where we long for healed relationships, renewing friendships, and self-forgiveness. As I enter into this season, I often wonder if I can genuinely suffer with Christ and empty myself at the foot of the Cross, knowing there are instances in my life that I struggle to surrender.
As a mom, I often go to our Mother Mary for "motherly" advice, and in doing so, I try to see if I can get a sense of what the foot of the Cross was like from her position. Reflecting in this way ultimately leads to a moment of deep prayer and concern for Mary and mothers everywhere. Lent gives us time to suffer with Christ, lay everything we have at His feet, and ask for the divine Grace of His Mercy. How powerful would it be then for us to do the same for Mother Mary and families who are estranged or dealing with sudden loss?
In our season of Lent, reflecting on Mary brings us into not only the love she carried in her heart but also her courage and strength. Mary often gave herself entirely to God, even in her greatest despair. She laid herself at the Cross, focused on the love for her Son, all in acceptance of God's will. Similarly, how might we act as we journey with Christ to the foot of the Cross?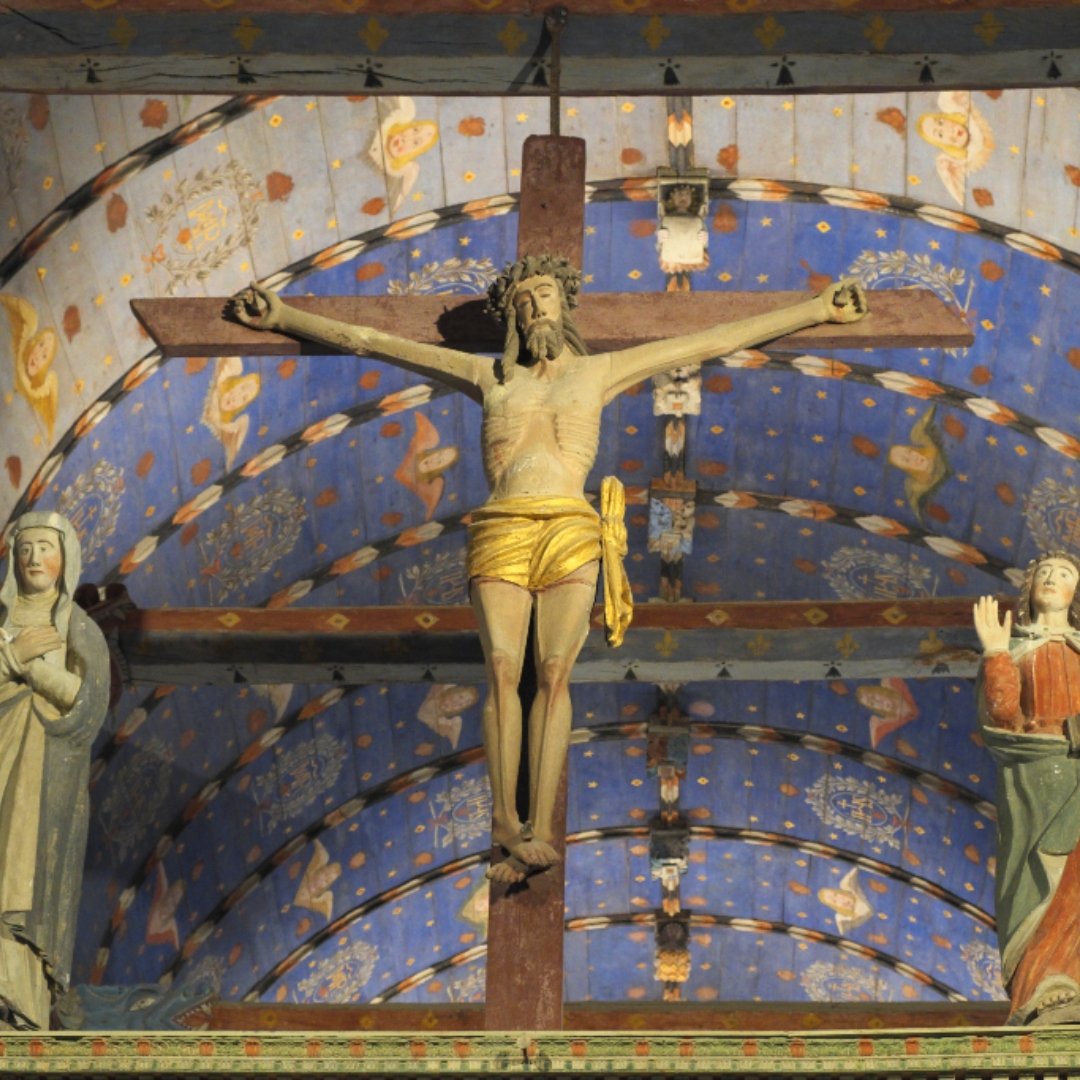 Some time ago, I flipped over to a radio station on impulse, and what I heard still echoes in my heart: "If you're the parent of a prodigal, don't give up." Having missed more than half the broadcast, I was hesitant to continue, worried I would not get the gist of the intended focus. On the other hand, my heart was leading me in the direction of staying, listening, and learning. Much of what I heard was confirmation that families are complex in themselves, but when a severe trauma occurs in the family unit, the possibilities for destruction are endless.
In the parable of the Prodigal (Luke 15:11-32), the lost sheep is the man's son. Who is to say that in our lives, the prodigal cannot also be a spouse, another family member, or even a friend; any Child of God, who has separated themselves from family, those they love, and our loving God.
I have always connected with the father and his commitment to waiting unconditionally. I believe his faith gives him the strength to do so. His faith allows him to welcome his son back into his life with no questions asked.
Click to tweet:
Lent reminds us that faith played a very important role for Mother Mary, and it offers the same to us. #catholicmom
In only five minutes of listening to that broadcast, God gave me a glimpse into the hearts of so many. God found them in their struggles, through prayer they were comforted and led to the support of others. We can say the same was true for Mary, as we imagine God's love outpouring on her darkest moment. Lent reminds us that faith played a very important role for Mother Mary, and it offers the same to us. Reconciling ourselves and seeking God with Mary's confidence, strength, and courage, all the while struggling to see the light at the end of our tunnel, can be challenging. So how do we do it? We pray.
Prayer, an intimate conversation with God, will fill a space, ease a broken heart, and offer forgiveness. This Lent, take all of that energy, which goes into the worry, frustration, and sadness to God. Invite Mary in for motherly support, and embrace your reconciled heart.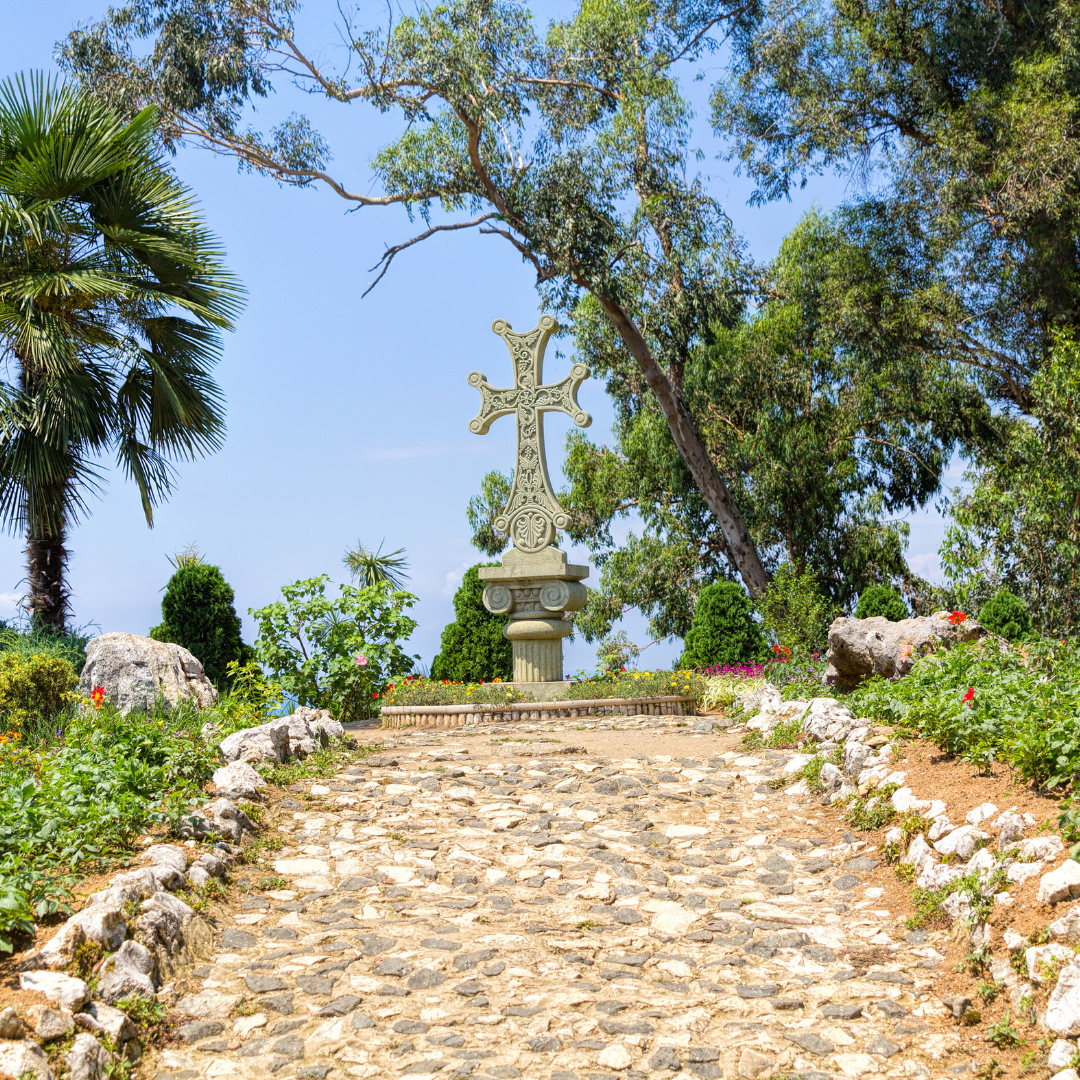 ---
Copyright 2022 Kimberly Novak
Image: GFreihalter, CC BY-SA 3.0, via Wikimedia Commons
About the Author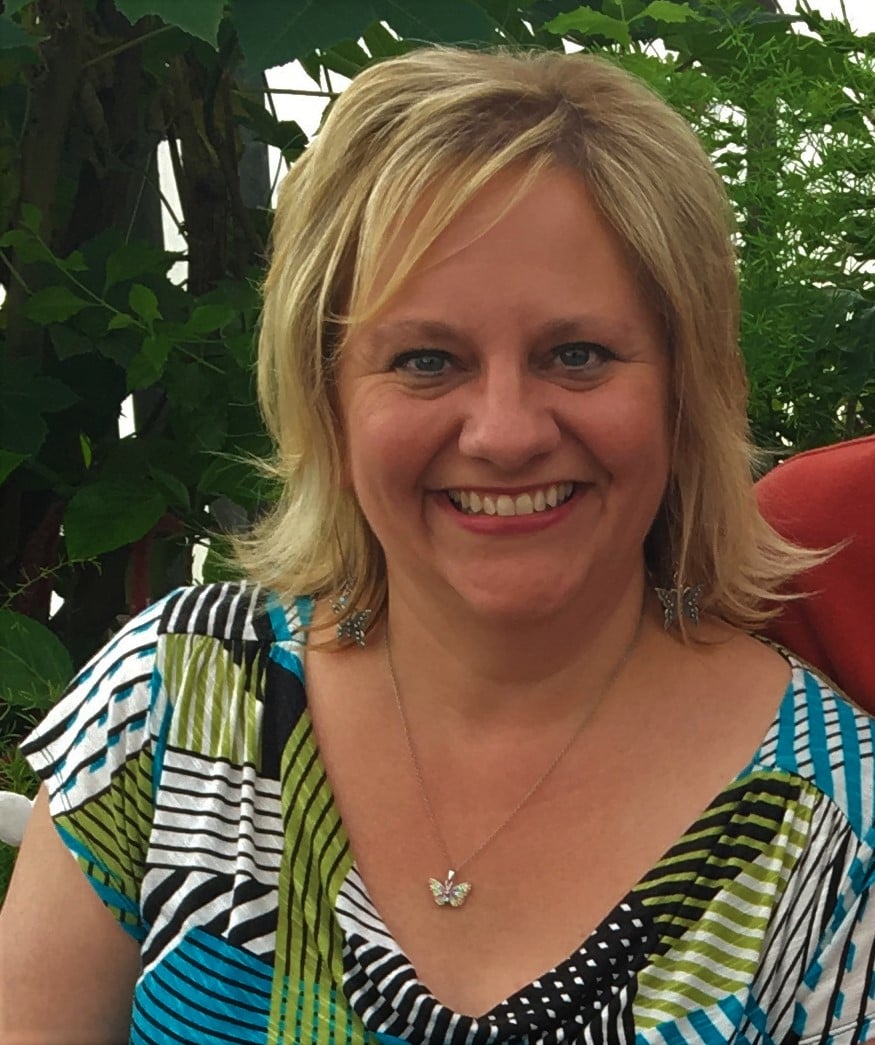 Kimberly Novak is a wife, mother, author, and spiritual director. Her passion for inspiring and motivating those on a spiritual journey has bloomed into various ministries. Kimberly's mission is to enhance each journey by guiding others where the light of strength is…God's love. Find her blog and A Little God Time at KimberlyNovak.com. Her debut book, Bella's Beautiful Miracle: A Caterpillar's Journey, is available now.