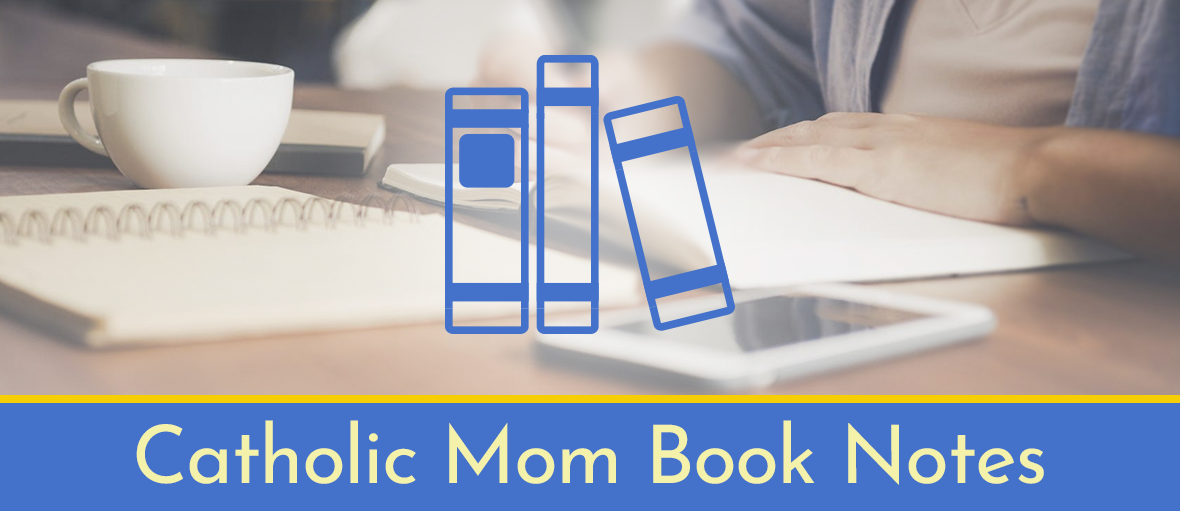 Patrice Fagnant-MacArthur reviews "Virgin, Mother, Queen," an exploration of 10 significant Marian apparitions.
May is traditionally the month dedicated to Mary, but any time is a good time to learn more about Our Blessed Mother. In Virgin, Mother, Queen: Encountering Mary in Time and Tradition, Michael O'Neill, "The Miracle Hunter," and Marian expert and professor of systematic theology Dr. Robert L. Fastiggi combine their talents to share information about Marian apparitions and different traditional titles of Mary.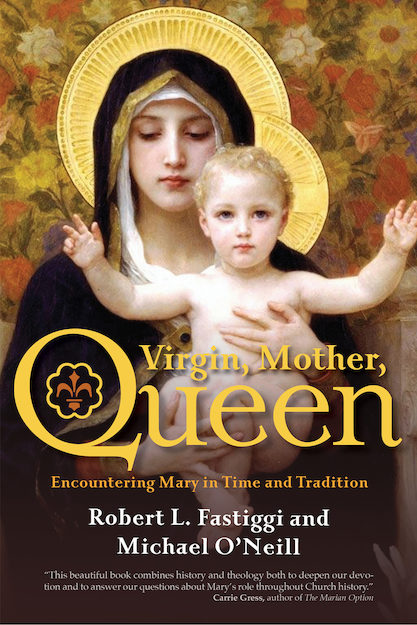 Ten different Vatican-recognized apparitions and titles are explored. Some of the apparitions may be familiar to readers, such as Our Lady of Guadalupe, Our Lady of the Miraculous Medal, Our Lady of Lourdes, and Our Lady of Fatima. Several others may be relatively unknown, such as Our Lady of La Salette (which I was blessed to write a book about), Our Lady of Hope (Pontmain), The Knock Apparition, Our Lady of Beuraing, Our Lady of Banneaux, and Our Lady of Kibeho.
The historical exploration and explanations of these apparitions is fascinating. These apparitions take place in various centuries and locations, from Our Lady of Guadalupe in 1531 Mexico to Our Lady of Lourdes in 1858 France to Our Lady of Kibeho in 1981 Rwanda. However, even more important than the details of when, where, and why the apparitions took place are the messages that Our Blessed Mother comes to share. She loves us, her children. Each and every time she has graced humanity with her presence, "she calls us to conversion and penance in order to draw us ever closer to her Son."
Dr. Fastiggi provides theological background and support for venerating Mary under different titles, such as Mary as Virgin, Mother of God, Immaculate and All-Holy, Mother of Sorrows, Mediatrix of Grace, Advocate, Mother of Mercy, Mother of the Church, and Queen of Heaven.
Anyone interested in learning more about Mary and her apparitions and titles will love Virgin, Mother, Queen: Encountering Mary in Time and Tradition.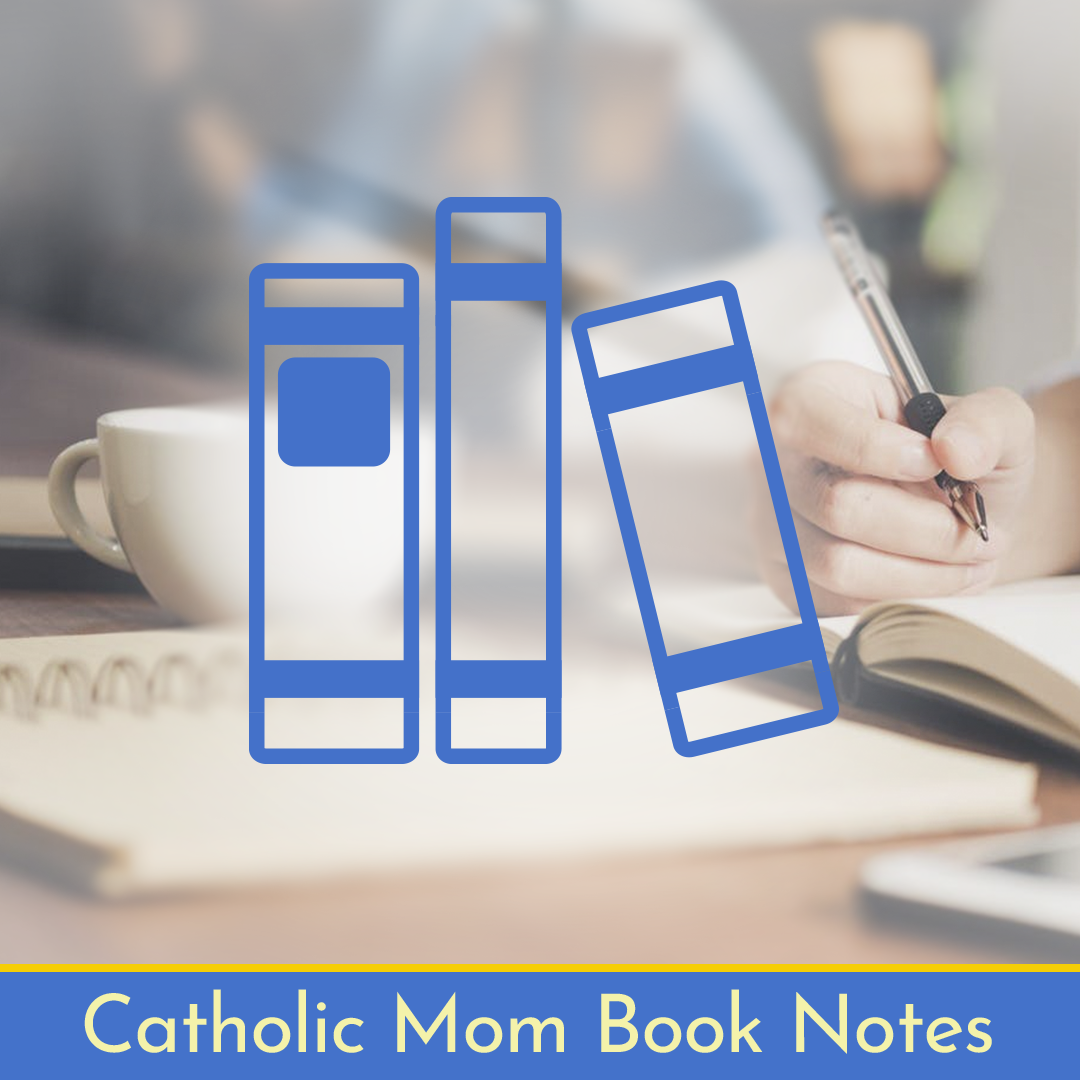 ---
Copyright 2020 Patrice Fagnant-MacArthur
About the Author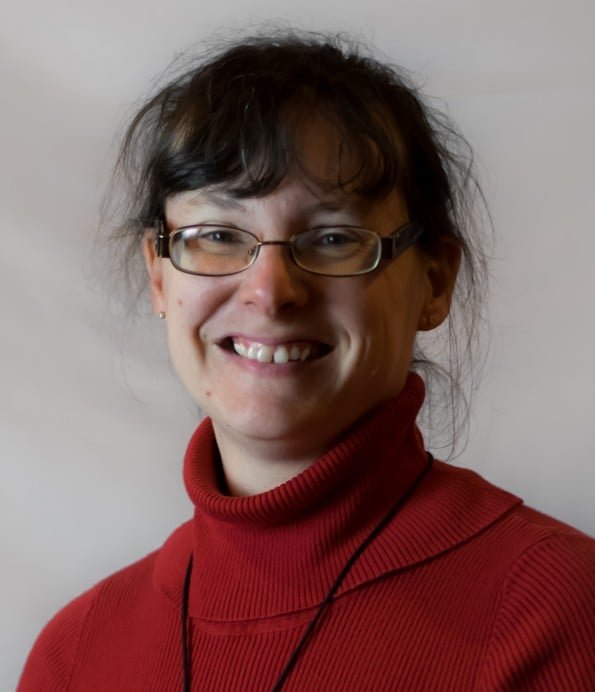 Patrice Fagnant-MacArthur has a Master's Degree in Applied Theology and is the author of The Catholic Baby Name Book, The Power of Forgiveness, and Our Lady of La Salette: A Mother Weeps for Her Children. A mother of three, she is the editor of TodaysCatholicHomeschooling.com as well as a freelance writer and editor.