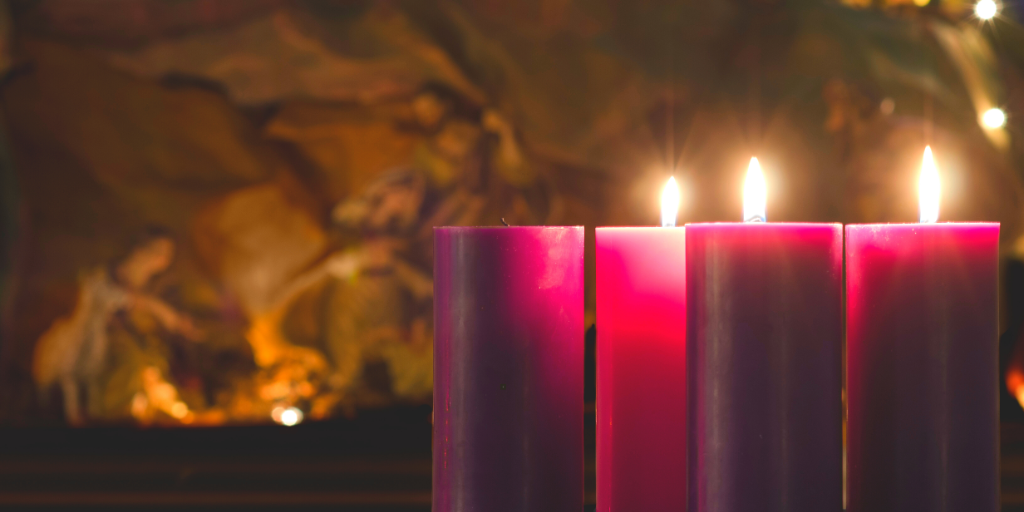 Sr. Christina reflects on the beauty of this ancient tradition as it leads us in preparing for Christ's coming.
---
Did you know: Elementary school teachers a few decades ago were not the ones to invent the acrostic poem!
I think of this at this time of year as we enter into the "O Antiphons" because of an obscure little linguistic fact involving them.
In case you didn't know, the O Antiphons are the verses used at Mass and the Liturgy of the Hours from December 17 to 23, which begin with the ejaculation "O …," using several different biblical titles for our Lord, and culminating in "O Emmanuel," and begging Him to come. These are such a rich treasure of our Church!
Anyway, back to linguistics and acrostics, right?
If you write out these antiphons in their original Latin, they form the acrostic phrase, "ero cras," which can be translated, "Tomorrow, I will come" or "Tomorrow, I will be there." It's actually written backwards:
Back in elementary school, when they were making us construct our own acrostics on a subject at hand, I didn't know anything about these beautiful antiphons, much less that they formed an ancient acrostic of their own!
After coming to the convent, and experiencing Advent here, this tradition has come to be one that I cherish. Actually, a Sister with whom I live, wrote the O Antiphons out in beautiful calligraphy, and we display them on a stand near our chapel. Each day, she or I put the proper antiphon in front.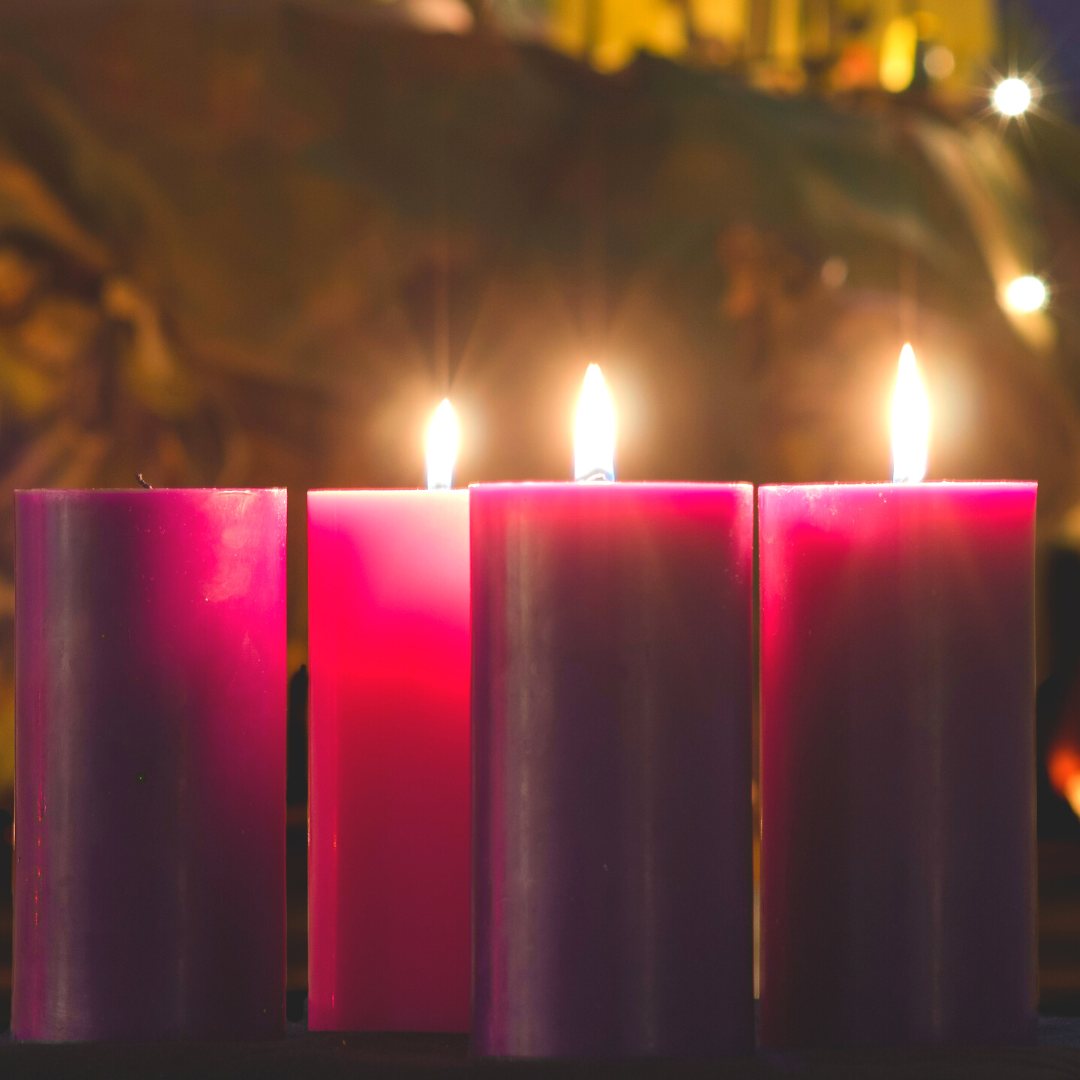 At this time of year, as we get into the latter days of the Advent season, it is nice to step back from the holiday hubbub and focus on the real meaning of these "O days."
We are preparing our hearts for the coming of our Lord, which we celebrate at Christmas, as well as for His coming at the end of our lives and the end of time.
He is our wisdom, our Lord, as well as the Root of Jesse, Key of David, Rising Sun, King of the Nations, and God with us. Each of these titles can be a rich source for meditation, if we can find time to slow down and savor them, even though society is coaxing us to savor the latest Christmas cookie recipe.
When we feel like the hustle and bustle of "the holidays" is surrounding us and encroaching upon us, it is good to remind ourselves of the One who, in reality, surrounds us with His love every day.
When we feel like the hustle and bustle of "the holidays" is encroaching upon us, it is good to remind ourselves of the One who surrounds us with His love every day. #catholicmom
During these final days of Advent, we can remember the beautiful, life-changing fact, that He is actually coming into our lives each day. He is Emmanuel, "God with us." We can ask the Holy Spirit to open our hearts and our minds to His coming and His abiding presence.
Personally, I have found things as simple as a crucifix, or other piece of sacred art on a wall as I pass by, to be a powerful reminder of this wonderful presence. Such objects can help me to refocus and remember what's really important, especially when my mind is stressed or far away from God. This is true year-round.
However, since we're now late in the Advent season, the season of "coming," I'd like to close by introducing you and your families to a simple, yet beautifully meaningful little prayer, in case you're not familiar with it. This prayer comes to mind for me as I write these reflections:
"Jesus, Jesus, come to me; make my heart a crib for Thee."
Come, Lord Jesus, into my life, into my home. Please help me to share your loving presence with those I meet today. Amen.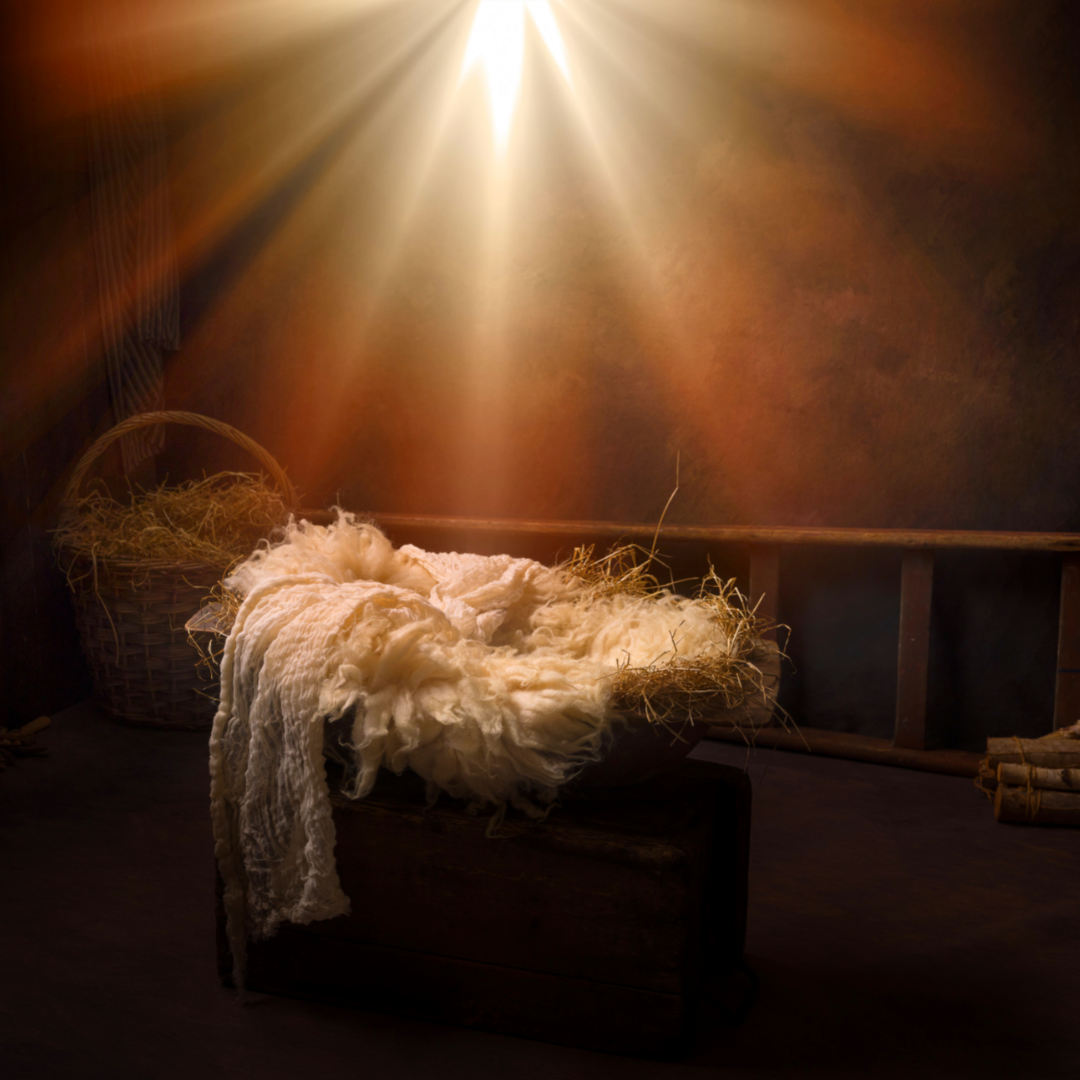 ---
Copyright 2022 Sr. Christina Marie Neumann, OSF
Images: Canva
About the Author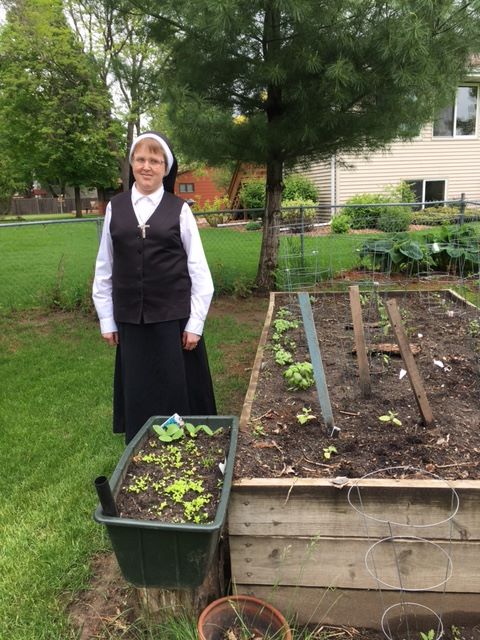 After serving at St. Anne's, a home for the elderly and disabled, for fourteen years, where she helped in a variety of roles, Sister Christina is now at her community's provincial house and retreat center in Hankinson, North Dakota. Along with other work there, she also keeps up a blog, Our Franciscan Fiat, on behalf of her Community.